We absolutely in love with MariusWales sence of humor and his short comics strips with characters of Amphibia, Gravity Falls, The Loud House, Phineas and Freb, Rainbow Butterfly Unicorn Kitty, UniKitty!, The Amazing World of Gumball, Steven Universe and many more.


Age of Thirteen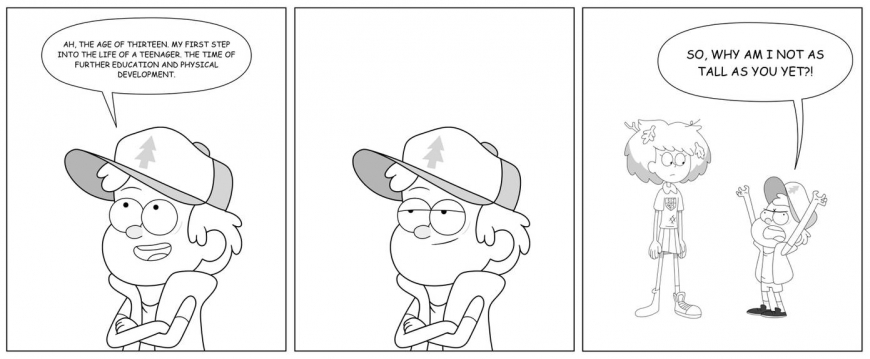 Age of Thirteen 2

UniKitty! VS Rainbow Butterfly Unicorn Kitty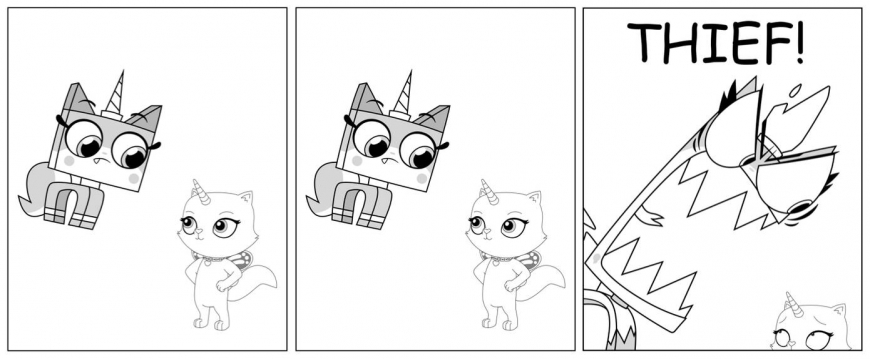 Prince Lincoln Ababwa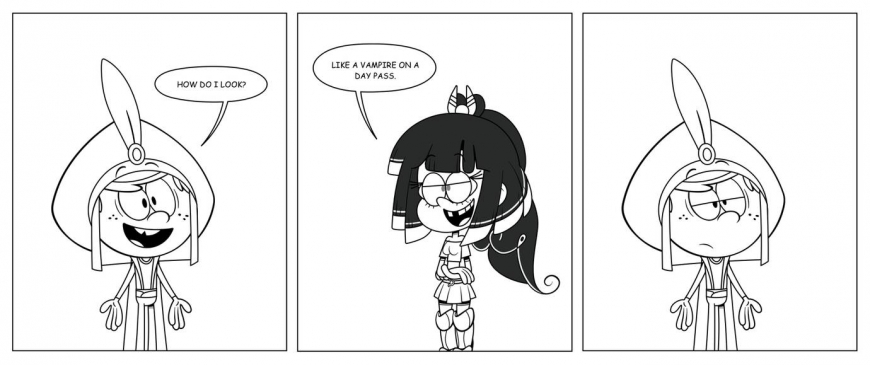 Marvellous Similarities

You can always trust Gumball to make things awkward. Just ask the Hot Dog Guy.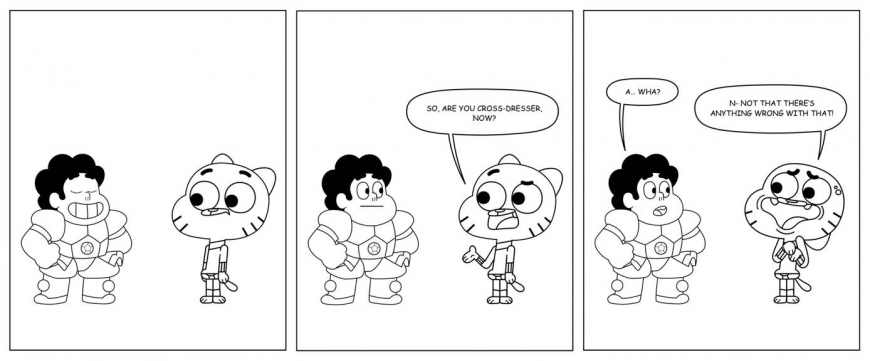 The Paradox in Waiting

Over the Garden Wall / The Loud HouseHave you noticed that these two shows have different outline sizes?

Facebook