So here is first official images of Cassandra and Rapunzel in season 3 of Tangled The Series (Rapunzel's Tangled Adventure)


It came from the instagram of Mart Dechatelets, who already deleted this post. But internet never forget, and now we have first look on Rapunzel's new dress from season 3 and picture of Cassandra with Adira's sword (Shadow Blade)!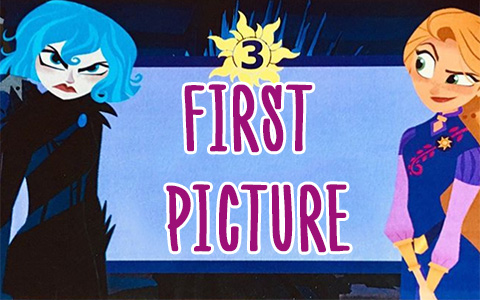 Rapunzel in season 3 Tangled the series, new dress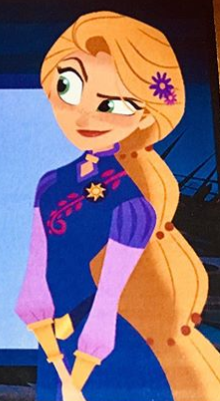 Cassandra in season 3 with Adira's sword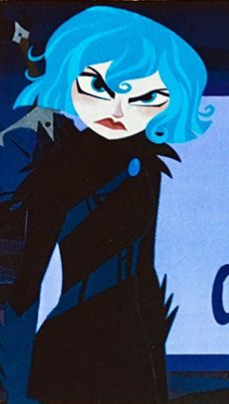 Interesting fact. This Rapunzel's new dress is similar to the old fanart from the cartoon oficial artist:
Maybe we will see Eugene with a beard in season 3.
Facebook