Gucci has celebrated the upcoming Chinese New Year by releasing a Mickey Mouse-themed capsule collection.
The Gucci Mickey Mouse Collection "The Year of the Mouse" includes over 80 items such as ready-to-wear shirts, tees, dresses, accessories, shoes, bags, and wallets.



The Gucci Mickey Mouse 2020 collection includes women's and men's clothing, shoes, leather goods, scarves, jewelry and watches. The Gucci collection blends branded Florentine motifs with the image of a famous cartoon character that has already appeared in previous Gucci collections.



The price of course is high. Because it's Gucci...you know





For example this Gucci Backpack is $990. Slides -$370. On the right the men's "Ace" sneakers are $790.




A Gucci suitcase is $6,300. The cotton scarf is $270. Gucci pouch 1,050.

Oversized bowling shirt $930. Wool cardigan is $1,900. The sweater is $1,400.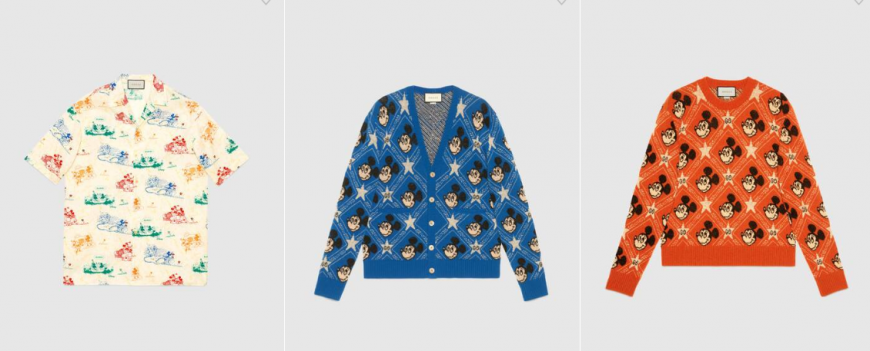 Here are some looks Gucci posted: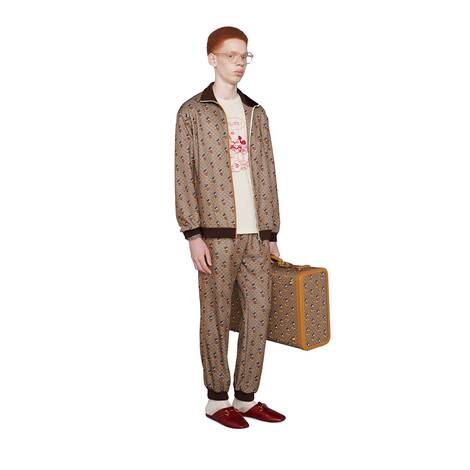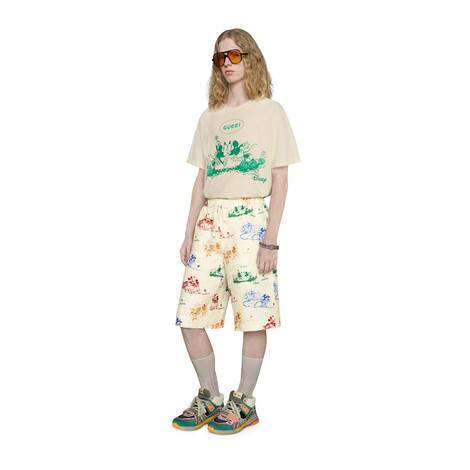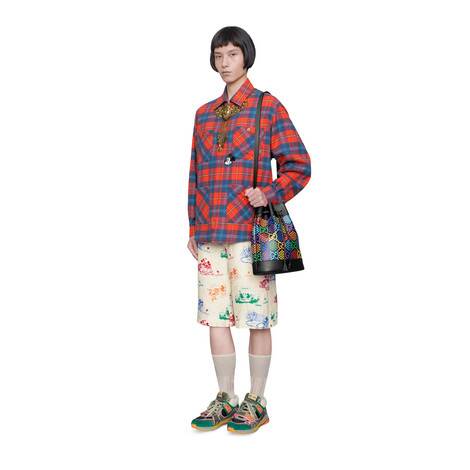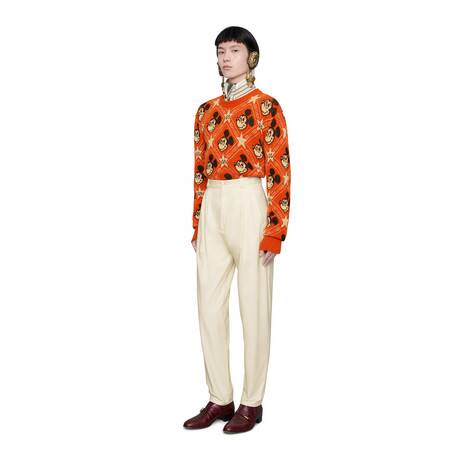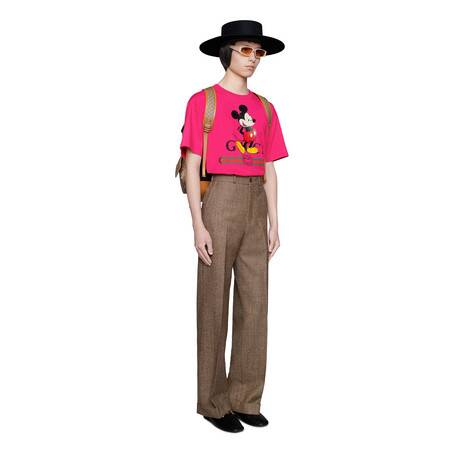 Individually, each of these things looked better. But this is the style of haute couture these days.
Facebook