Sports company Puma has created a collection celebrating Tetris, one of the most recognizable video games in history, with shoes and apparel that feature the iconic Tetrimino playing pieces.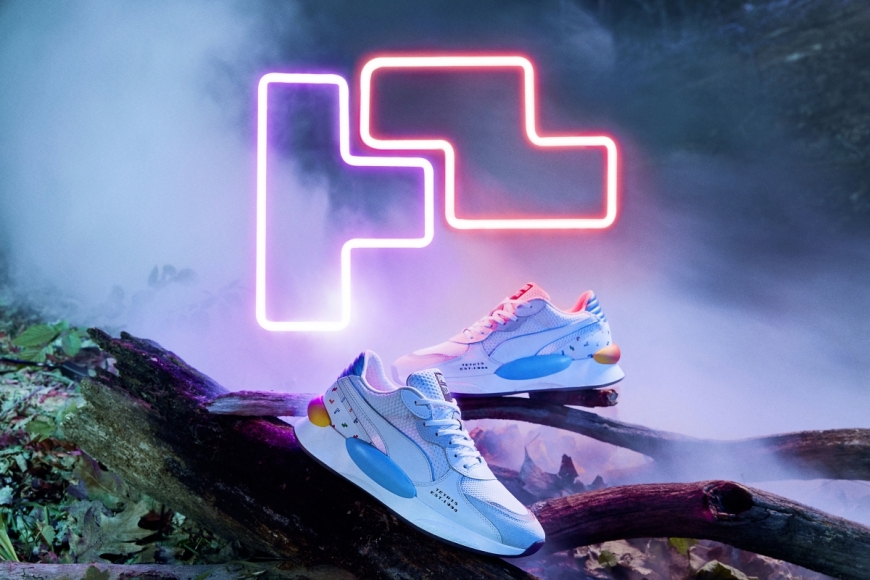 Ingeniously simple and timelessly engaging, Tetris, which was created by Russian video game designer Alexey Pajitnov, has been a favourite among video gamers of all ages since its debut in 1984.

The Puma x Tetris collection includes Puma's future-retro sneakers RS 9.8 and RS-X in daring colors inspired by the game, with falling Tetriminos sprinkled across the heel. Reflective trimmings and a 3D heat-cut Tetris tongue logo add to the striking look of the RS-X. The phrase "Hard Drop" printed on the RS-X's 3D heel, is a nod to the command in the game, which makes the Tetriminos land instantly.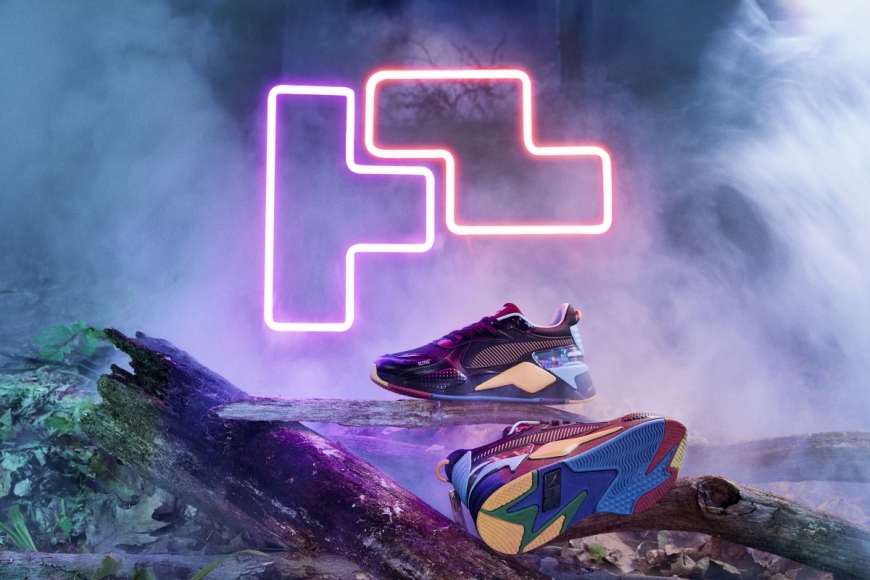 Like how you aim to clear lines by forming complete rows of Tetriminos in Tetris, there can't be any gaps in the outfit. The collection includes apparel such as the Puma x Tetris XTG Track Jacket, which has Puma's cat logo printed on the chest and Tetriminos arranged in the shape of Puma's classic formstrip design element on the back. The matching Puma x Tetris Tee and Puma x Tetris XTG Track Pants complete the look.

To get that geometric glow, the Puma x Tetris collection, available for adults and kids, drops globally on PUMA com, Puma stores and selected retailers.
Facebook