Japanese master Haruki Nakamura makes three-dimensional and movable toys from paper. They take shape themselves: just touch them or just throw them on the floor.



The author shares the secrets of creating karakuri paper on the pages of the book "The Mechanism of Paper: Let's Play with Kamikara", in which there are illustrations of models and recommendations for assembling them. The master has a whole online store, but they deliver only to Japan.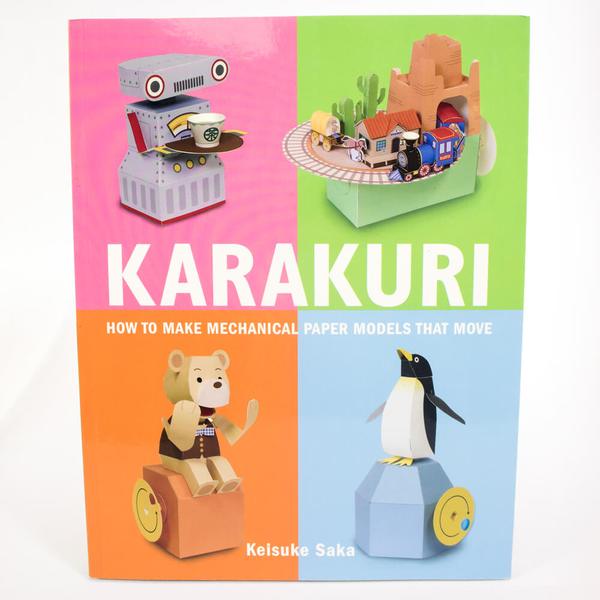 If you want you can make a Penguin toy yourself. Here lies the sweep on the cute penguin made by fans:






You also can buy ready circuit - Action Paper Craft kit by Haruki Nakamura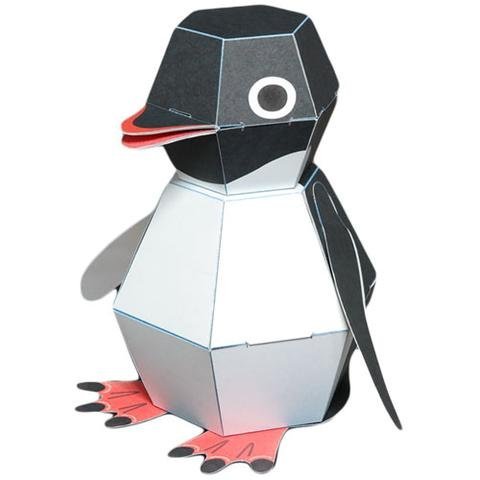 Assemble your own adorable penguin that pops up and comes to life when dropped to floor or table!
Next generation DIY origami kit with action that can be built without any tools. No batteries needed.
Kit includes three perforated paper sheets, two rubber bands, and pictorial instruction sheet.
Officially licensed from renowned Japanese paper engineer Haruki Nakamura, originator of Kamikara.
Perfect for kids birthday gifts, stocking stuffers, party favors, holiday prizes and sneak attacks!
Facebook