Jean Michel Basquiat was an American artist of Haitian and Puerto Rican descent. He became famous first as a graffiti artist in New York and then, in the 1980s, as a very successful neo-Expressionist. He worked on his arts in a $1,000 Armani costume, and than he went public in the same costume, covered with paint.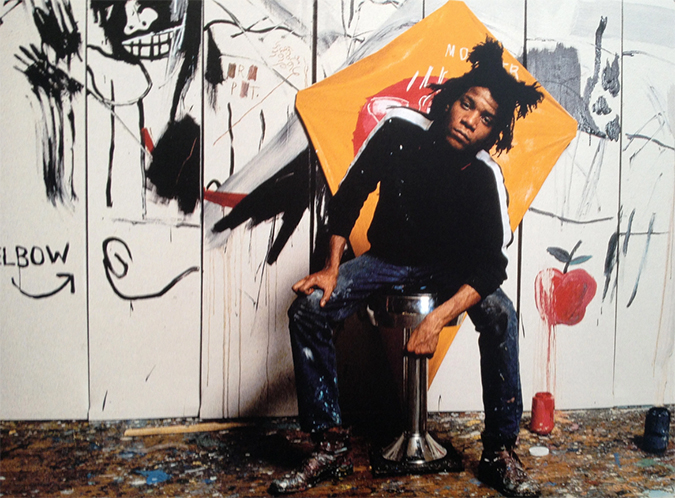 And in 2020 Mattel will release Jean Michel Basquiat doll in Pop Culture & Movies collector line.
Release Date for Jean Michel Basquiat Barbie collector: March 2020

Here is first image of new Barbie, that features Jean Michel Basquiat's iconic hairstyle and wearing a suit with his work. And this doll is looks like very interesting doll for collectors. Her design is truly impressive.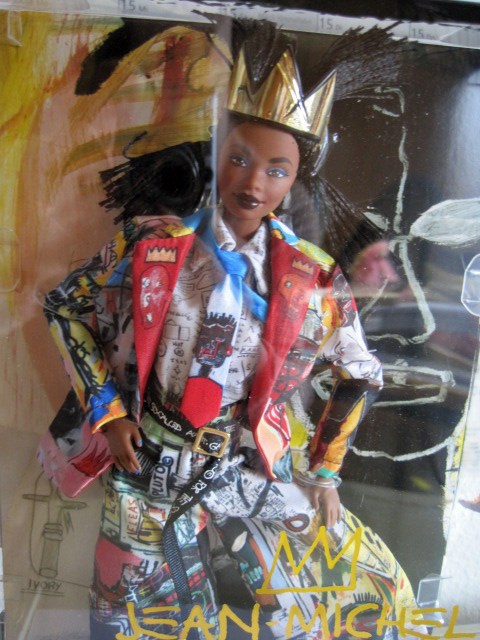 More out of the box pictures:


We will, as always, provide you with links when she is available.
Facebook