Сute addition to the Barbie Princess Adventure 2020 doll collection. Meet Barbie Princess Adventure Chelsea 2 new dolls with play sets.
First one is Barbie Princess Adventure Chelsea Sleepover play set with super sweet Chelsea doll in princess outfit, pets, bed, books and other sleepover accessories.


Barbie Princess Adventure Chelsea Princess Storytime Playset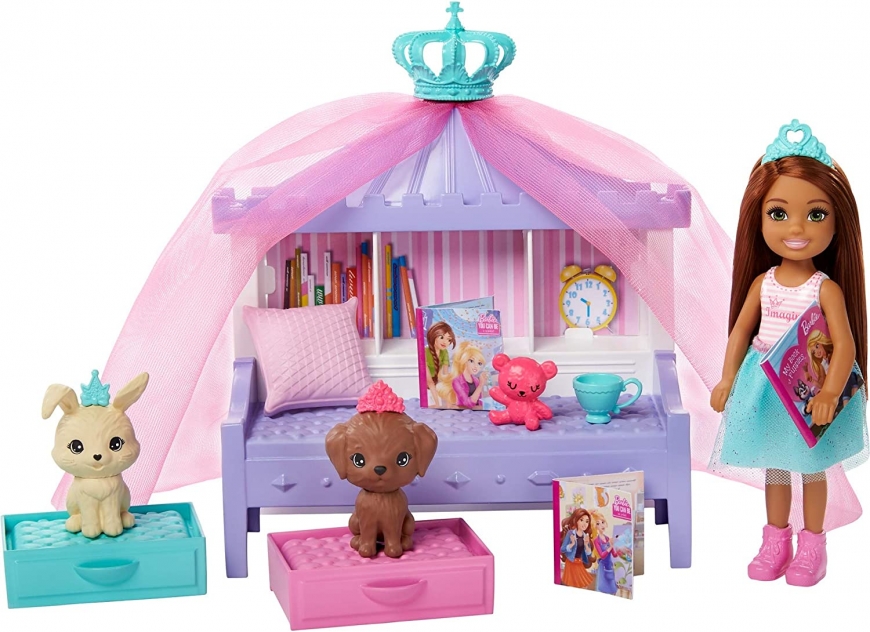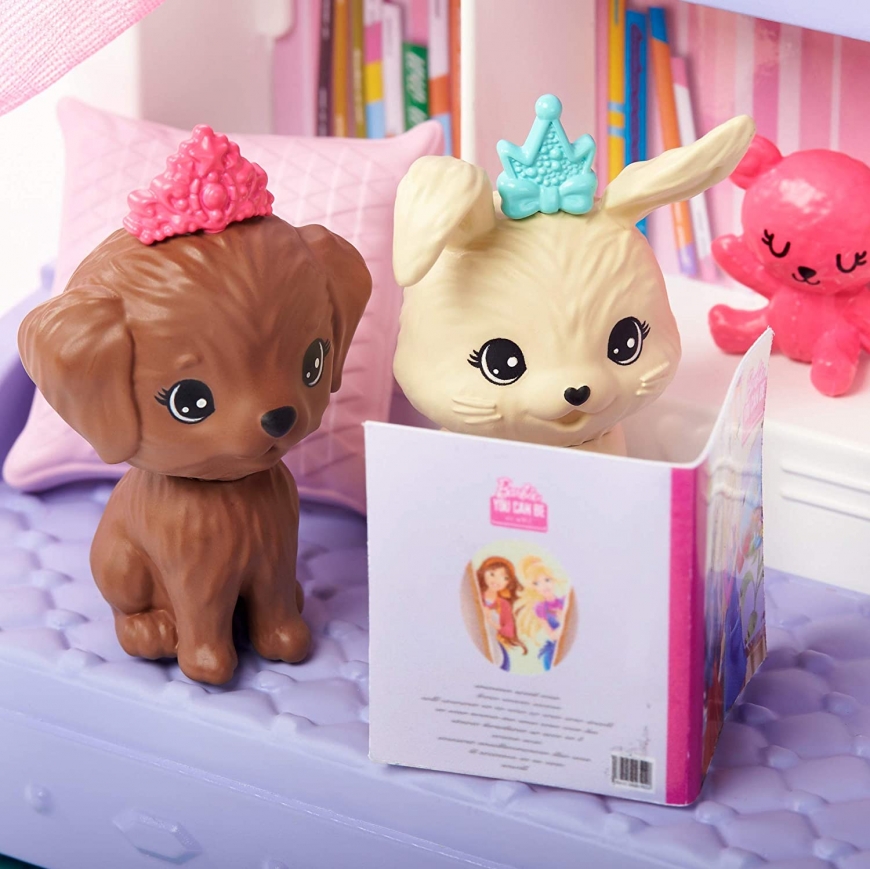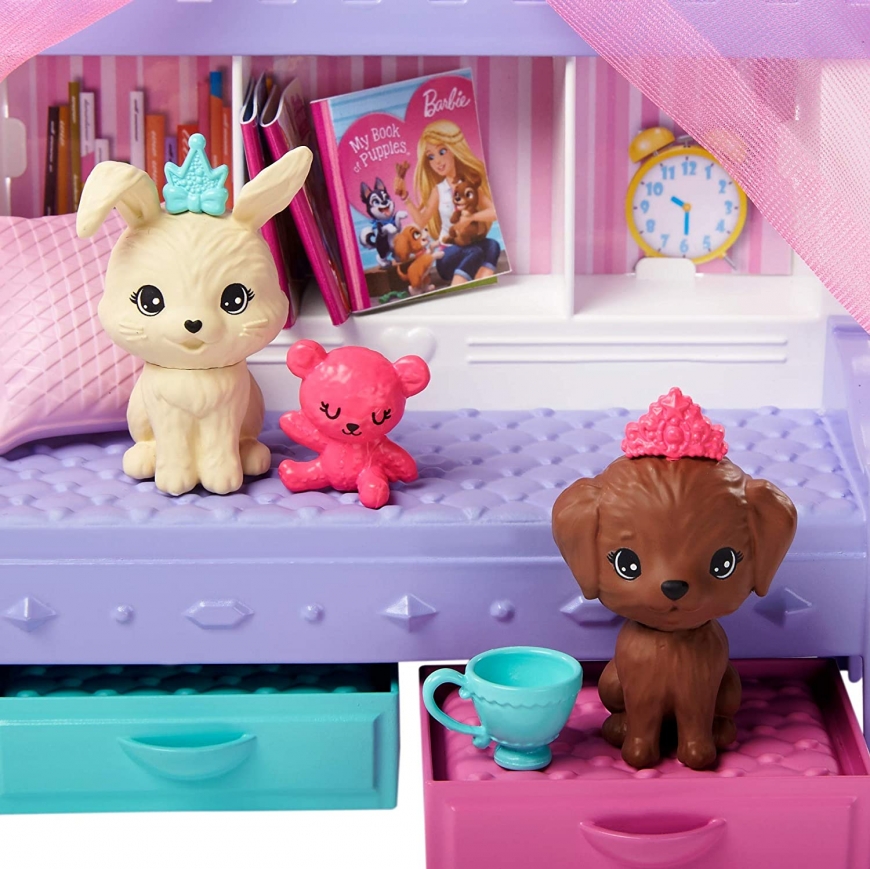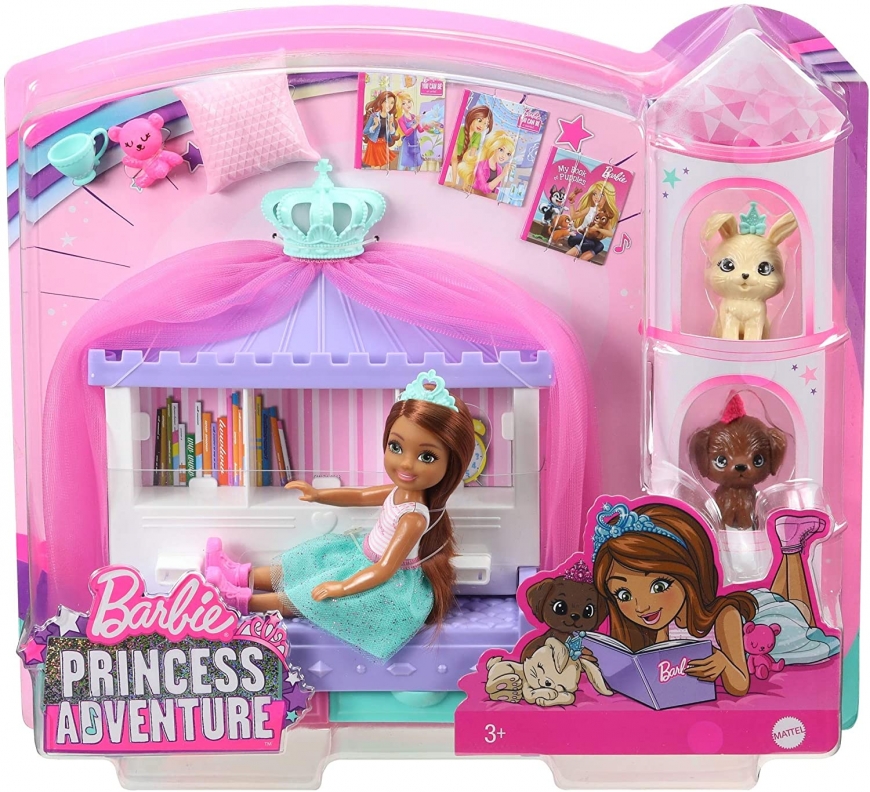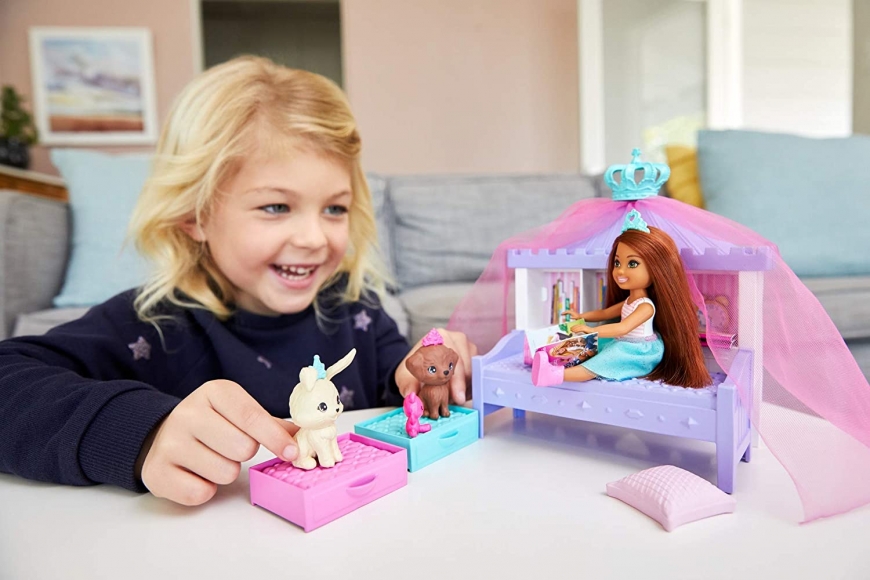 The second one is Princess Adventure Chelsea Pet Castle set.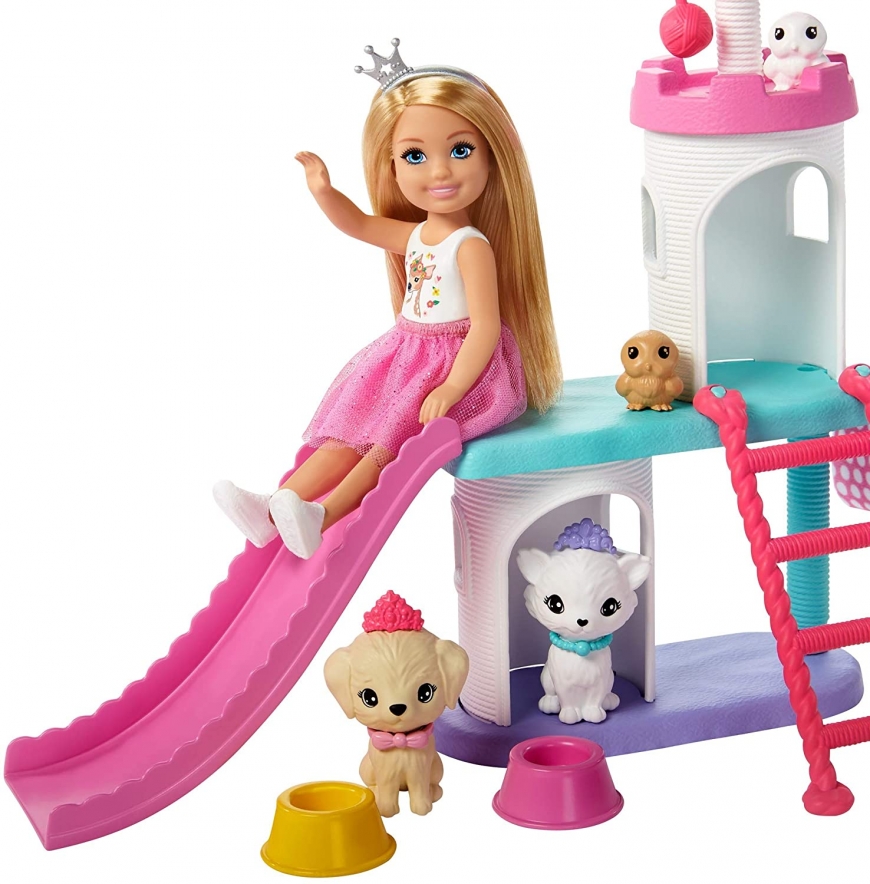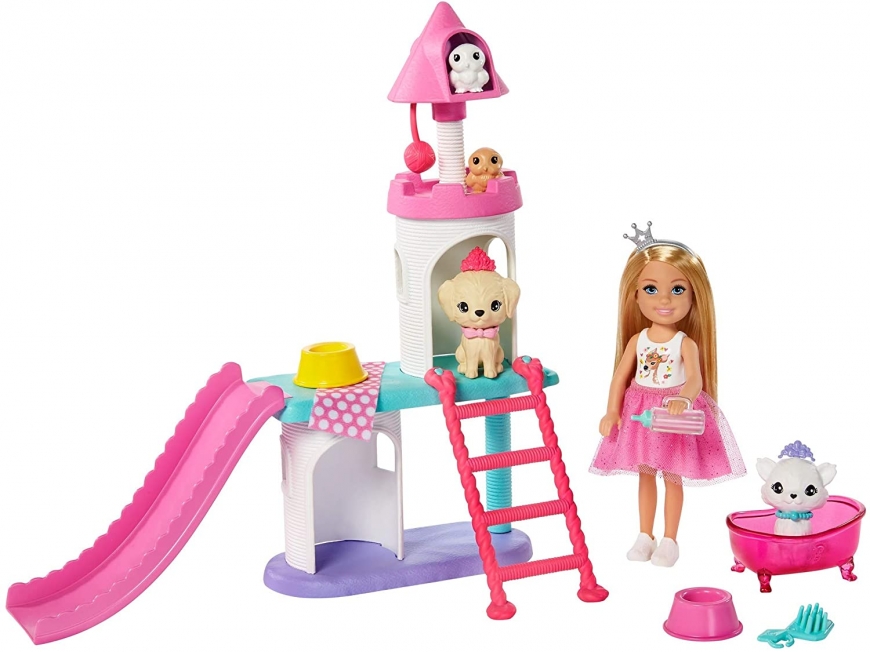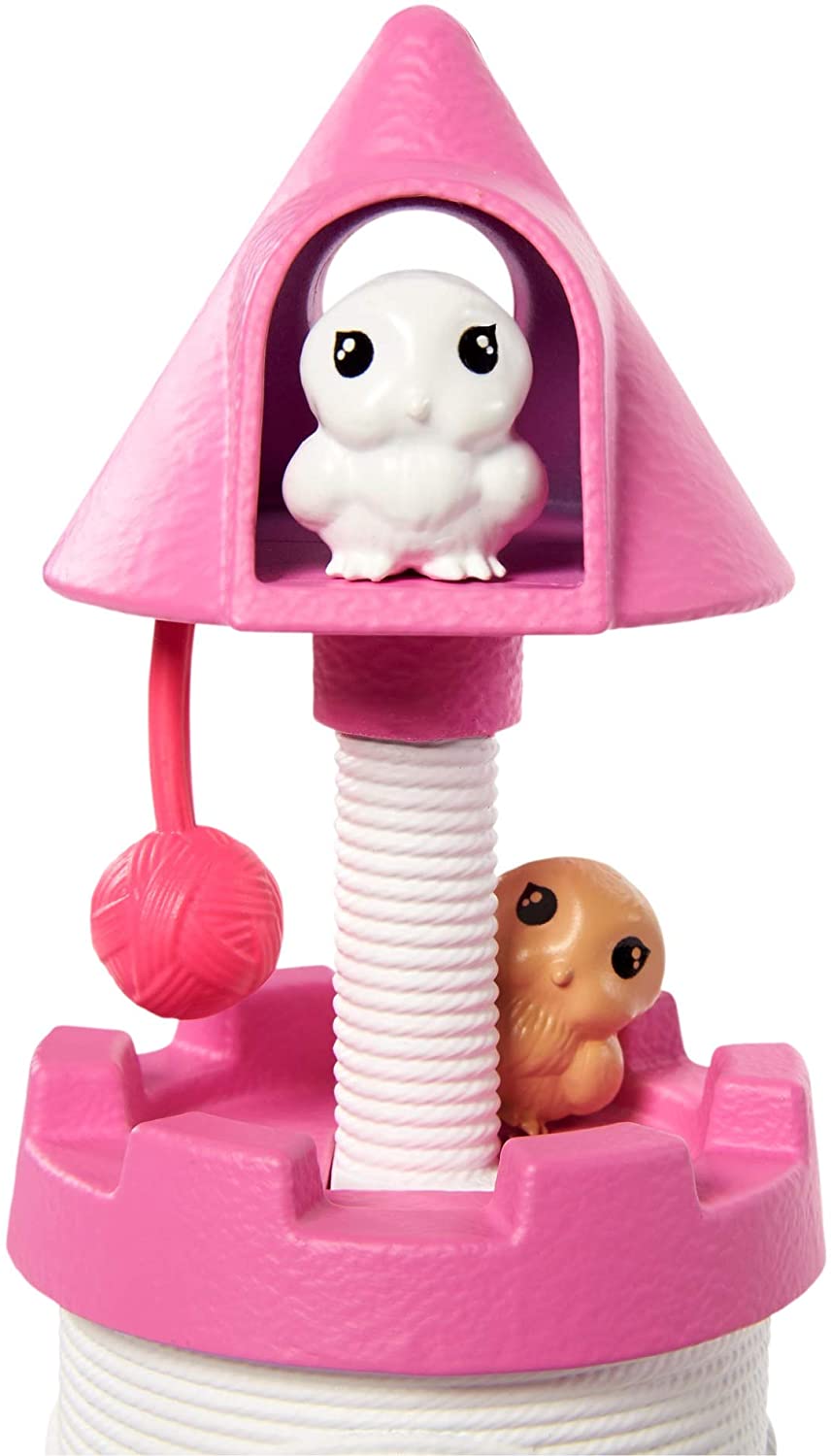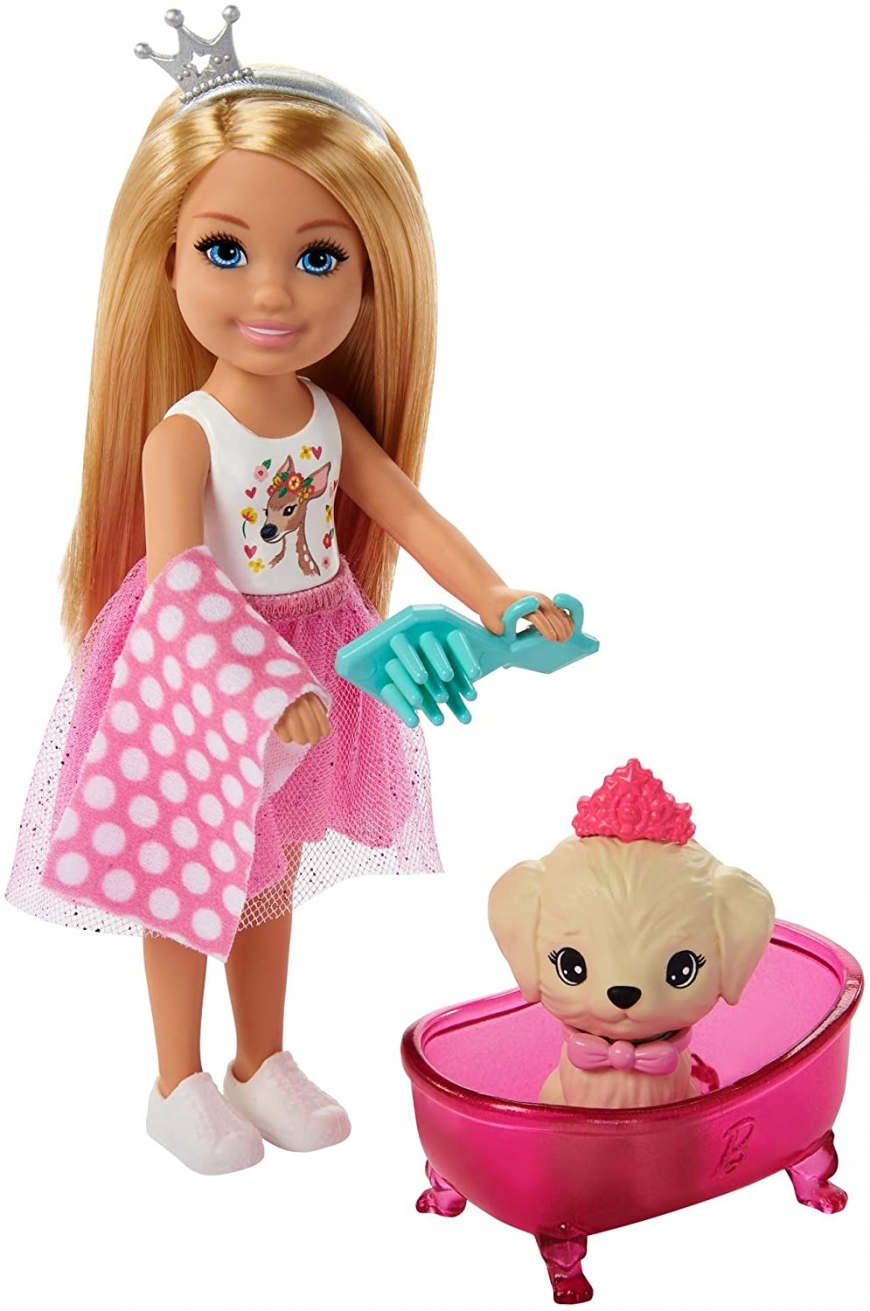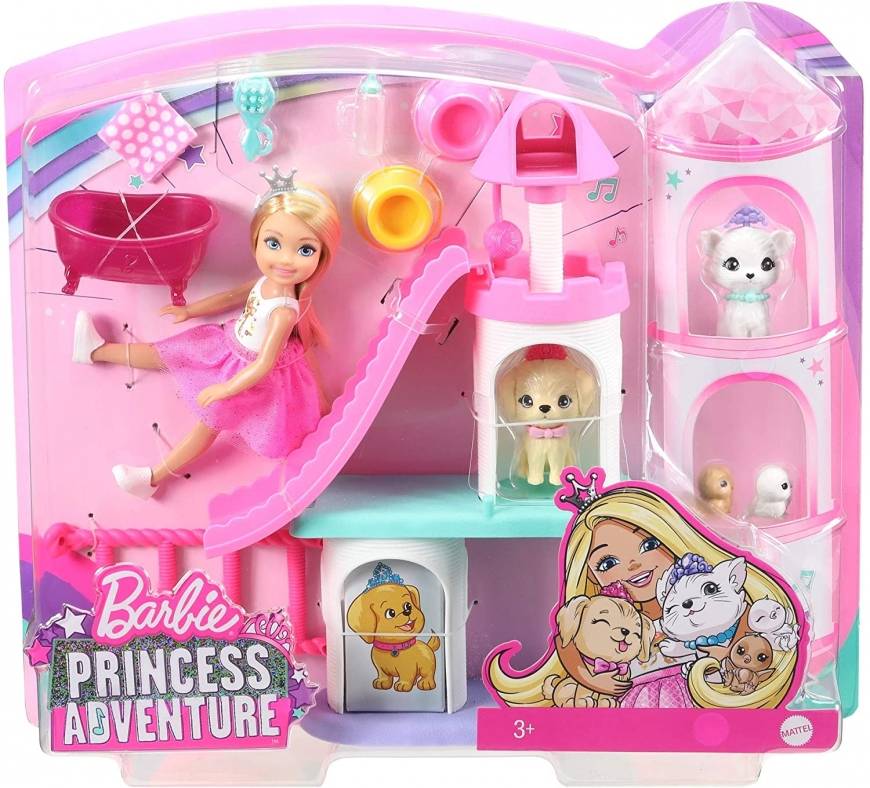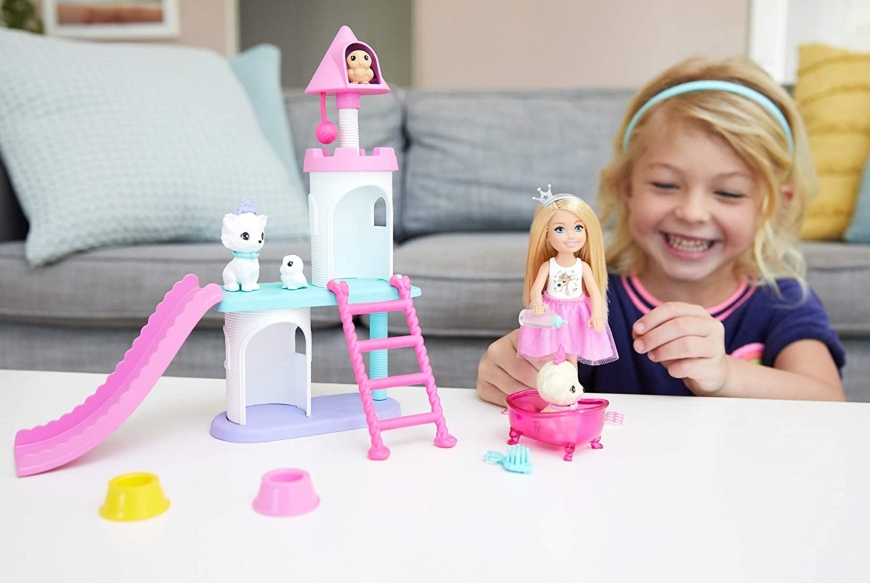 These Chelsea play sets give a magical touch to the stories thanks to the royal pets and the play pieces that bring the stories of the princesses to life.
You can choose between sets with a Pet Castle or a Sleepover with Puppies theme. With dolls and game sets inspired by Barbie's Princess Adventure, girls can follow Barbie and her friends as they embark on a journey of royal dimensions.
Facebook