In 2020, we will be able to watch a new cartoon about Barbie. Barbie will be a modern princess and she will have many adventures with her friends in Barbie Princess Adventure movie. Of course, Mattel is releasing new dolls with characters from the movie. And these dolls already become one of the most anticipated playline Barbie dolls.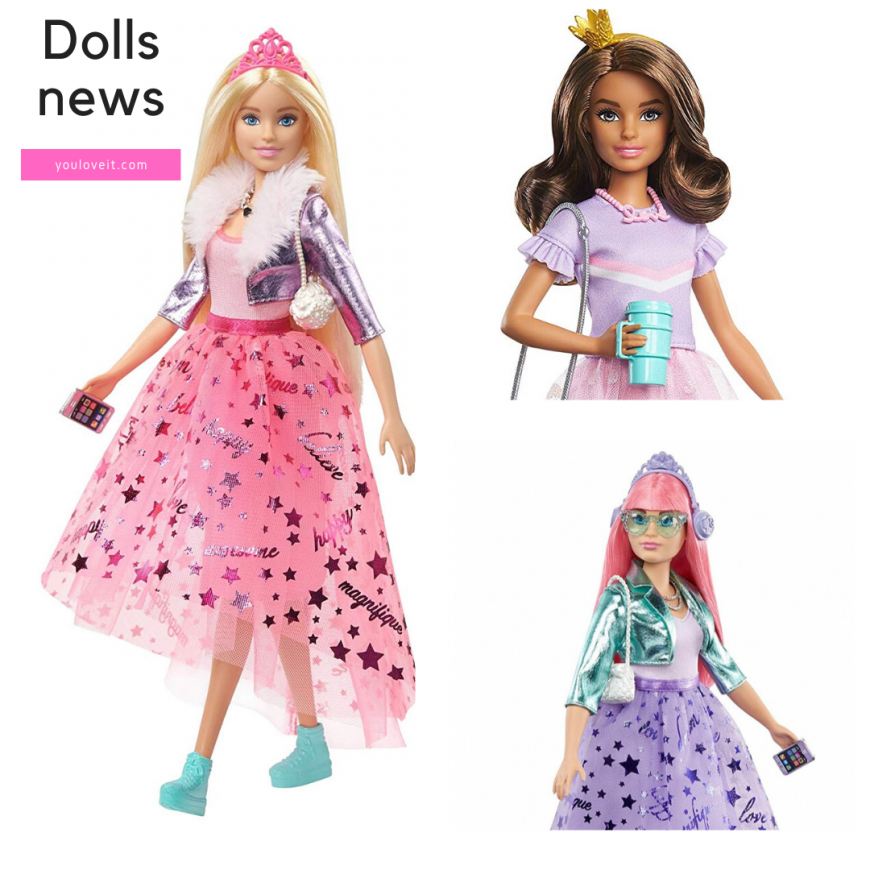 In addition to the basic dolls we will also see new sets. One of them is Barbie Princess Adventures Sleepover set that includes 3 dolls with nice pastel accessories for sleepover party. Like laptop, pillows, cake, popcorn, cups and and sleeping bags.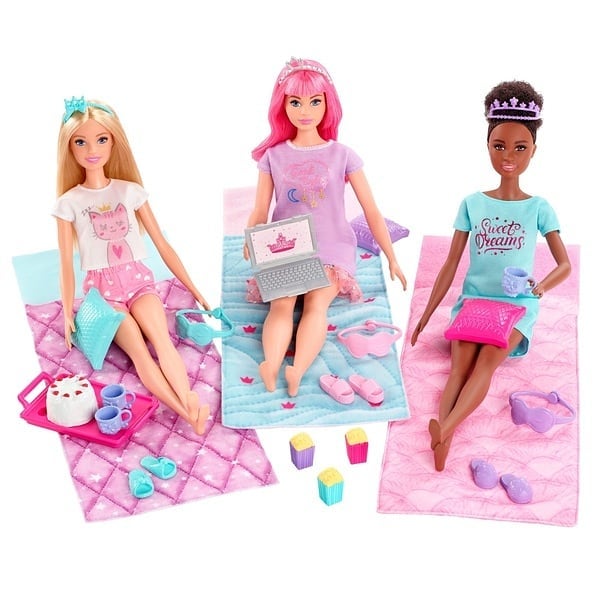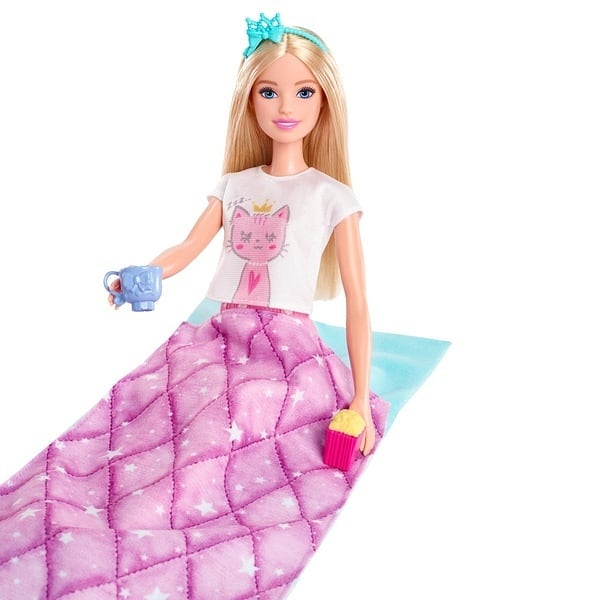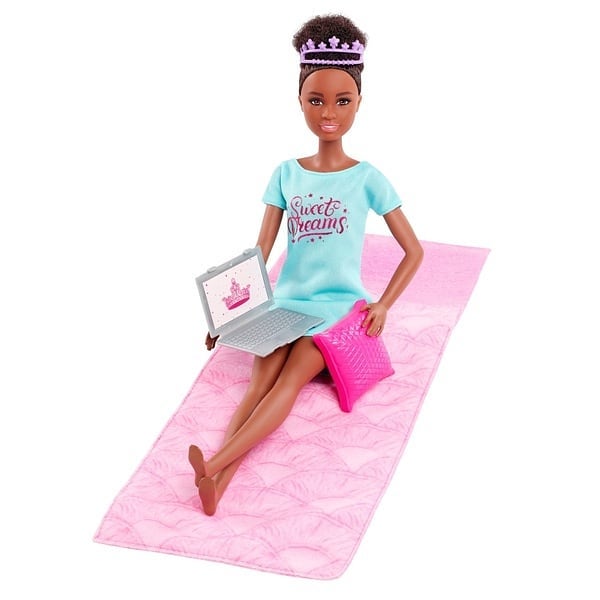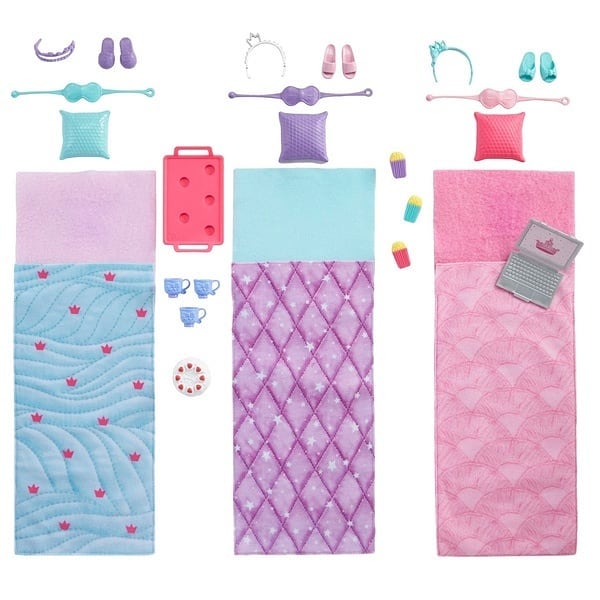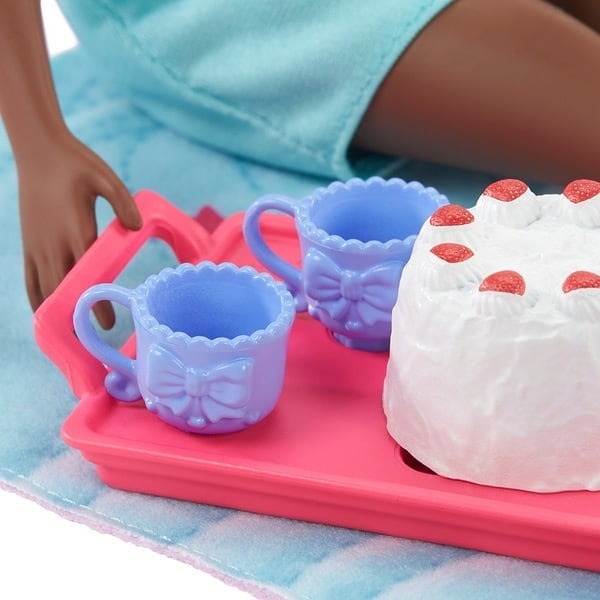 New doll line is really cute and sweet! We will post links when dolls will come out.
Facebook