Meet new dolls from the Moose Toys - the creators of the Kindi Kids, Shopkins, Oh My Gif, pikmi Poms, Gogo Galaxy and many other.
These will be their first Fashion dolls and they are called Fail Fix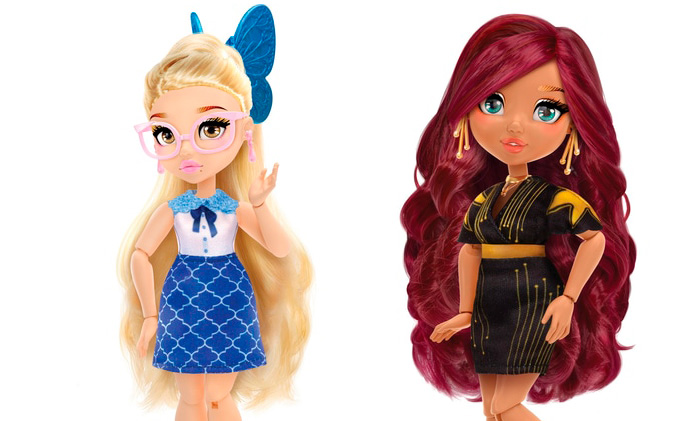 Dolls are released and available now!



The main concept of the Fail Fix dolls is that you have to remove all mess and make them makeover.


Judging by the pictures, the dolls will be fully articulated. The shoes and outfits on the promo photos look great too!
Contents: 1 x Fail Fix Kawaii Doll, outfit, pair of shoes, earring set, necklace, spa mask, removable failed face, brush, hair accessories/tools.
So the mess face is removable.



Fail Fix Kawaii Qtee doll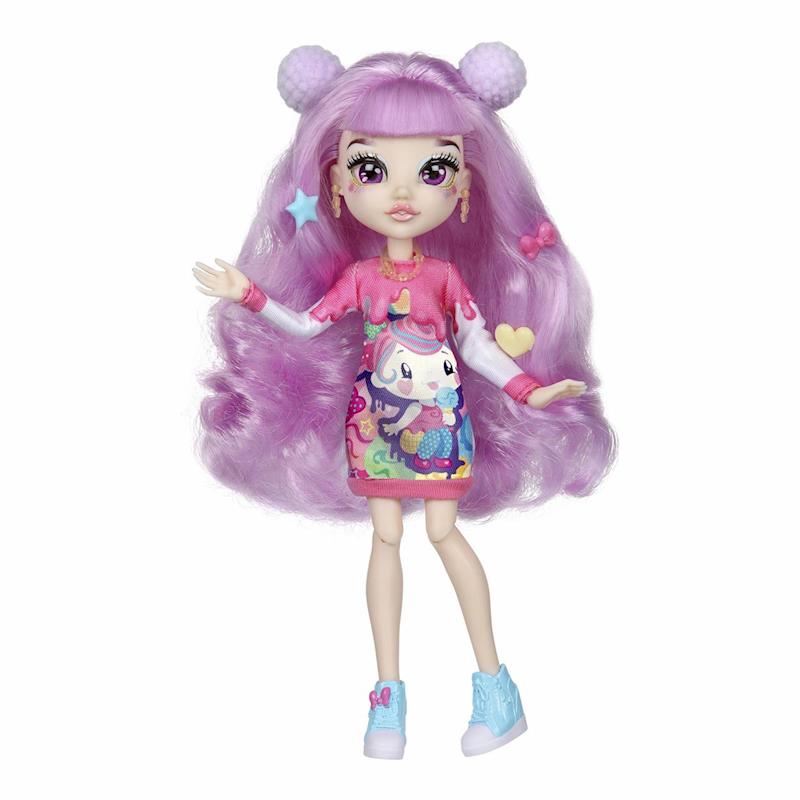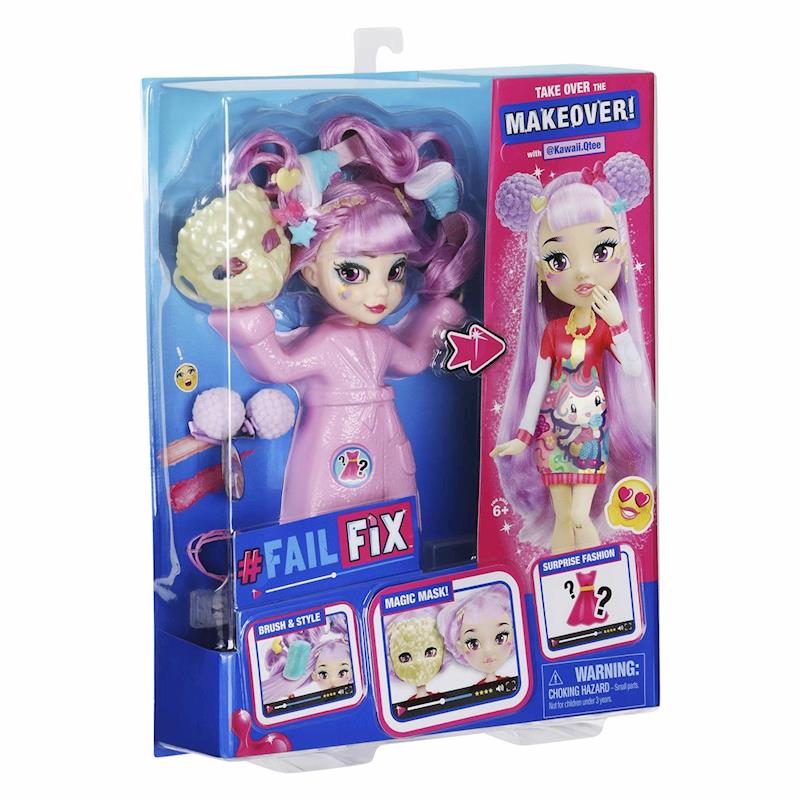 Fail Fix Peppy Posh doll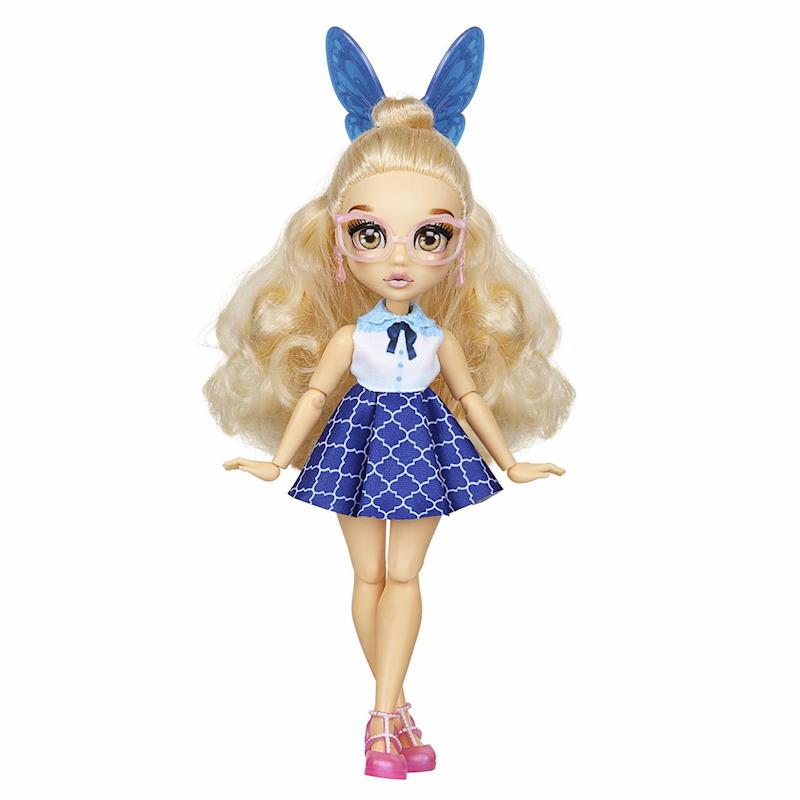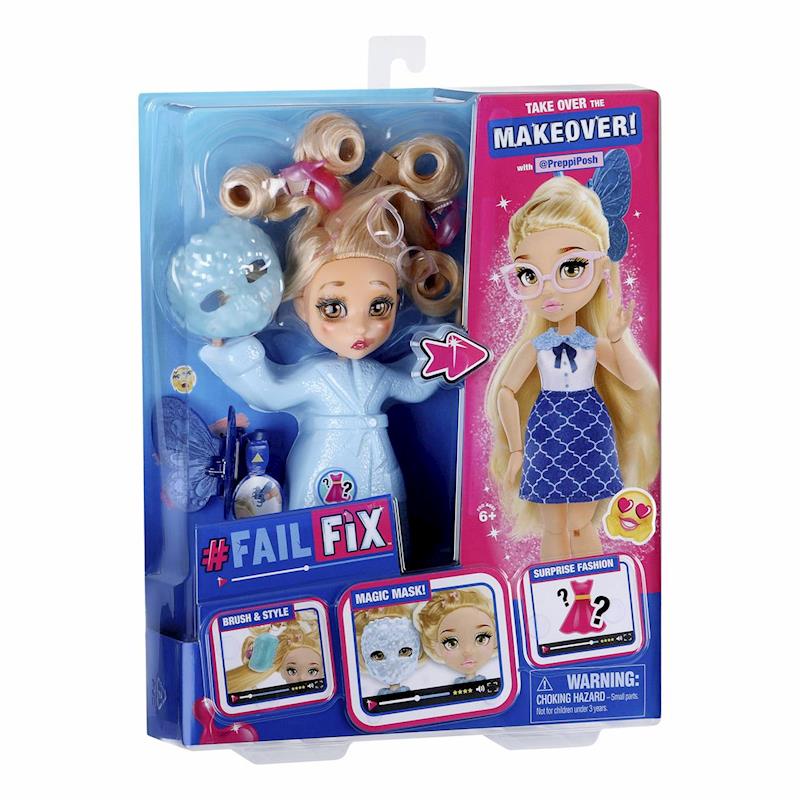 Fail Fix Slayit Dj doll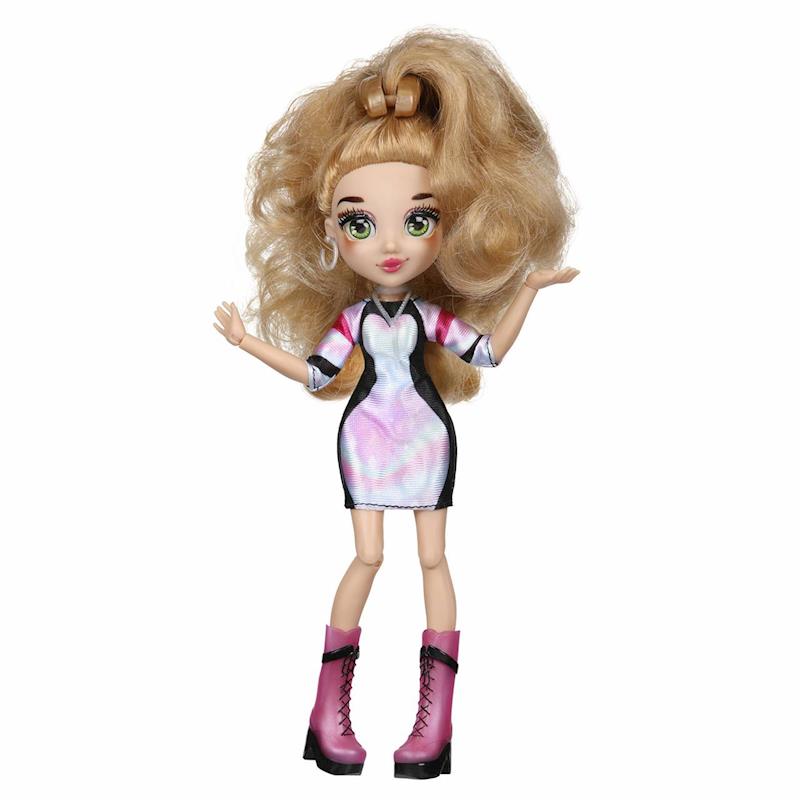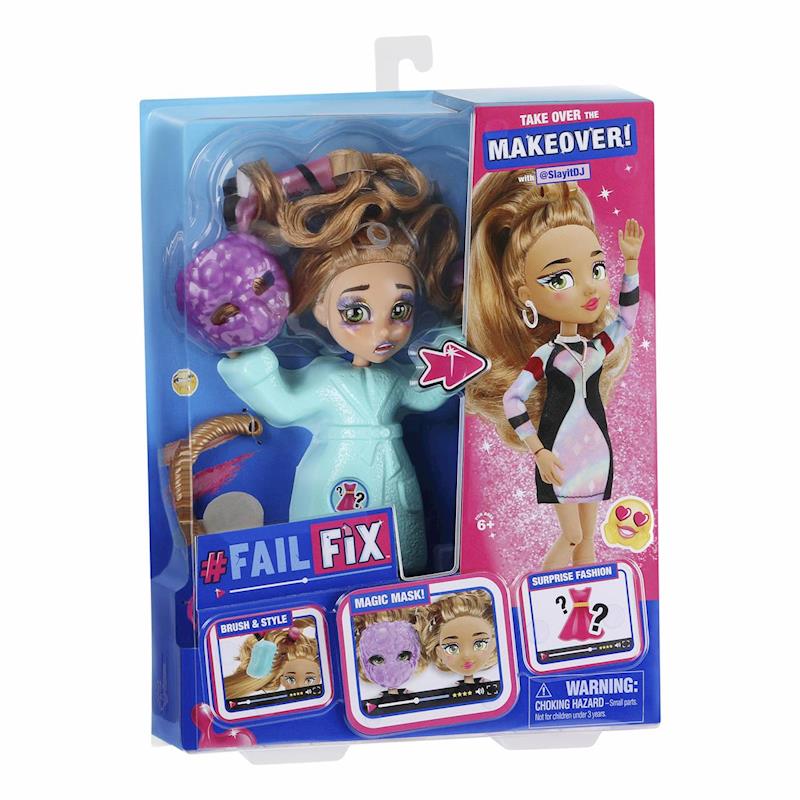 Fail Fix Dance Stylz doll
Fail Fix Loves Glam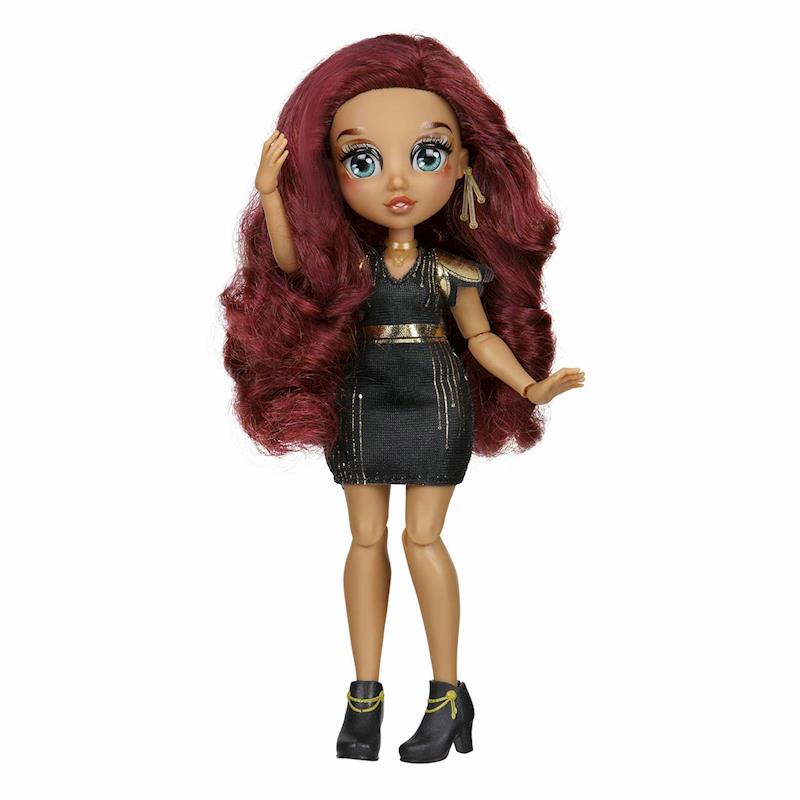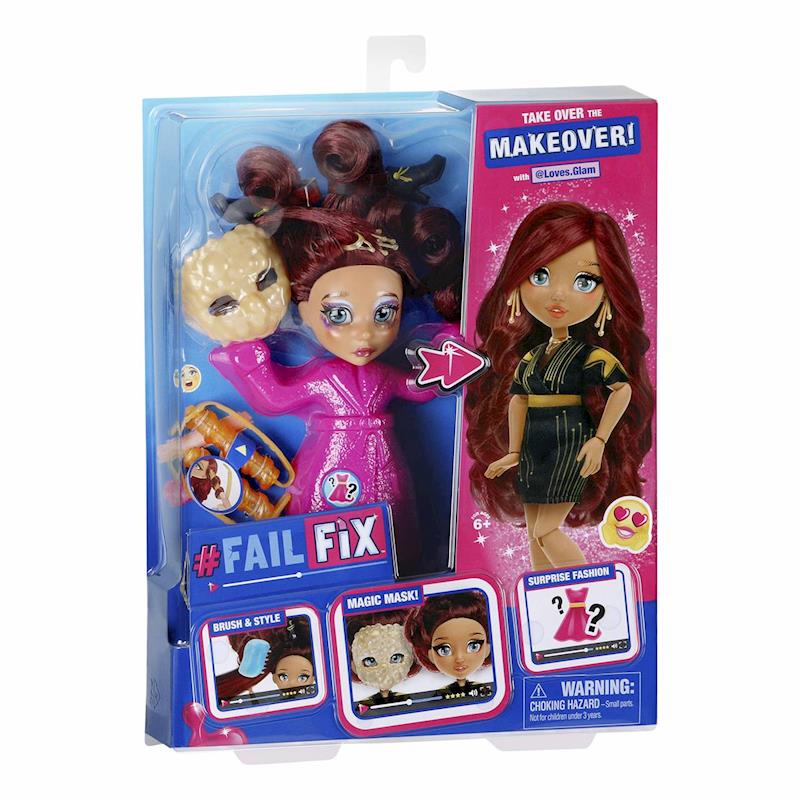 Fail Fix 2Dreami with 2 outfits doll





Unboxing video:


Official promo video:


Doll's 3D prototypes.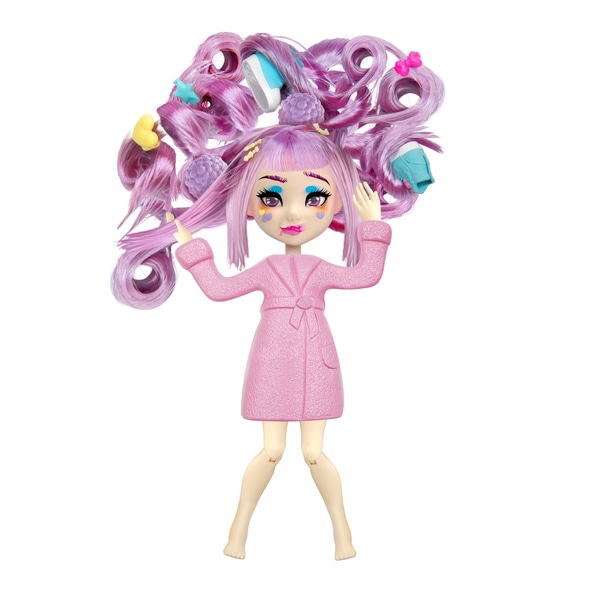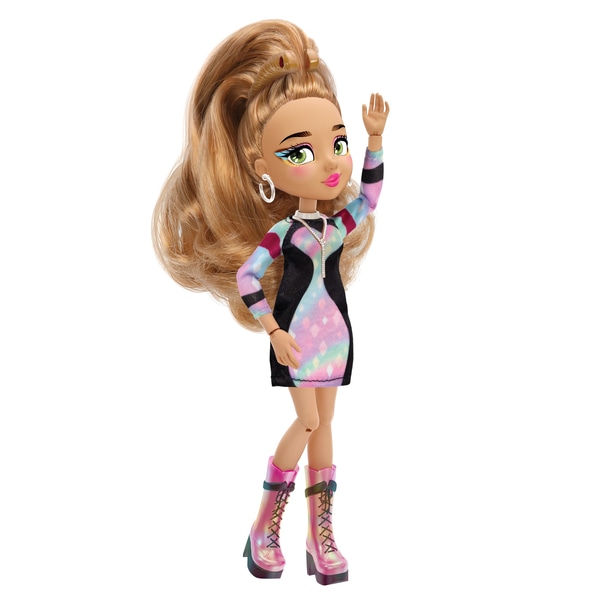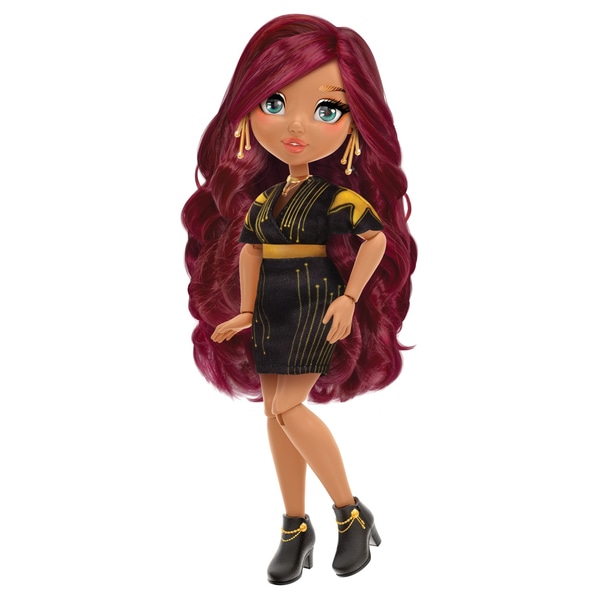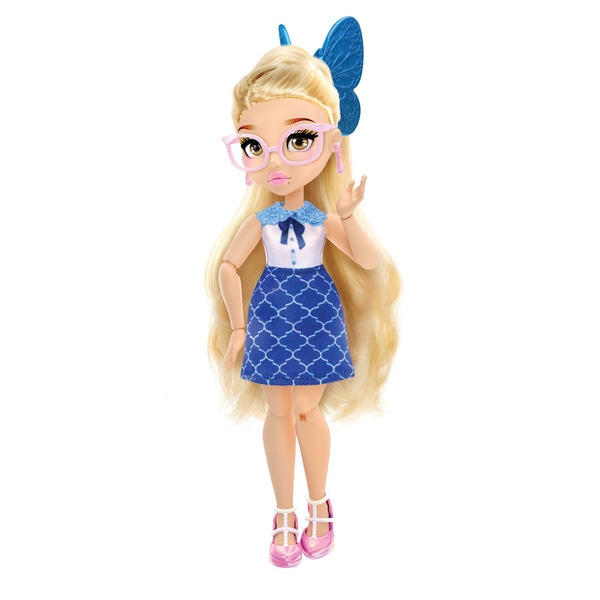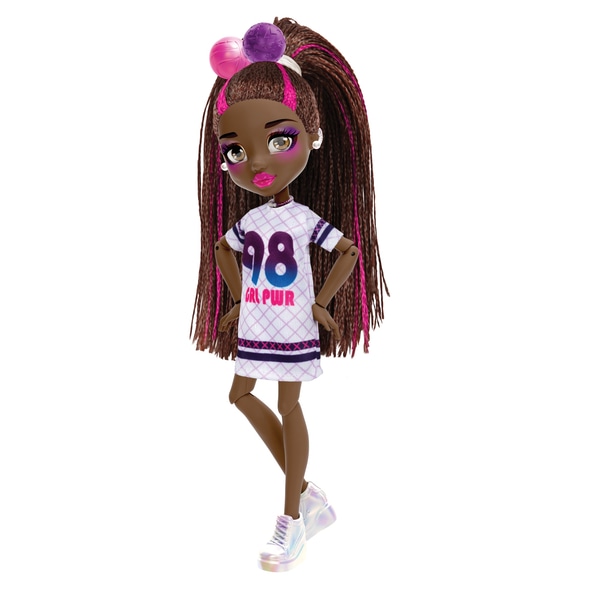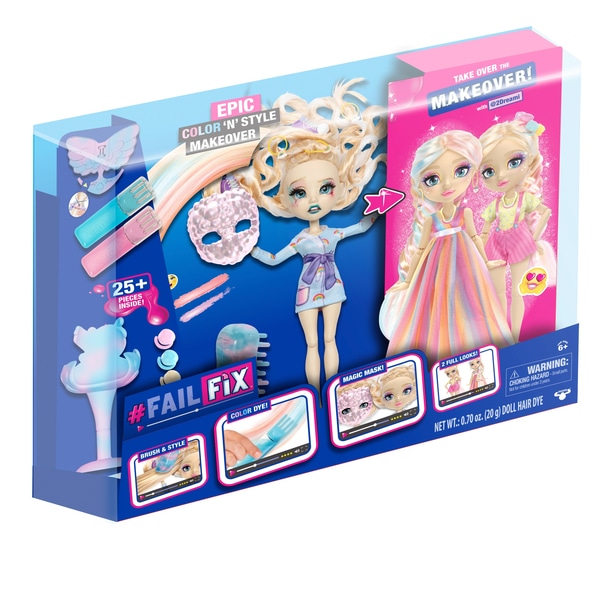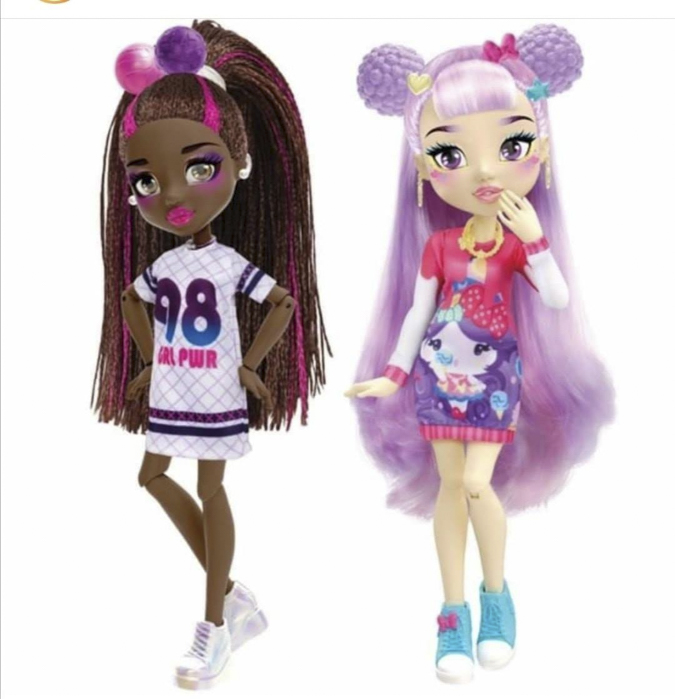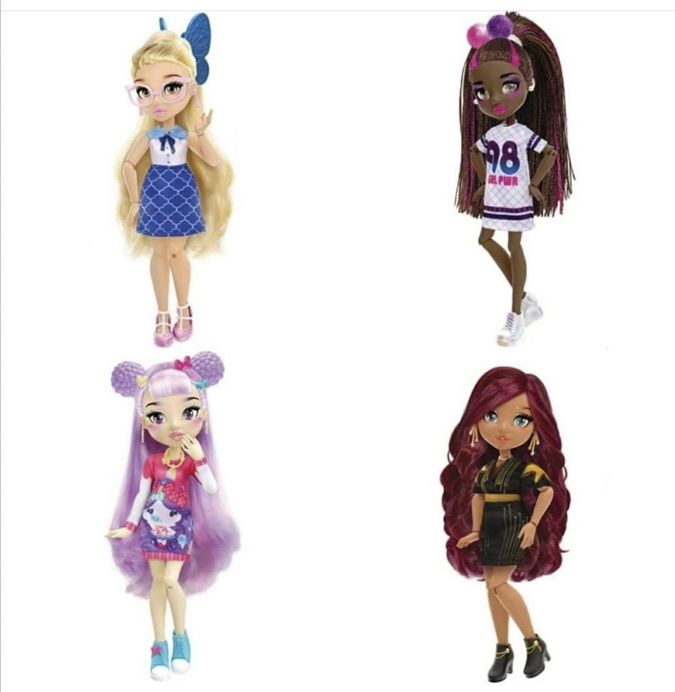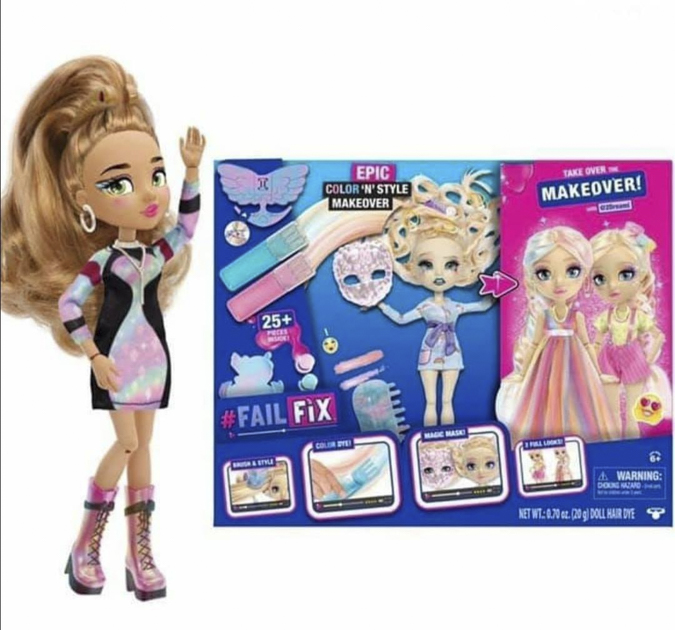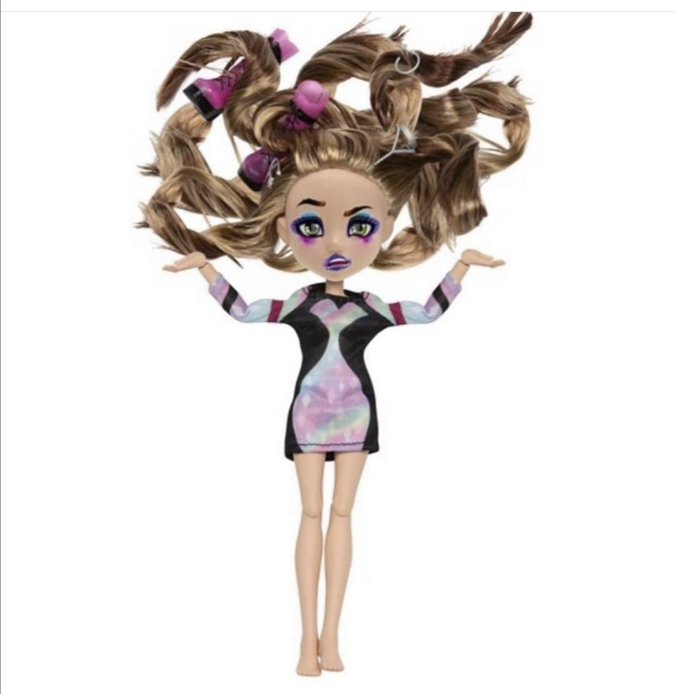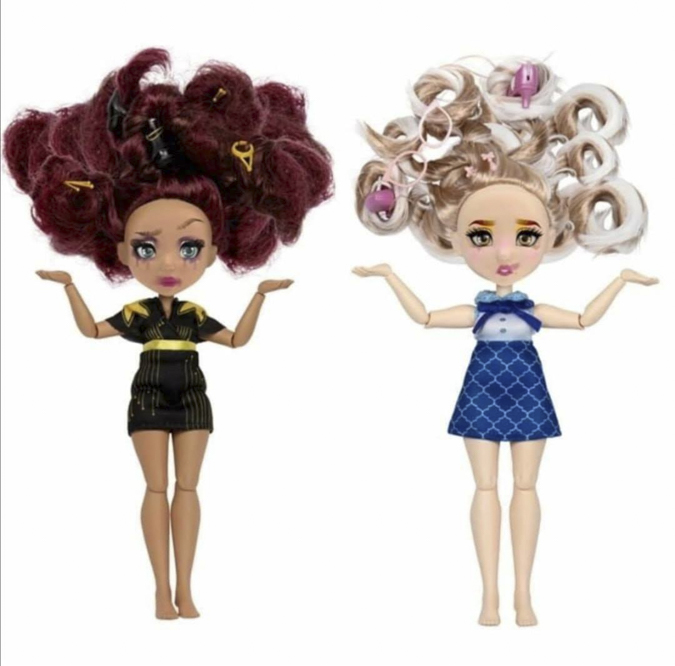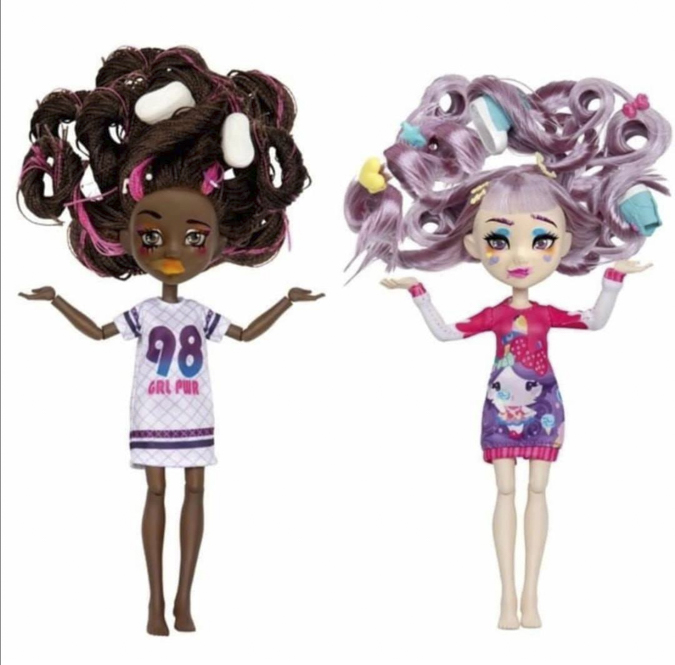 So far, we don't know the release date or the price of these dolls.
Facebook