LOL Surprise OMG Lights is new seires of LOL OMG dolls, that is part of LOL Surprise Lights 2020 series. You can read more about it in our LOL Surprise Lights Masterpost.



There are 4 dolls in LOL Surprise OMG Lights collection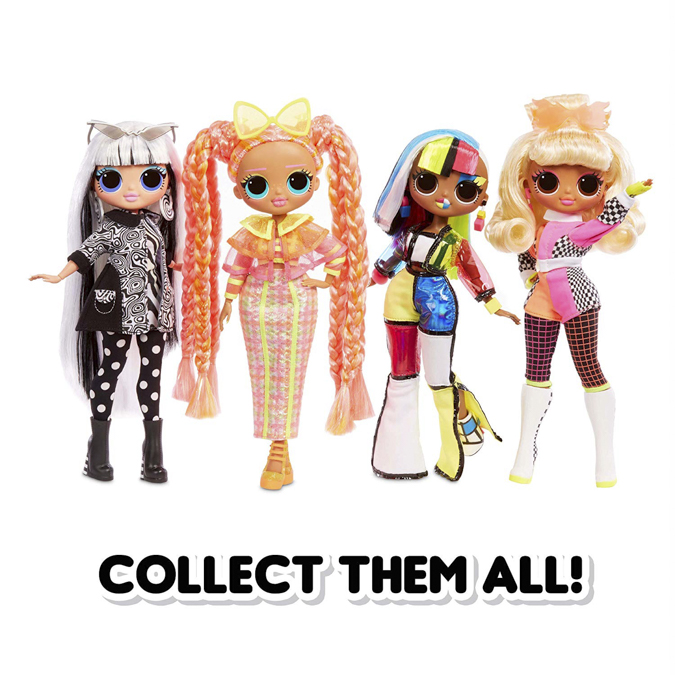 LOL OMG Lights Speedster is a big sister of LOL Drag Racer doll.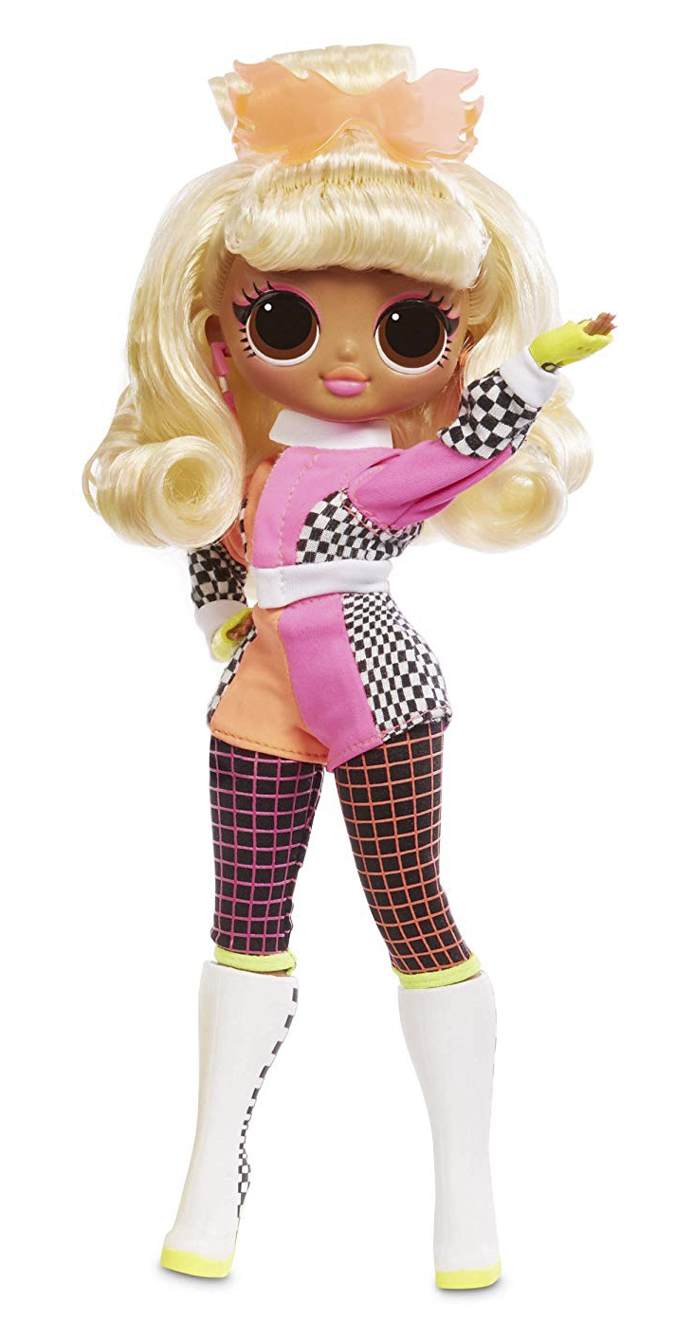 As well as the other dolls in the collection LOL OMG Speedster doll change color under the black light.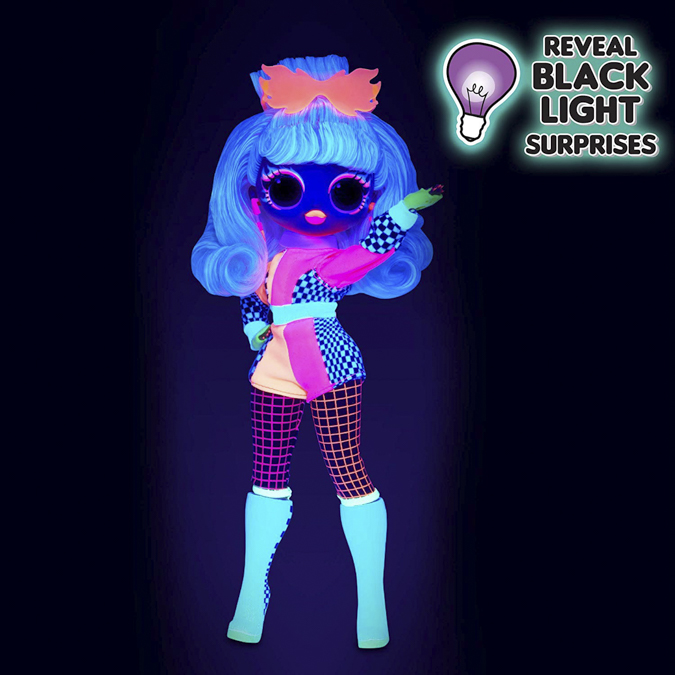 Shine the included black light on your fashion doll to reveal surprises. The surprises could be in her fashion, her face or even her hair!
Pro Tip: Reveal black light surprises on Speedster's makeup and more!

Features:
- 15 surprises inside!
- Shine Bright (Black Light Surprises)
- Black Lights torch is included
- Cute retro style of the 60th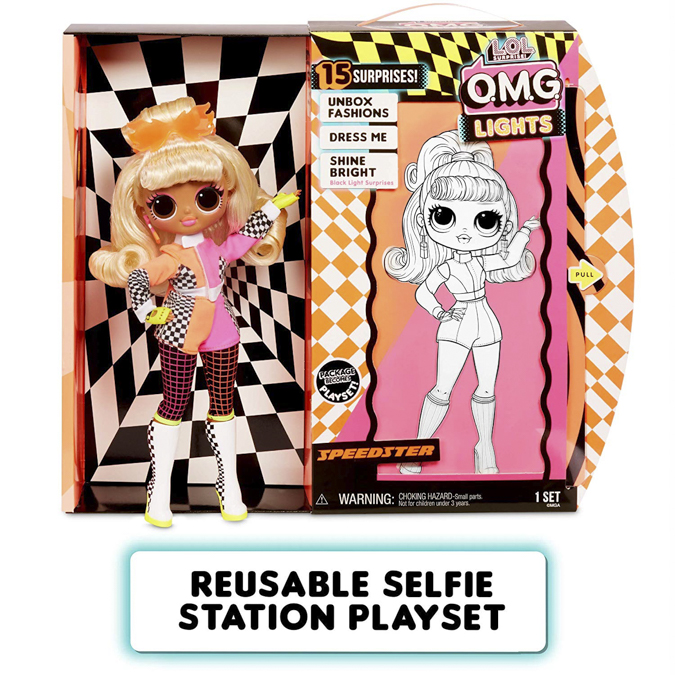 O.M.G! We sisters invite All our fabulous B.B.s to the event of the season. It's lights, camera, fashion as we hit the NEON carpet in our Boldest & brightest looks. Get ready to glow cuz when the Black Lights hit, we'll reveal outrageous, glowing Surprises


Release date:

LOL Surprise OMG Lights dolls release date is January 25, 2020. On this date dolls will be out for preorder.
You can get LOL OMG Lights Speedster here: https://amzn.to/36jxU9a

Price:
Official recommended retail price for L.O.L. Surprise! Lights OMG dolls is $24.99

LOL OMG Lights Speedster doll have the same design as a new L.O.L. Surprise! Car-Pool Coupe and and was created especially for it. You can get L.O.L. Surprise! Car-Pool Coupe here: https://amzn.to/2NPEL3G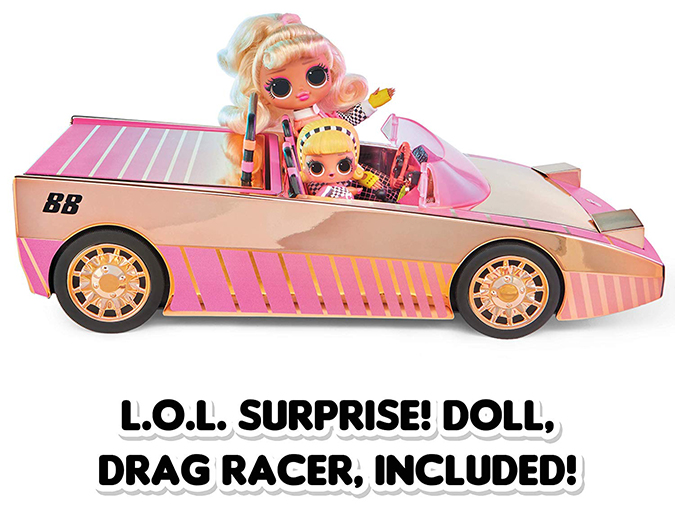 You can find some life photos of LOL OMG Speedster doll here: New live photos of LOL OMG Lights Speedster doll with revealed neon light surprises
Facebook