Groovy Babe is a new fashion doll from LOL OMG Lights 2020 series.


LOL Surprise OMG Lights is new seires of LOL OMG dolls, that is part of LOL Surprise Lights 2020 series. You can read more about it in our LOL Surprise Lights Masterpost.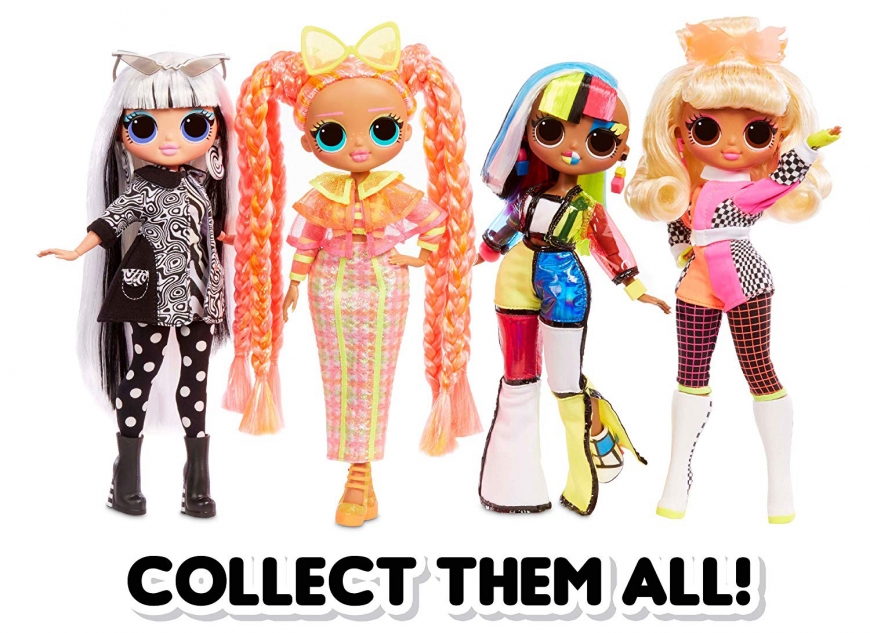 LOL Surprise OMG Light series dolls are new fashion dolls from MGA. Dolls are dressed in detailed spring fashions and have black light surprises. There are 4 dolls to collect in LOL OMG Light series: Groovy Babe, Speedster, Dazzle and Angles.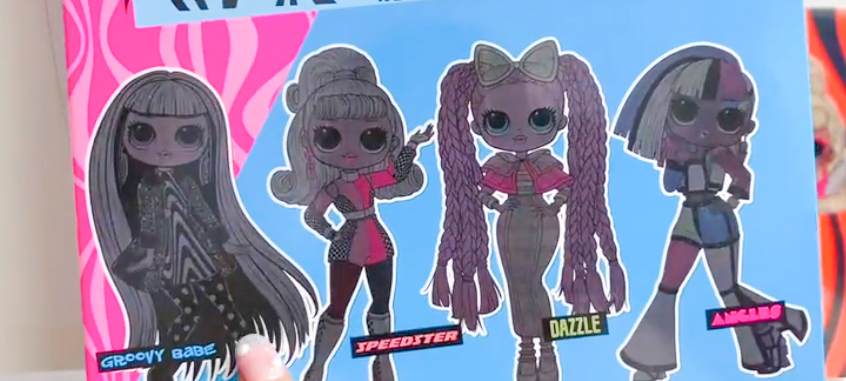 Update: New promo pictures of LOL OMG Lights Groovy Babe doll
LOL OMG Groovy Babe is a big sister of Beatnik Babe LOL doll. (Beatnik Babe is an Ultra-Rare L.O.L.Confetti pop doll from the Series 3 Wave 2.)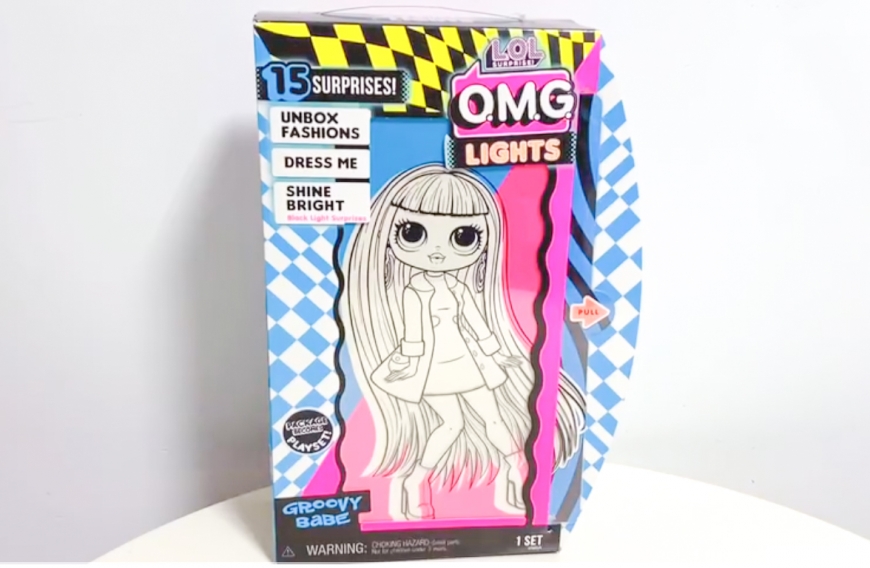 The doll is dressed in cute black and white costume and has spirals in her eyes, her gaze seems to be hypnotized.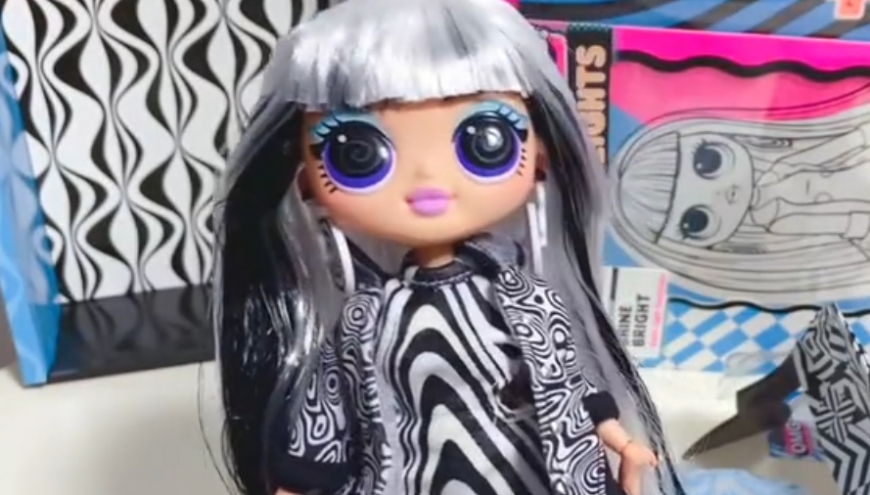 A mini book of her poems comes with the Groovy Babe doll.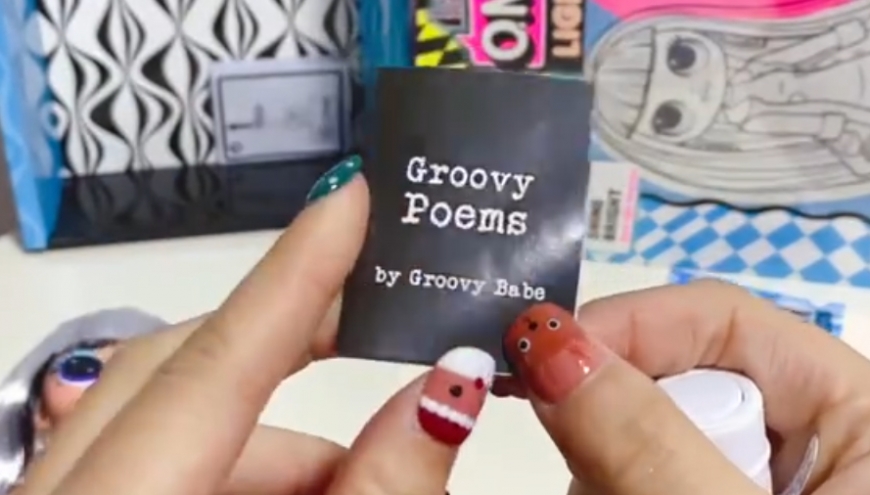 Here are images of the LOL OMG Lights Groovy Babe doll under black light:






When LOL OMG Lights Groovy Babe doll will be released?


LOL OMG Lights Angles release date is January 25, 2020. On this date doll will be out for preorder.



Expected regular price of the LOL OMG Lights Groovy Babe doll is 24.99.





Where to buy new LOL OMG Lights Groovy Babe doll?


You can get LOL OMG Groovy Babe here: https://amzn.to/3aGLZ3U
Facebook