LOL Surprise OMG Lights is new seires of LOL OMG dolls, that is part of LOL Surprise Lights series. You can read more about this series in our LOL Surprise Lights Masterpost.



There are 4 dolls in LOL Surprise OMG Lights collection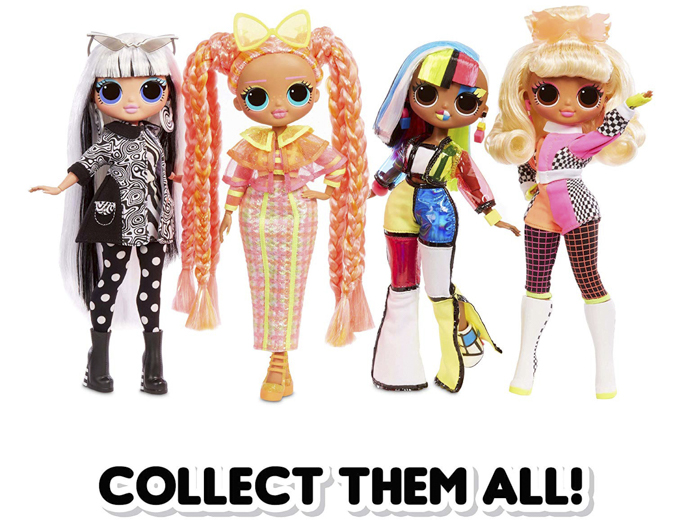 LOL OMG Lights Angles - Get it here

This news is about LOL OMG Lights Angles doll. We are sure that this doll will be the most popular and desirable doll in the new collection.



LOL OMG Lights Angles




LOL OMG Lights Angles is a big sister of Shapes LOL doll.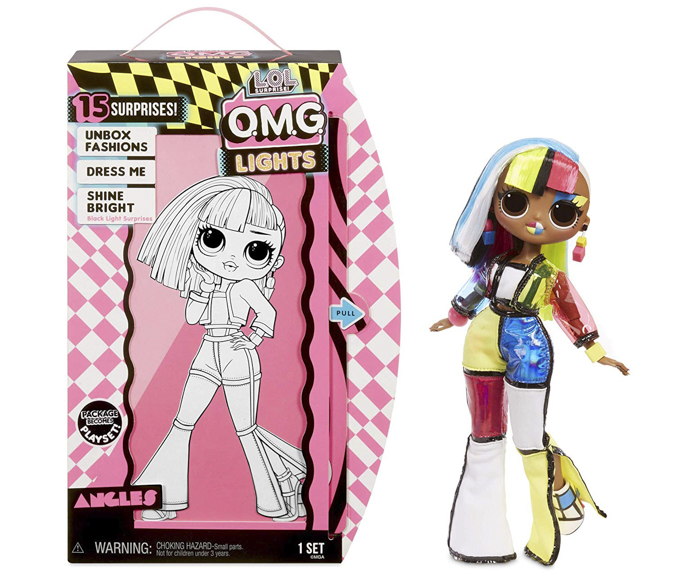 She comes in cute box with 15 surprises. Box becomes a reusable selfie station.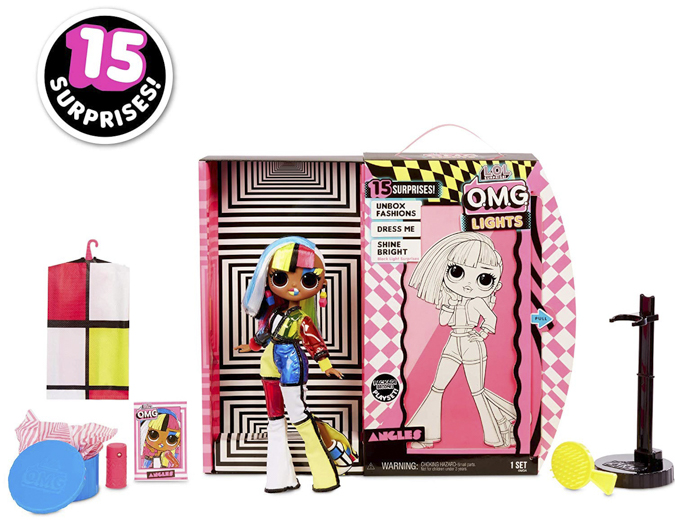 The main distinguishing feature of the new LOL OMG Lights collection is hidden surprises, which can only be seen under the ultaviolet black light. And with the doll comes a uv flashlight!


LOL OMG Lights Angles doll has very unic design that makes her a desirable doll for art admirers. Because she is 100% patterned after Piet Mondrian's Neo-Plasticism Abstract Art.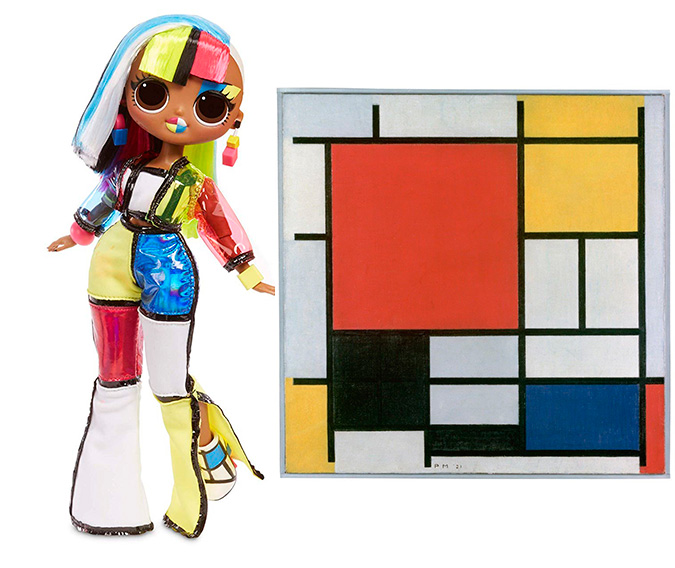 LOL OMG Lights Angles release date:
LOL OMG Lights Angles release date is January 25, 2020. On this date doll will be out for preorder.
You can get it here: https://amzn.to/2Rr9Pce

Price:
Official recommended retail price for L.O.L. Surprise! Lights OMG dolls is $24.99
Facebook