Meet first Miraculous Ladubug playset - the Miraculous Marinette's 2 in 1 Balcony Bedroom Playset from Playmates.
This 60cm tall playset has Marinette's design bedroom as well as an amazing private rooftop balcony and is scaled to play out the show with Marinette and all her 26cm friends dolls! (dolls not included). A secret hatch reveals the flip-top access to the roof.
Found the first link for pre-order. Links for USA and other countries will be added as soon as possible.


Promo pictures: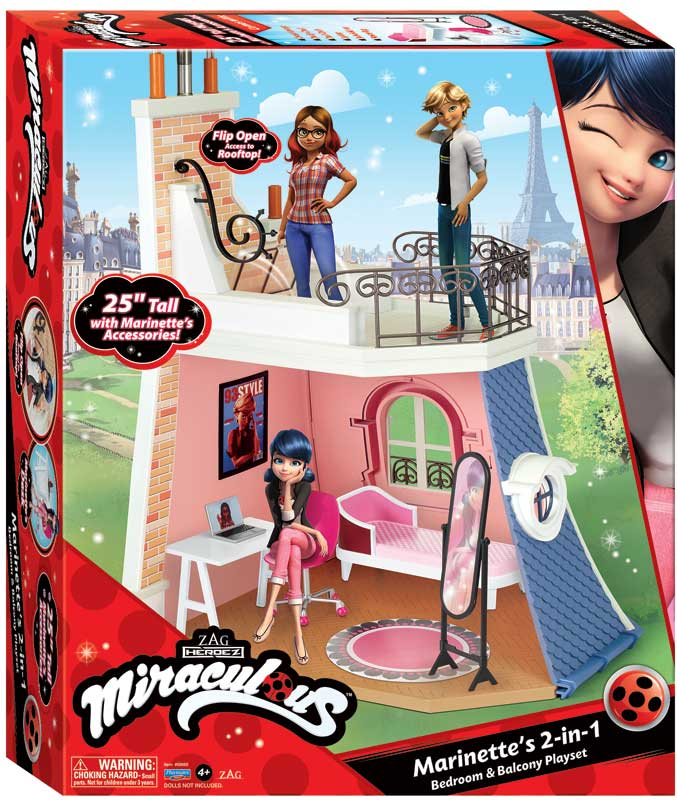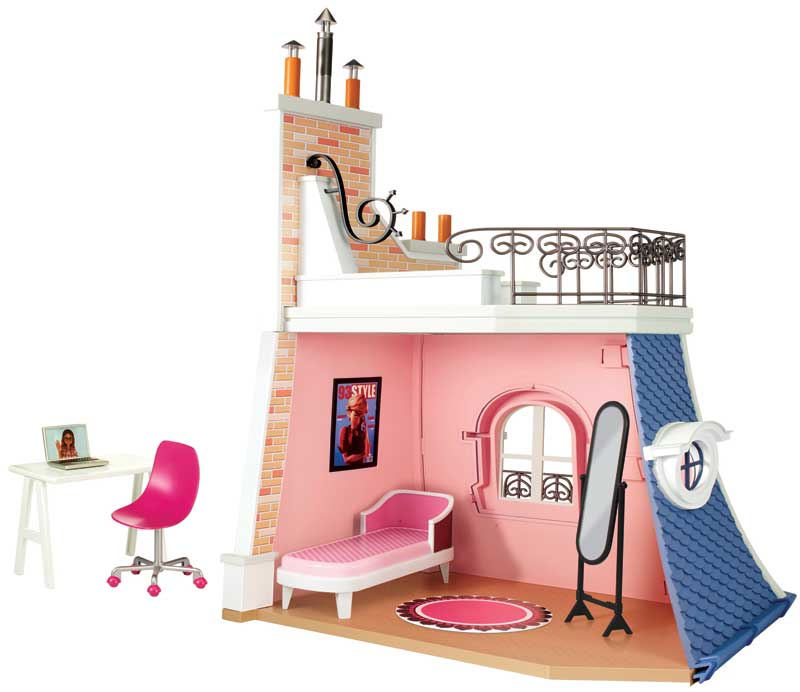 Prototype photo:
Looks like the final version is about the same, there are no more some accessories and the computer was turned into a laptop.


Release date: Fall 2020
Subscribe if you want to be informed when Miraculous Ladybug Balcony Playset will be released
Facebook