Barbie Signature Doll Design Showdown is a vote for a special club doll. Only Barbie Signature Platinum and Gold Status members will be able to purchase the final doll directly from Mattel. But you can always find rare Barbie Signature dolls on Ebay.
The next club collector's Barbie doll will be a mermaid and Mattel presented 4 designs. But only one of them will beсome a doll.
Too bad, we wouldn't mind seeing a full collection like this.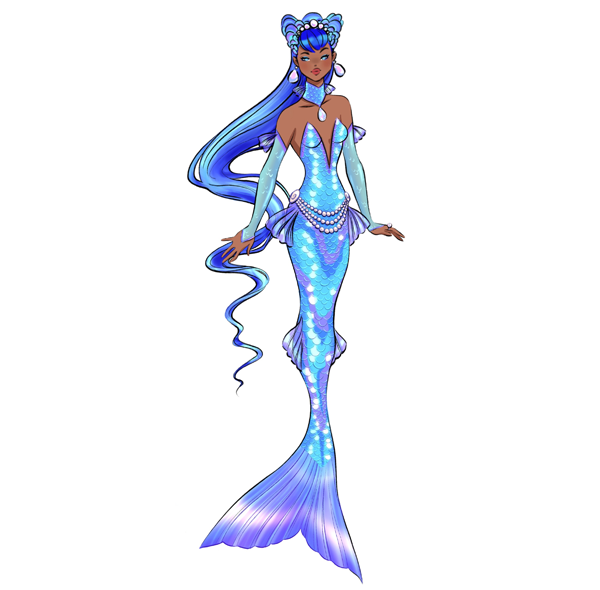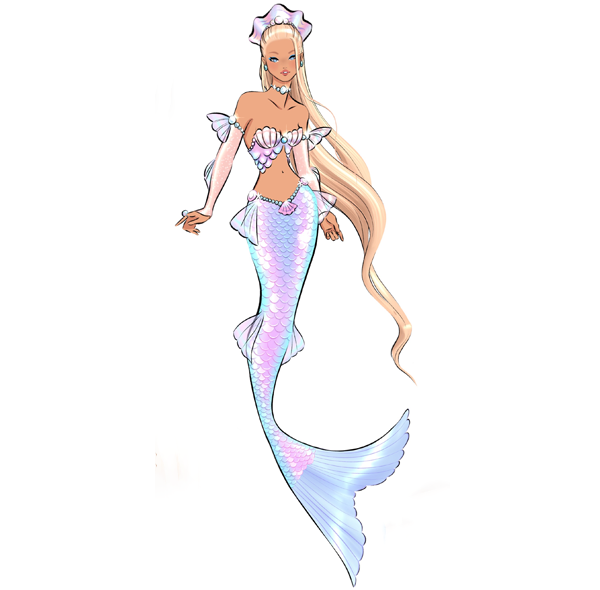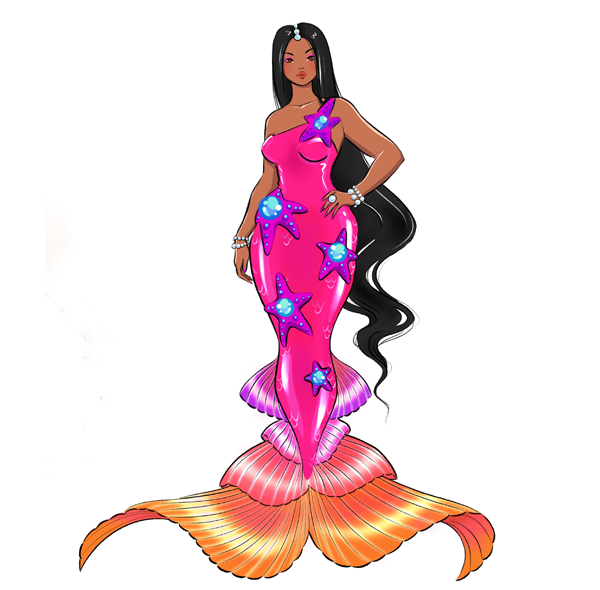 Designer Angel Kent.
Subscribe if you want to be informed when New Signature Barbie dolls will be released
Facebook