The LOL Surprise Ultimate Collection Merbaby pack is released!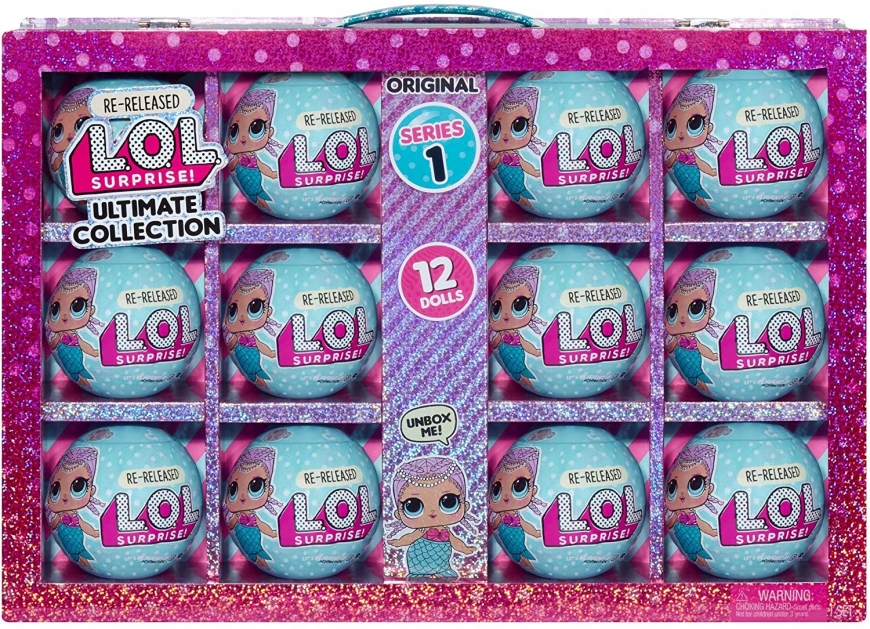 The Original L.O.L. Surprise! Series 1 is back – for a limited time! Unbox 12 re-released L.O.L. Surprise! dolls.
If you missed out on collecting fan-favorite Series 1 characters like Merbaby and Rocker, now is your chance.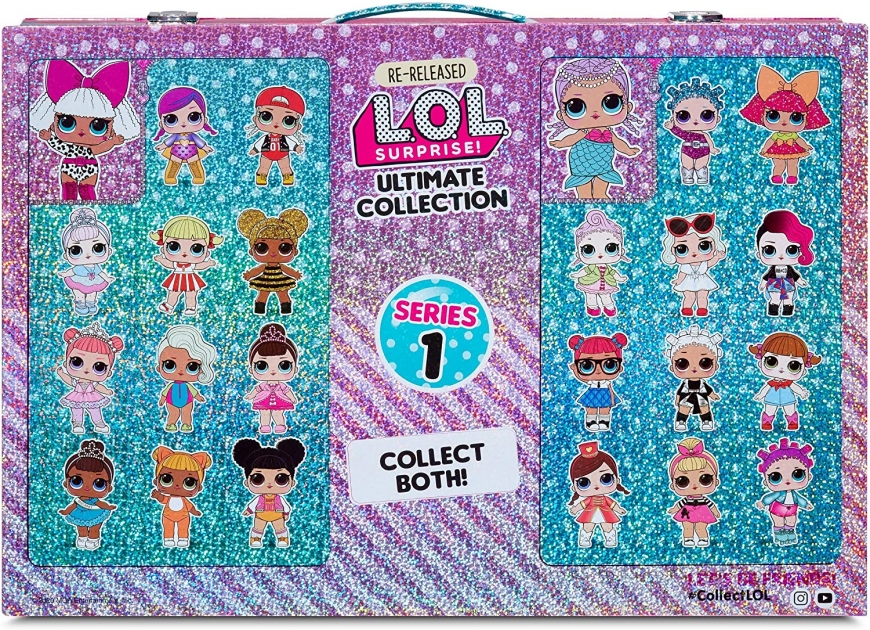 Collect both L.O.L. Surprise! Ultimate Collection sets to complete Series 1.

Facebook