Just in time for the winter holiday season shopping MGA is teasing new series of Rainbow High dolls - Rainbow High Series 2 dolls.

Picture of Rainbow High Neon Karma Nichols was posted on instagram.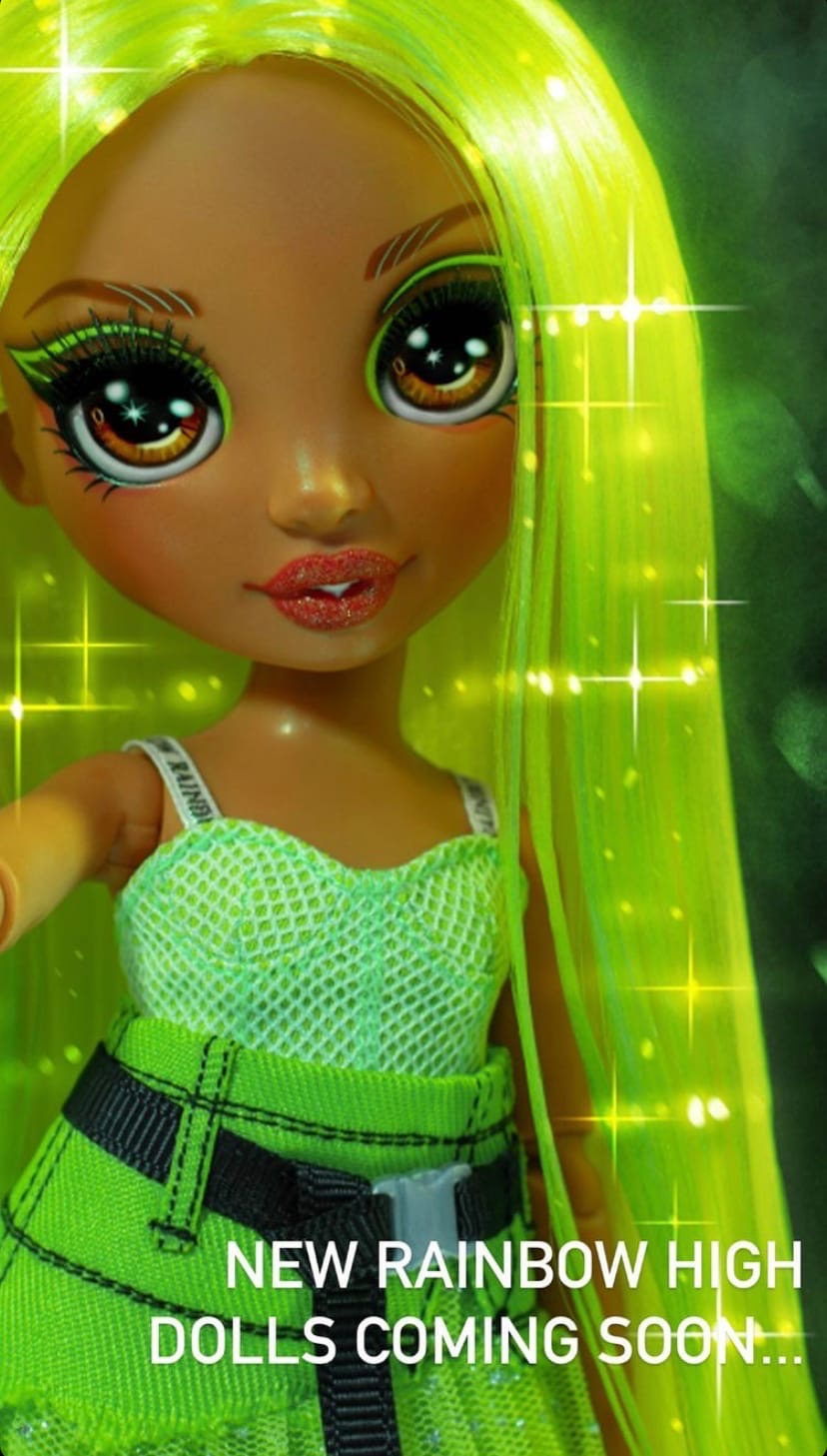 They also posted in instagram stories this picture of Rainbow High series 2 Indigo doll.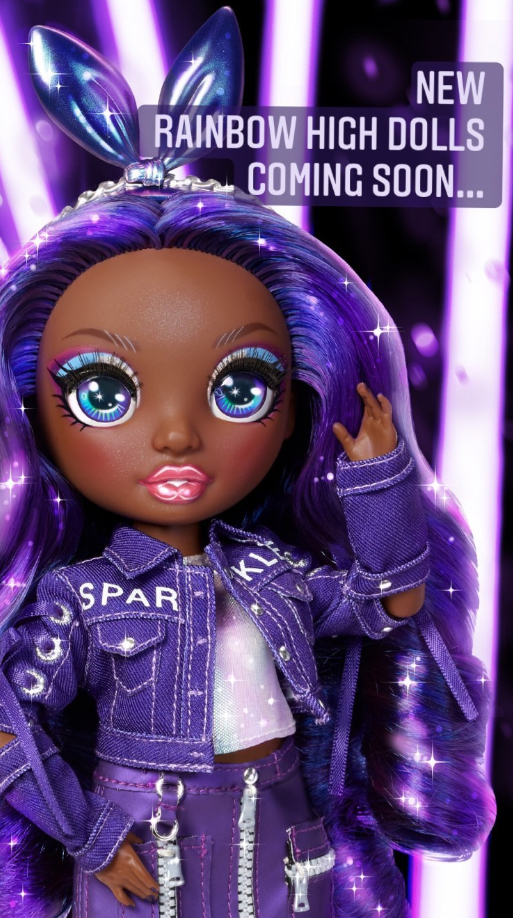 As you can see she will be first dark skin Rainbow High doll.
There will be 6 dolls in Rainbow High series 2 collection, you can read more here.
More promo photos.

Subscribe if you want to be informed when Rainbow High series 2 dolls will be released
Facebook