This spring, in March 2021 Mattel will release a new collector Ken doll made on the silkstone body - Barbie Ken 60th Anniversary doll.
It is re-release of the very first Ken doll from the 1961 that has a flocked hair, and was released in red shorts with sandals and towel as a company for the very first Barbie in a striped swimsuit. But unlike the original new Ken will be released on the silkstone body.



This is an example of what the original 1961 year doll looked like.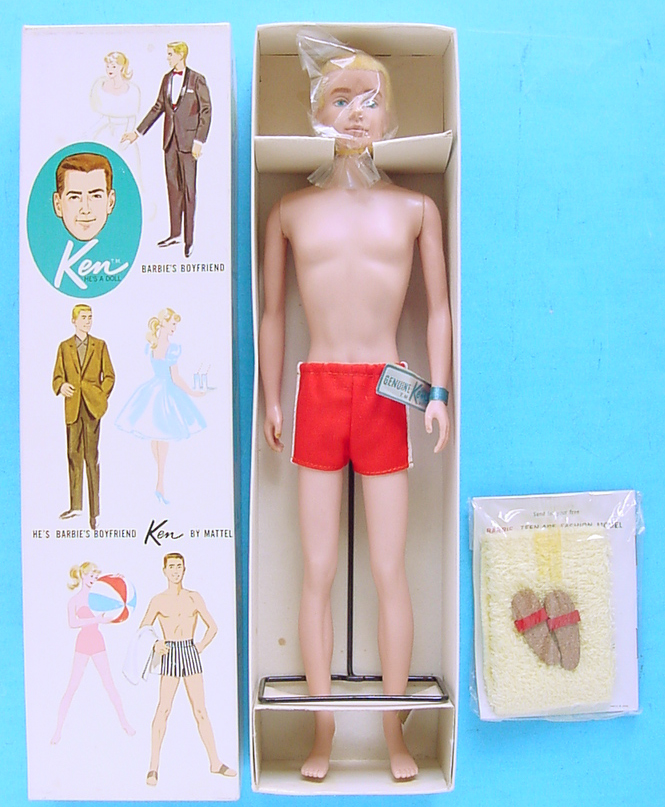 Subscribe if you want to be informed when Barbie Ken 60th Anniversary Collector doll will be released
Don't miss any news - subscribe to our
Facebook