LOL Surprise Color Change dolls is upcoming 2021 collection of new LOL Surprise dolls that will have special color change feature.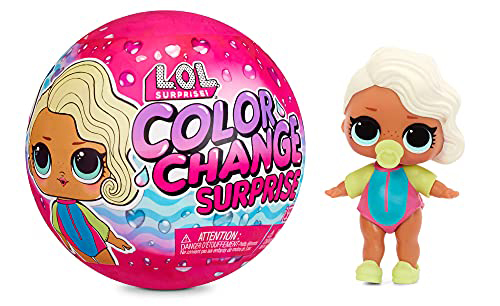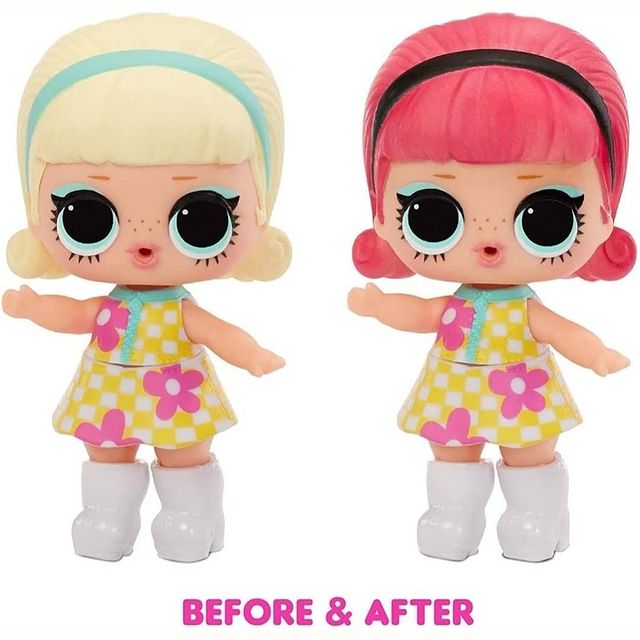 In fact, the collection includes re-releases of already known dolls. But there are some very interesting examples among them. Like Precious and Baby Next Door or Pop Heart that were quit hard to find tots. Some of dolls are Hair Goals but with molded hair. So, there are some dolls to hunt for.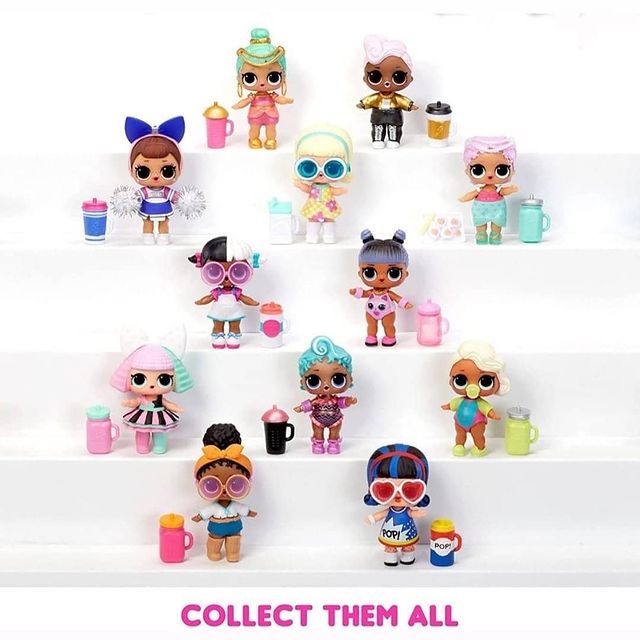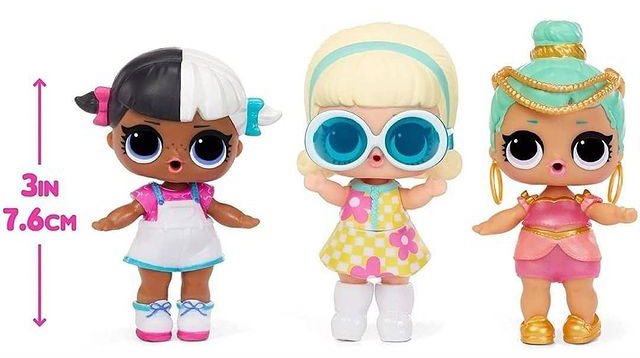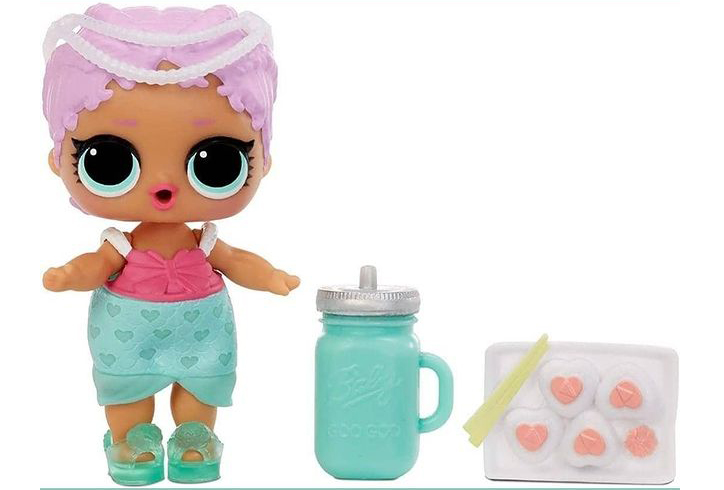 Boll does color change now too!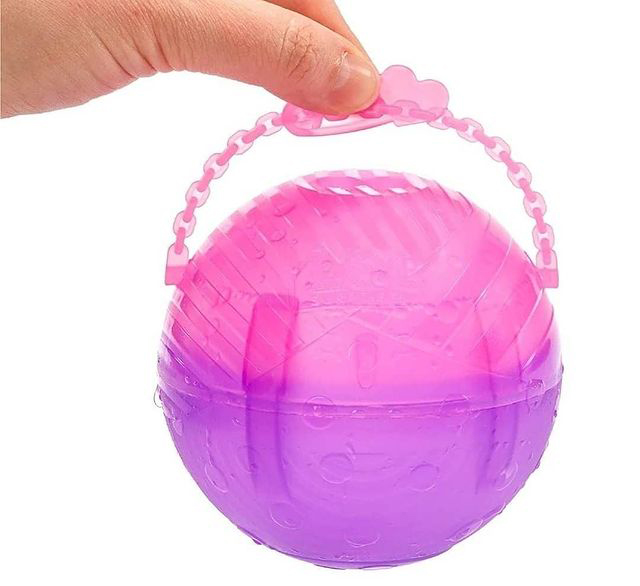 Price: $9.99
Release date: June 2021

LOL Surprise Color Change dolls are part of new LOL Color Change collection. Other toys that releases in this series are:
LOL Surprise Color Change pets
LOL Surprise Color Change Bubbly Surprise

Article will be updated as more information, checklist, pictures becomes available.
Subscribe if you want to be informed when LOL Surprise Color Change dolls will be released
Don't miss any news - subscribe to our
Facebook