In fall 2021 LOL Surprise dolls will conquer the stage again, but this time the movie stage. They will appear to us as movie stars of different years.
Meet new collection LOL Surprise Movie Magic.
Movie Magic is a new title theme of LOL dolls for fall 2021, in which both small LOL Surprise dolls and large LOL OMG dolls will come out, including special collector's versions and sets.
So far we only have first look at the packaging.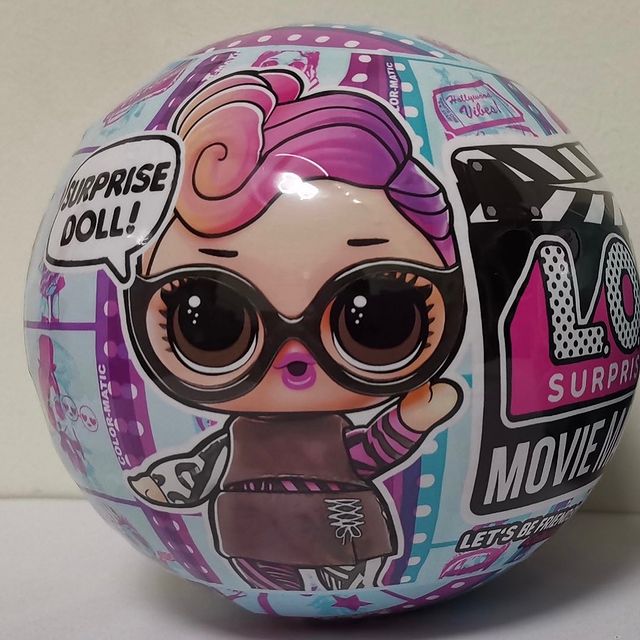 Checklist: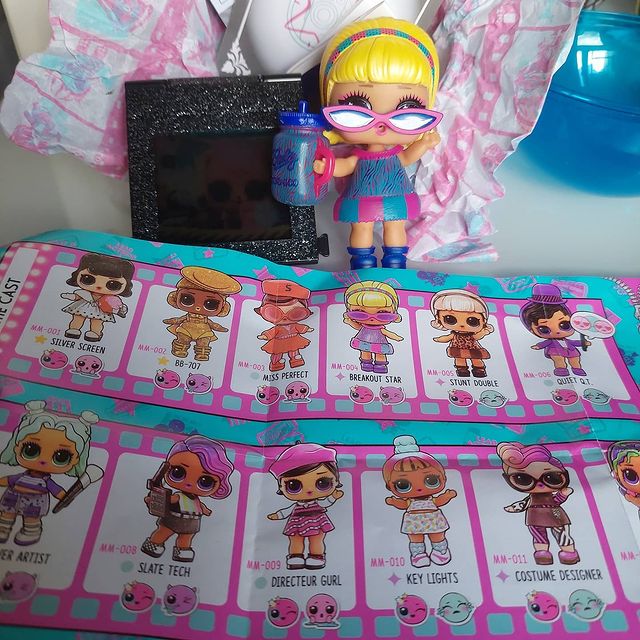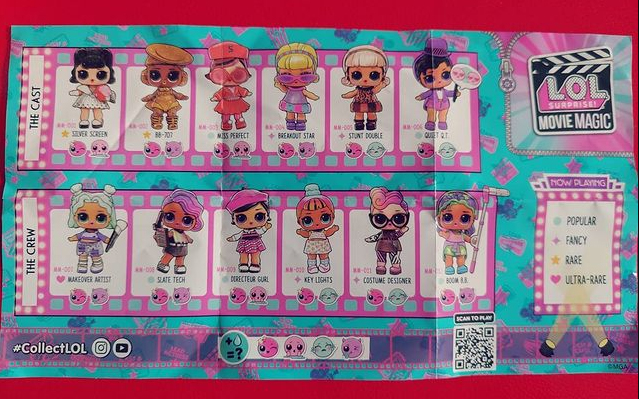 First unboxing pictures from lol_surprise_2021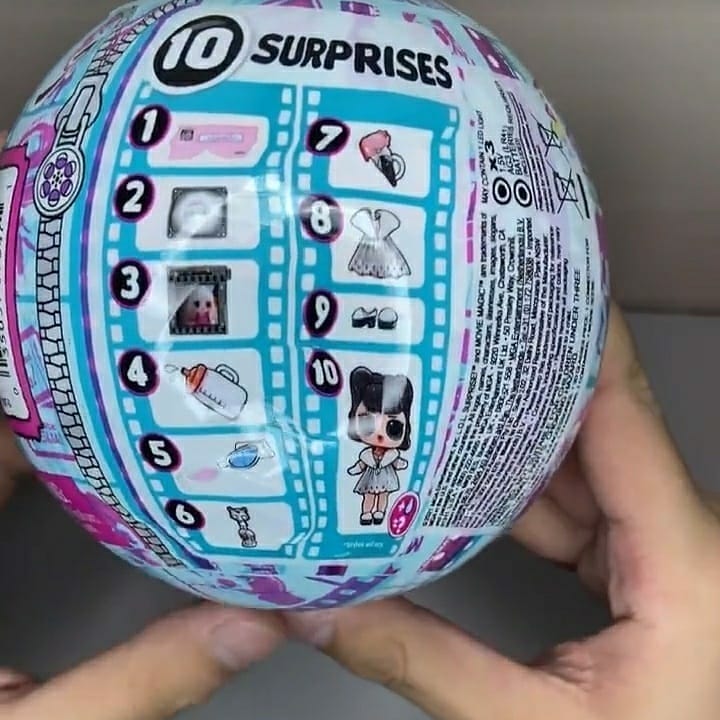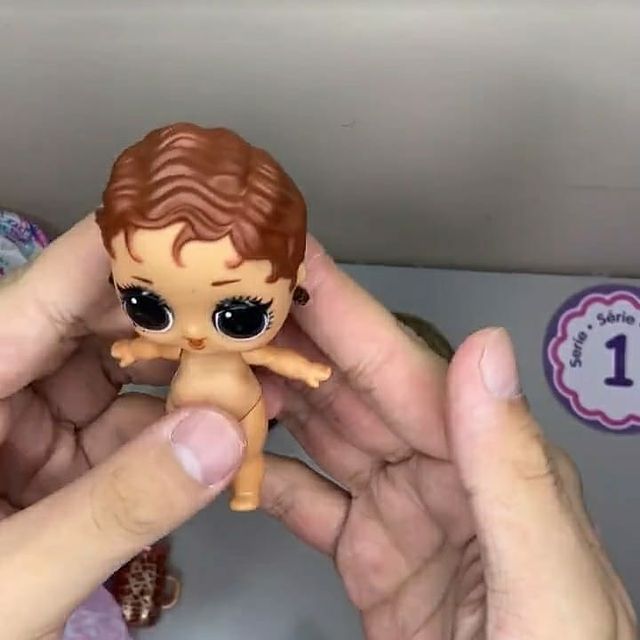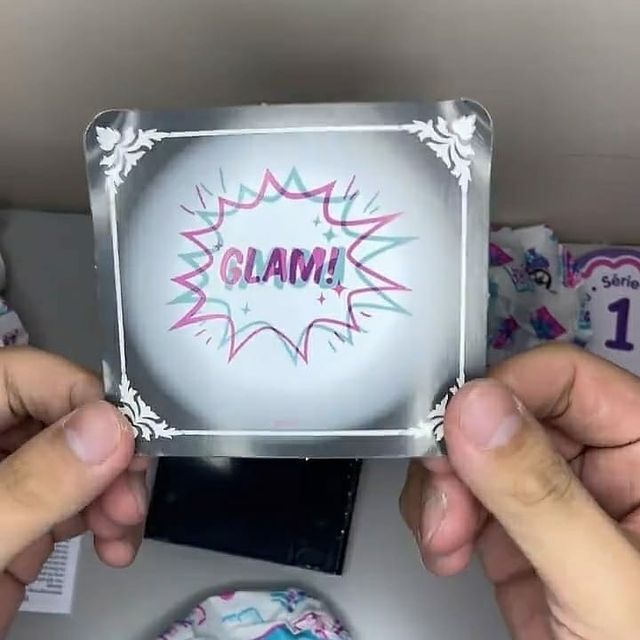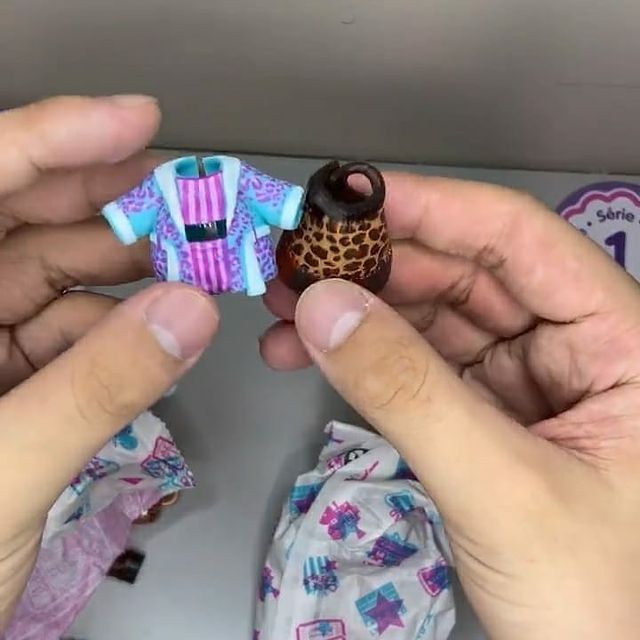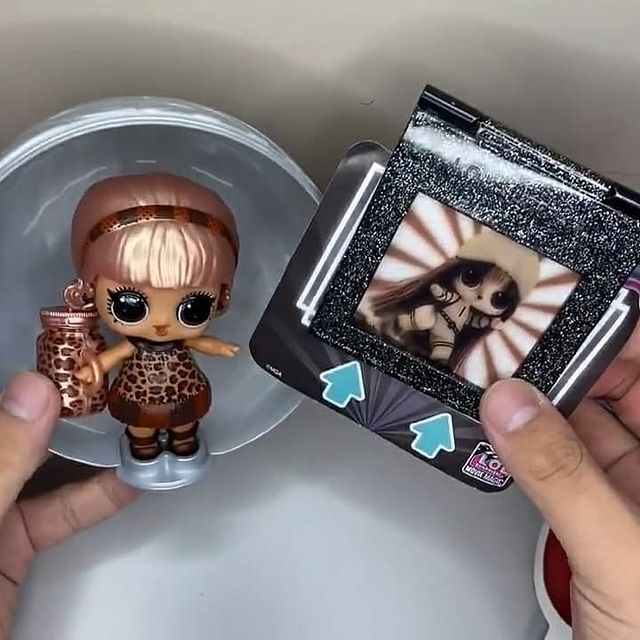 Dolls: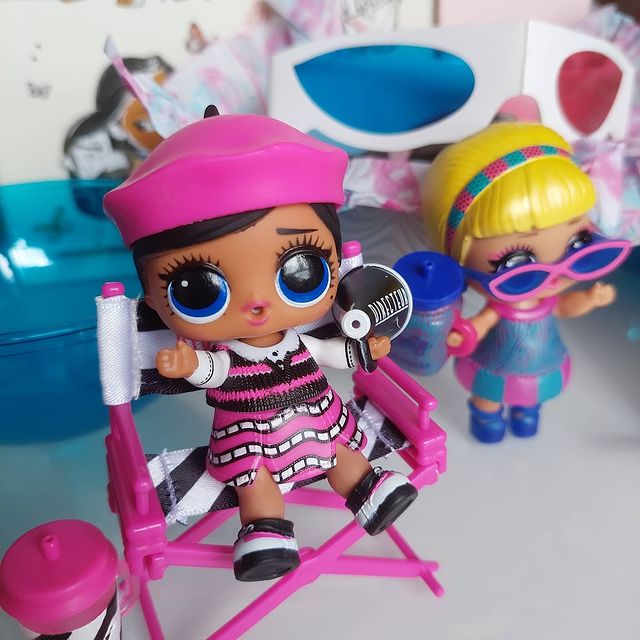 Credits: eatingismyhabit
Release date: Fall 2021
Price: $10.99

Article will be updated as more information becomes available.
Subscribe if you want to be informed when LOL Surprise Movie Magic dolls will be released
Don't miss any news - subscribe to our
Facebook