Spin Master joins companies that produce Harry Potter toys in 2021. And one of their first Harry Potter Wizarding World releases will be this wonderful sets. One of the most interesting releases is Harry Potter Magical Minis castle that will be released in 2 versions - Regular and Deluxe.
Deluxe version will include more figures and additional classroom play sets.

Both versions are available for pre-order.



Harry Potter Magical Minis Regular castle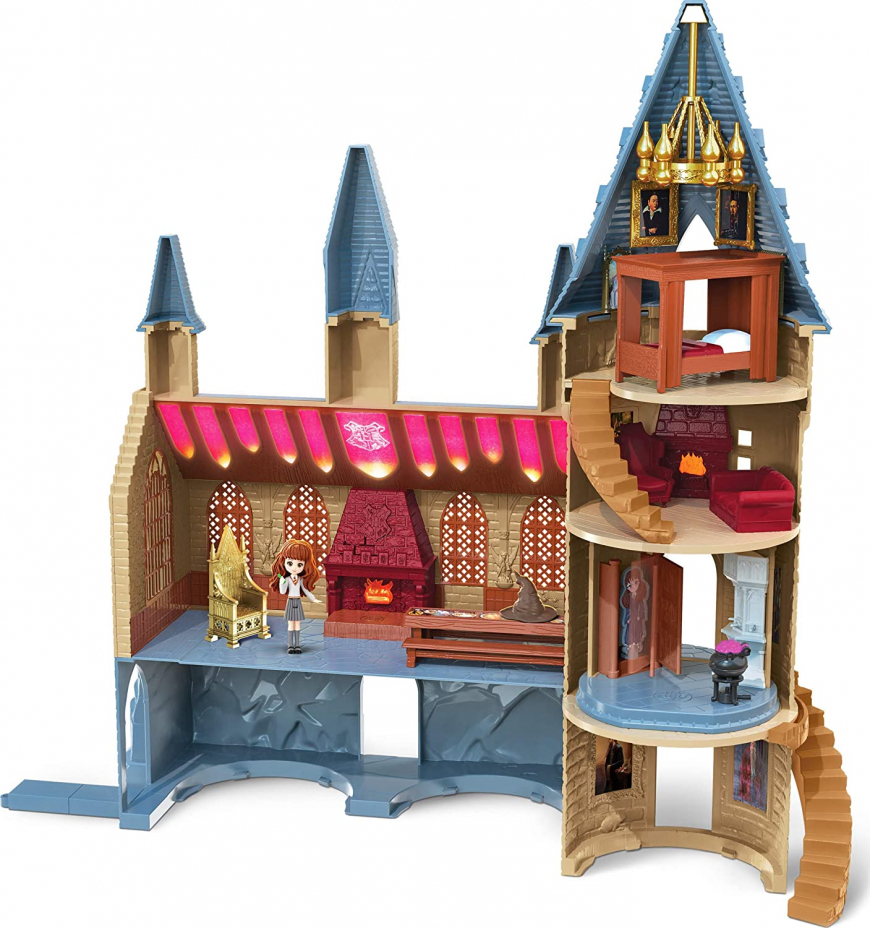 Harry Potter Magical Minis Deluxe Hogwarts Castle

The Harry Potter Magical Minis castle comes with 22 accessories and 3 figures of Harry, Ron and Hermione.
Toy castle also comes with 10 magical activations: ceiling lights up 4 house colors, Moaning Myrtle surprise in bathroom, baby thestral flies, stairs can move, feather "levitate" and more.

More Magical Minis are available separately, so you can start to add classrooms and other characters into Hogwarts to let your imagination really fly.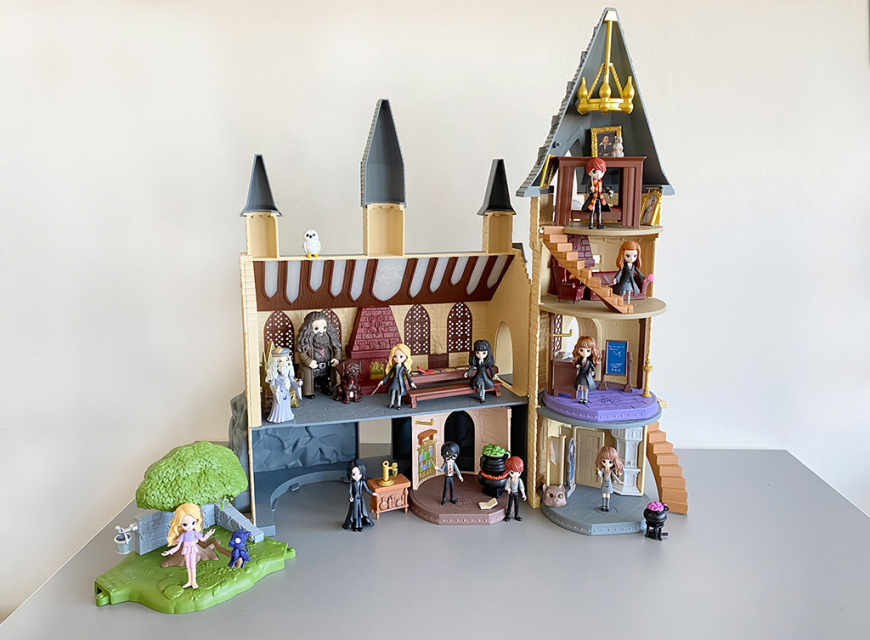 Release date: July 2021
Subscribe if you want to be informed when Harry Potter Magical Minis castle will be released
Don't miss any news - subscribe to our
Facebook