The Playmates toys released second wave of Miraculous Ladybug dolls and toys. Part of the dolls will be dedicated to Miraculous Ladybug season 4, and we also will see new characters among the dolls, like Bunnix.



Miraculous Ladybug Lights and Sound doll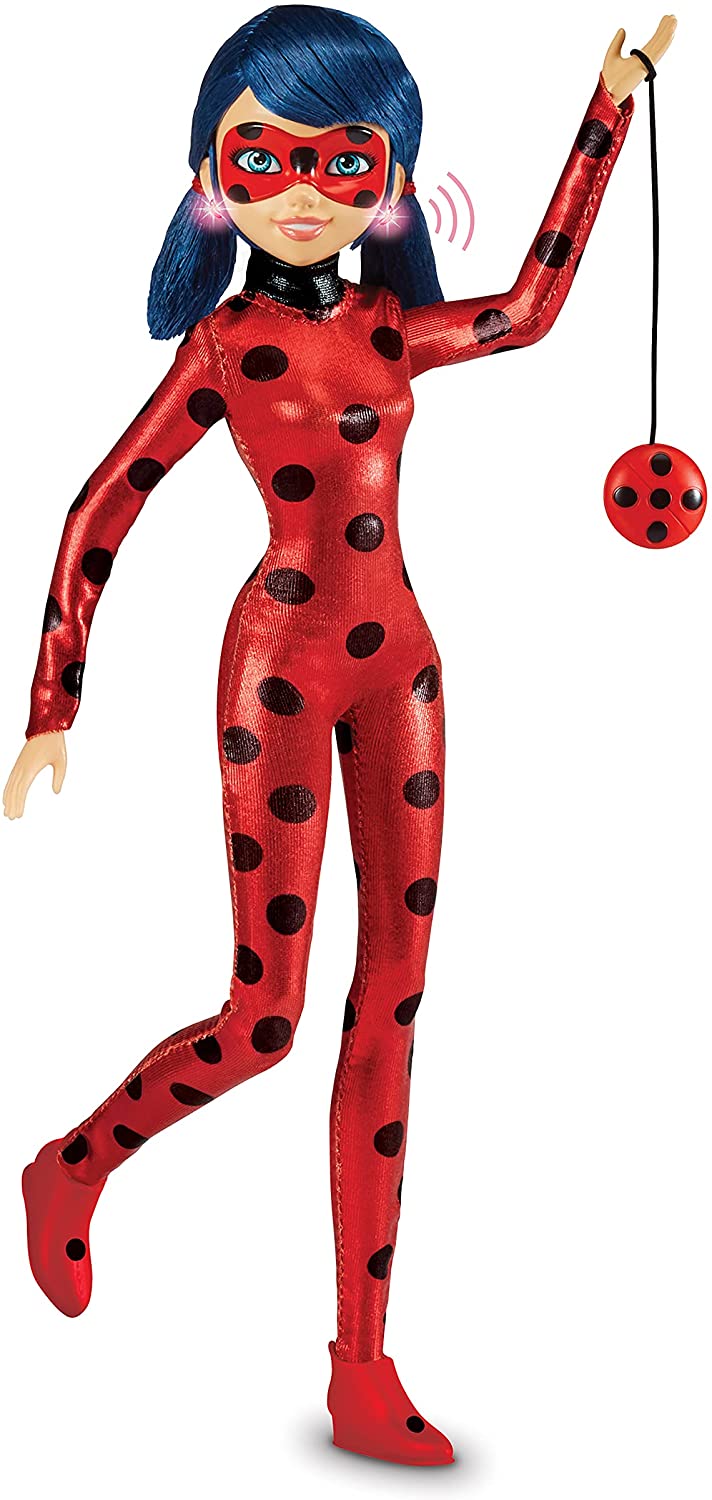 Fashion Flip Adrien to Cat Noir doll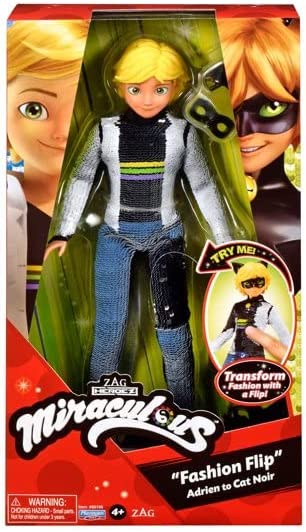 Cat Noir Secret Fashion Doll



Finally we will get an Adrien doll from Playmates. It will come with super hero outfit too.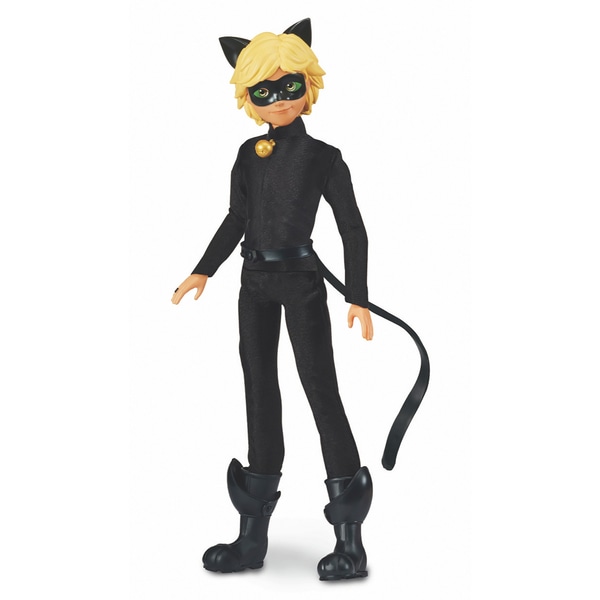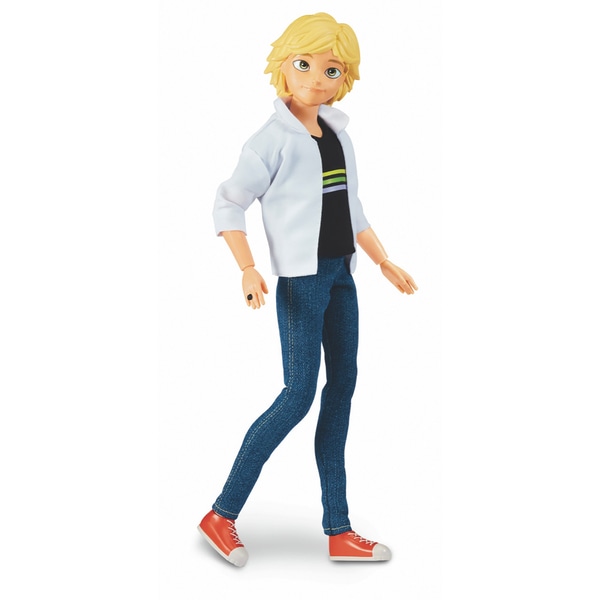 Miraculous Ladybug Deluxe Sequin Flip and Reveal doll

This doll is dressed in reversible sequin outfit. by swiping your finger you can change Marinette's outfit into a Ladybug costume.





Miraculous Ladybug Heroez Bunnix doll



Alix in the transformation of the super hero Bunnix doll. And outfit of the Miraculous Rabbit holder.



Miraculous Ladybug Dragon Bug doll






Miraculous Kagami doll

No promo pictures yet, but this doll will be prodused too.
Subscribe if you want to be informed when new Miraculous Ladybug dolls will be released
Facebook