The 2022 special edition chinese new year 2022 release will be new LOL Surprise Year of The Tiger doll! As the doll of the previous year, it will symbolize the current representative of the year zodiac. There are 2 dolls in new collection - girl and pet Tiger (Good Wishes Baby and Good Wishes Tiger).



LOL Surprise Year of The Tiger doll Good Wishes Baby


Good Wishes Baby is a new character with shimmering, sparkly details and cute accessories. And she also comes with a cut/fold lantern!

Unbox 8 surprises.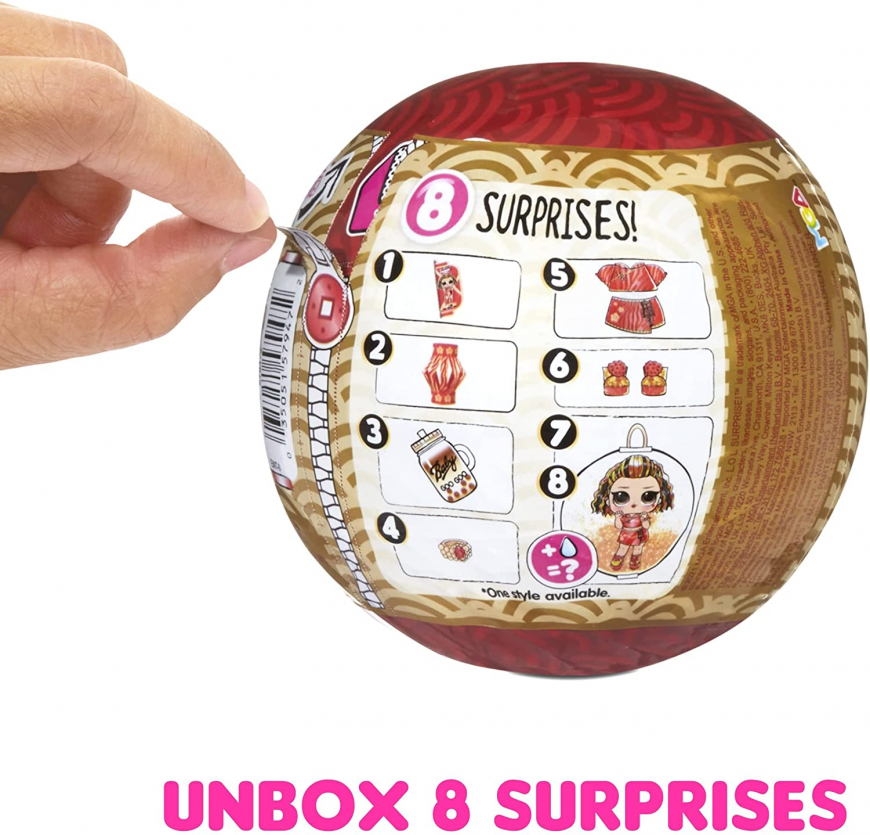 LOL Surprise Good Wishes Tiger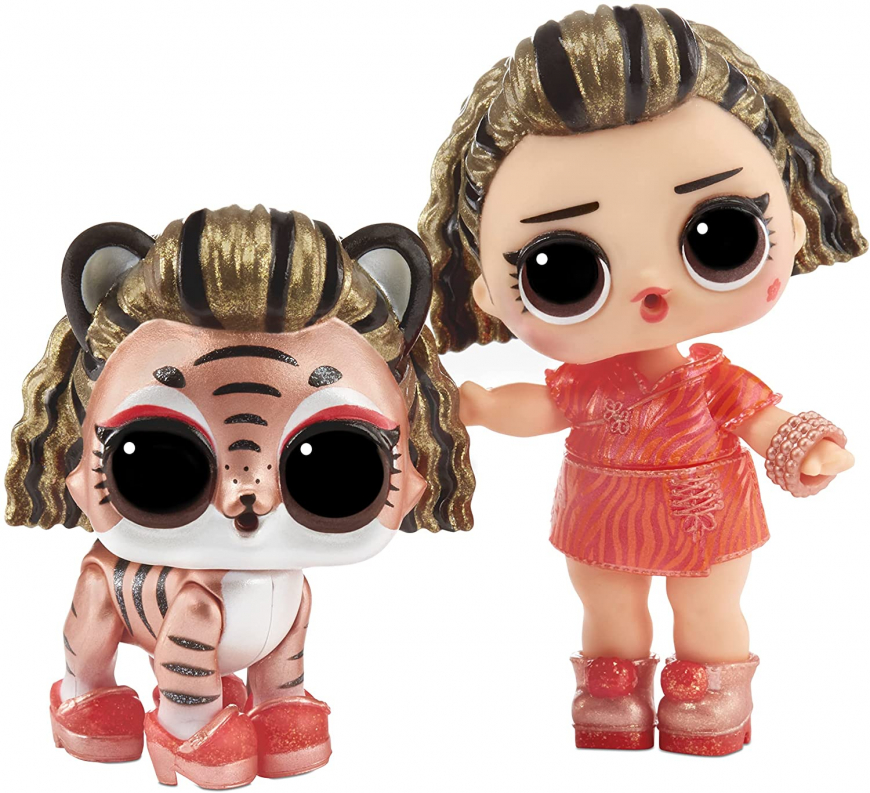 Price: $10.99
Release date: January 2022

The article will be updated as new information, links, images and videos become available.
Subscribe if you want to be informed when LOL Surprise Year of The Tiger doll will be released
Don't miss any news - subscribe to our
Facebook