Strawberry Shortcake has return in 2021 with new tv series "Berry in the Big City" and new look for each Berry girl. New images were created thanks to the efforts of WildBrain.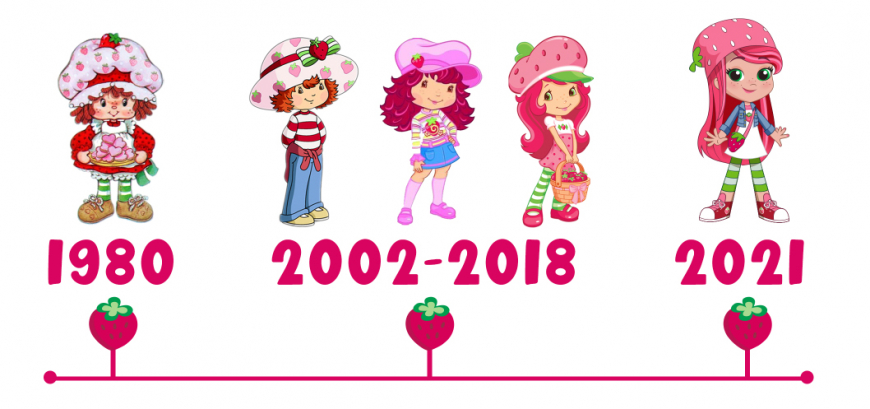 With relaunch of the series we will also see new dolls, toys and other licenced products in 2022.
As for the dolls toys new master partner is now Moose Toys, and company will launch full line of Strawberry Shortcake products in 2022.
There will be new Strawberry Shortcake dolls and the Strawberry signature scent will return too. Yes, we will see new Strawberry-Scented dolls in 2022!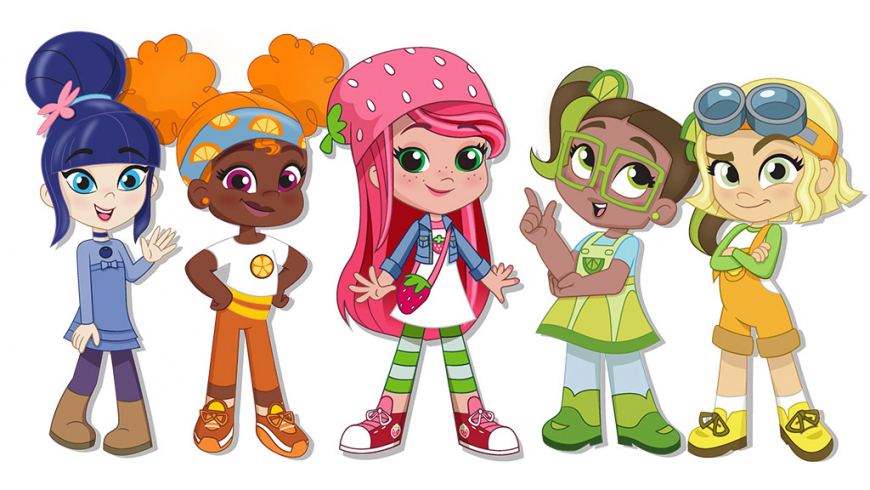 More info coming soon.

New Strawberry Shortcake Berry in the Big City trailer:


Strawberry Shortcake channels on WildBrain Spark:
English - https://www.youtube.com/channel/UCURCSaXYhIsnsiK-jFFZg3w
Brazilian Portuguese - https://www.youtube.com/channel/UCjgMnjThnmvtWN6SgveQvlA
French - https://www.youtube.com/channel/UC4FC8kdKMRS-s2PVZFiwf-Q
German - https://www.youtube.com/channel/UC6kowaGLnlfv5zAgidTkEgg
Spanish - https://www.youtube.com/c/RositaFresitaOficial
Facebook