A brand new collection of dolls from MGA Entertainment awaits us in the winter 2022! And what a collection it will be! New mermaid dolls!
MGA (creators of LOL Surprise, Rainbow High and Bratz) releases new brand of dolls called Mermaze Mermaidz.
Mermaze Mermaidz dolls are new 11 inch mermaid dolls, that comes with a unique detailed sculpted, articulated and color change mermaid tail.

In Isaac Larian's latest post, you can discern a darkened promo photo from the upcoming Mermaiz Mermaidz line.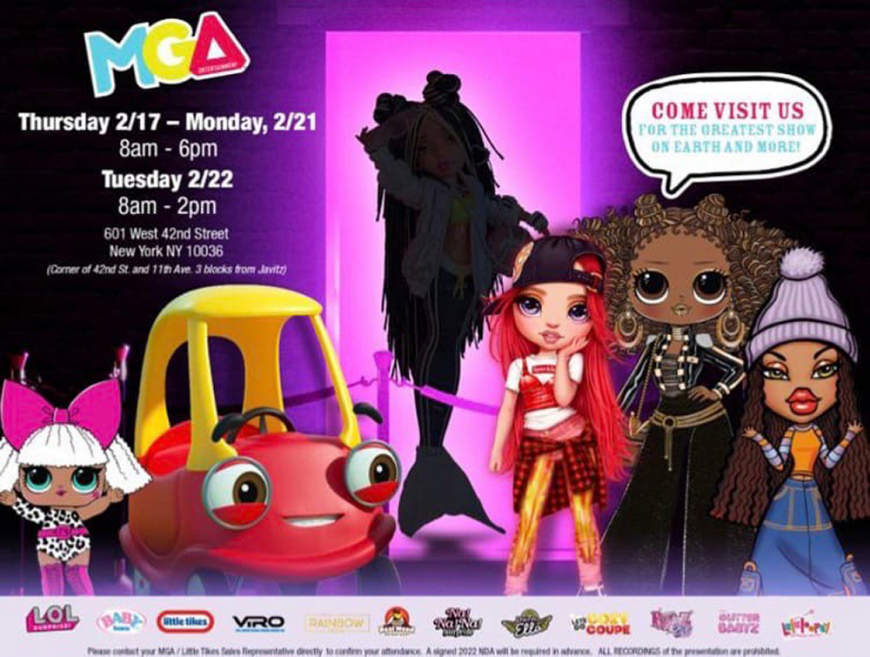 That's what it would look like if you brighten it up a lot.


Thanks dazzlinmalik for the better picture. And it seems like the doll's tail is dressed in a personalized piece of fashion. It would be a dream come true if Mermaze Mermaidz dolls will get fashions for the mermaid tails, but for now it is only guess and speculation, waiting for official information.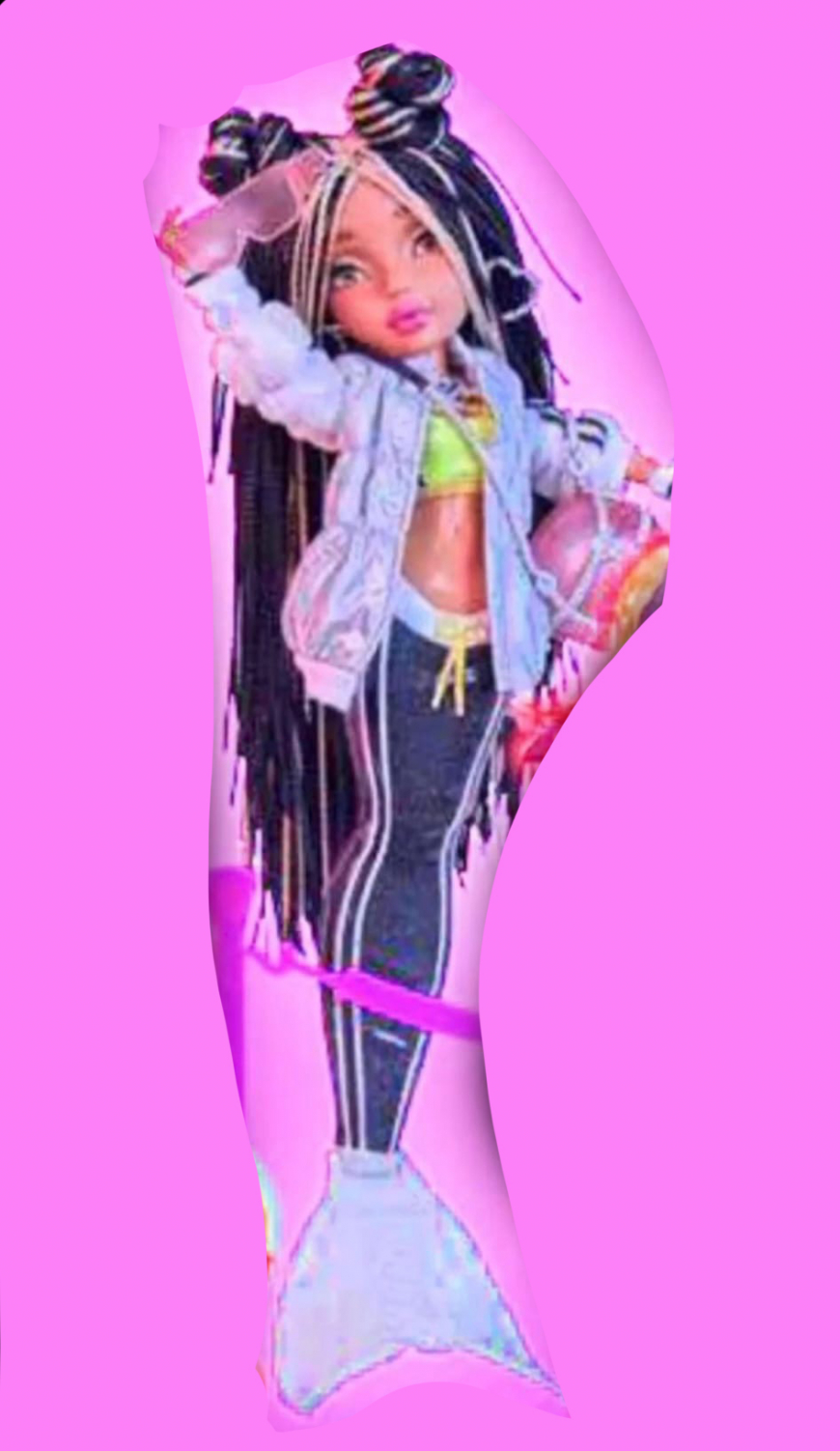 Mermaze Mermaidz Series 1 dolls


Release date: February 2022
Price: $32.99
Dolls Features:
Mermaze Mermaidz dolls size: 11 inches (28 cm)
Dolls has glass inset eyes and long colorful hair.
Dolls can stand on their own.

There are 5 dolls in Mermaze Mermaidz Series 1 collection.
So far we only know their initials, full names will be added later.



Mermaze Mermaidz HA doll





Mermaze Mermaidz RI doll





Mermaze Mermaidz SH doll





Mermaze Mermaidz JO doll





Mermaze Mermaidz KI doll



Mermaze Mermaidz youtube channel been created, but it is empty for the moment.



Beyond the waves, beneath the surf, into the deep blue... Follow the fabulous fins of Mermaze to discover something AMAZING! Did you know mermaids are just like us? They love fashion, games, sports and so more.




Perfect for water play in the pool or bathtub The entire tail performs a dramatic color changes when submerged in water.
The unique, sculpted, decorative tails have articulation points at the waist and fin Tails double as a stand, so doll really stands on her own!
Gorgeous, glass inset eyes, purse, long brushable, colorful hair.



Pictures, links and more info are on the way, stay tuned.
Subscribe if you want to be informed when Mermaze Mermaidz Series 1 dolls will be released
Don't miss any news - subscribe to our
Facebook