Spin Master releases in summer 2021 some more cool fashion dolls, and this time it will be brand new collection - the Mermaid High dolls. As the name suggests, this is a new collection of mermaid dolls.
Mermaid High dolls has removable tails and fashion pieces with which you can easy transform them into humans.


Updated with official promo art (scroll down to the bottom of news).
Release date: October 2021
Price: $26.99
Dolls size: 10.5-inch
Links coming soon.



Mermaid High Finly doll





Mermaid High Searra doll





Mermaid High Oceanna doll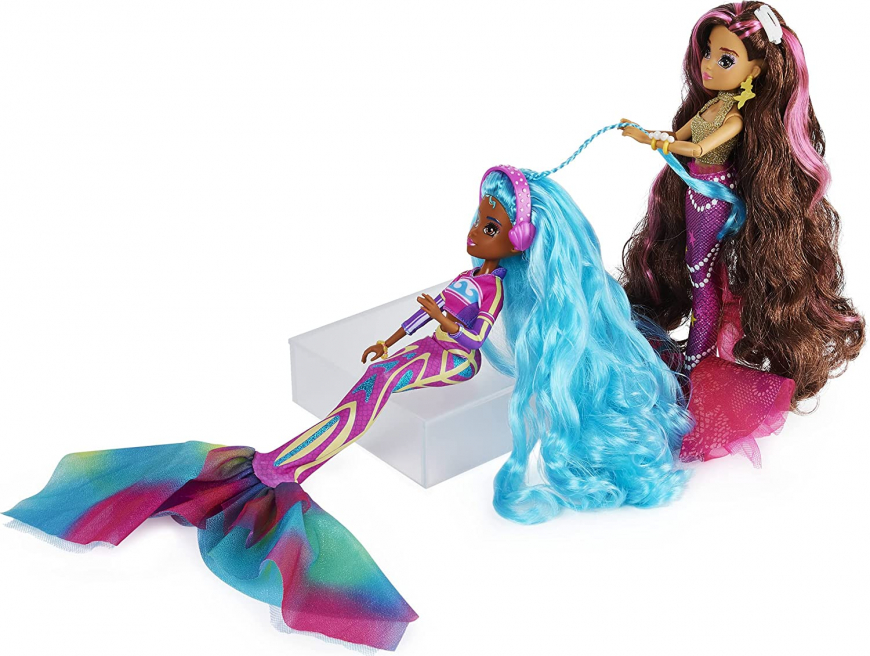 Mermaid High Mari doll




Official art:

Logo: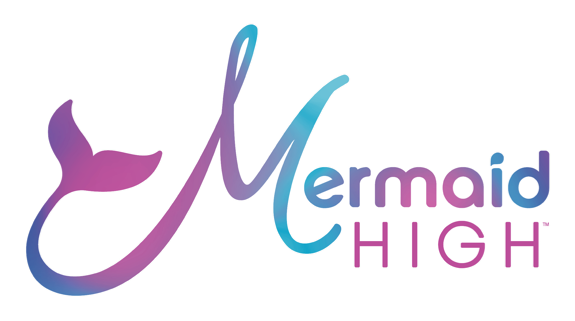 In real life pictures.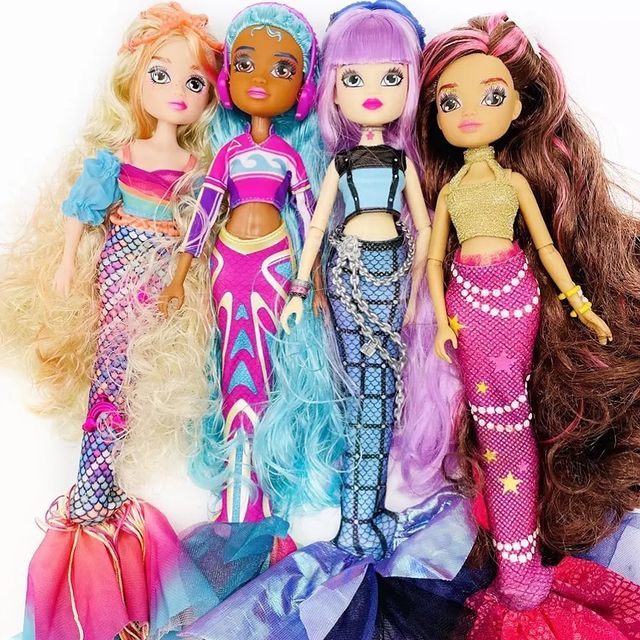 Thanks to the Plasticches we now have a first look on Mermaid High dolls, their outfits and face molds.

In real life pictures of the dolls: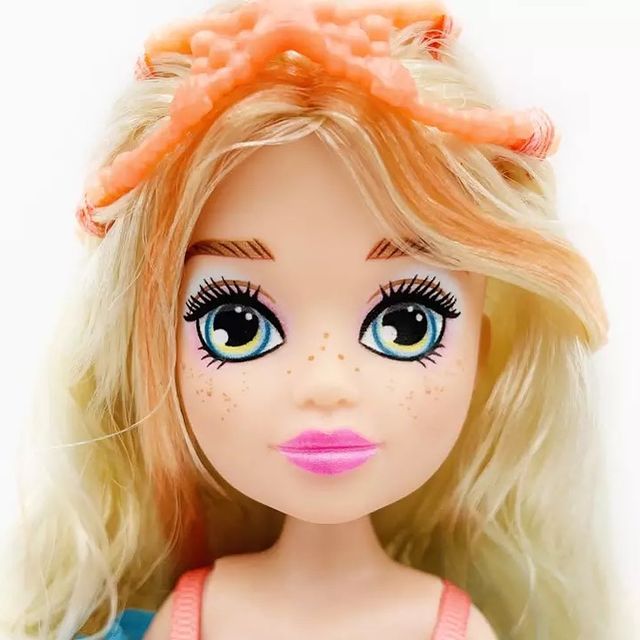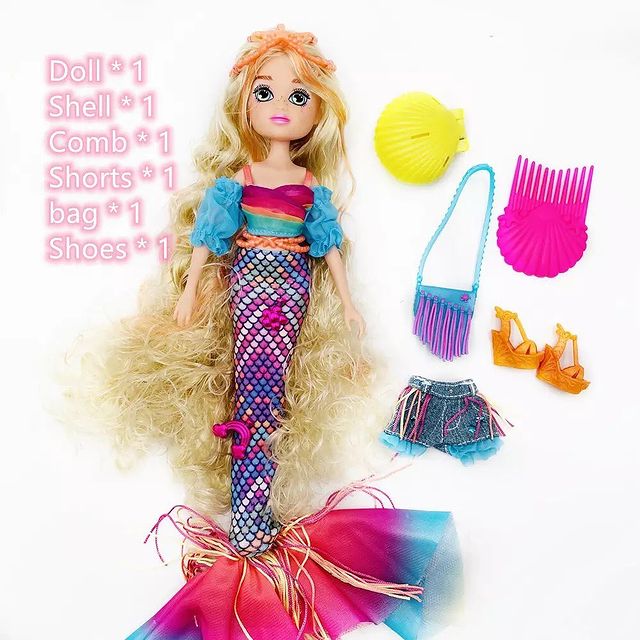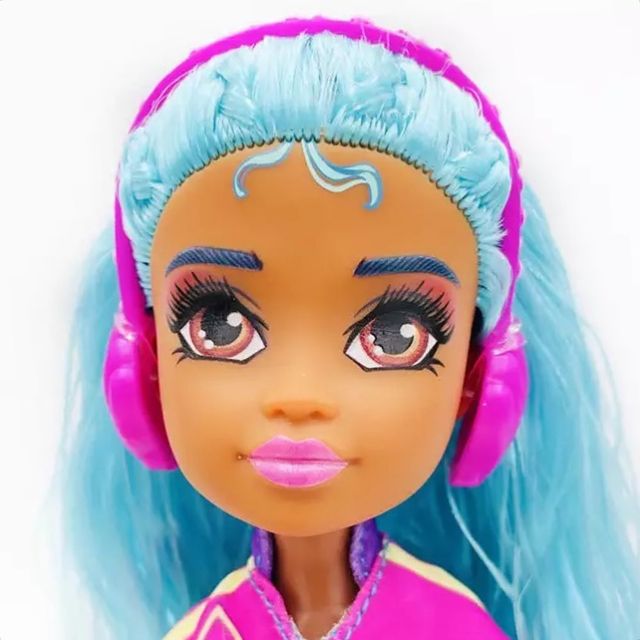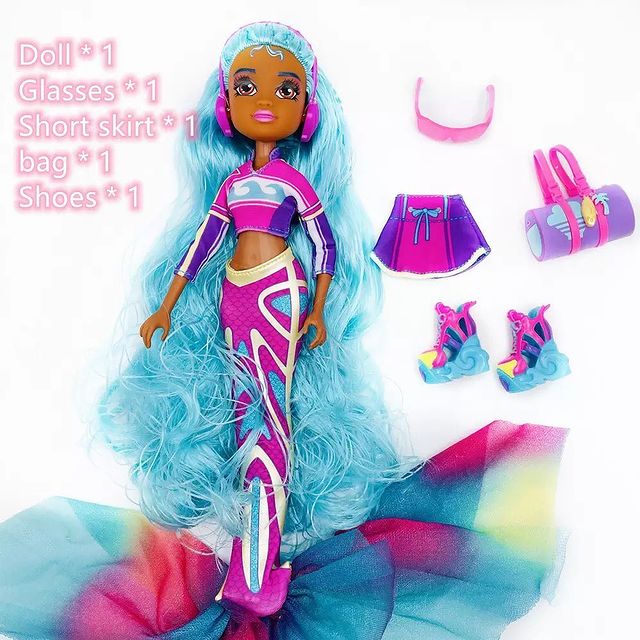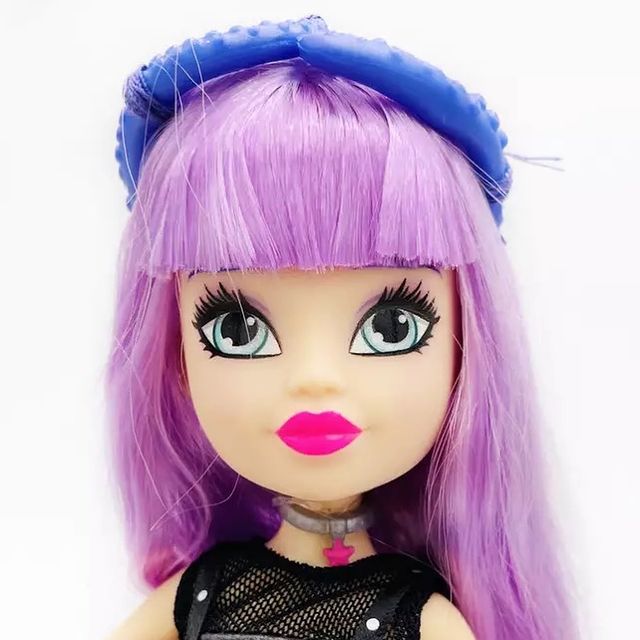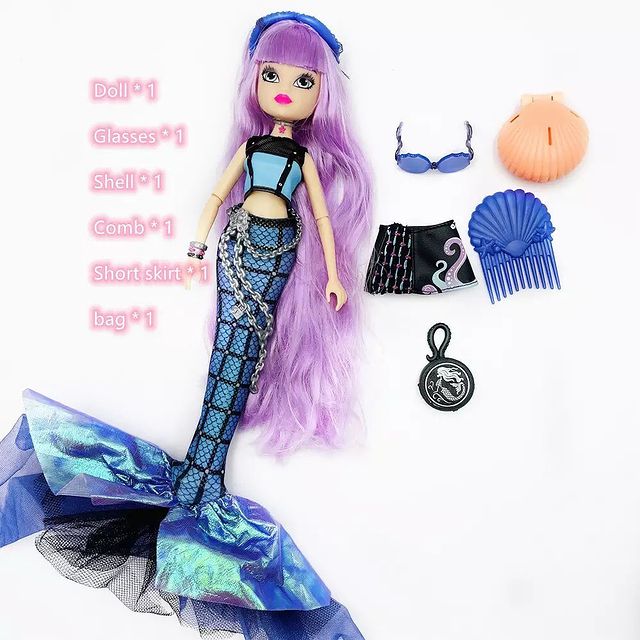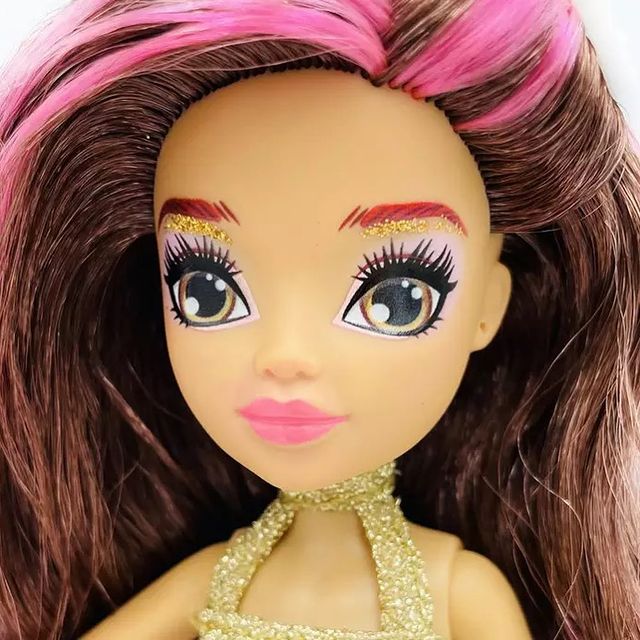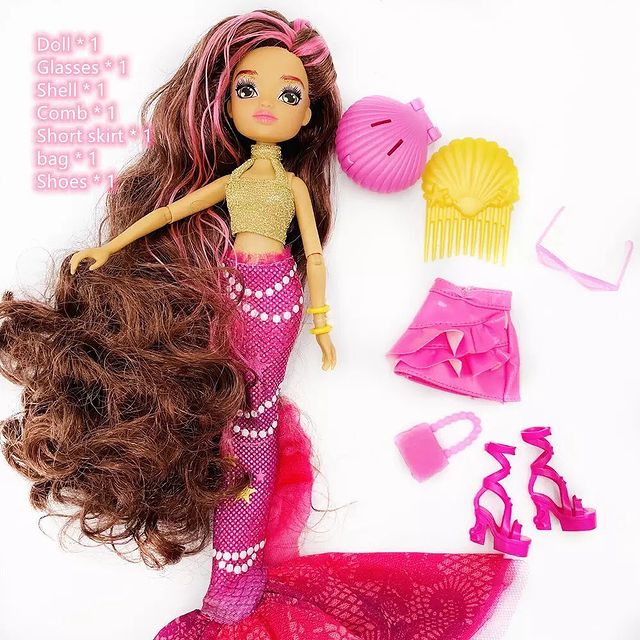 Mermaid High animated series trailer.



About girls and official art: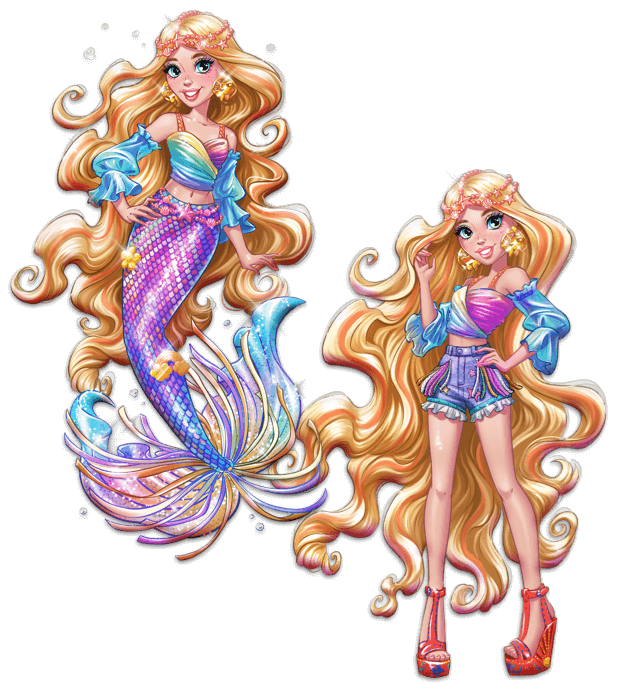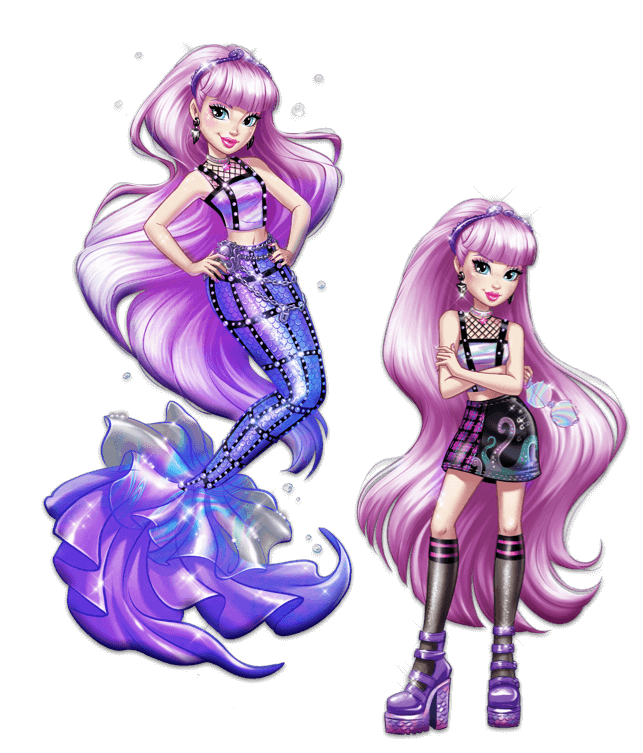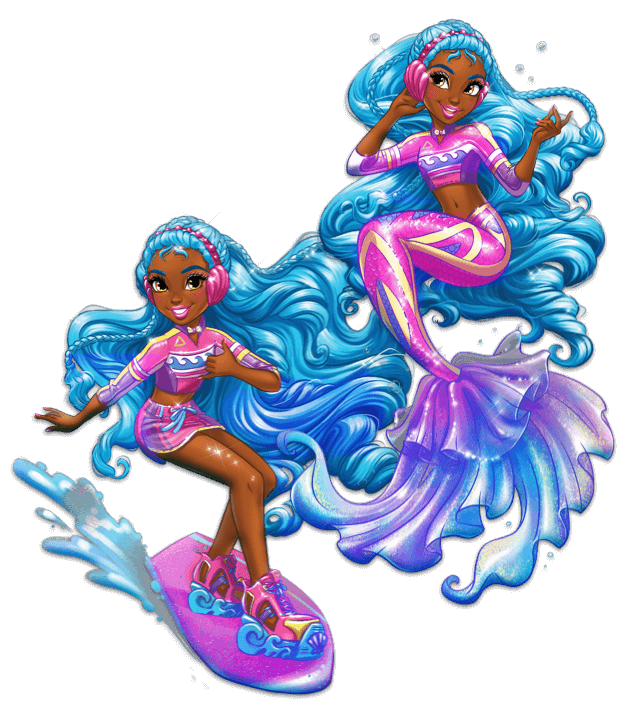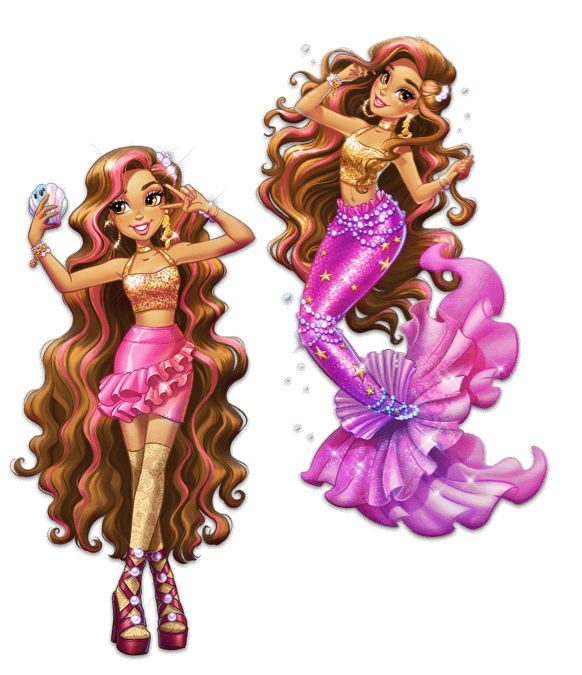 Mermaid High sudent id printable

Subscribe if you want to be informed when Mermaid High dolls will be released
Don't miss any news - subscribe to our
Facebook