Meet new Barbie Signature Lunar New Year 2022 doll. Mattel celebrates Chinese New Year 2022 with release of this marvelous doll.
This time, the doll is dressed in a charming traditional hanfu outfit that combines both the classic holiday red and very delicate shades of pink.м
The doll's hair is decorated with beautiful spring cherry flowers. The whole look of the doll reeks of spring and tenderness, which will please both Barbie collectors and modern fans of Asian doramas.


Barbie Signature Lunar New Year doll 2022 HCB93


Worldwide release coming soon, stay tuned.





Barbie honors the history and beauty of Lunar New Year with a second collectible doll embodying the spirit of the holiday in an elegant silhouette.
Dressed in traditional hanfu style, Barbie Lunar New Year doll wears a sheer red blouse and sweeping pink skirt embroidered with meihua, or plum blossoms.
Her hair is elegantly swept into a braided crown to reveal delicate "pearl" earrings, and plum blossom accessories complete her look.
In sophisticated packaging ideal for display, Barbie doll makes the perfect gift for collectors and kids ages 6 years old and up.
May collecting Barbie Lunar New Year doll become a cherished tradition in celebrations to come. Includes doll stand and Certificate of Authenticity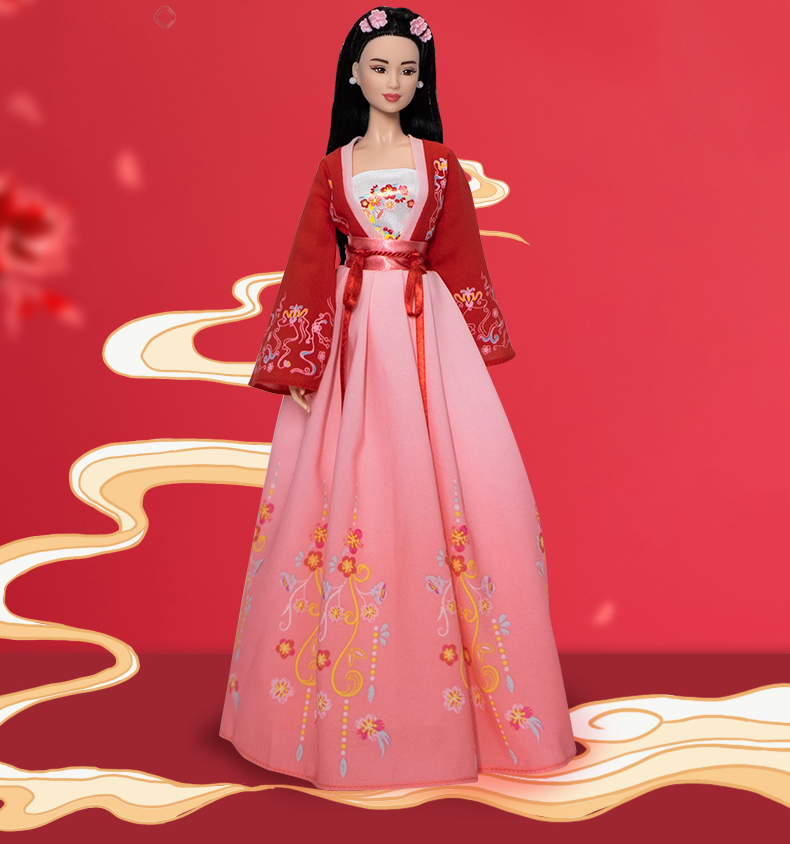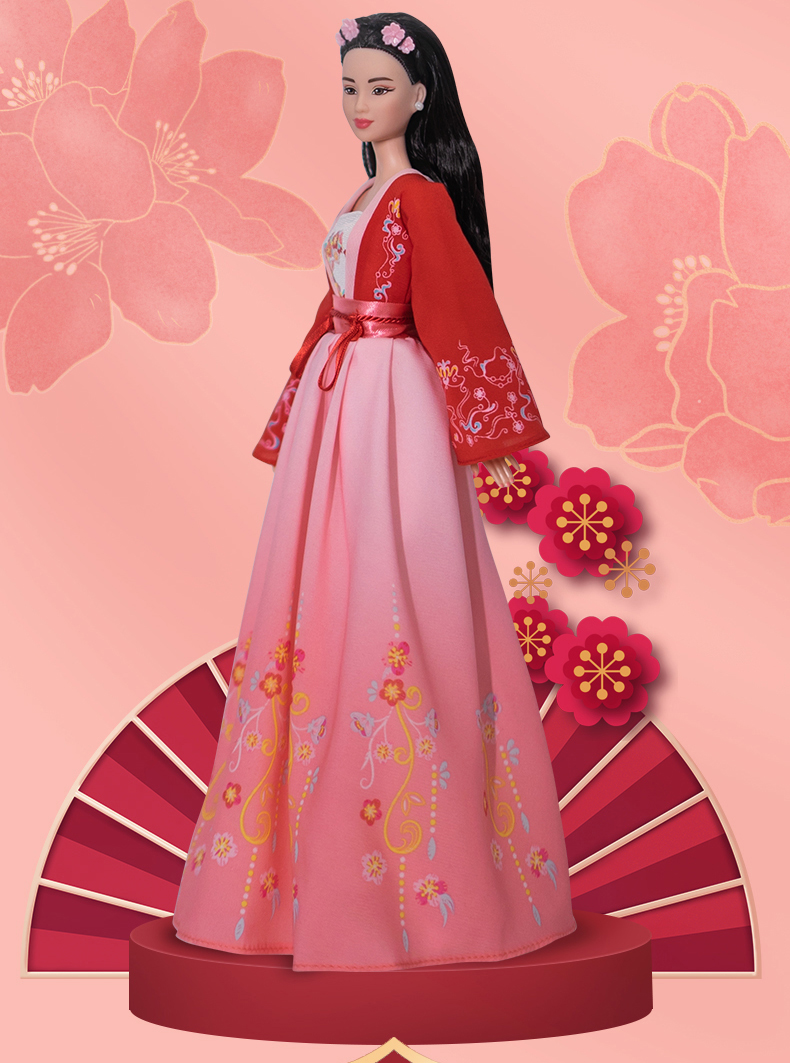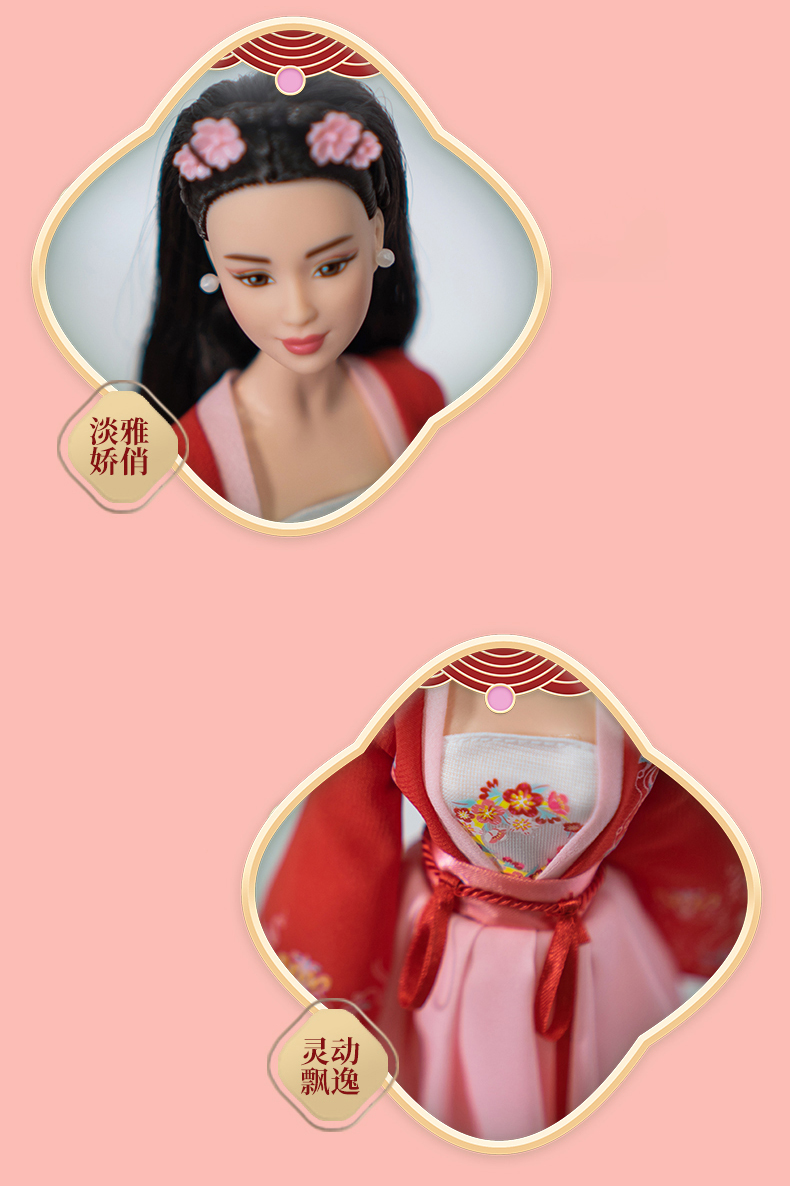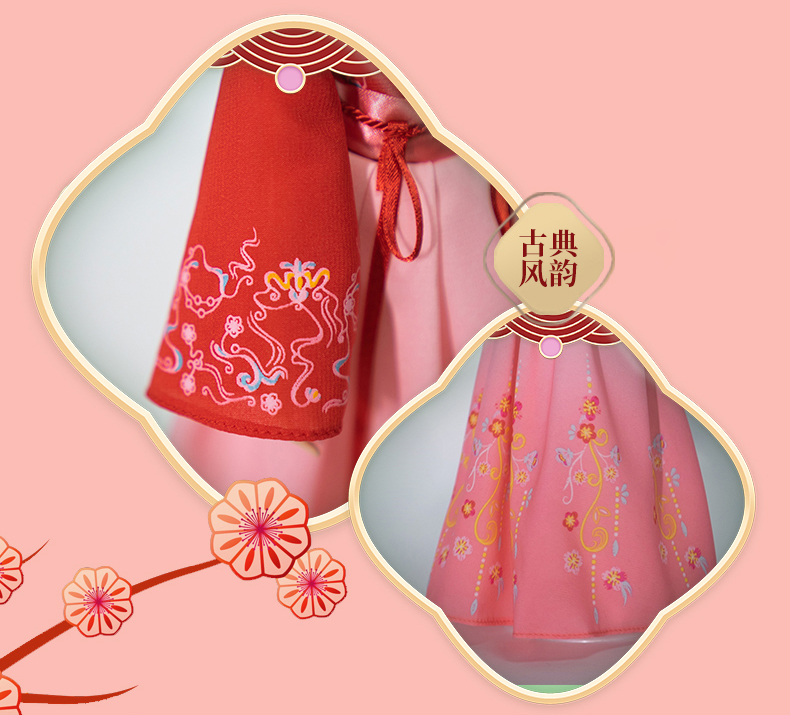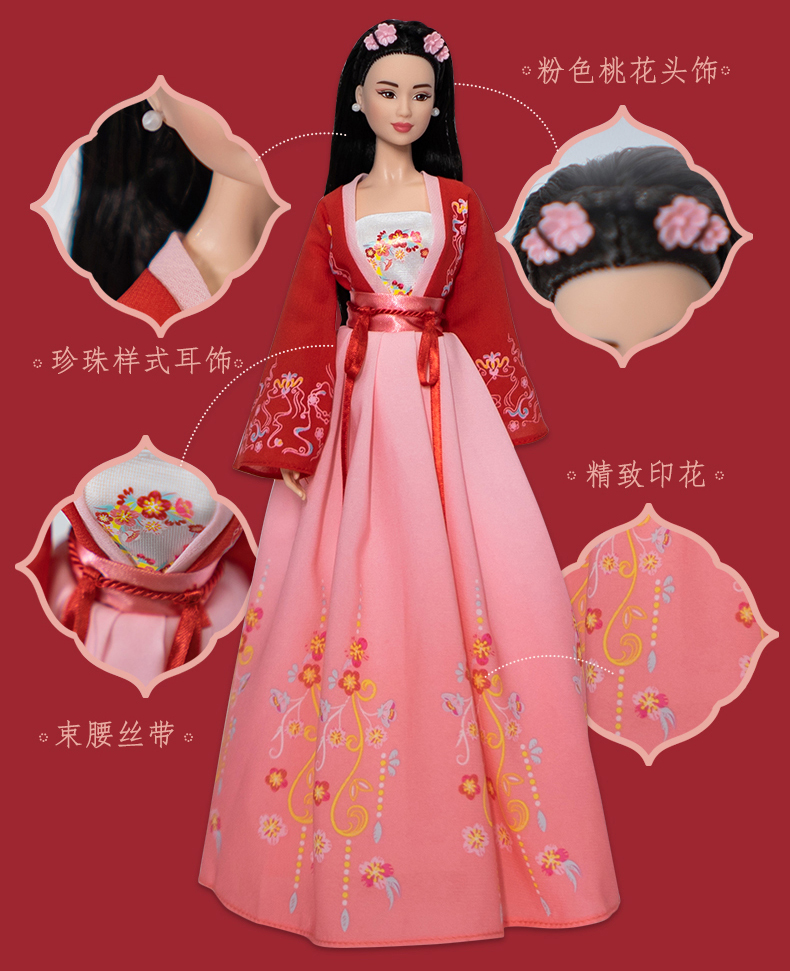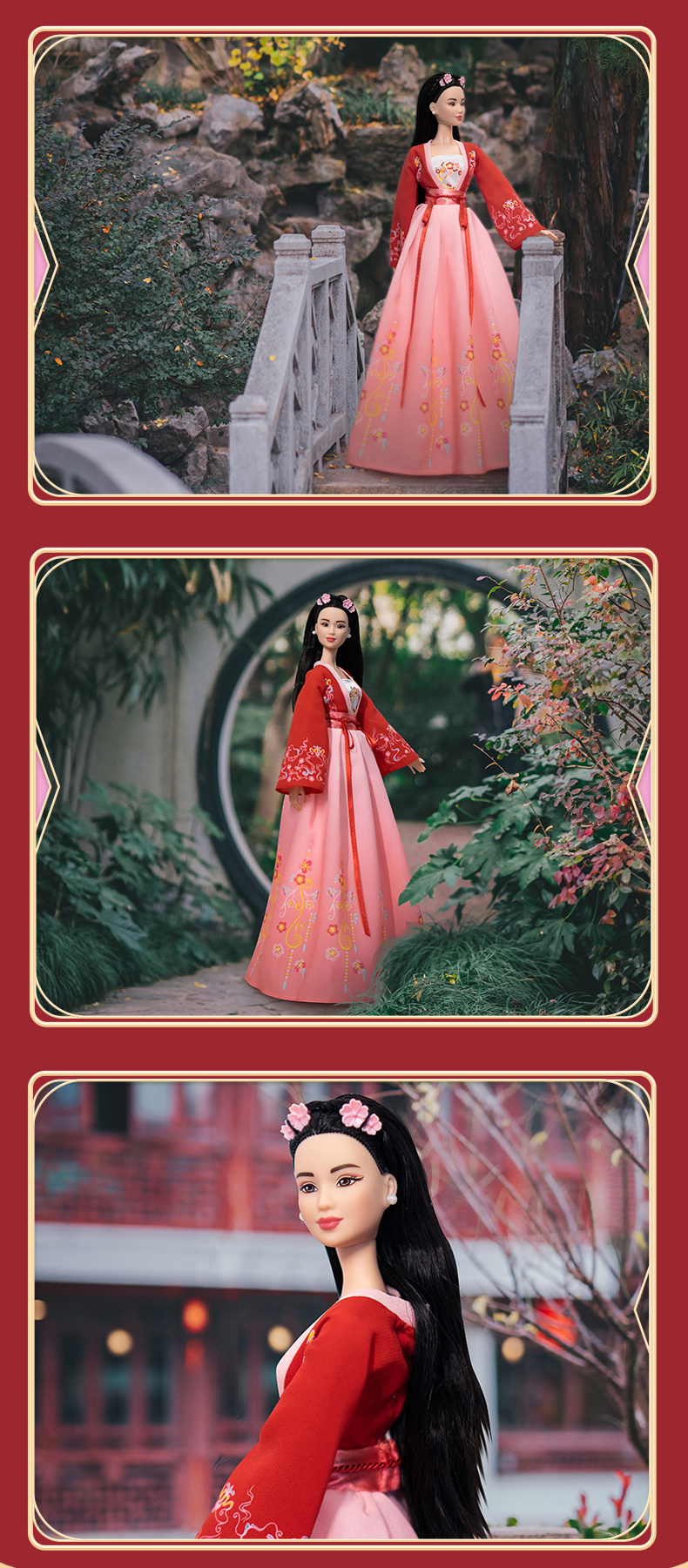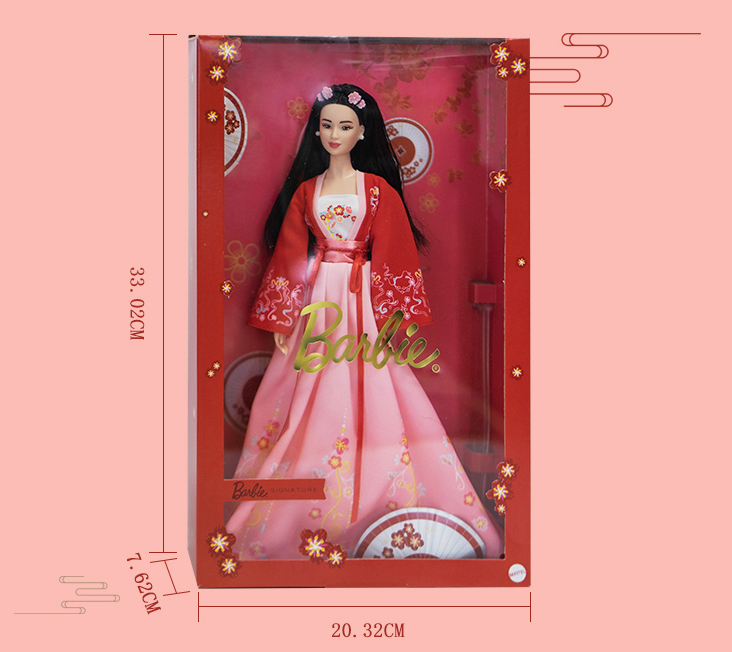 In real life photos from barbie_malaysia (doll is already available in Malaysia, soon will be available worldwide):

According to barbie_malaysia

The skirt fabric feels like silk is double-layered..
Subscribe if you want to be informed when Barbie Signature Lunar New Year doll 2022 will be released
Don't miss any news - subscribe to our
Facebook