The re-release of the old Brat dolls will continue in 2023 with a new collection of Bratz Series 3 dolls. Characters that are in series 3 are: Dana, Fianna, Felicia, Tiana, and Koby.



Bratz Series 3 Dana doll




Bratz Series 3 Fianna doll




Bratz Series 3 Felicia doll





Bratz Series 3 Tiana doll


First look at Tiana from the 3rd wave of Bratz reproductions
This is a reproduction of Tiana from the 2005 "Welcome to Fabulous" collection.
Unlike the original release, the reproduction has a new face screening.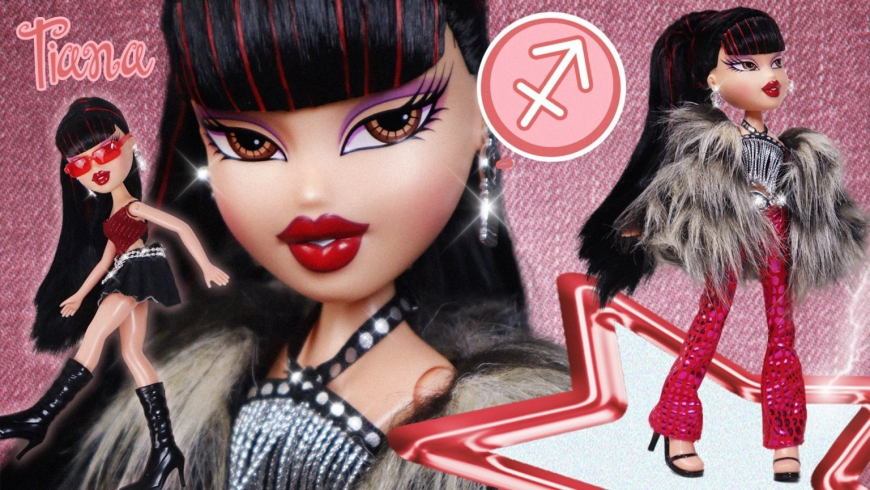 Bratz Series 3 Koby doll



Price: $26.99
Bratz Series 3 dolls release date: July 2023

To be updated, stay tuned!
Subscribe if you want to be informed when 2023 Bratz Series 3 dolls will be released
Don't miss any news - subscribe to our
Facebook