Disney Store is releasing new limited edition dolls to mark the release of the Aladdin movie. At the moment it is known about the limited doll of Princess Jasmine and about the platinum set of two dolls (Jasmine with Alddin).


Jasmine Live action limited doll 17" Release date 5/25/19 - 4500 worldwide

Just look at this peacock overlaye, embroidery and headpiece!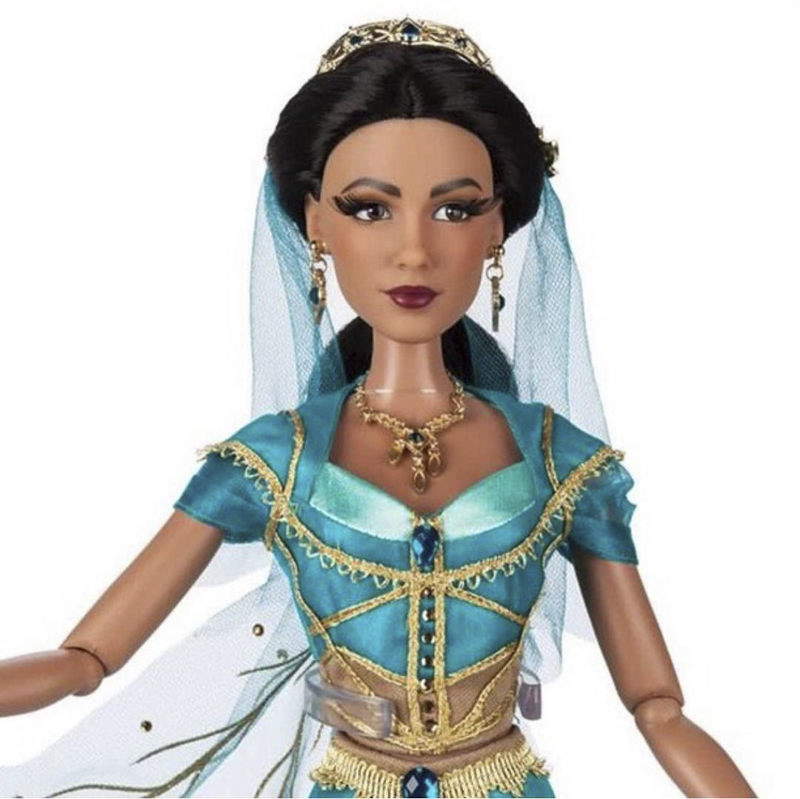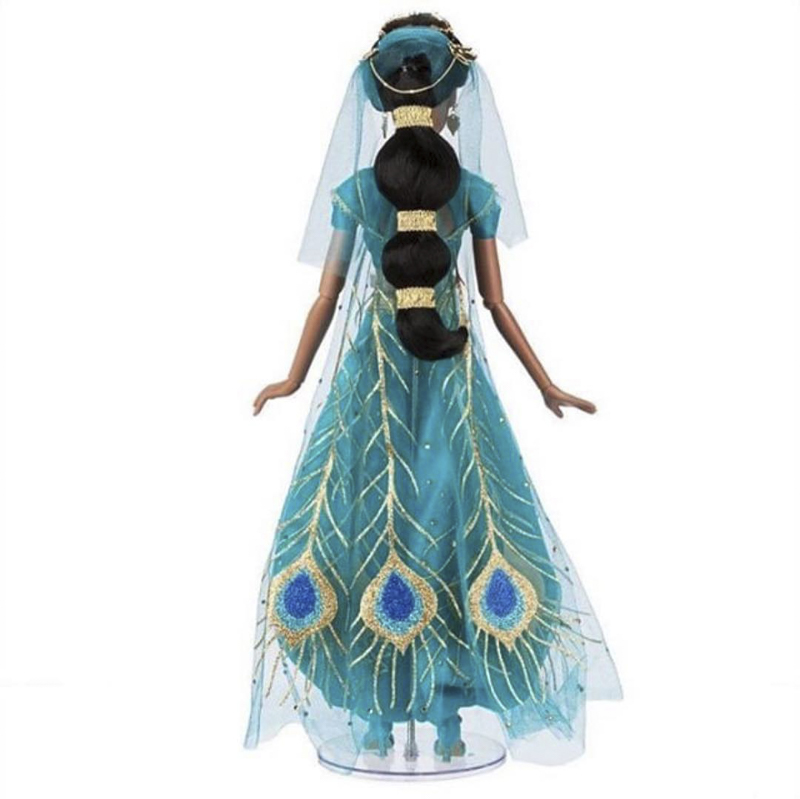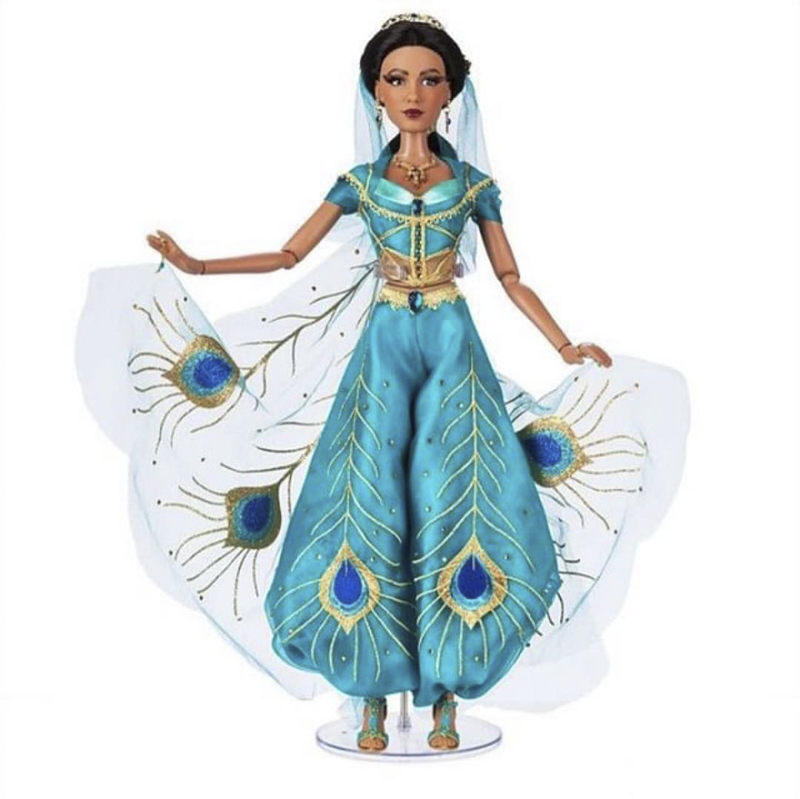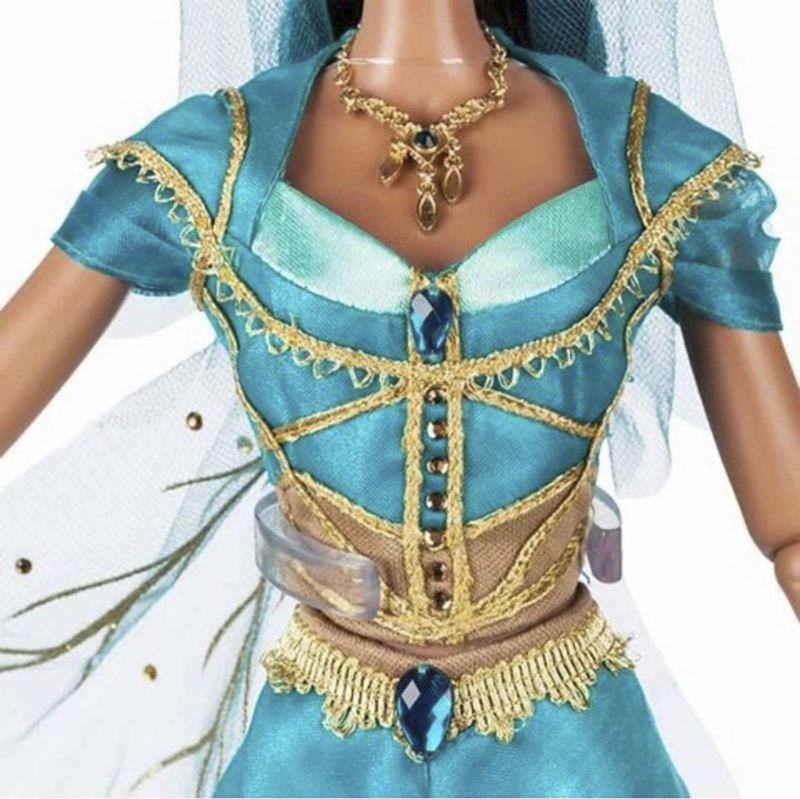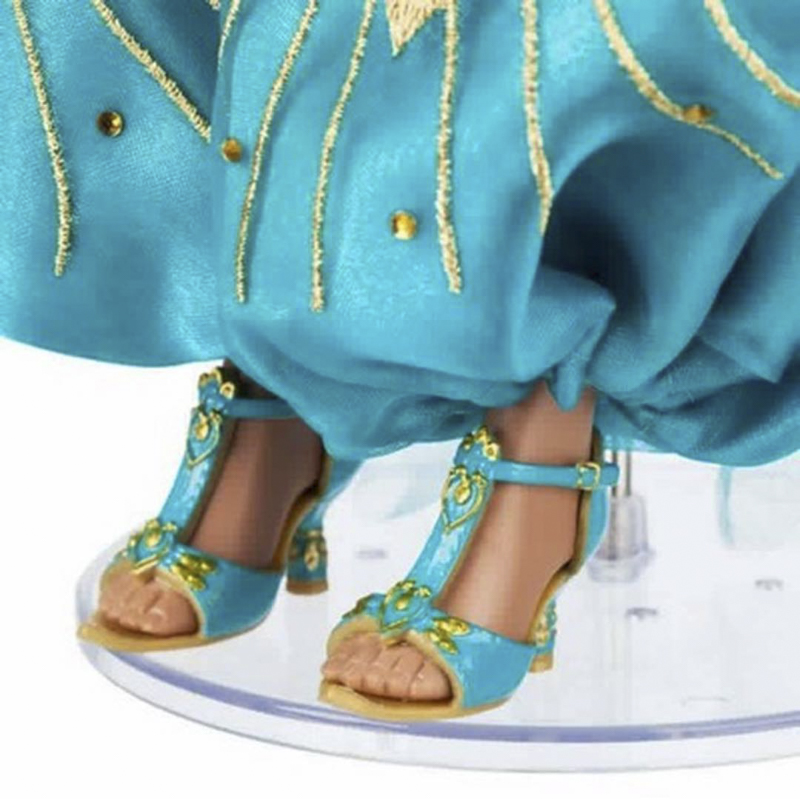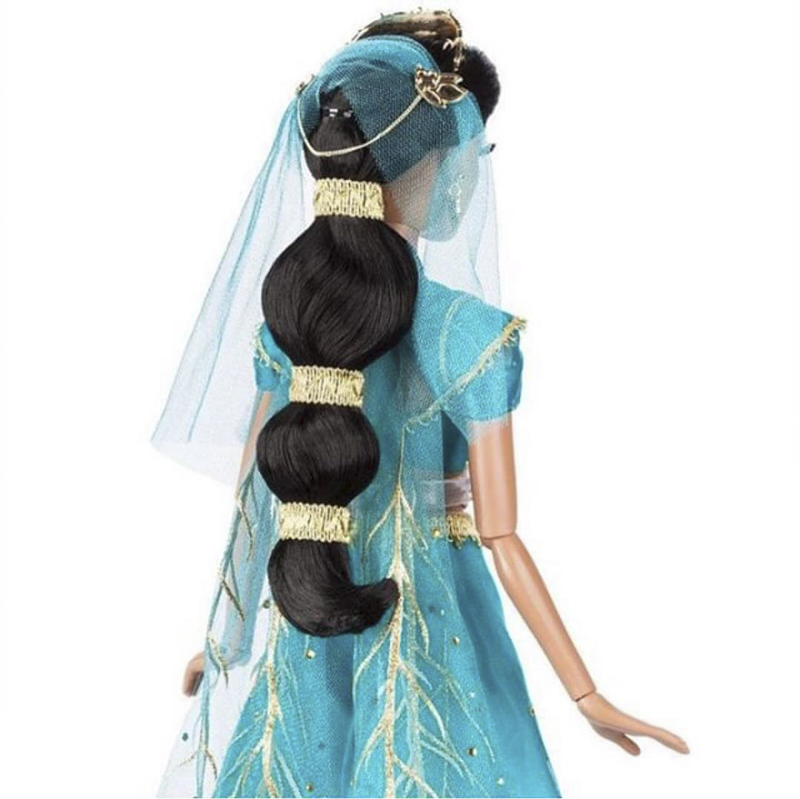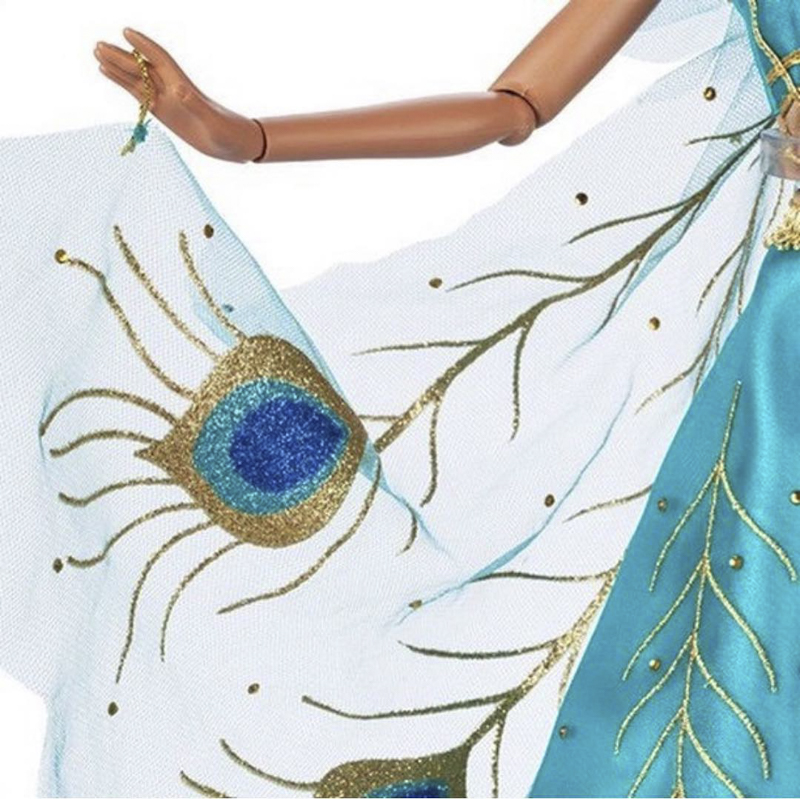 Aladdin & Jasmine Disney limited edition platinum set Release date 5/25/19 (Releasing on 5/25 in Disney Stores)

The intricate details on the bodice is phenomenal!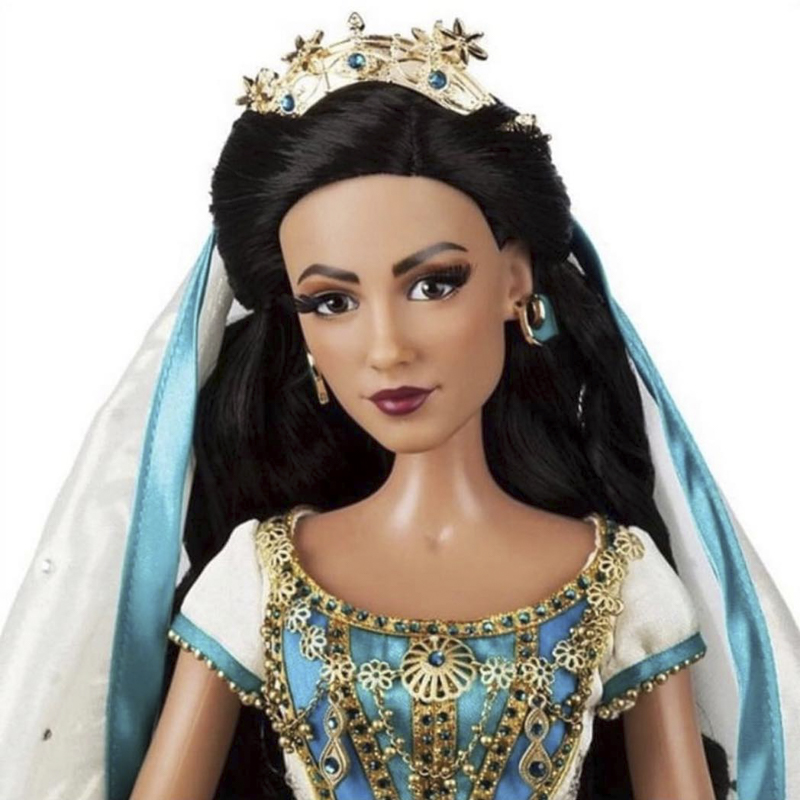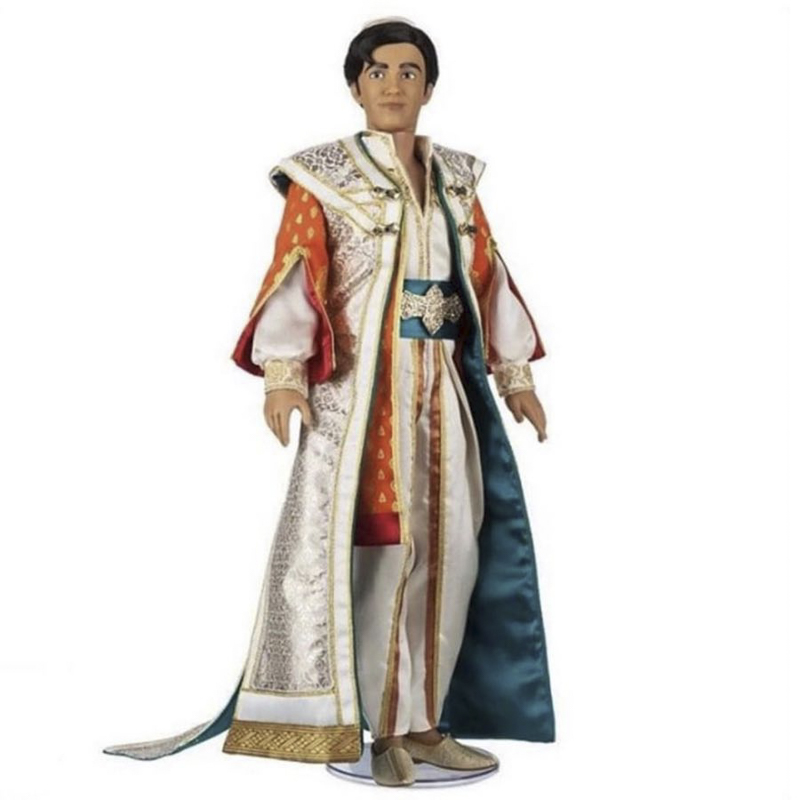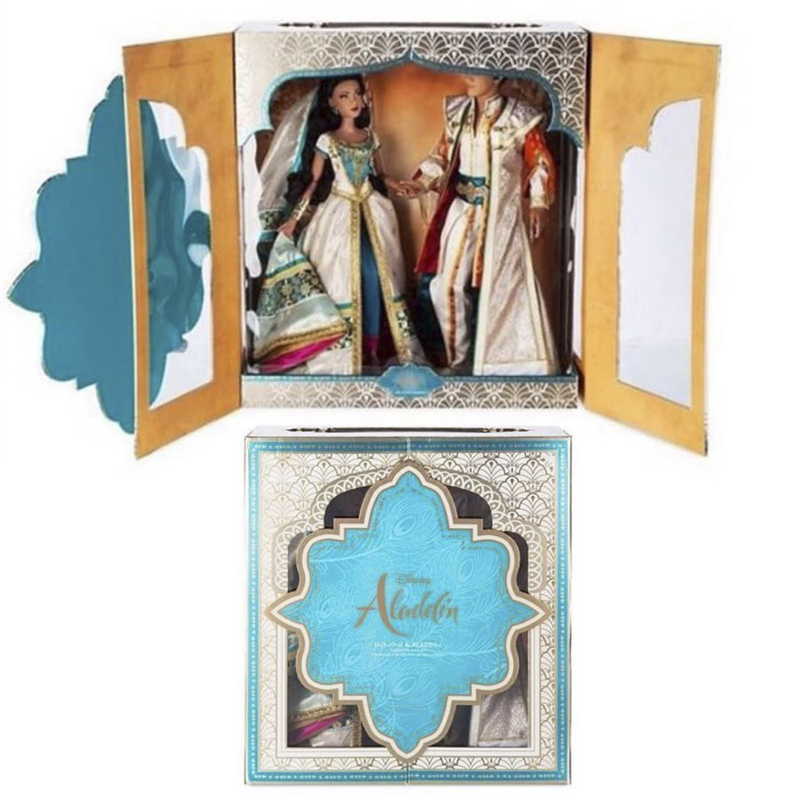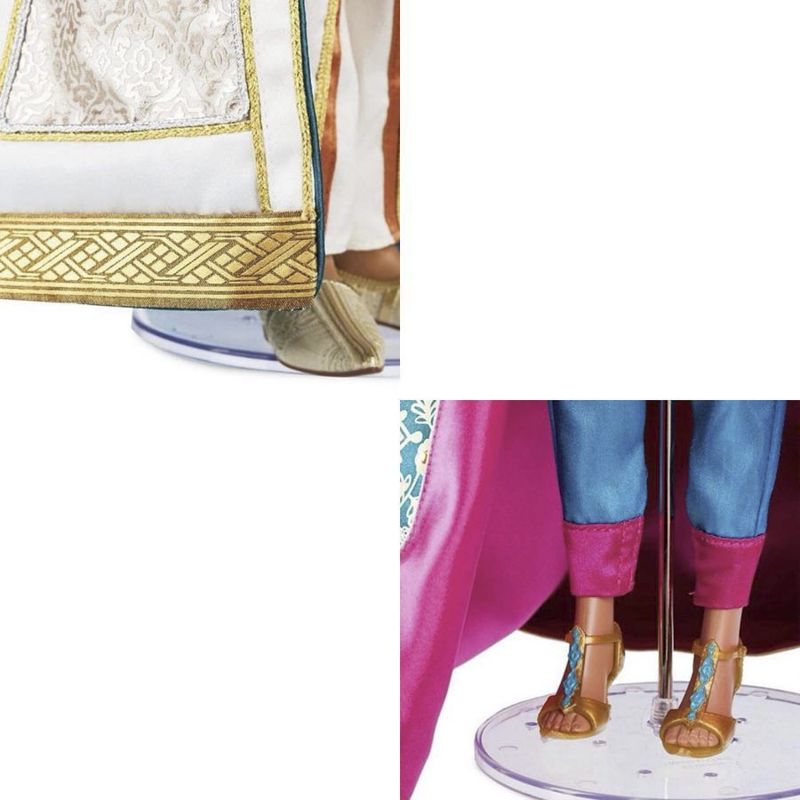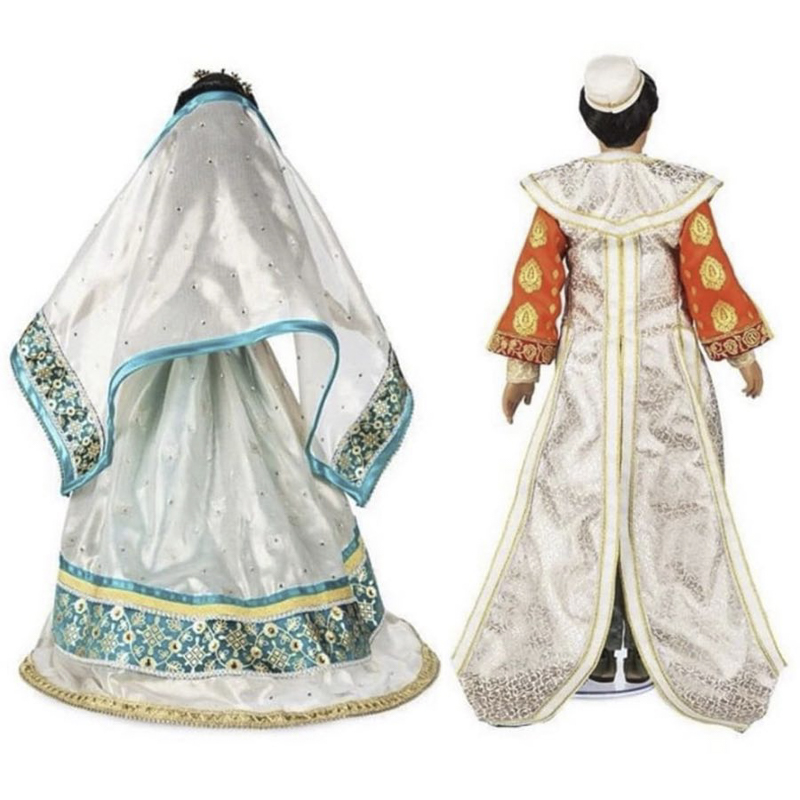 Facebook