In November 2021, there will be a whole wave of new Genshin Impact merchandise. First part will be up for pre-order starting November 1, second on November 4th.



Genshin Impact 1:7 Ganyu Apex Innovation figure




You can pre-order it on Entertainmentearth

here



Figure will be produced by Apex Innovation, the same company that made Klee, Ningguang and Keqing scale figures




Mondstadt mini figures set


Figures can be purchased as set or as single blind box.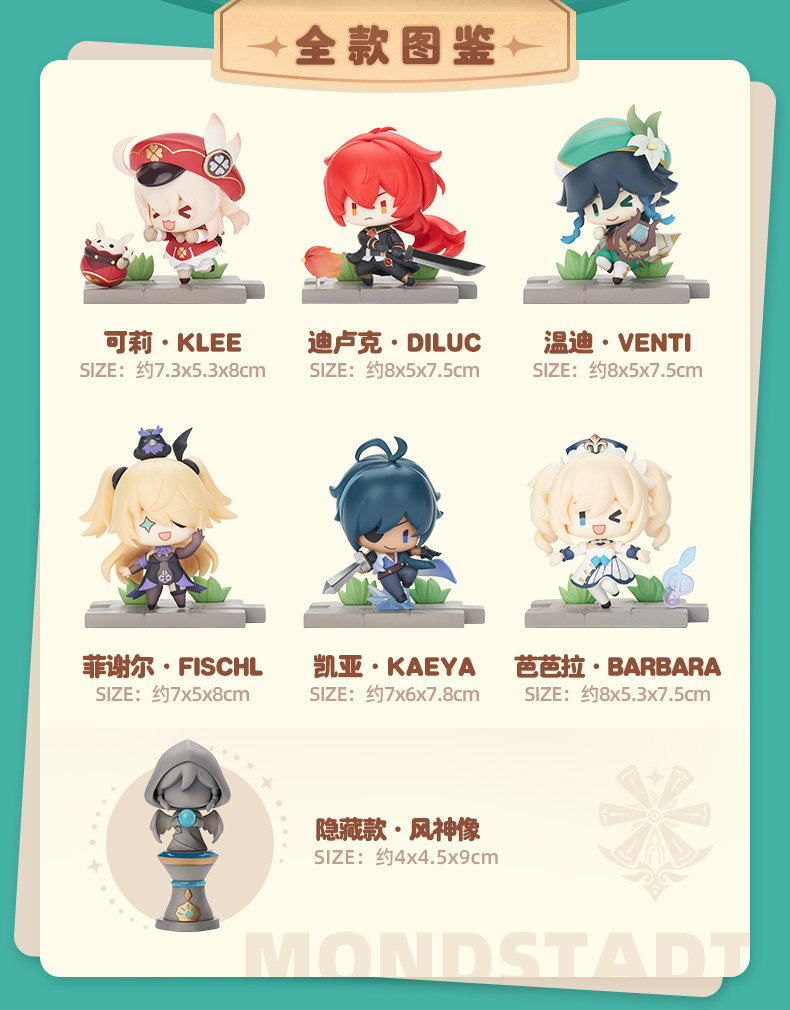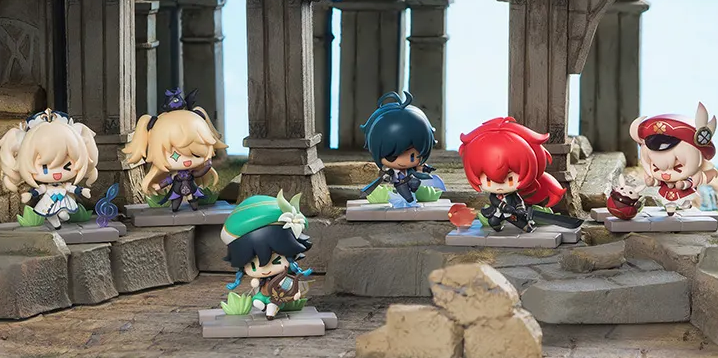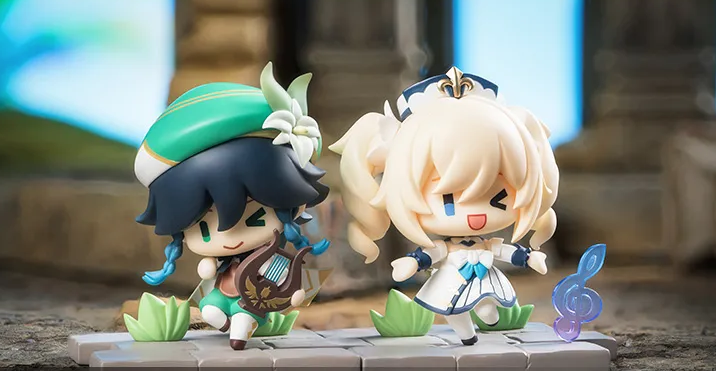 Genshin FES merch


Looks like we will be able to get merch fom the upcoming Genshin Impact FES.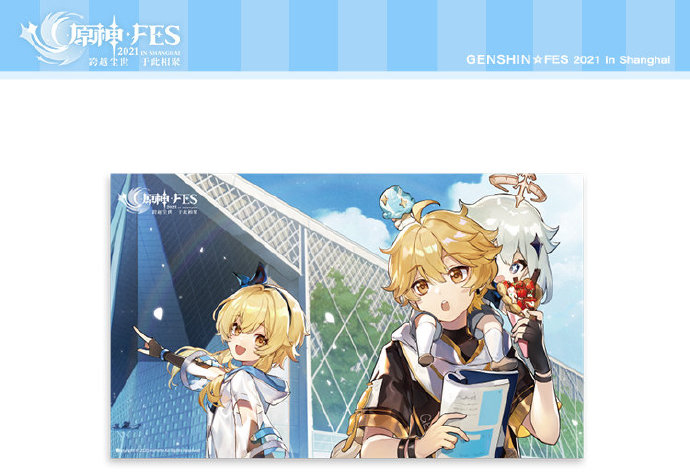 Genshin Impact Artbook Volume 1
Language Chinese.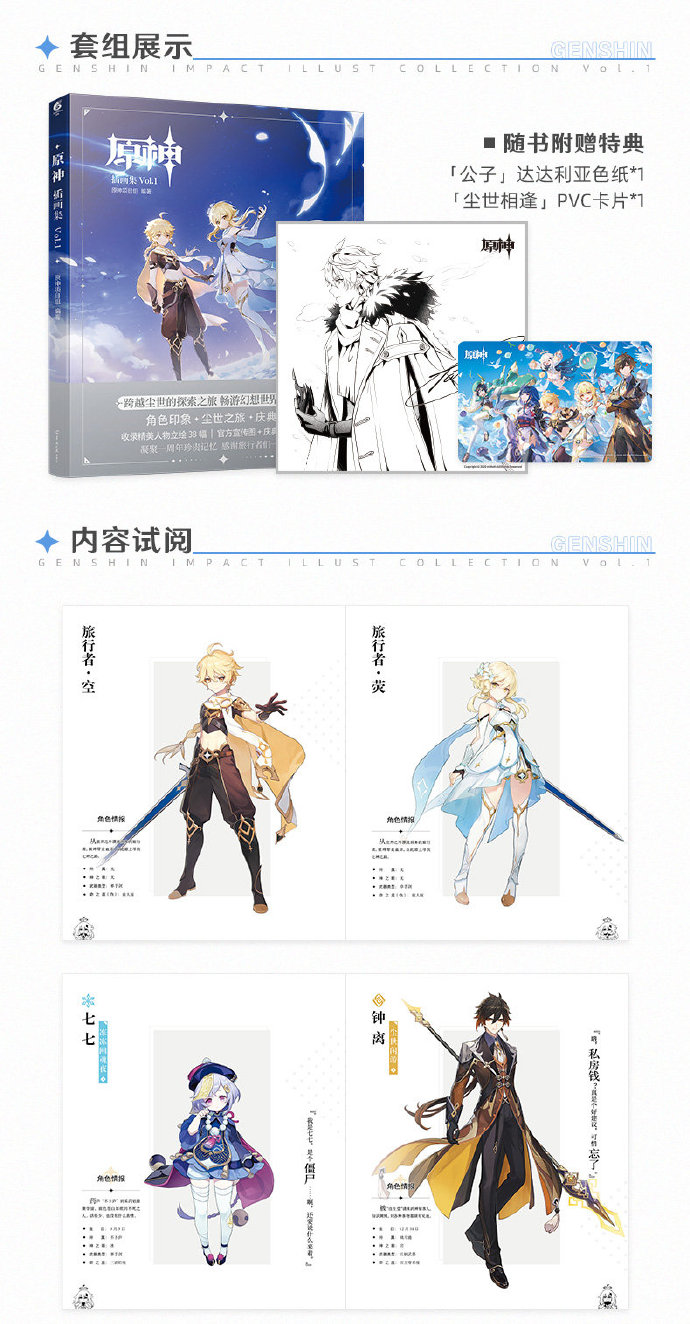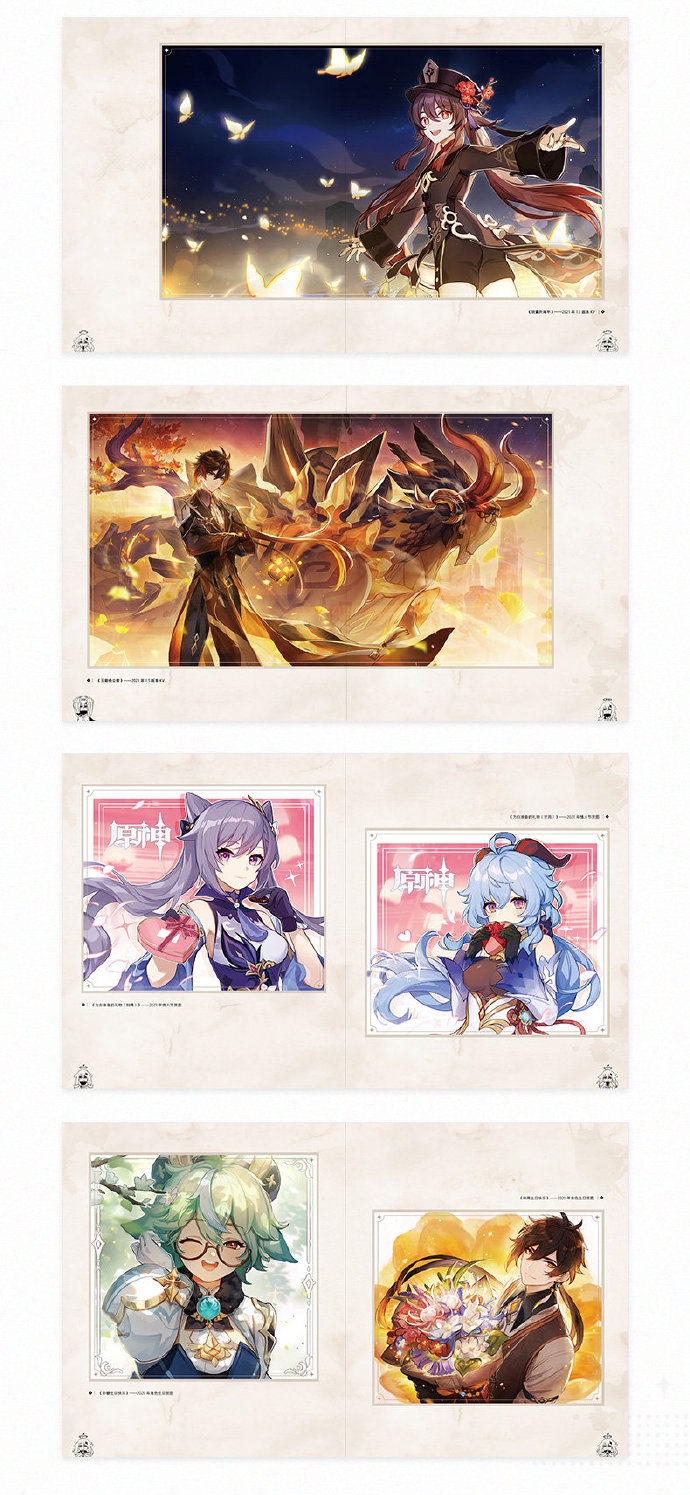 Items that will go up for pre-order on November 4: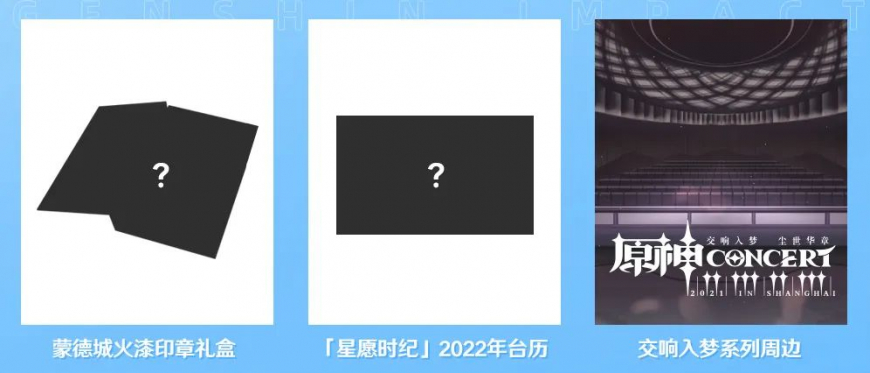 Gift box with fire seal


Don't know yet what it is, and what inside.



Genshin Impact calendar for 2022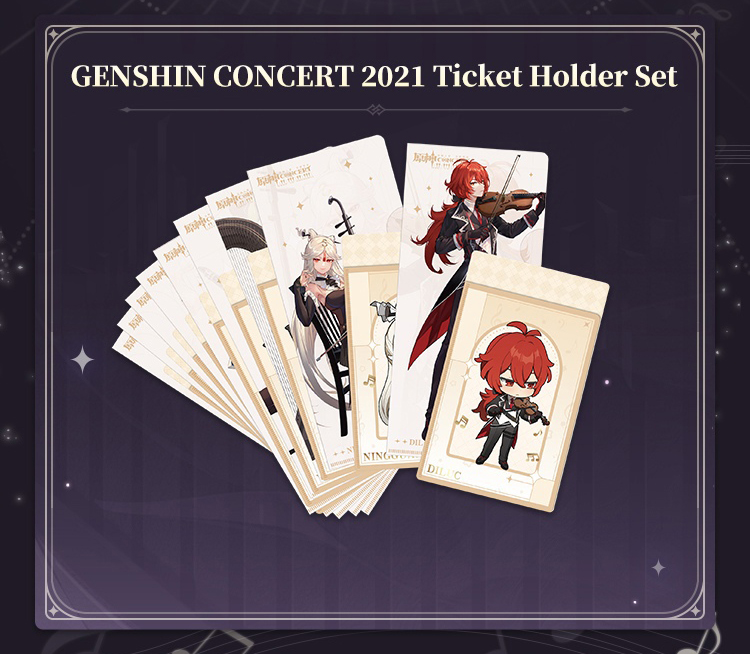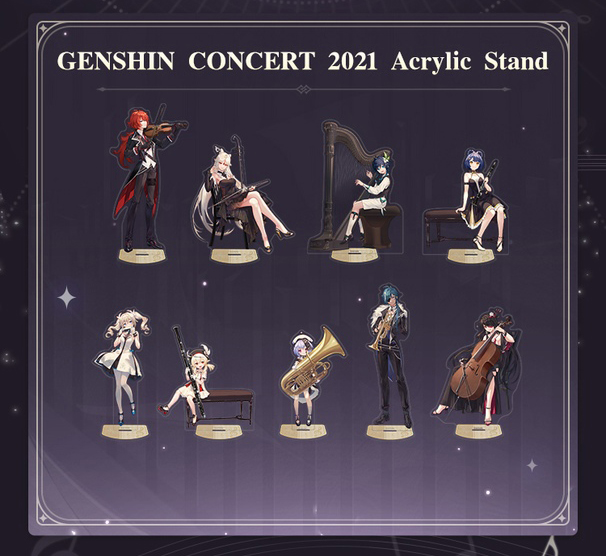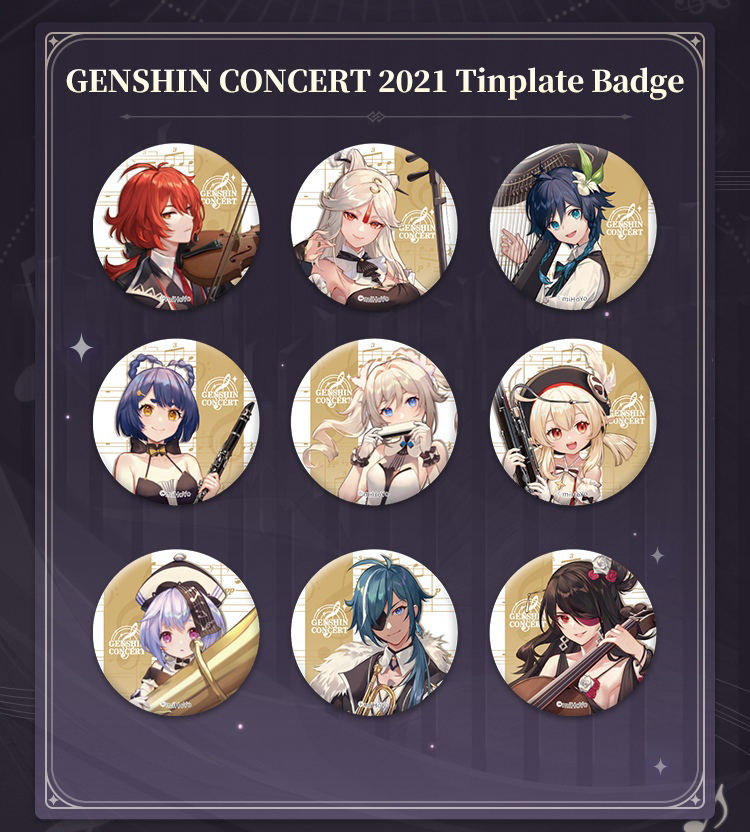 More info coming soon.
Don't miss any news - subscribe to our
Facebook