The first footage of the show was shown at the Netflix Tudum presentation, held on the night of June 17 to 18, 2023.
The series will tell the story of Aang, the only man capable of conquering all four elements: water, earth, fire or air. He must use his abilities to save the world from the Fire Nation. His friends Katara and Sokka will help him in this quest.
"Avatar: The Last Airbender" is an adaptation of the 2005 animated series of the same name. The show was filmed in Vancouver from November 16, 2021 to June 2022.
The main roles in the series were played by Katara (Kiawentiio) and Sokka (Ian Ousley), Fire Nation Prince Zuko (Dallas Liu), and the titular Airbender Aang (Gordon Cormier), Elizabeth Yu (Azula), Paul Sun-Hyung Lee (Iroh), Daniel Dae Kim (Fire Lord Ozai), Maria Zhang (Suki), Tamlyn Tomita (Yukari), Yvonne Chapman (Avatar Kyoshi), and Casey Camp-Horinek (Gran Gran).
The Avatar: The Last Airbender series will be released in 2024 on Netflix.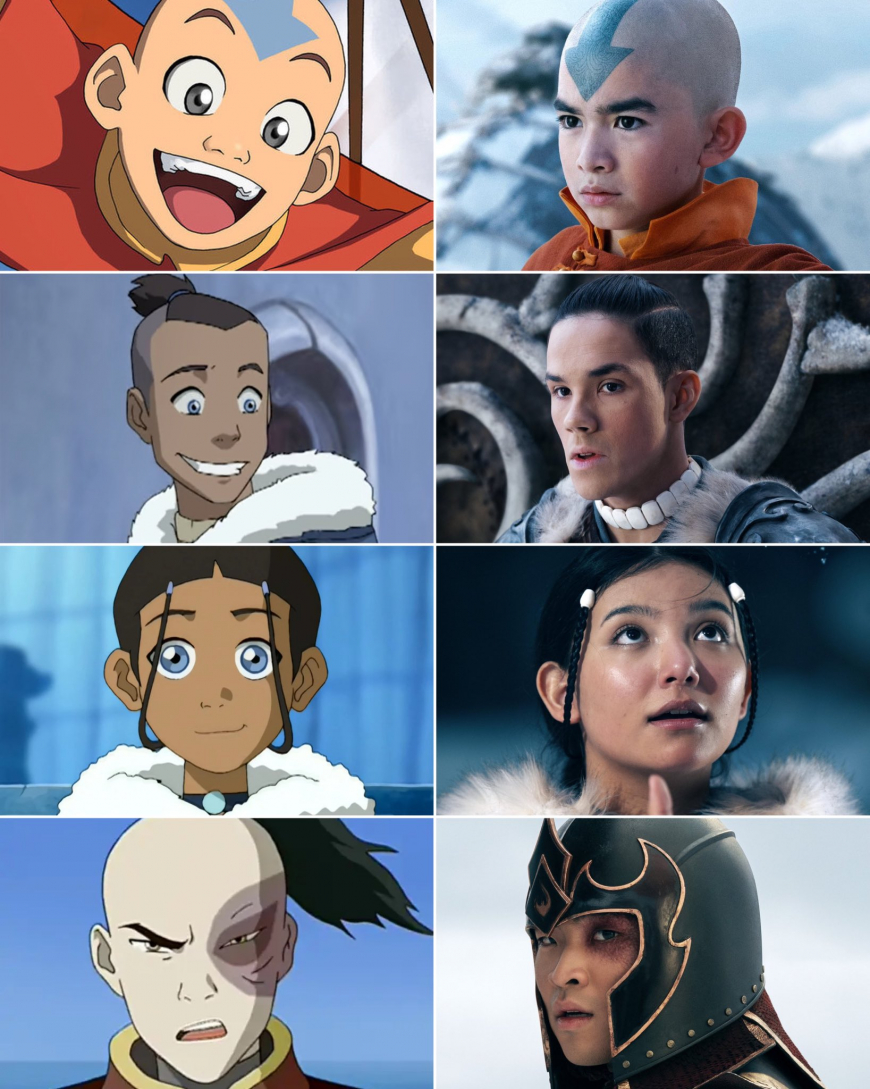 Leading Actors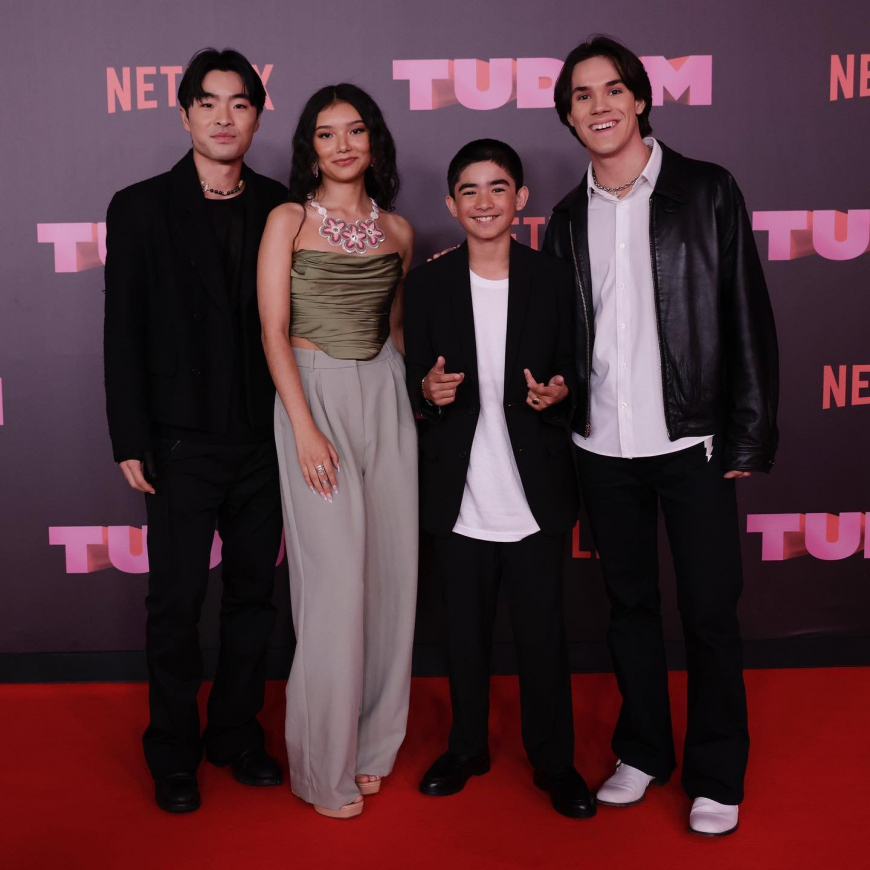 Teaser

Facebook