Fantastic Beasts: The Crimes of Grindelwald trailer is here:



It's intriguing, exciting and magical. There are practically no spoilers, at least explicit. But still there are a lot of interesting moments in it, on which we would like to stop for a moment.

1. Hogwarts, we are coming home this november. Yes, we will see our beloved Hogwarts on screen once more!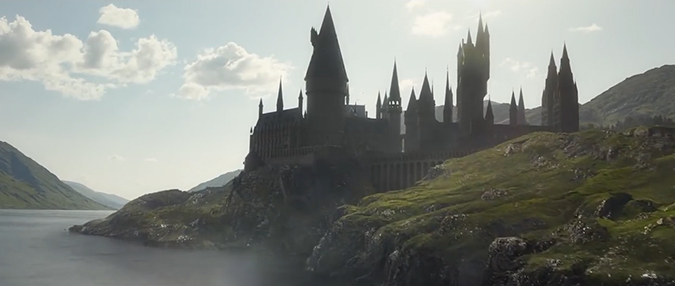 2. Have you noticed familiar classroom? This is Defence Against the Dark Arts (DADA) room. But Dumbledore was a Transfiguration teacher. Maybe the classrooms are just used for different purposes at different times.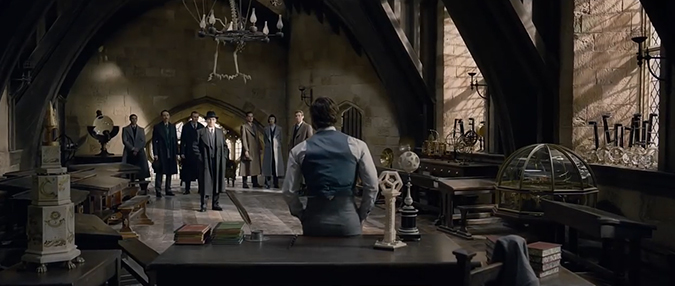 3. Where are the robes? All the mages in the scene visit of the Hogwarts, including Dumbledore, are dressed like muggles. They're wizards. The books had witches and wizards so confused about muggle clothing. And now supposedly before that time they can dress like muggles?

4. Jacob is back!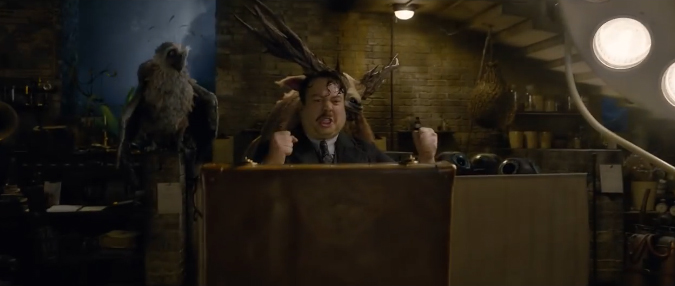 5. Credence learned pushing the obscurial out.




6. Maledictus IS the snake girl in Circus Arcanus. There is a theory that she is future Nagini.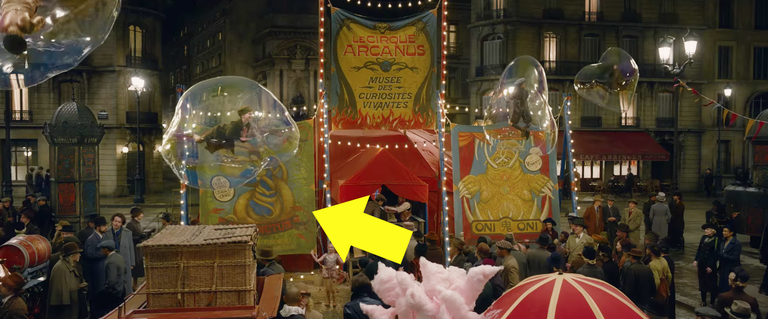 7. New beasts! And maybe flashback to the past of Newt Scamander.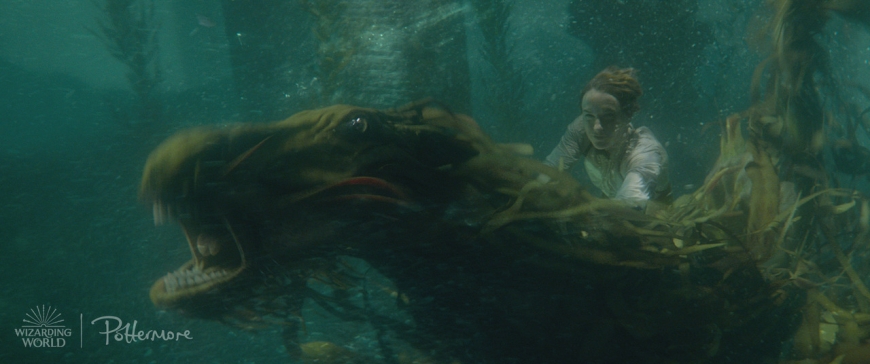 8. Is Credence from the Lestrange family? Is he born Corvus Lestrange II?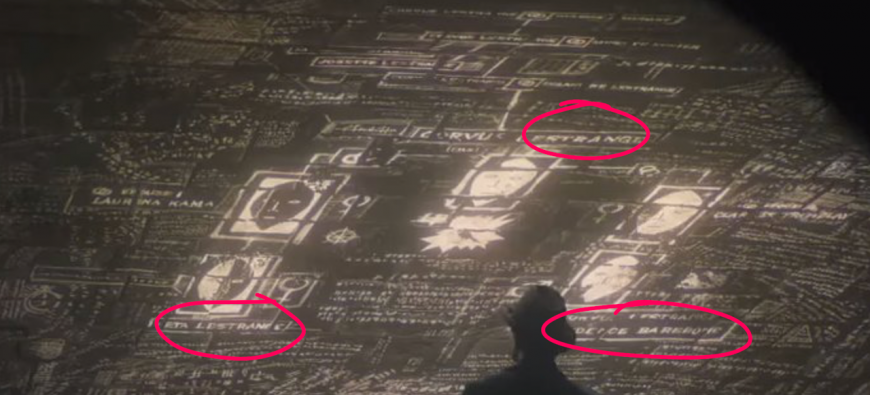 9. Is this Percival Graves?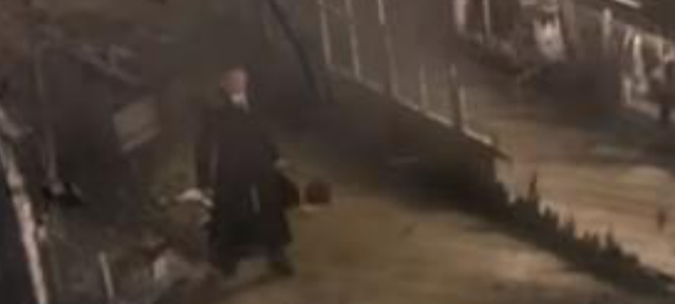 10. "I can't win against grinderwald , it has to be you". Why only him! It's like he's another chosen one.
Facebook