Baby Yoda from the Mandalorian has taken over the Internet. Gathered the best memes of him for you.
On November 12, 2019, the Disney+ service launched a new series based on the universe of "Star Wars" called "the Mandalorian". In it, the protagonist, a lonely little companion, a green creature from the race of the master Jedi Yoda, has appeared. The Internet gave him a name "Baby Yoda" as well as all its love.What does it mean these days? That's right - memes!
New memes with Baby Yoda appear every day. And we've taken the cutest and the most interesting of them for you.



1.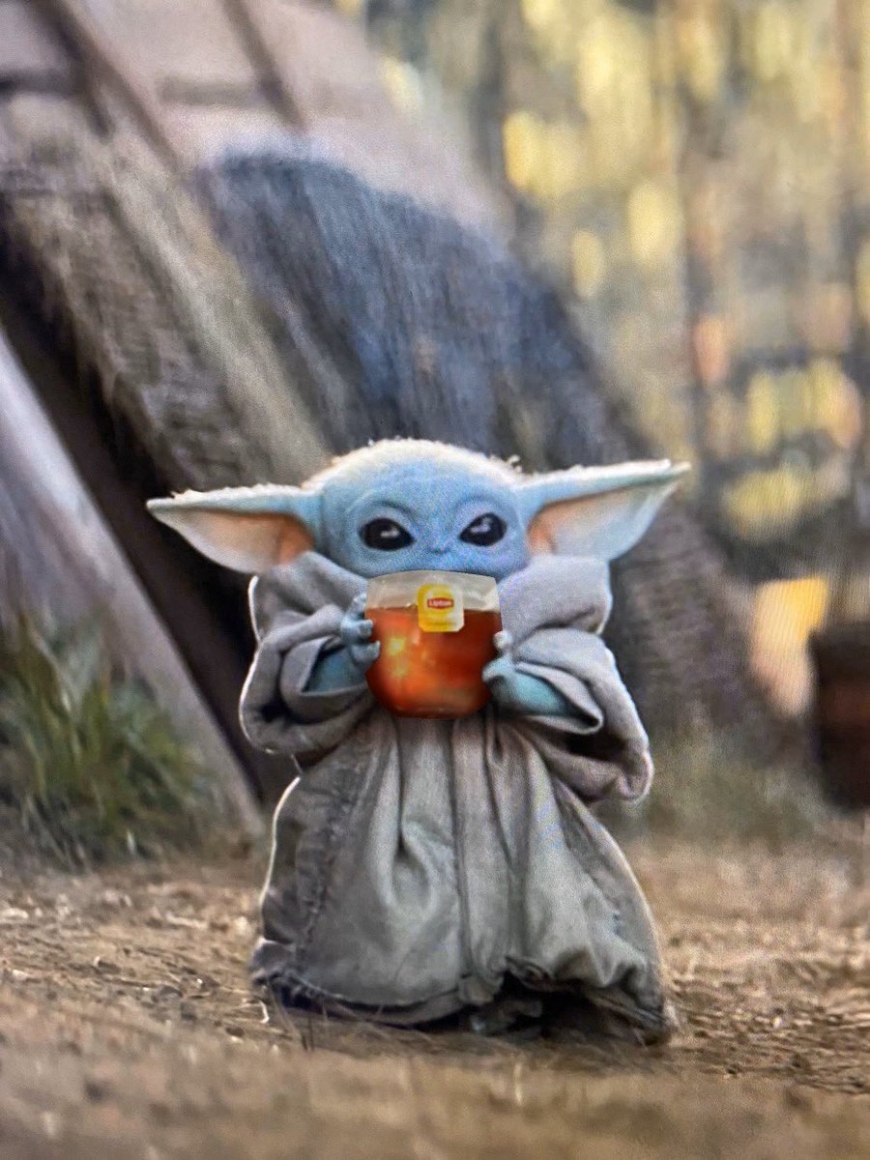 2.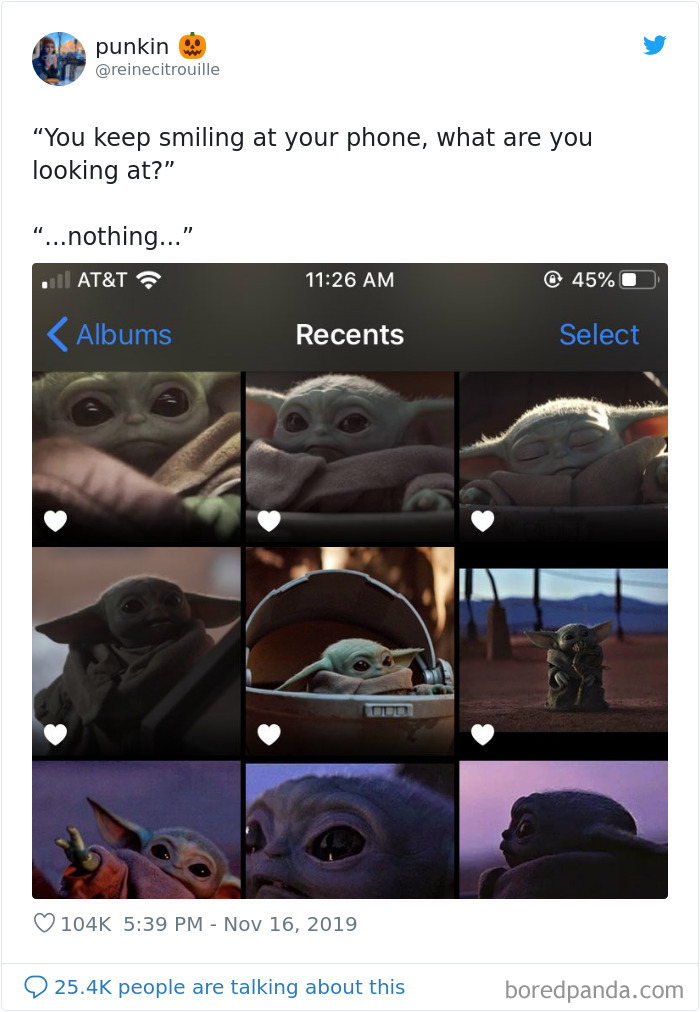 3.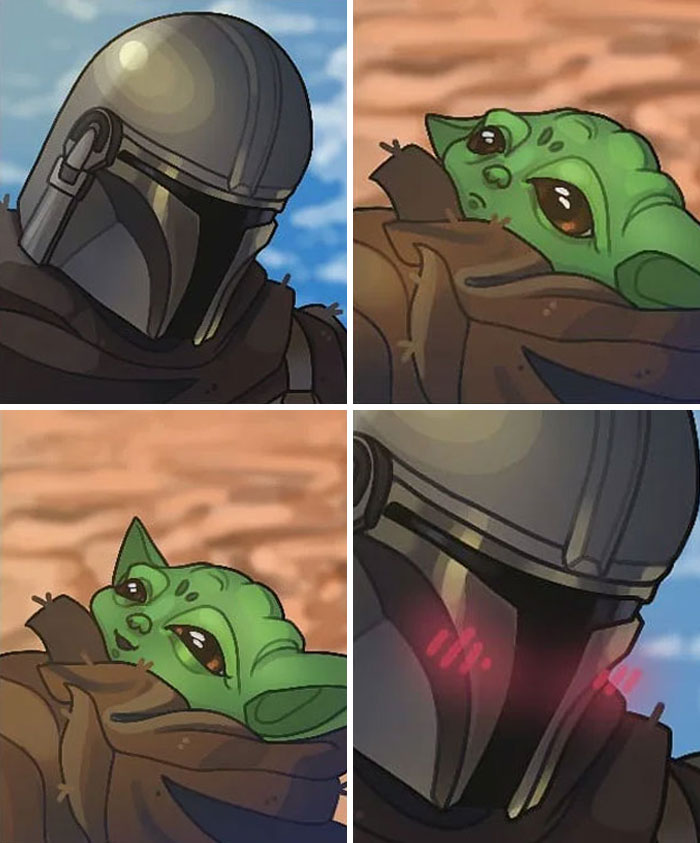 4.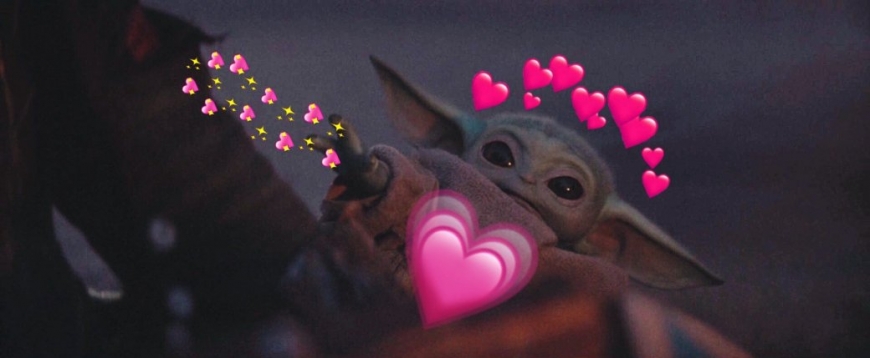 5.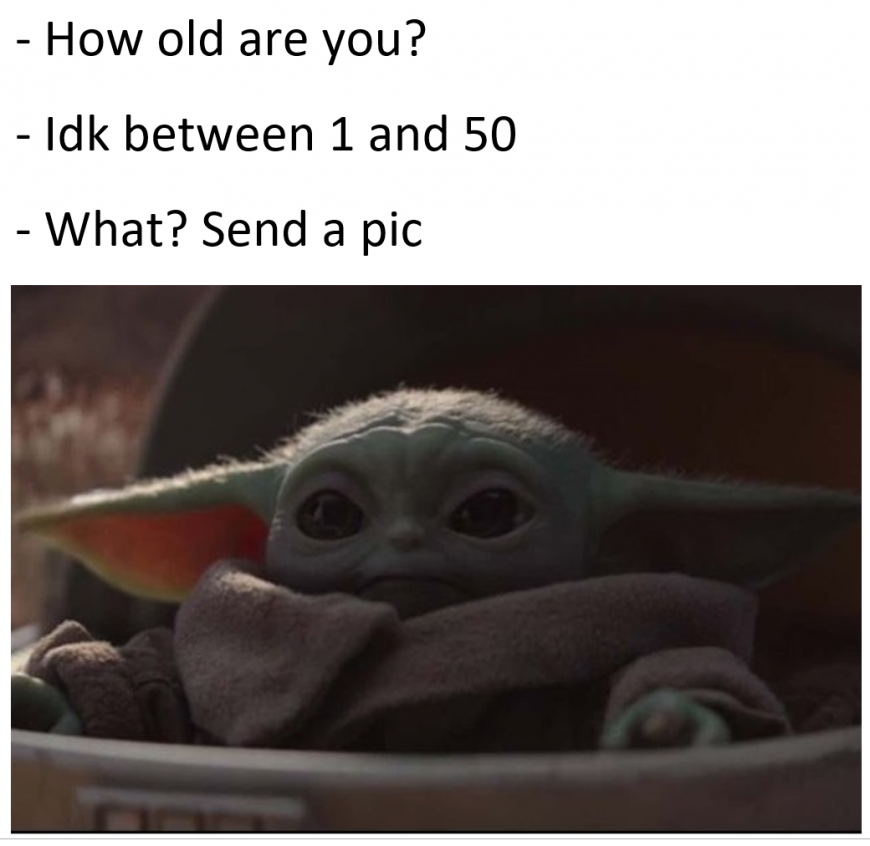 6.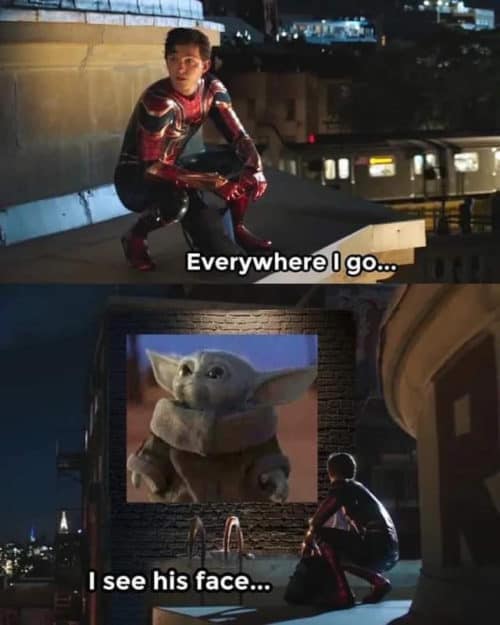 7.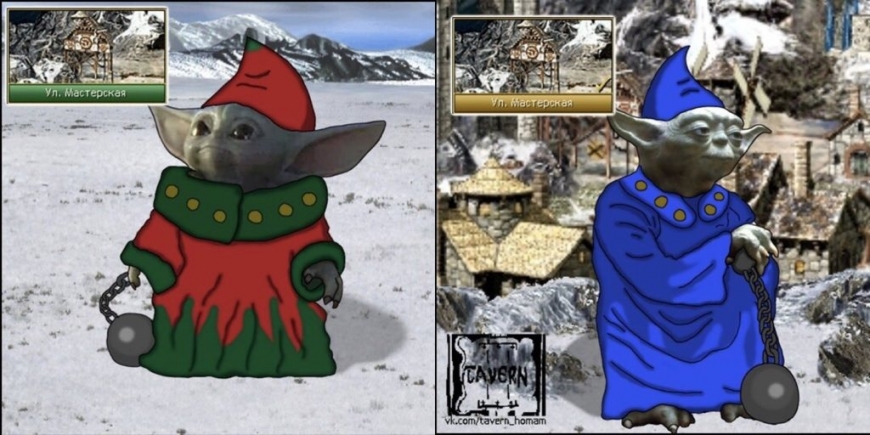 8.
9.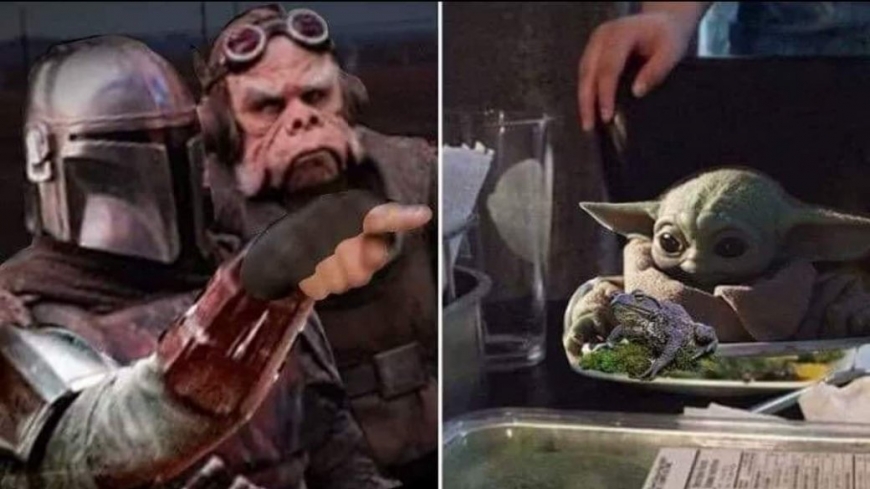 10.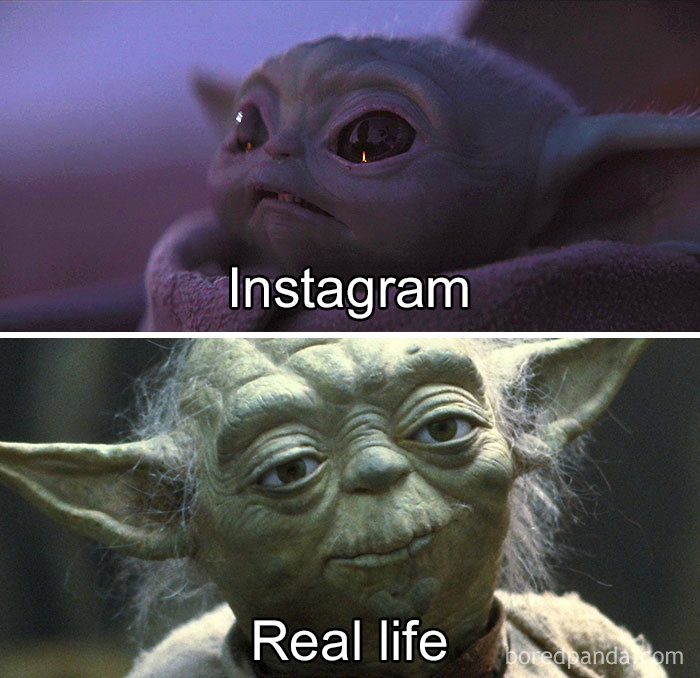 11.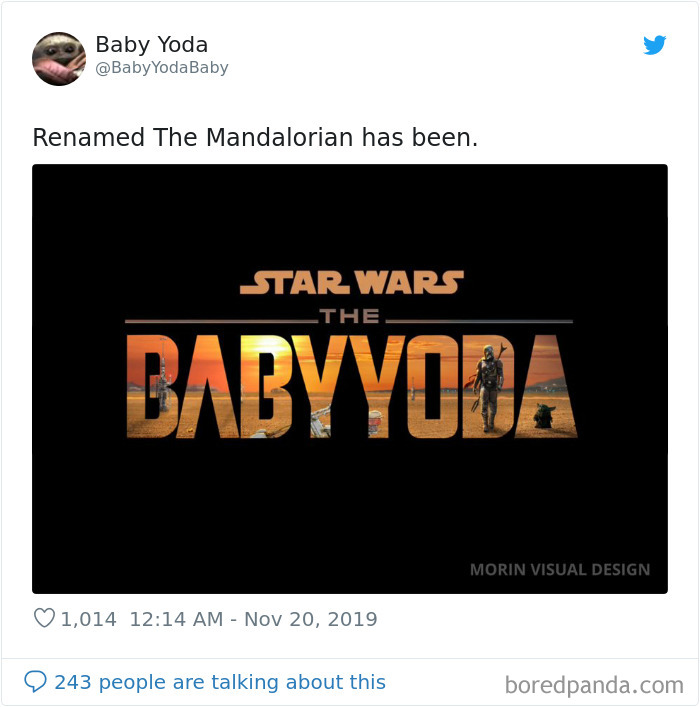 12.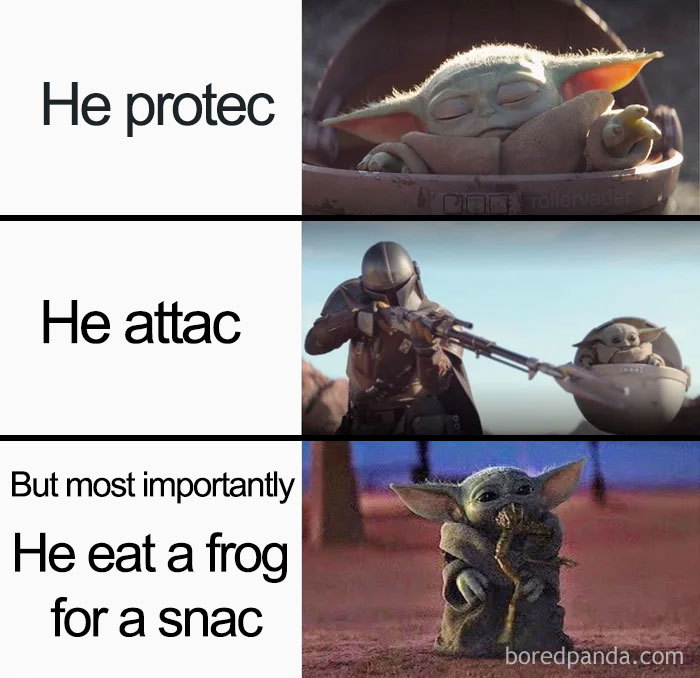 Facebook