The whole world is slowly but surely going into quarantine right now. Staying at home and not having contact with other people is good prevention. But while we adults are nervous and a little panicky, children continue to enjoy life, they want to do something. They get bored staying home all day. But you know, interesting activities together can entertain them and distract you from bad thoughts. Panic and fear are worse than any virus, so cheer up and see how you can keep your child occupied during quarantine.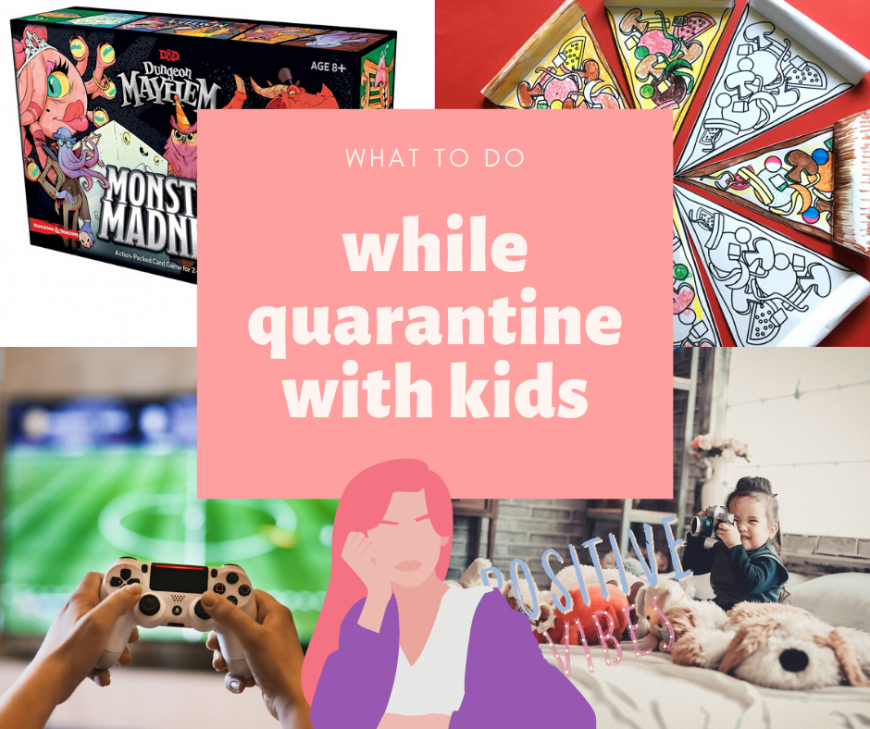 1.Make a spring papercraft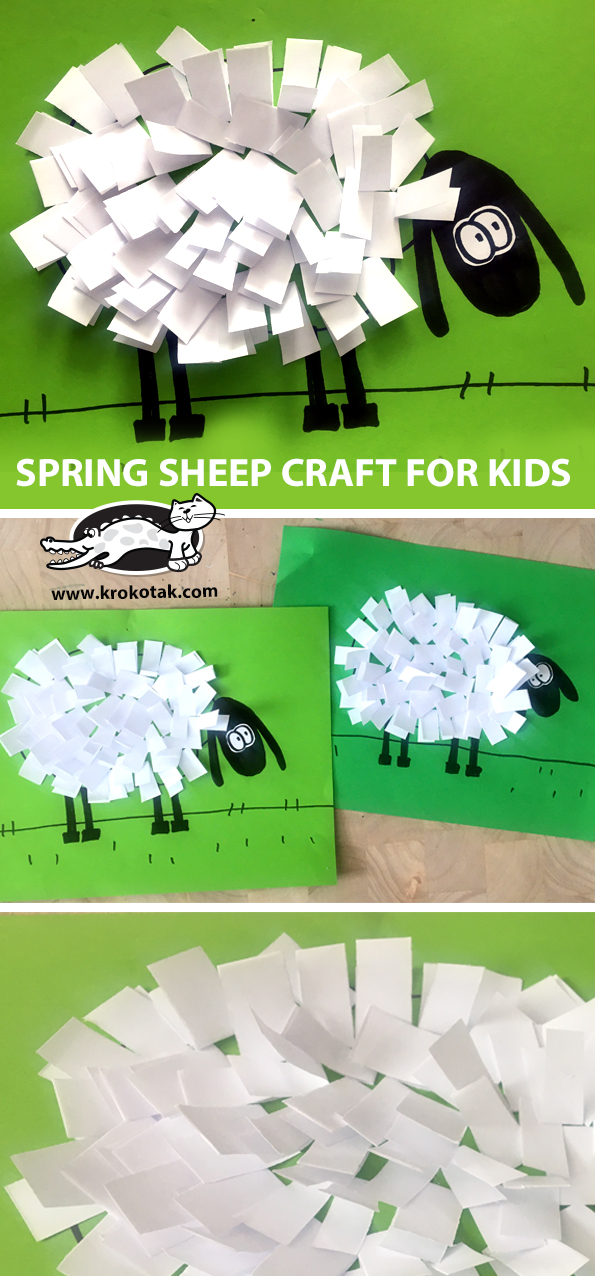 For inspiration and ideas you can turn to thematic sites. For example, we found this site with a huge number of unique ideas for hand-made items with children, including hand-made items for Easter.


You can make paper pizza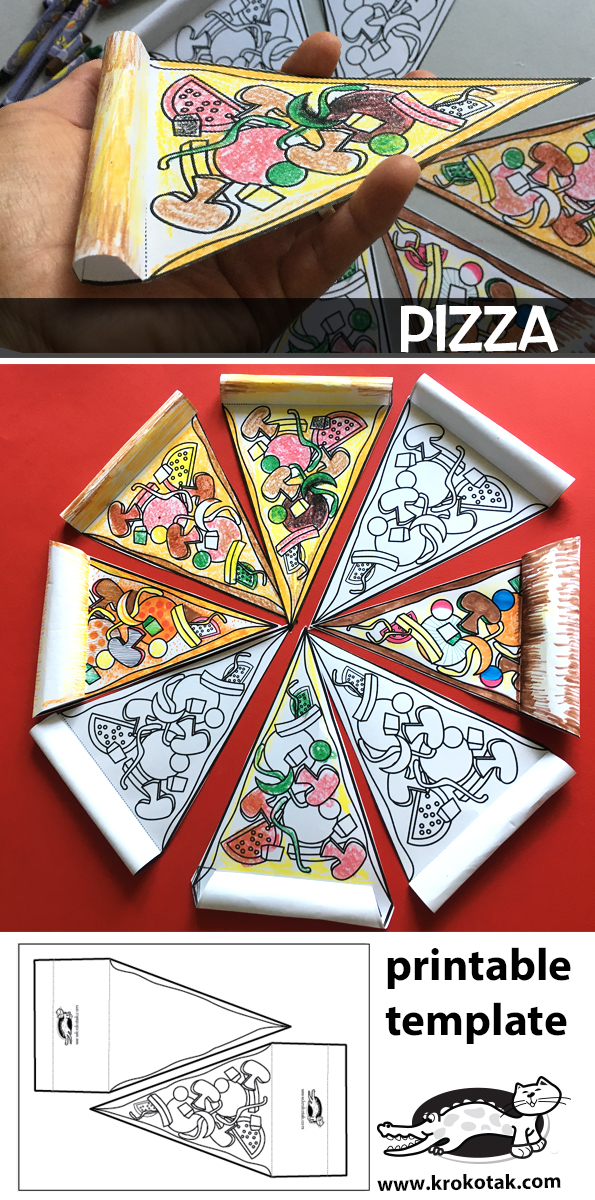 Or paper Teddy bear sweater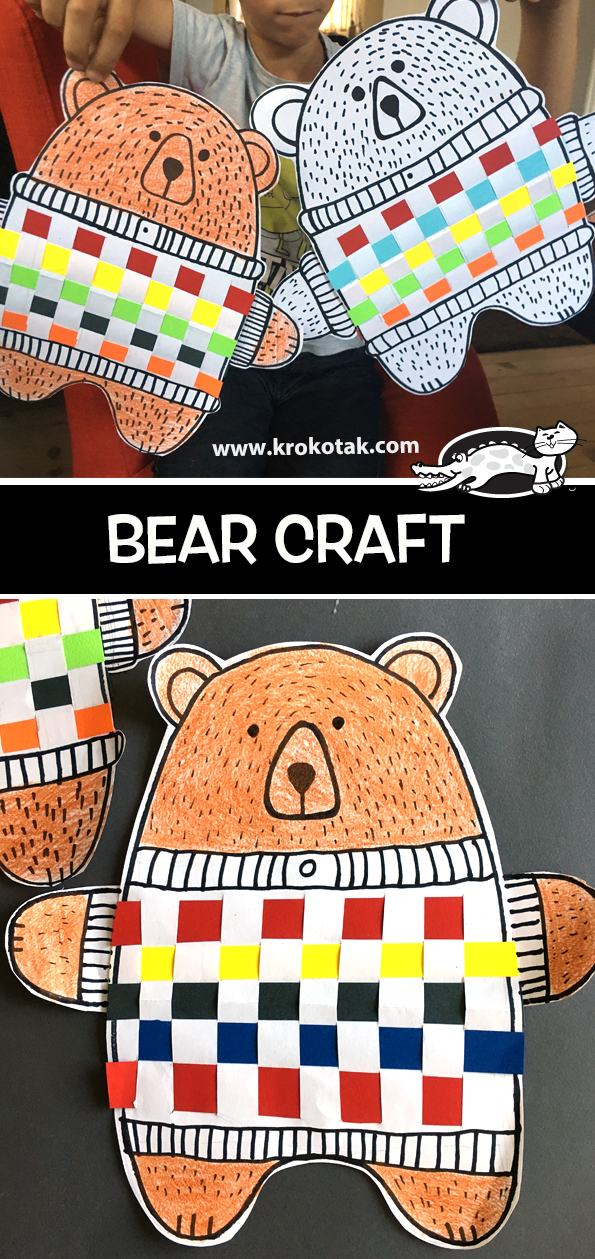 Or print colorful wax crayon prints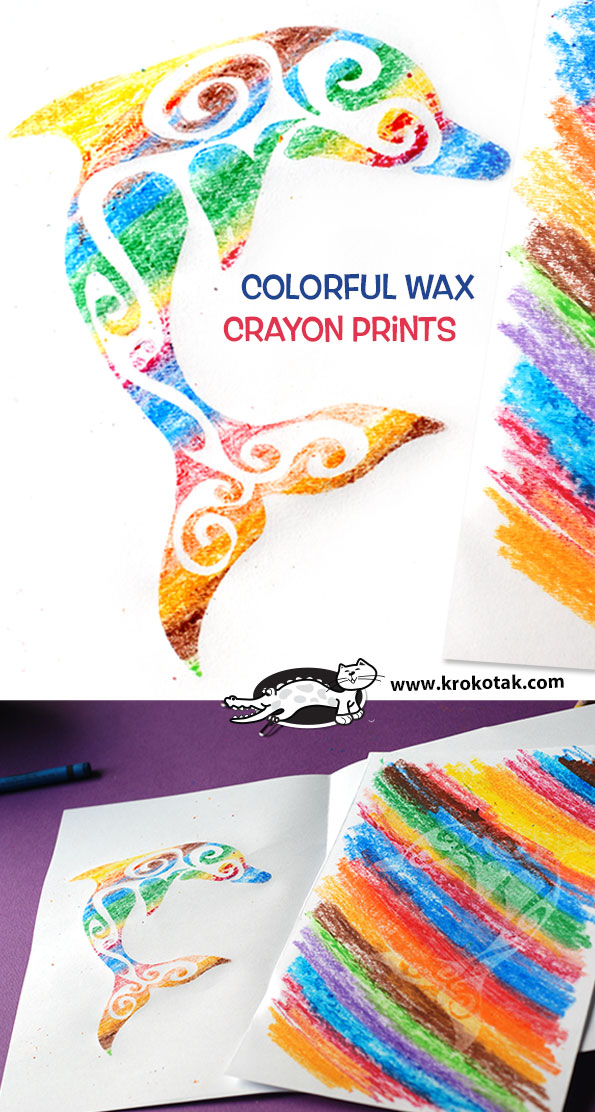 They have tons of ideas what to do at home. Enough for all the days of quarantine and will remain about the reserve for the future!



2. Make a city out of paper on your desk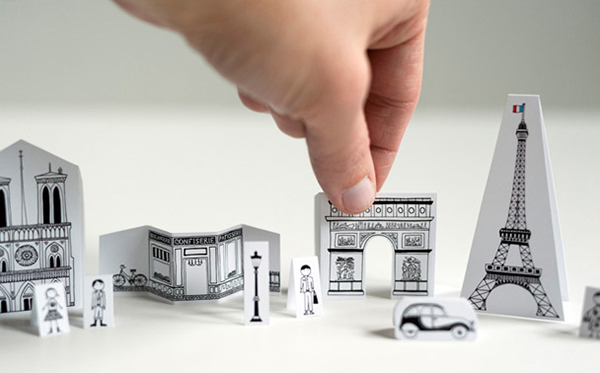 Draw each building and each element of your city separately on paper. Be sure to leave free space around the edges at the side and bottom to allow the building to stand on the table. Your city does not need to be recognizable at all, maybe it will be a fairytale kingdom of a princess or a magical city of fairies. There may be castles, lanterns, benches, bushes, fountains, figurines of inhabitants, cars, animals and much more, or rather everything that your fantasy will tell you.



3. Learn to make new hairstyles

Find the right online lessons for you to weave beautiful pigtails or create original styling. And children can practice hairstyling on dolls themselves. This way you can learn how to make interesting hairstyles and children will not be bored.




4. Make a list of themed cartoon marathons and movies. And watch them with snacks.


It can be lists of all Disney Fairy movies, or all Barbie movies, or How to thain you dragon....Or it could be other collections, such as... today we're watching cartoons about penguins, tomorrow about dragons, tomorrow about aliens. Either make a list of what the child would like to see with you, or what you would like to show them. Write it on paper and pull it every time like a lot.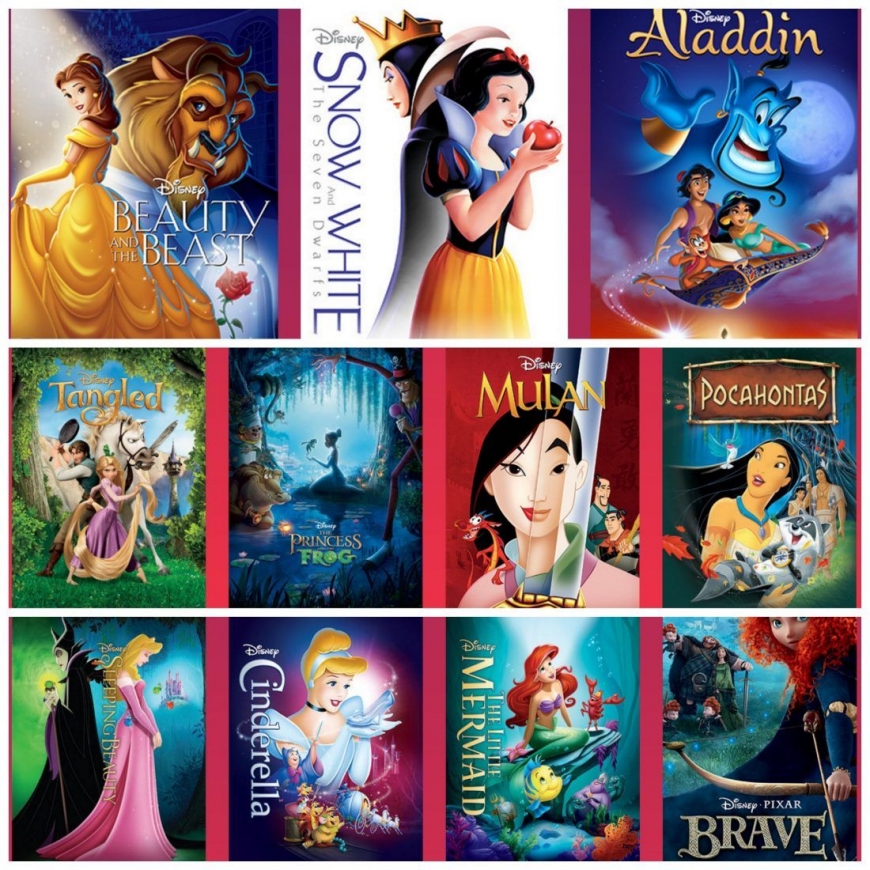 5. Play board games

Here are the most popular board games right at the moment. They develop imagination, ingenuity, logic, learn to make decisions and train memory. At the same time, it is interesting to play for the entire family.



When you're quarantined and stuck at home, it's good to move too.






7. Learn a new dance with the kids


Youtube has a enormous amount of dancing tutorials, including for children and beginners. Maybe they want to learn the dance from some Disney musical.
Then just put something like "disney descendants 3 dance tutorial" in search field and enjoy.




8. And finally, the easiest but most expensive option. Buy them a dream gadget so they can play games.

On the one hand, not everybody approves of the games, on the other hand, we are all nervous now. Gadgets are one of the ways to cheer up and entertain children and especially teenagers.
Nintendo Switch is just released new Animal Crossing: New Horizons Edition
The dream of all children is of course a new Playstation or Xbox.
Maybe they need a new laptop or a drawing tablet they've been dreaming about.
And perhaps they do not need gadgets, but sets for creativity - products for drawing, sewing materials, polymer clay for modeling. Ask them. Now would be a best time to spend time developing new skills. And in games, too:) Maybe, your child is a future super streamer. And maybe it's time for them to start their youtube career with new camera.
The main thing is that the thing you buy them bring them joy, occupy them and perhaps allow them to spend time with benefit, developing new skills and abilities.
Or get them a bunch of books. Reading is a very useful activity, and it certainly distracts from any bad thoughts and feelings.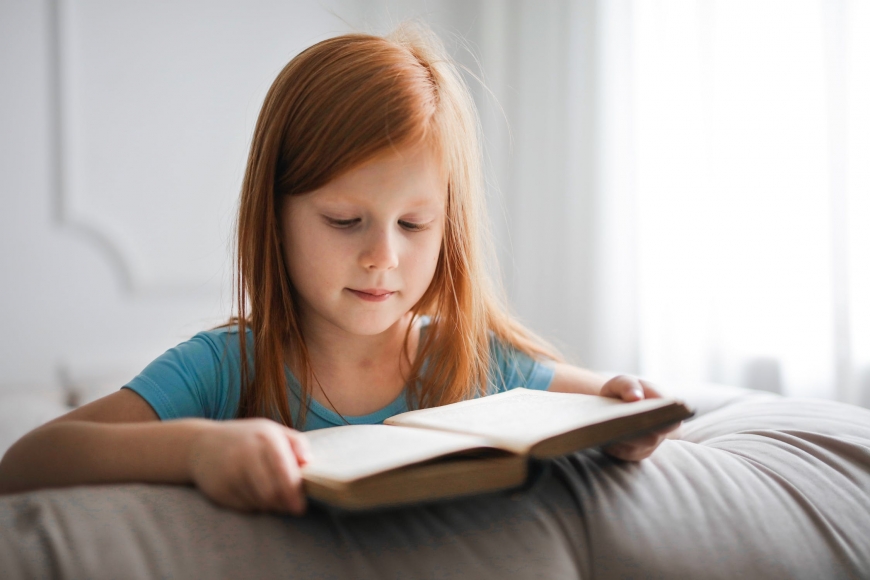 Facebook