It's time to prepare gifts for Easter. Bunnies have long been an essential part of this holiday and a symbol of spring. In this news, we have tried to collect for you the most cute stuffed bunny toys we could find. They are sweet, they are adorable and perfect for Easter!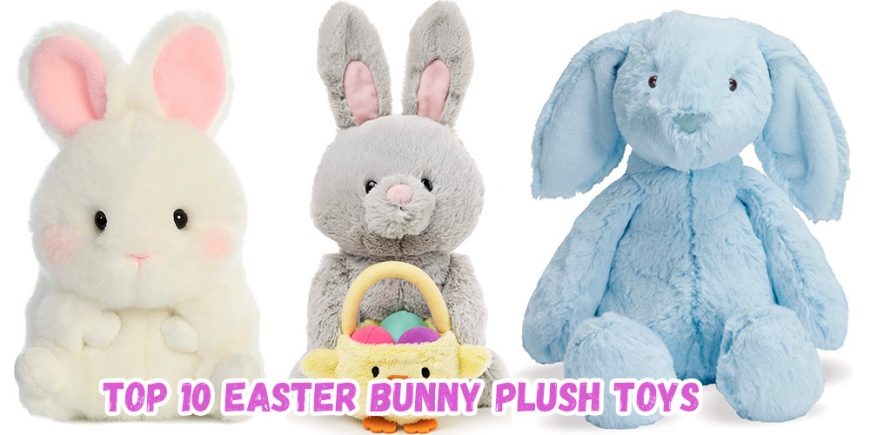 1. Bunny with Basket from GUND

Price: $24.99
Not only this grey bunny is sweet and super-soft, but he also has his own fuzzy yellow chick Easter basket.





2. Cream Paddle Pals bunny from Aurora

Price: $10.23
12 inches in size. Bean-filled to sit in an upright position.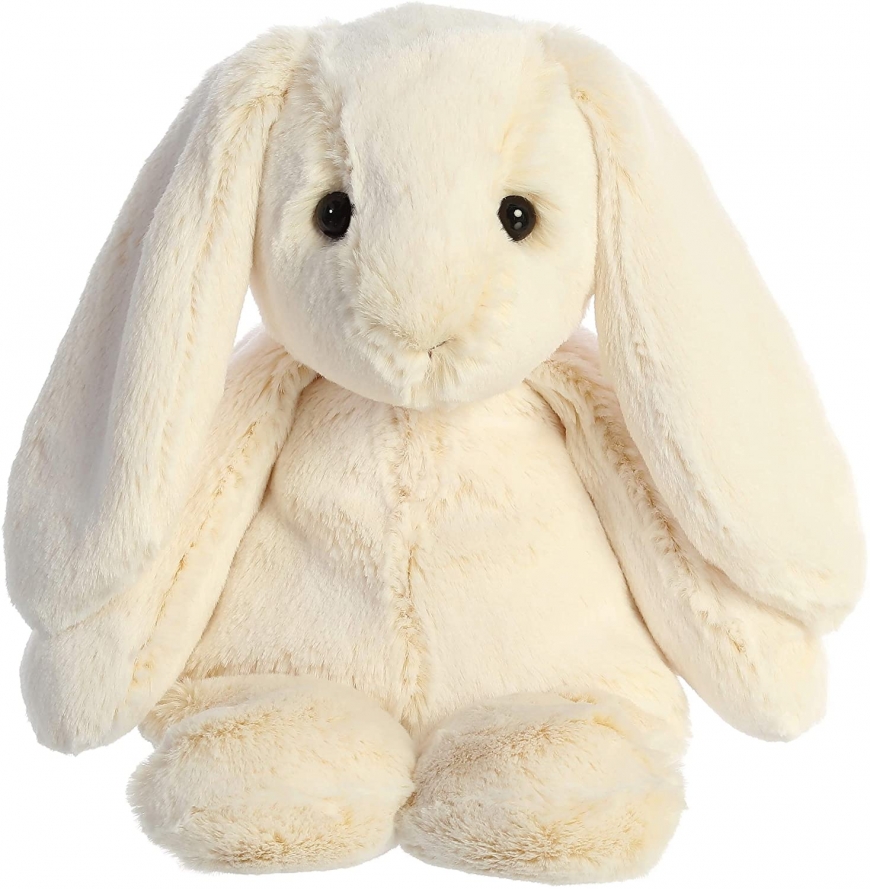 Aurora is one of the leaders in the production of quality plush toys. And the bunnies from this company will be more than any other in our shortlist.



3. Fuzzy Luxe Boutique bunny from Aurora

Price: $10.89
For those looking for a more interesting toy design.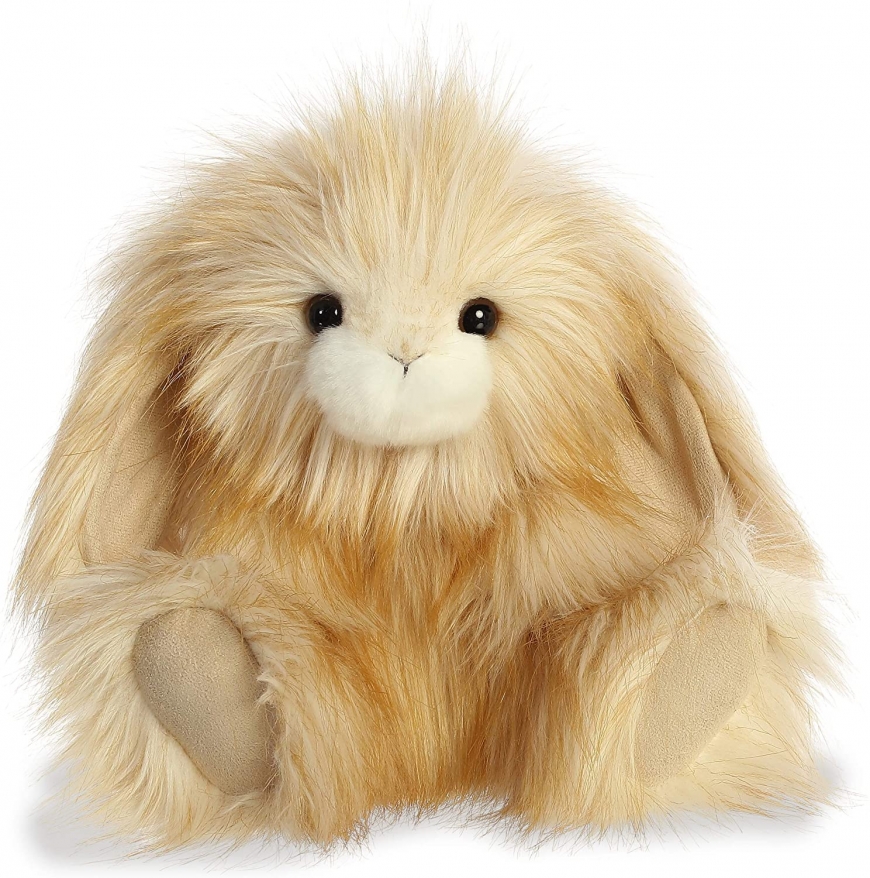 4. Sprinkles Bunny Mint plush from Aurora

9 inches in size and amazingly beautiful color!
Price: $5.82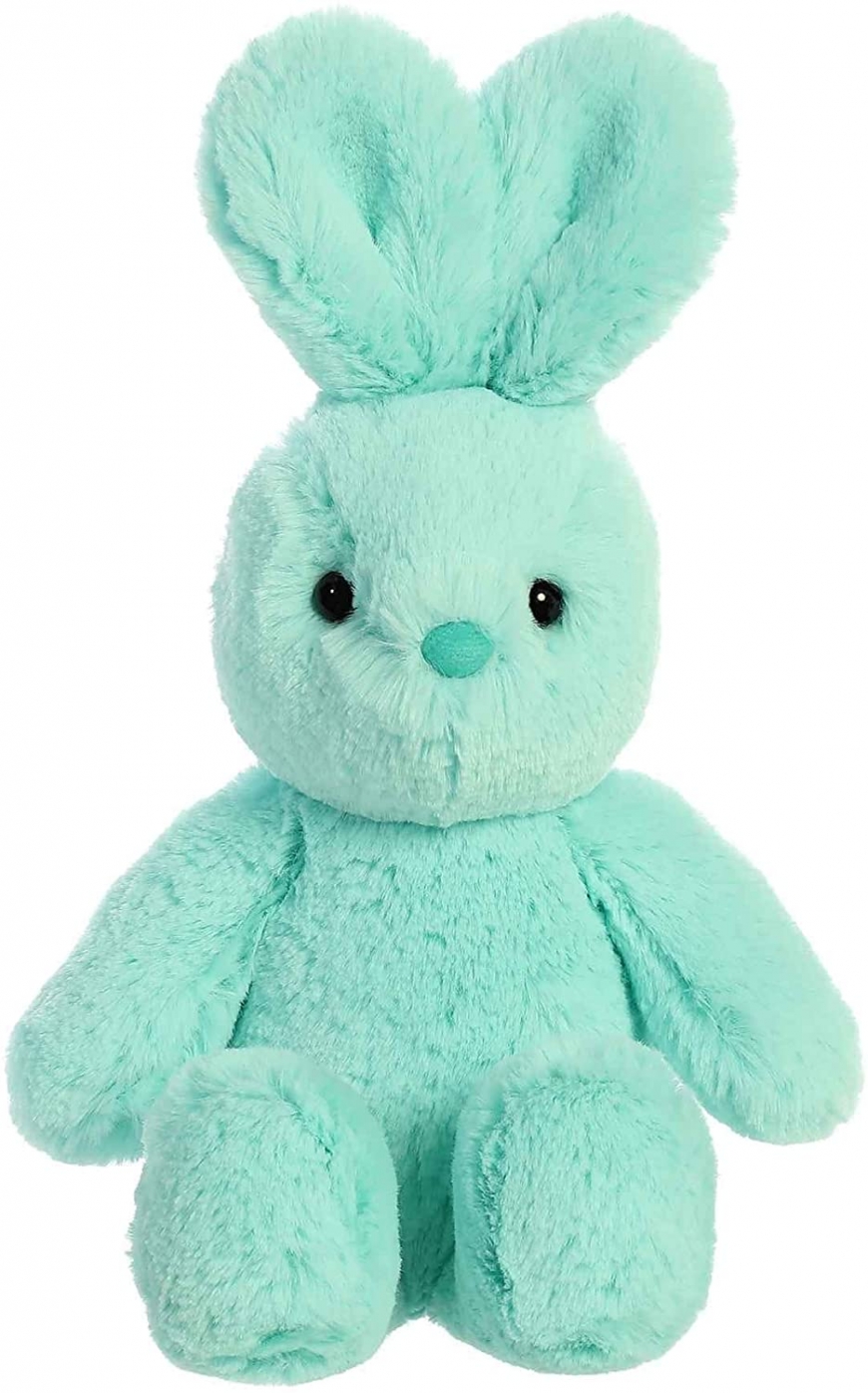 5. Lovelies Blue Bailey Bunny Stuffed from Manhattan Toy

SOFTER THAN A CLOUD: Or a pillow, or freshly fallen snow.
Price: $17.99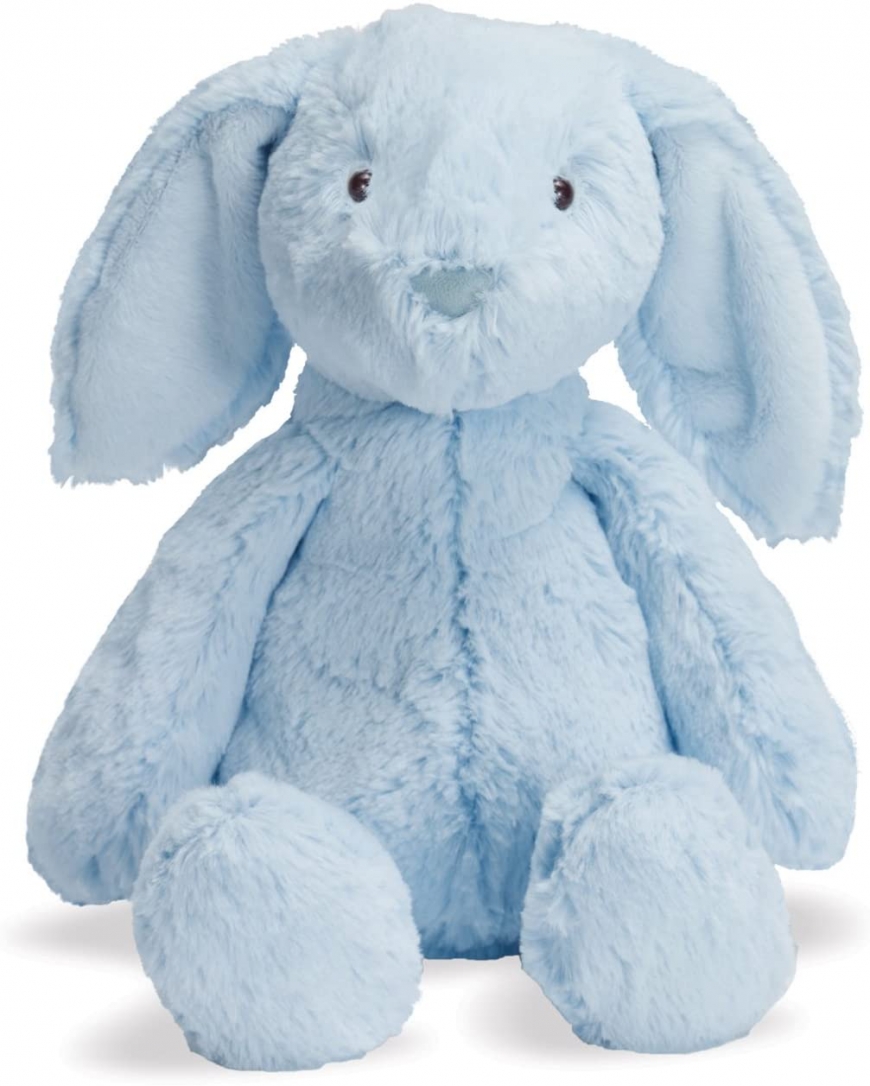 6. Super cute 5" Bunbun Bunny plush

Most adorable bunny toy for Easter!
Price: $6.99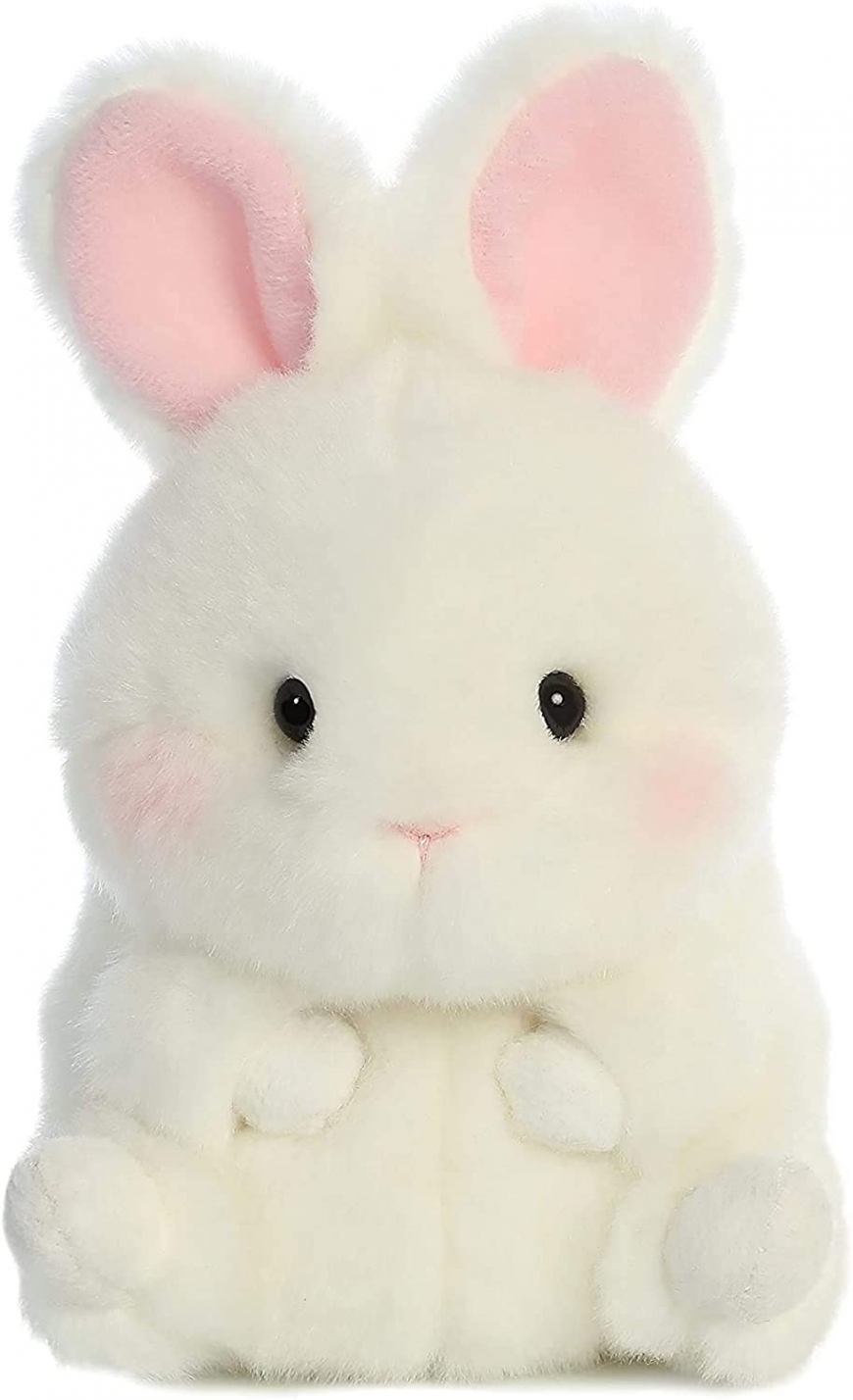 7. Big 4 foot Stuffed Easter Bunny

For those looking for a big gift.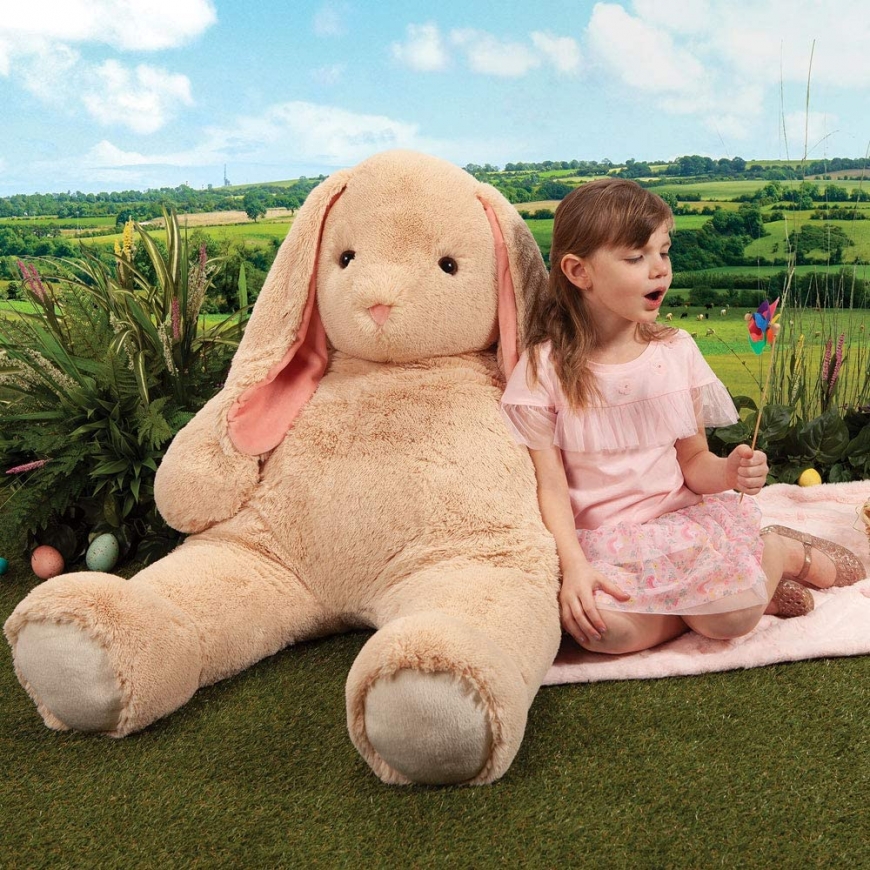 8. Sorbet Bunny


Sorbet Bunny is the softest bunny with the coolest colors.
Price: $22.23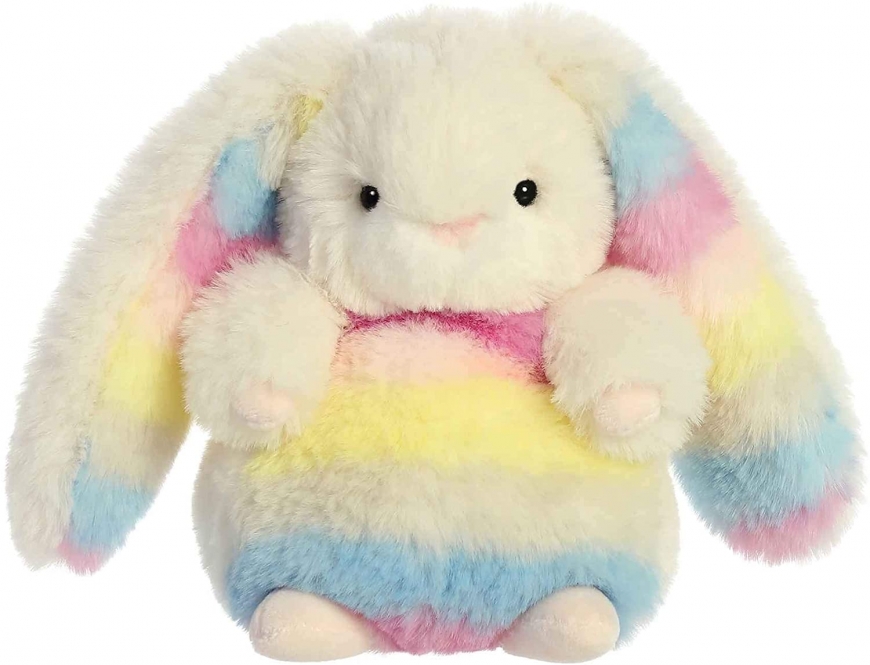 9. Pikmi Pops Giant Flips Cinnabun The Bunny

For those who like surprises. You can find 1 or 2 medium sized, reversible scented plush! There are also 8 surprise items to find. Surprise items include small badges, gel pens, temporary tattoo sheets, note books, and bag tags.
Price: $44.99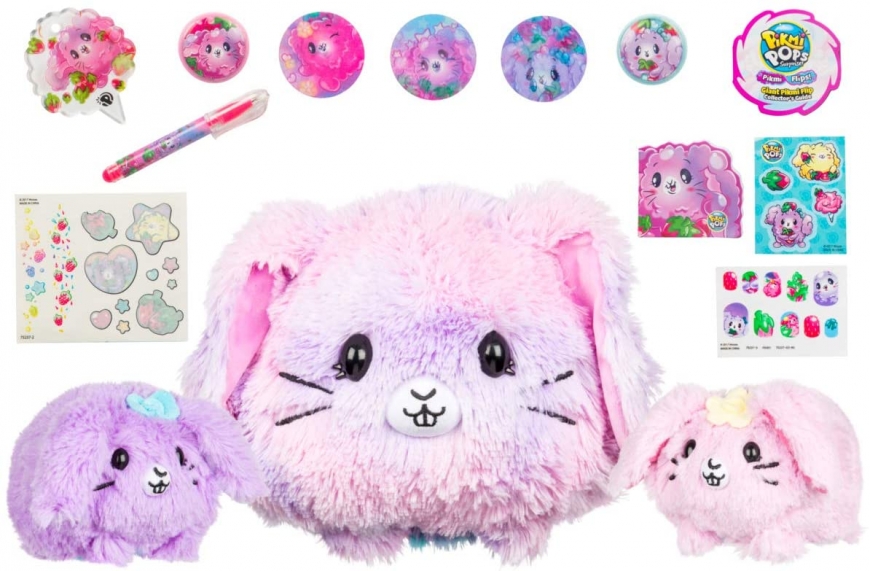 10. Melissa & Doug Burrow Bunny

Price: $14.99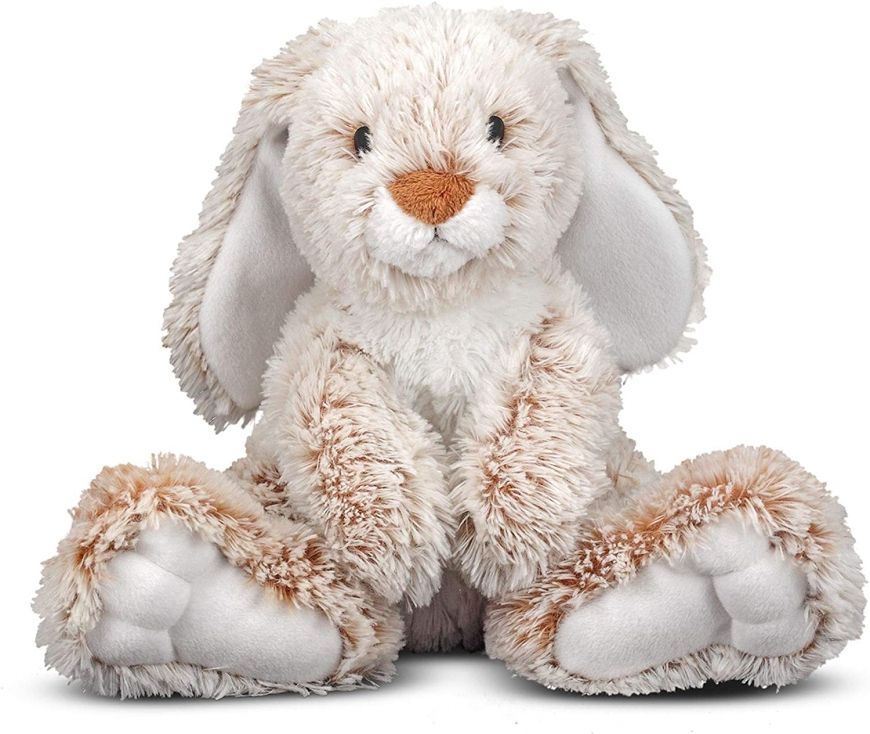 Facebook