MGA's Miniverse, Make It Mini Lifestyle is the mini lifestyle collectible that you can make and display. From mini aquariums with mini fish, to a mini cactus with mini bags of soil, there are over 60+ unique Make It Mini Lifestyle Series 1 materials, packages, and accessories to collect and create your mini lifestyle and home items.


MGA's Miniverse Make It Mini Lifestyle Series 1 Mini Toys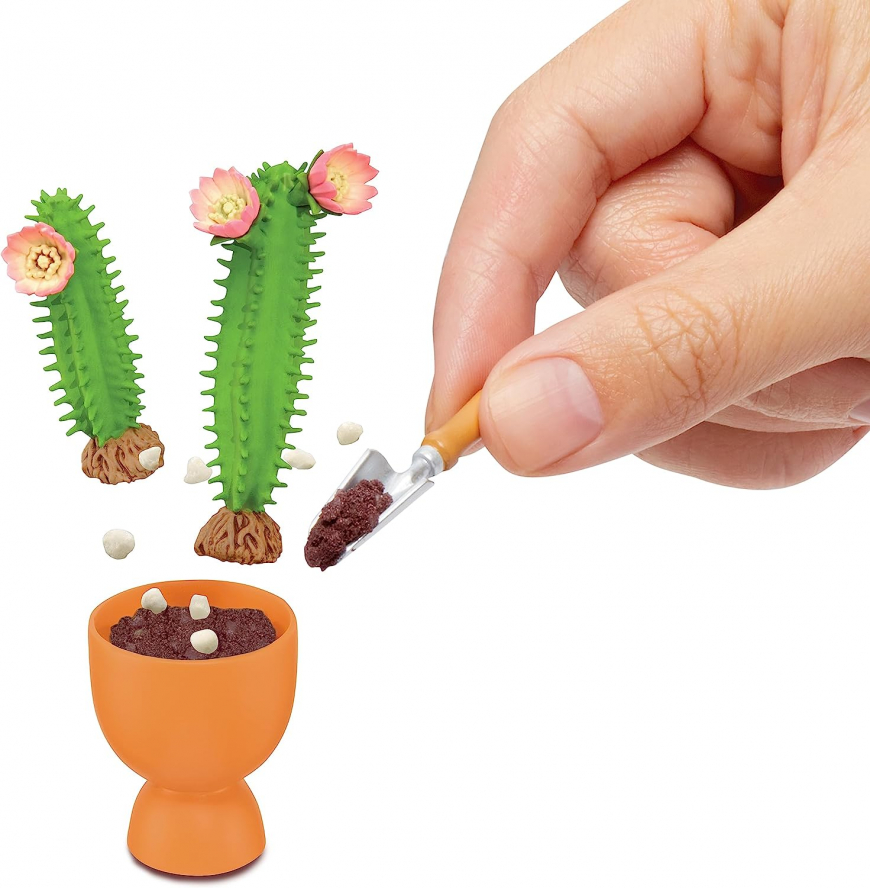 Price:$9.99
DISCLAIMER: Ingredients are NOT edible.



MAKE IT MINI LIFESTYLE: Miniverse is the only mini collectible that you can MAKE, SET & DISPLAY.
UNBOX IT: Each ball comes with realistic mini items and accessories to make your own mini replicas of your favorite lifestyle and home decor pieces! From plants, to aquariums, to candles, each package is a SURPRISE so you won't know which mini you have until you unbox it!
MAKE IT: Compare the contents of your package with the included collector's guide, to see which mini you have. Follow the instructions card on the back to prep your mini.
SET IT: Once you've finished creating your mini, set your replica in any UV light until the resin has hardened. Once it's set, you've got a collectible ready for display!
DISPLAY IT: Set your Miniverse collectible in your capsule that doubles as a shelf display!

Subscribe if you want to be informed when Miniverse Make It Mini Lifestyle Series 1 will be released
Facebook