Bratz Minis collection updated with new listing - Bratz Minis - Complete Collection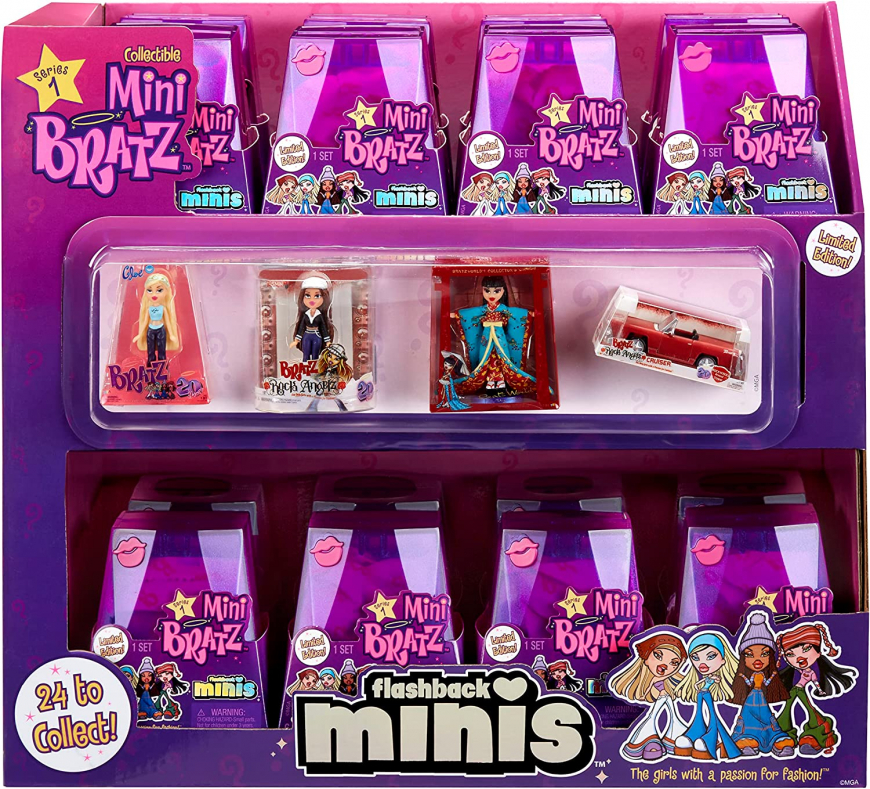 MGA presents new line of toys called Miniverse!


With 24 Bratz Minis and 16 mini cosmetics, we can't wait for you to add them to your collection! Each hyper detailed mini comes in its own trapezoid shaped box that doubles as a display case, your world is about to get a lot smaller! Online and in stores this July!




MGA's Miniverse Bratz Minis




You can get Bratz Minis dolls

here




You can get Bratz Mini Cosmetics

here




Collectors from Australia can get it

here





This mini Bratz cosmetics is real.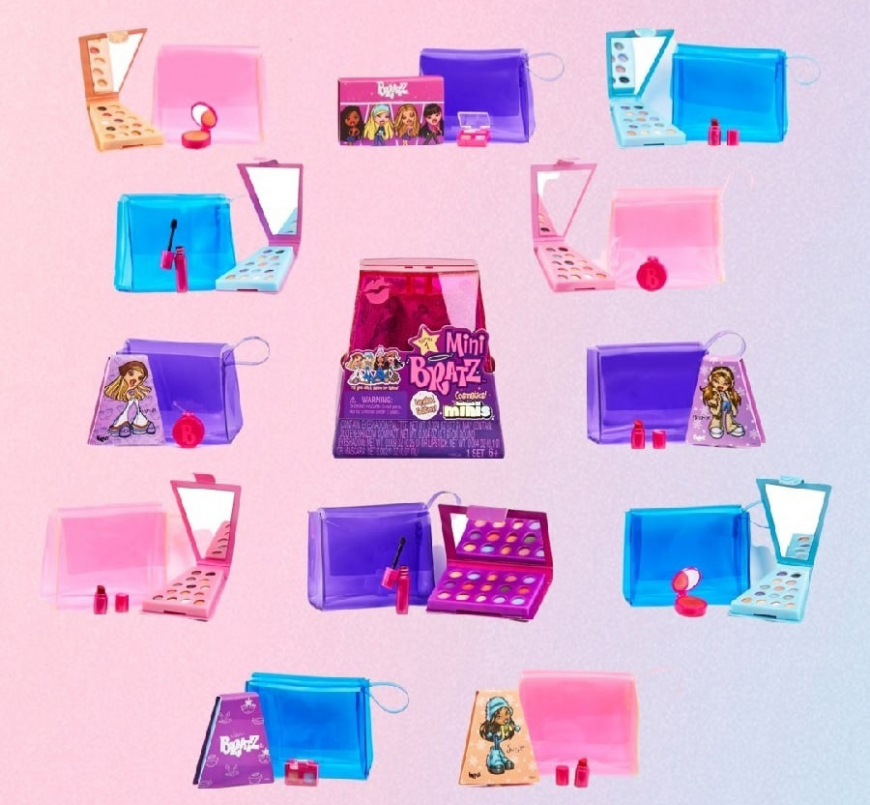 Meet MGA's Miniverse, Bratz Minis! Pop culture in your pocket. The girls with a Passion for Fashion™ are here and they are in mini form! Flash back in time with these fun and ICONIC Y2K favorites from MGA's Miniverse! Series 1 includes 24 Bratz Minis to collect, you can rediscover your favorite Bratz products, including, the 20th Anniversary Core dolls, 20th Anniversary Rock Angelz, Pretty 'N Punk (2005), Tokyo A Go-Go (2004), Wintertime Wonderland (2003), Flaunt It! (2002), and more! Each mystery trapezoid capsule turns into a stackable display and comes with two Bratz Minis. Each package is blind so you won't know which figures you get until you unbox them! Visit Officialminiverse.com and download the collector's sheet so you can keep track of all the Bratz Minis you've found!



"As Bratz celebrates 21 years since hitting shelves, we are so excited to launch the next big thing, Bratz Minis and Bratz Mini Cosmetics, featuring the same bold fashions, attitudes, and details but in a shrunk-down, highly detailed, collectible size," said Isaac Larian, Founder and CEO of MGA Entertainment. "The real-working features are unlike anything the industry or collectors have seen before, so get them before they sell out!"

Each Bratz Minis mystery pack includes two nearly 2-inch tall Bratz dolls in mini replica packaging, mirroring the full-sized dolls iconic classic packaging. The trapezoid-shaped package becomes the display stand for each miniature doll and fans can collect 24 different Bratz Minis in this first series.



The Bratz Mini Cosmetics includes two real working, mini cosmetics, including eye shadow, lipstick, and mascara, in a mini replica makeup bag, all inside a mystery trapezoid package that doubles as a display stand, too. There are 16 different Bratz Mini Cosmetics to collect.

MSRP: $9.99
Release date: July 2022

Old information below
-------
Mini Brand dolls been a big hit last years, so MGA is also releasing now it's mini versions of their dolls. You already familiar with Mini LOL Surprise dolls. And now it's turn for brand new Mini Bratz dolls. Isaac Larian shared the image where he holds new Mini Bratz dolls. They are miniature versions of previously released Bratz dolls in boxes.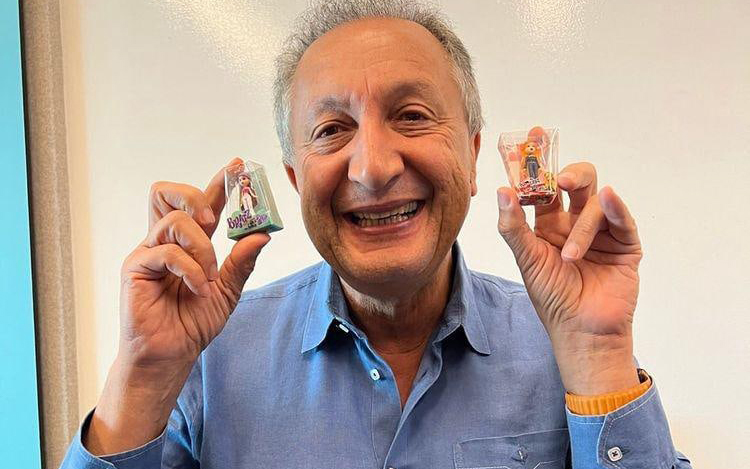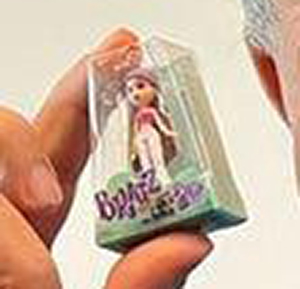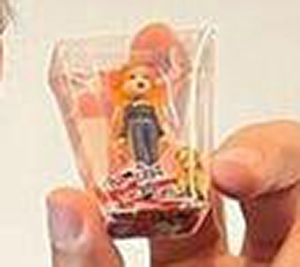 Mini Bratz collections in this line: 1st edition, Pretty 'n' Punk, Formal Funk, Wintertime Wonderland, Rock Angelz

As Miniverse is a new MGA's brand, we can expect in future release of Mini Rainbow High dolls as well.


Subscribe if you want to be informed when Mini Bratz dolls will be released
Don't miss any news - subscribe to our
Facebook