More fashion collaborations with Bratz brand are on the way. MGA will release later this year new Bratz x Cult Gaia collector dolls. There are 2 dolls in new designer series to collect: Yasmin and Cloe. Each doll comes with 2 outfits in beautiful collector box.
Dolls are on sale now for $47.49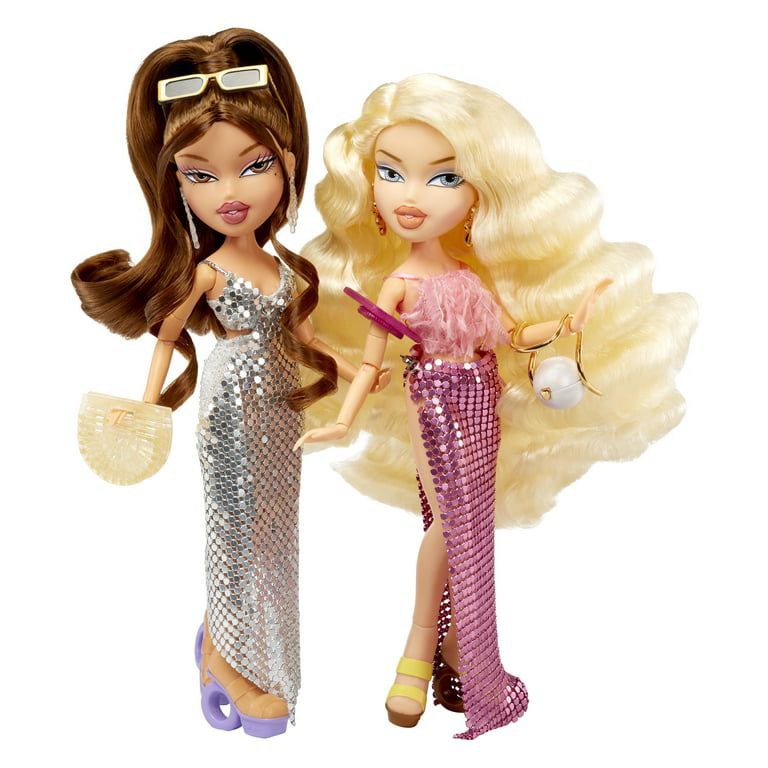 Bratz Cult Gaia Designer Yasmin doll





In box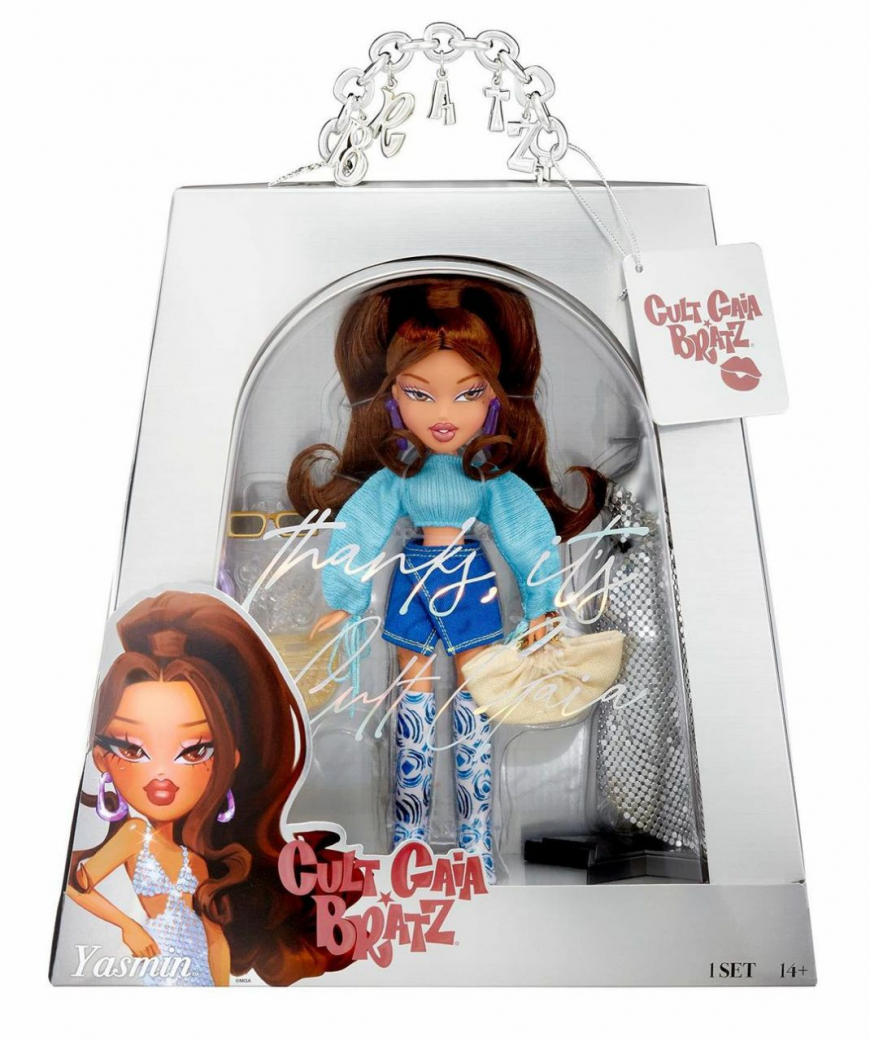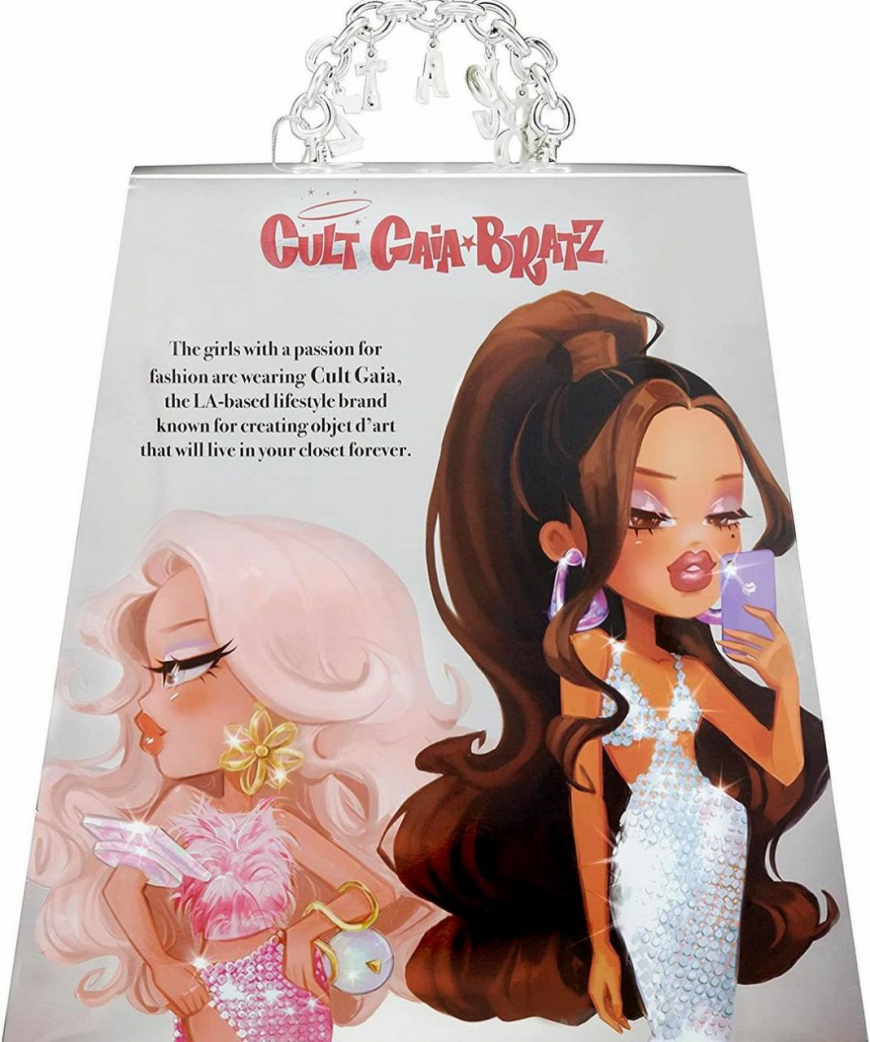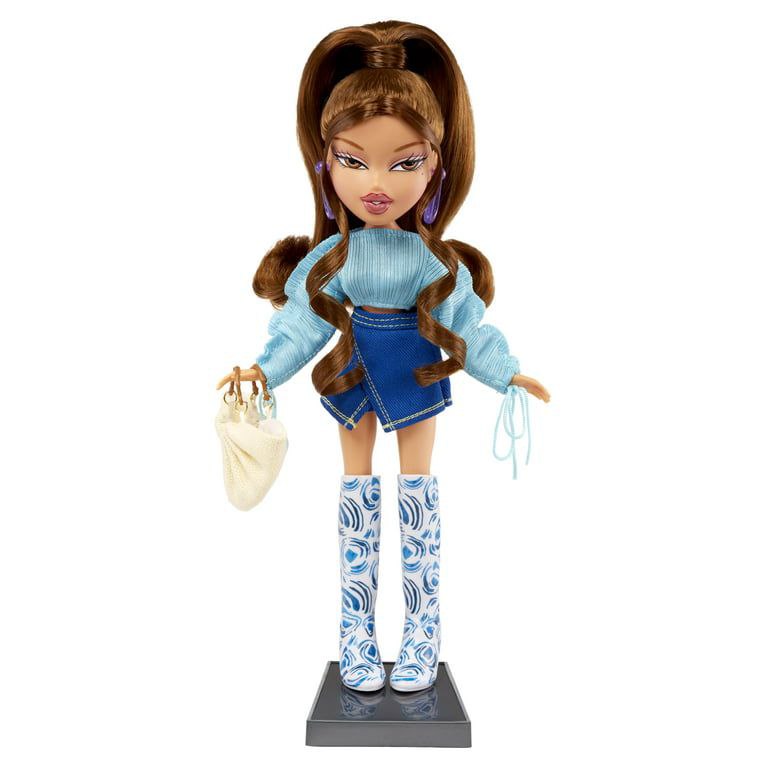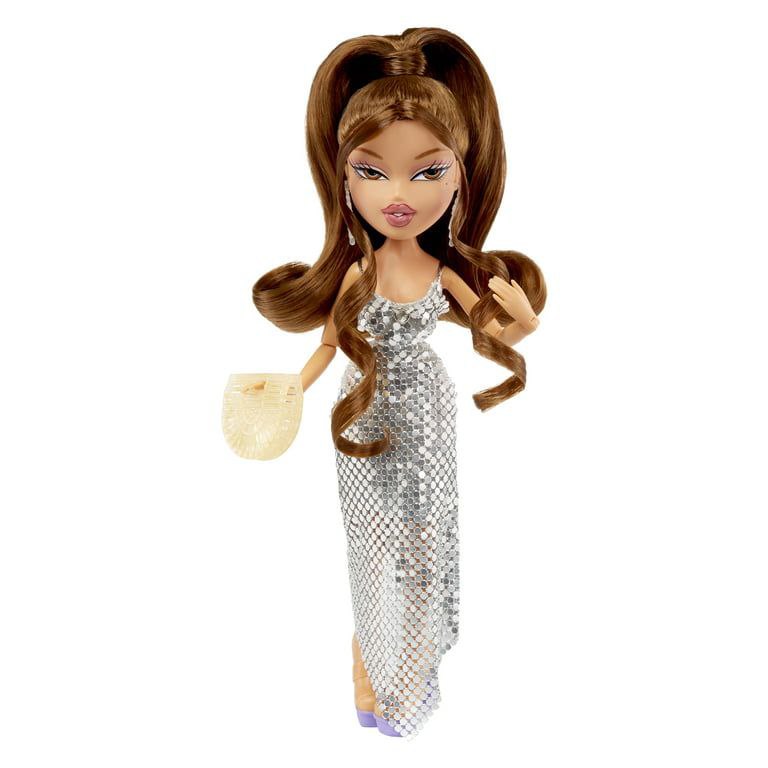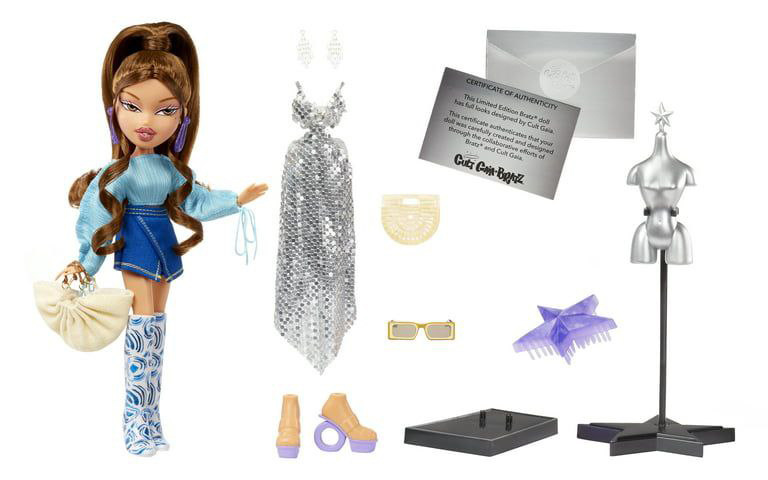 Out of the box




Bratz Cult Gaia Designer Cloe doll





In box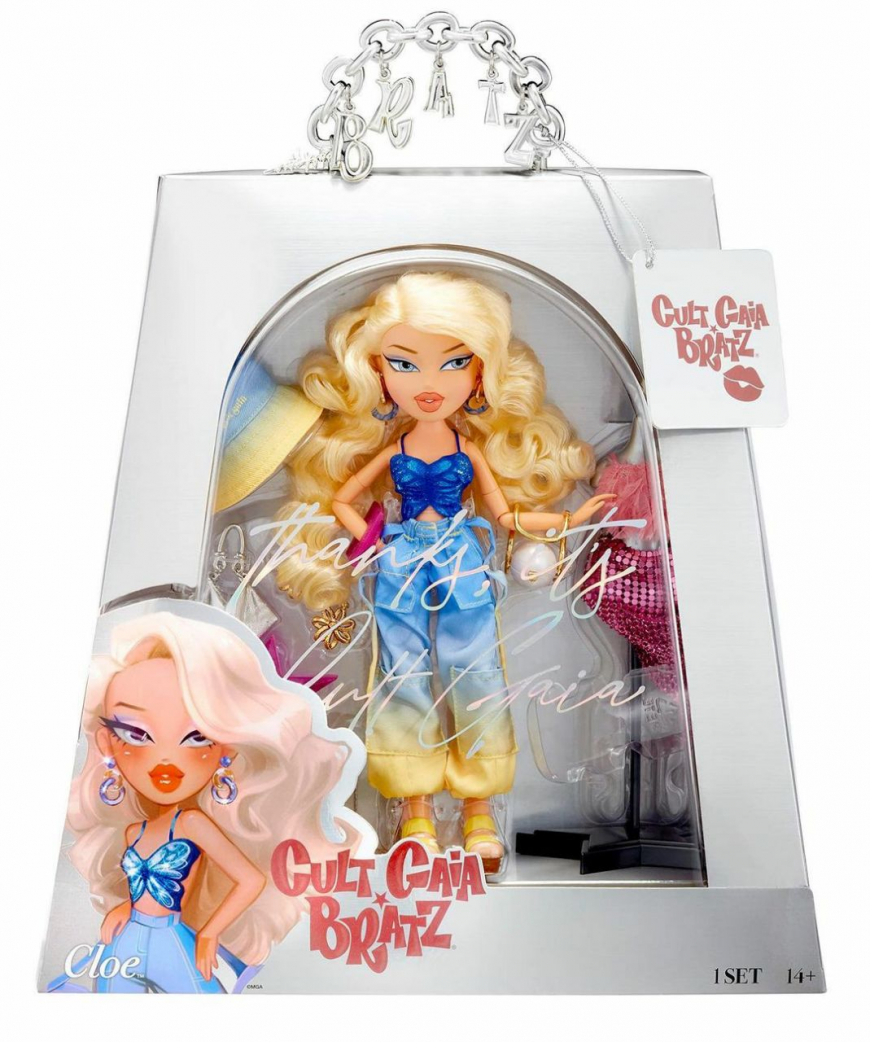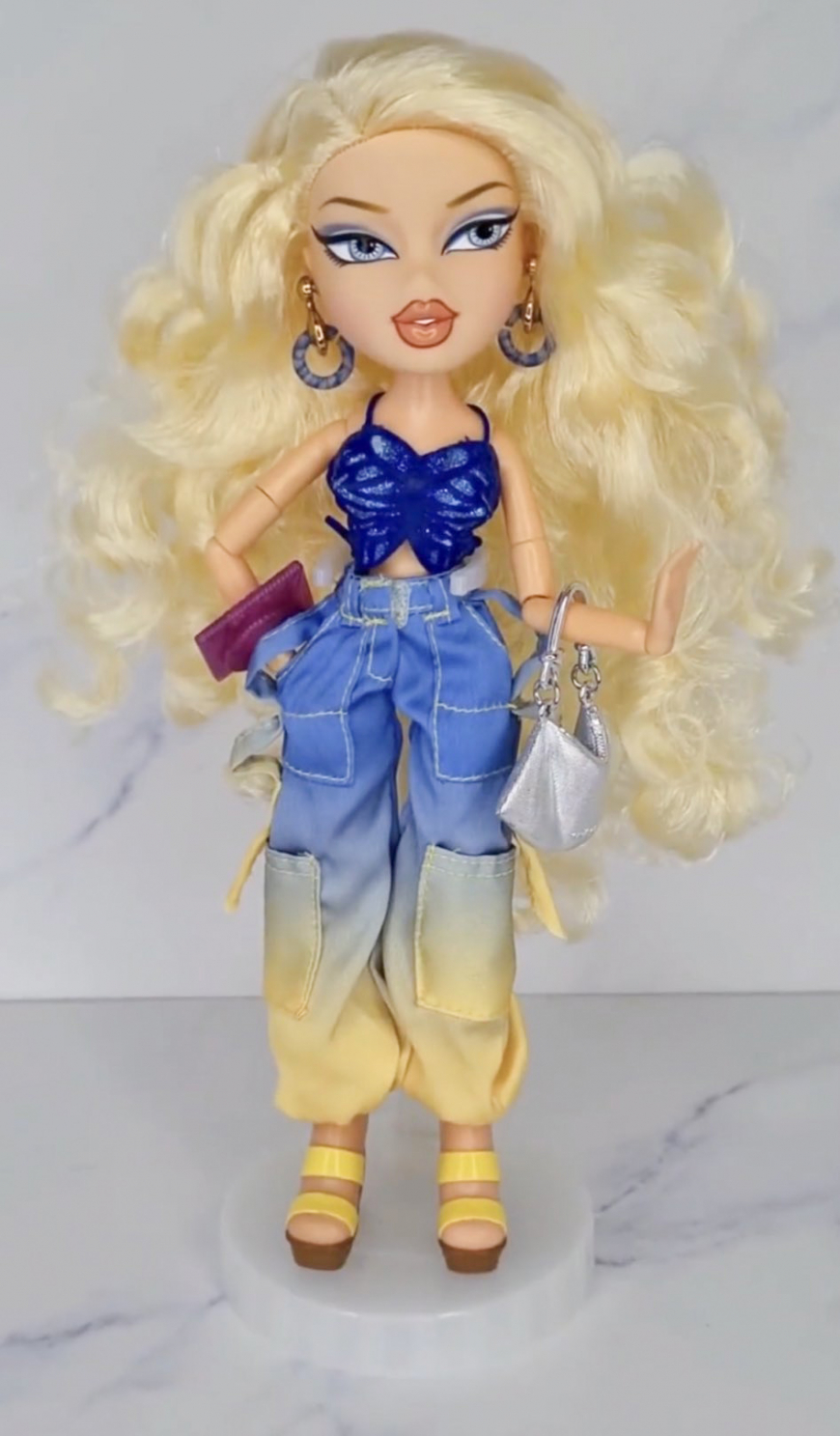 In real life photos from dollobsession2022.

First teasers of the dolls and information about Bratz x CULT GAIA collaboration came from Jasmin Larian, daughter of Isaac Larian and founder of Cult Gaia.


This is a fulllll circle moment for me. I'm so excited to share this collab with you...(dolls are coming too) I grew up with the bratz, they are a huge part of who I am and helped lay the foundation for my reativity, self expression and passion for fashion! It has been an honor for me to also meet the incredible creators and creatives that BRATZ has touched and helped shape. I hope if we take anything away from the girlzzzz with a passion for fashion it's that you can achieve anything you put your mind to, keep being sassy, creative, break the rules, be passionate about everything that you do and always champion your friends. Even though we've grown up, Bratz is still all our inner child. Thank you to everyone who helped bring this together and my legendary team.



Presumably the prototypes of the dolls:


Here are some teaser details of Bratz Cult Gaia fashion doll's accessories.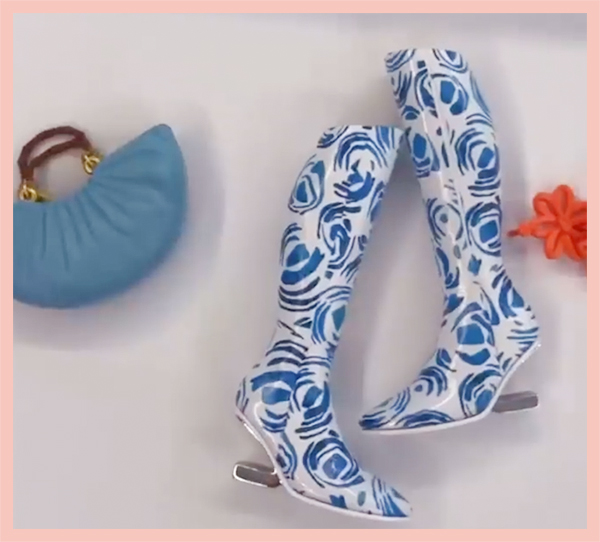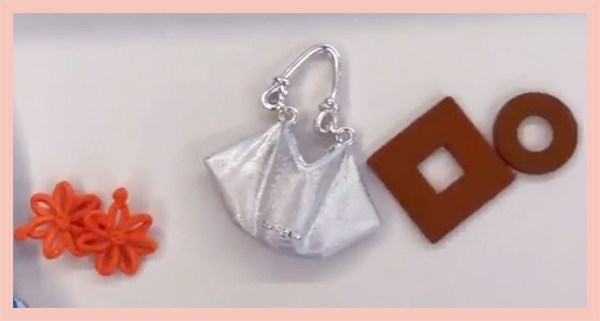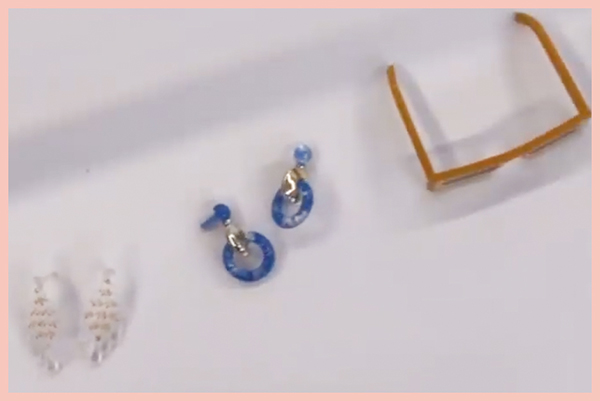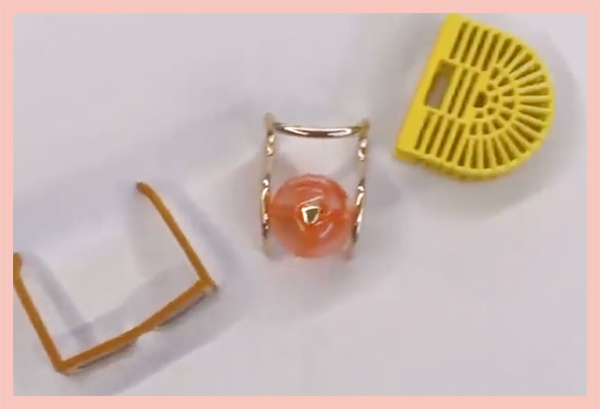 More promo photos and art



Bratz Cult Gaia collector dolls release date: October 17 2022
Price: $60.99

Bratz x CULT GAIA capsule fashion collection is already available on https://cultgaia.com/collections/cult-gaia-x-bratz.



Subscribe if you want to be informed when Bratz Cult Gaia collector dolls will be released
Don't miss any news - subscribe to our
Facebook