Dolls are ready for pre order now, they will be released on December 1, 2018

You can get Bratz Collector Doll Yasmin here: https://amzn.to/2SGnN8B
You can get Bratz Collector Doll Cloe here: https://amzn.to/2JyOFDE
You can get Bratz Collector Doll Sasha here: https://amzn.to/2yHR5LO
You can get Bratz Collector Doll Jade here: https://amzn.to/2Qeaz1c
You can get Bratz Collector Doll Cameron here: https://amzn.to/2QfcMK2

On the May 21st, 2018, the 17th anniversary of the Bratz, the official Bratz Instagram account posted for the first time since deleting all of its posts, changing its profile picture back to the original Bratz logo, and reviving the original slogan. They posted a series of photos that comprised the phrase "Passion for Fashion".
On the same day designer Hayden Williams announced that his collaboration with the brand would be released later in the year. He created a line of "Bratz Collector" dolls, in which he had complete creative control over how the dolls were produced.


That what he wrote on his twitter account:



I have been a huge Bratz fan since their debut in 2001, so this is something I have wanted to do since I was a kid, and I am beyond excited that it's now come to fruition! A true dream come true!





I went to L.A last year to work on the #Bratz project & was hands on with every detail. Having creative freedom on every single detail including designing their outfits, choosing fabrics, hair colours, accessories, make-up & more.





My goal was to focus on giving Bratz fans the sassy, cutting edge & fashion forward dolls we grew up with, but with fresh & modern styling that brings the dolls into 2018 & beyond!



Here are some of his old fan desighnes for Bratz (These are NOT doll designs):
We added them so that you could see the examples of designs that Hayden Williams did before.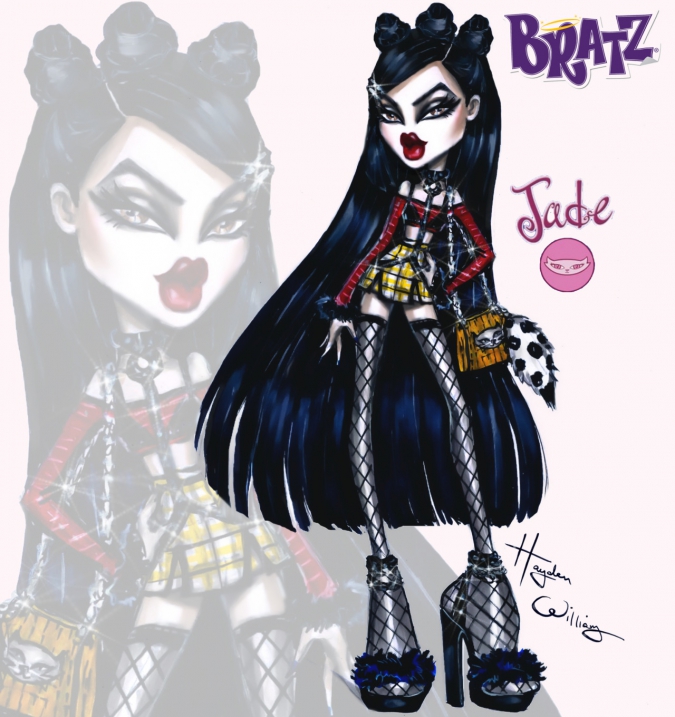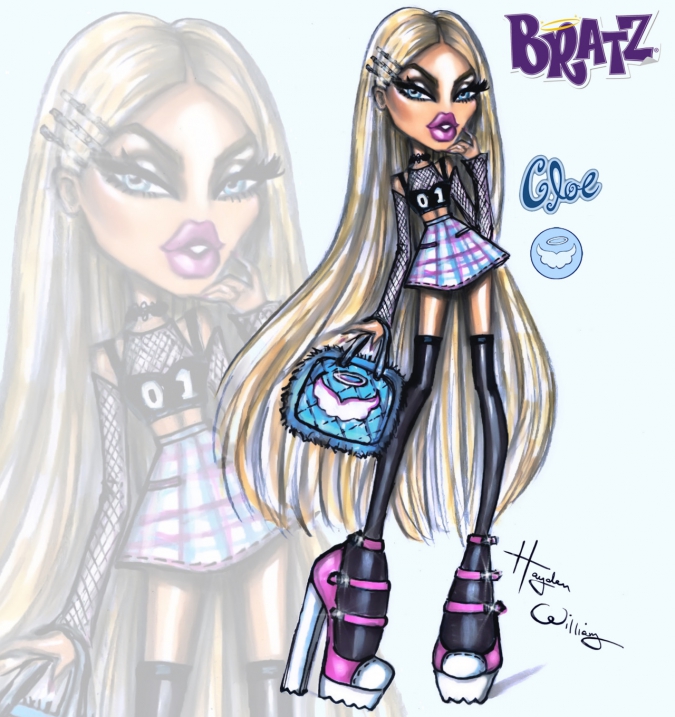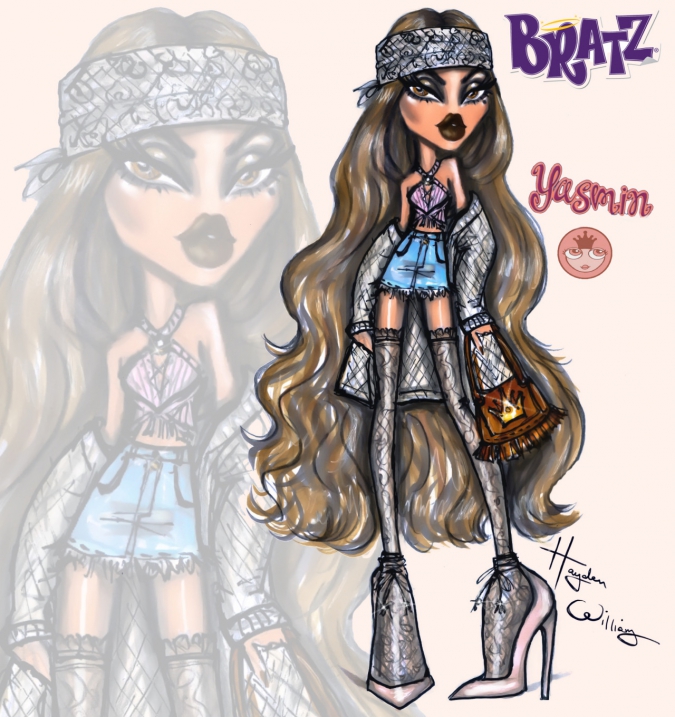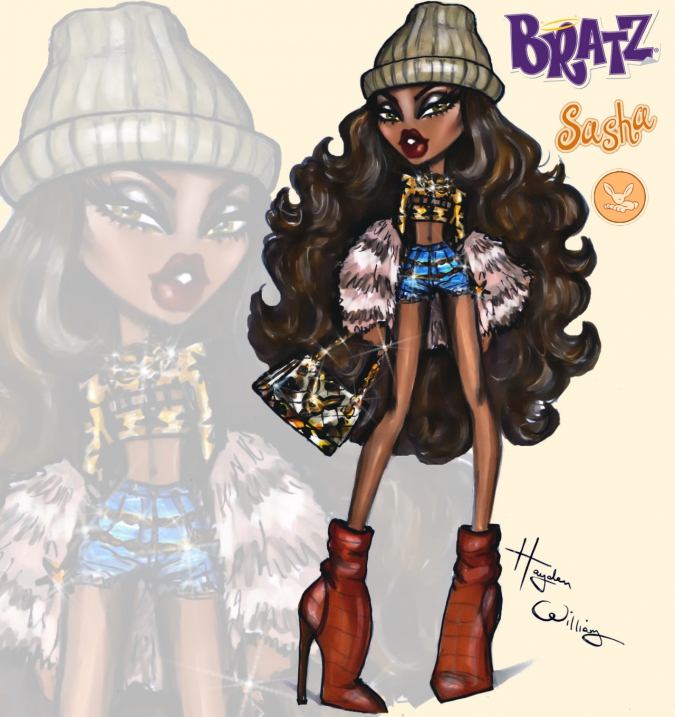 Girls with Passion for Fashion are coming back! And We will keep you informed!
Don't miss any news - subscribe to our
Facebook