It is crazy but we are writing an update almost a year later after first image of Cutie Mark Crew series 6 toys been revealed. It was a 3d image that you can see below.
Today we want to please you with the first promo photos of real toys. And thanks to them you'll see that the Cutie Mark Crew series 6 toyswill have a translucent effect.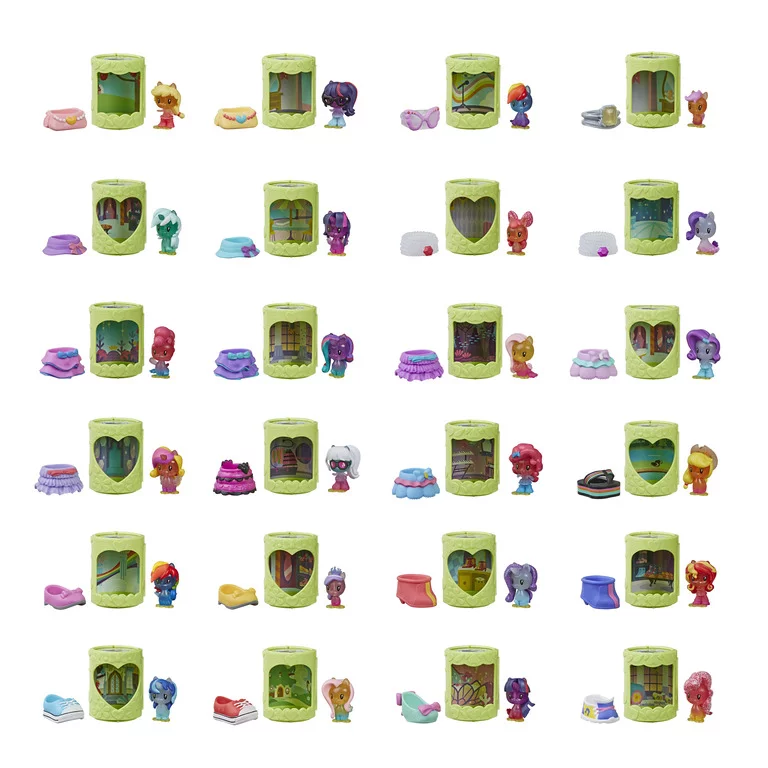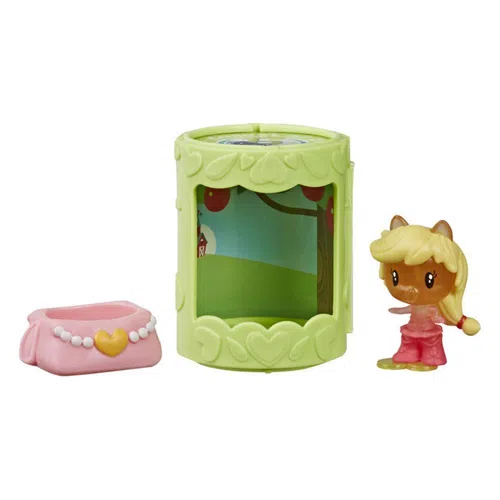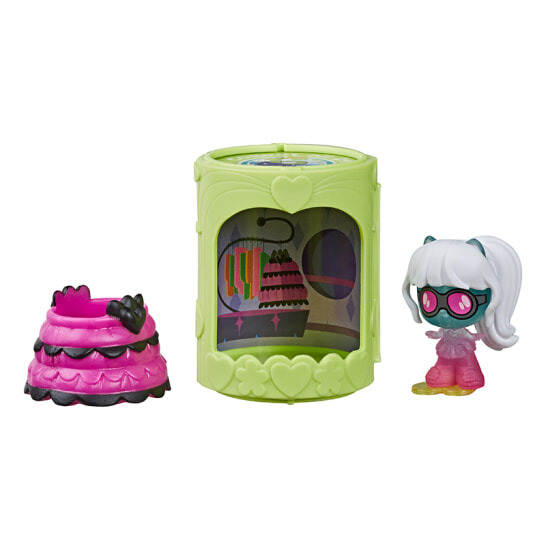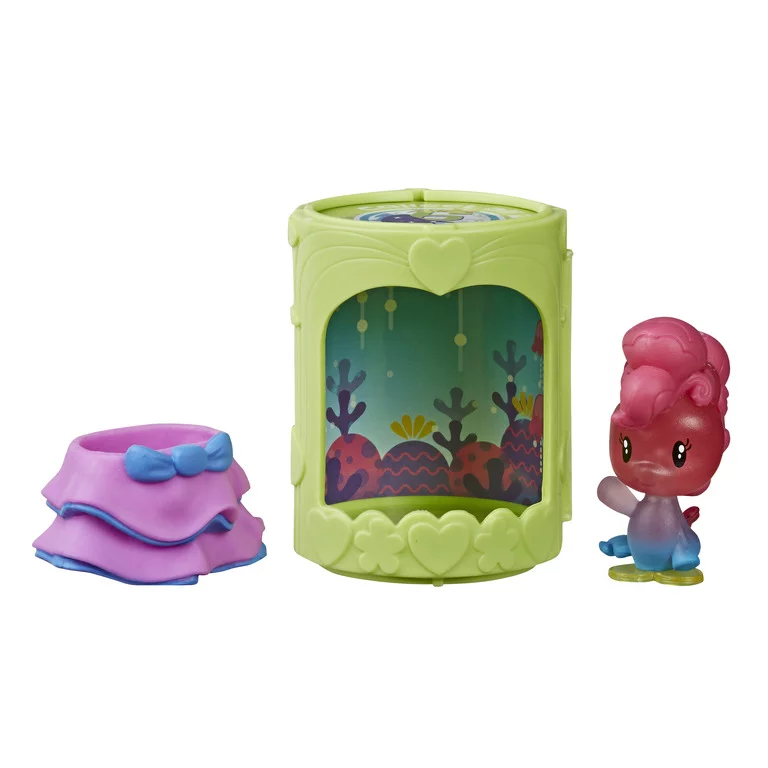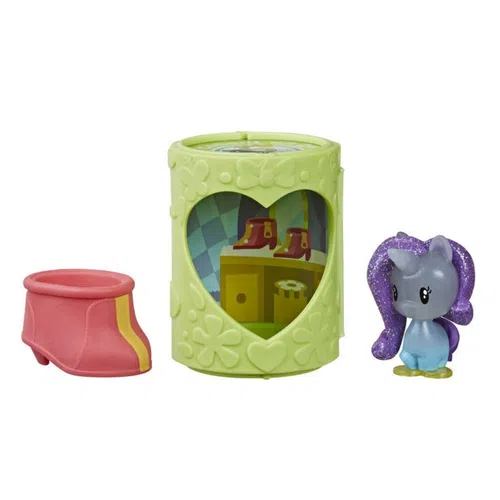 The original news: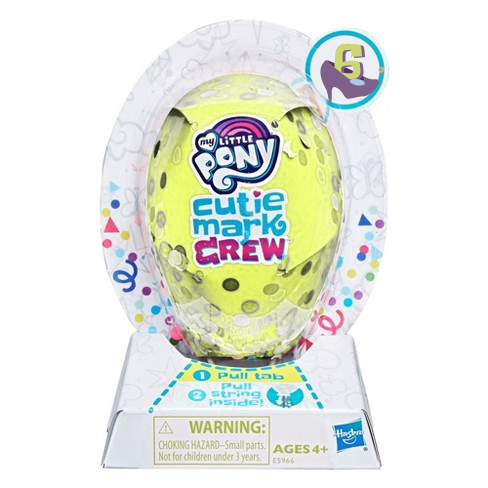 Yeah, that's right. The fifth Cutie Mark Crew series hasn't gone on sale yet, and we can already see what the sixth series will look like. The sixth series will also be dedicated to the theme of fashion and each toy will have a gradient. New characters - Scutaloo and Tiara.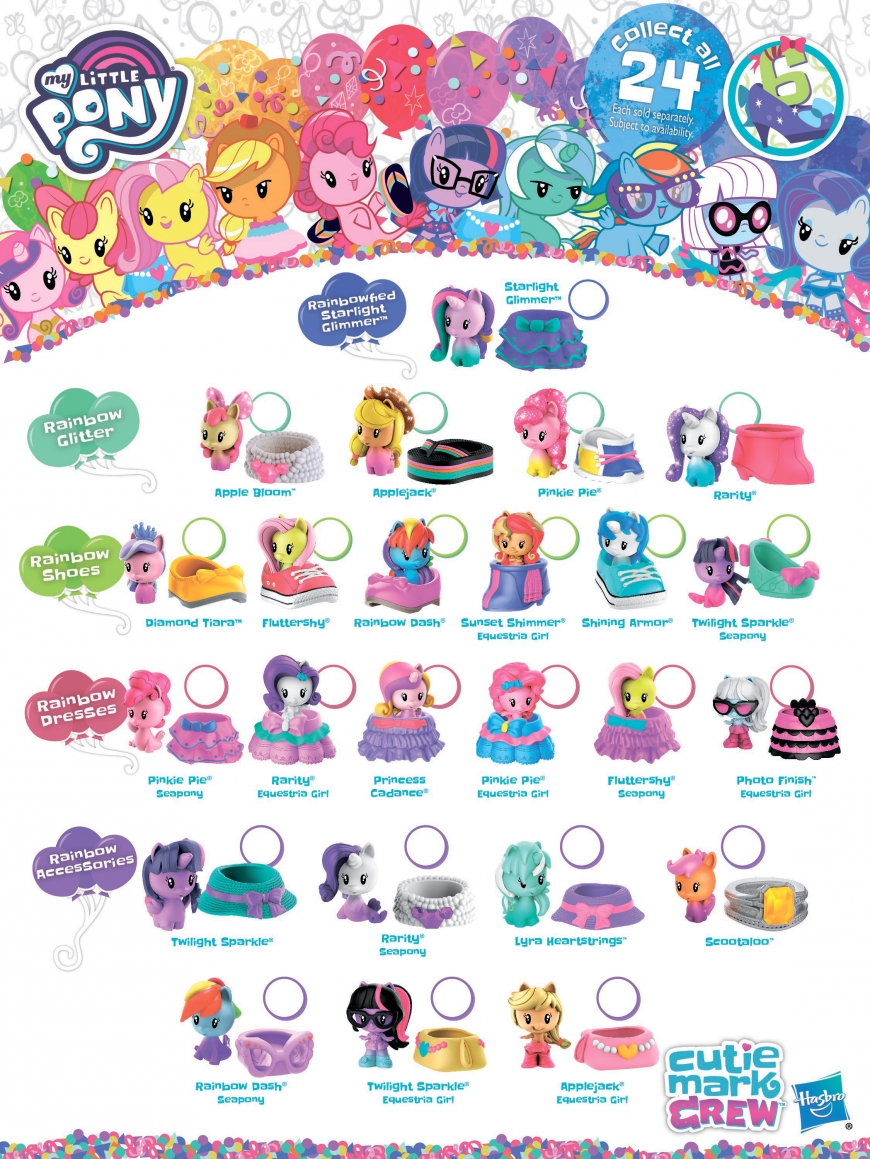 We will add links as soon as it will be listed online
Facebook