MGA teases new special edition doll - Rainbow High Jett Dawson. You can find this teaser in video below. This is official Rainbow High Vlog that was posted on January 31.

From what we can see this girl has only part of her hair colored in rainbow, and she she wears black and white clothes. With such design Jett Dawson could be the doll that will come with Rainbow High Chamber playset.

This could be a hint to the release date of Rainbow High Jett Dawson doll. It is likely that it will be released in June 2021.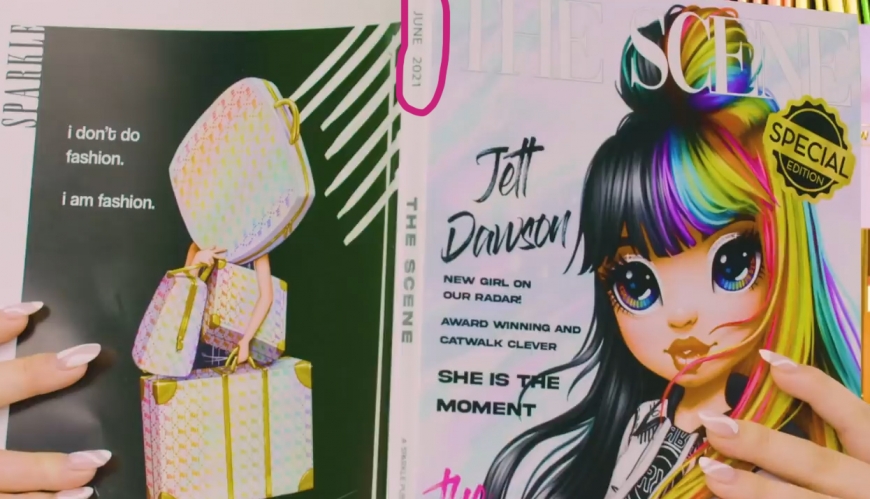 Rainbow High Vlog with Jett Dawson teaser

Subscribe if you want to be informed when Rainbow High will be released
Don't miss any news - subscribe to our
Facebook