Meet new super cute LOL Surprise Tiny Toys series 2. Series 2 of Tiny Toys is all about pets!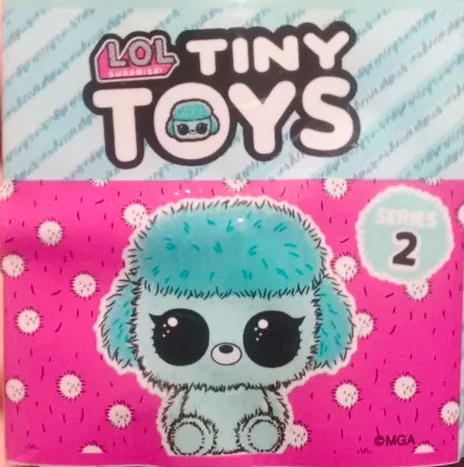 There are 18 LOL Surprise Tiny Toys pets to collect.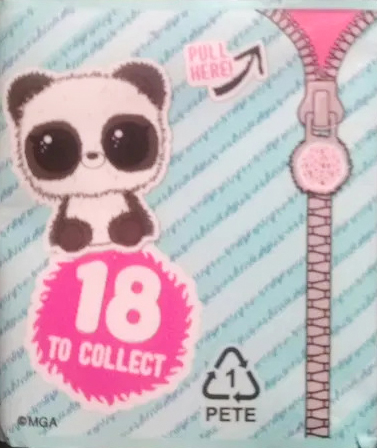 LOL Surprise Tiny Toys Pets checklist: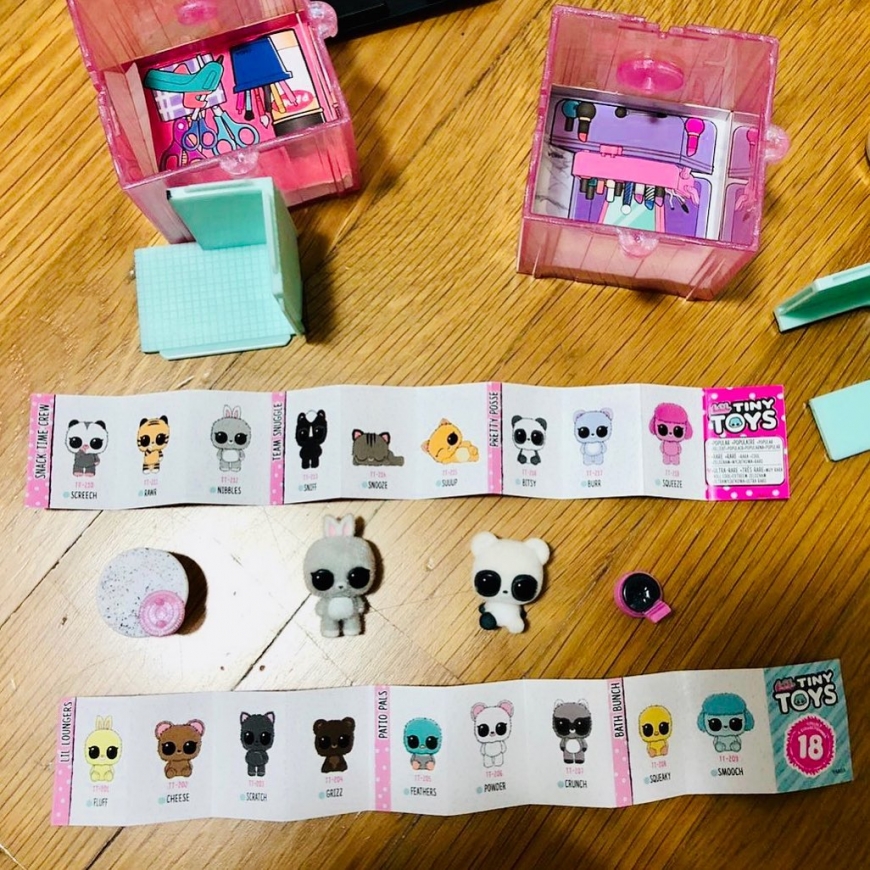 This time you can build a tiny house for your pets. Each pet comes with one item for the rooms and interior. Construct pieces to
build a small version of the L.O.L. Surprise! House.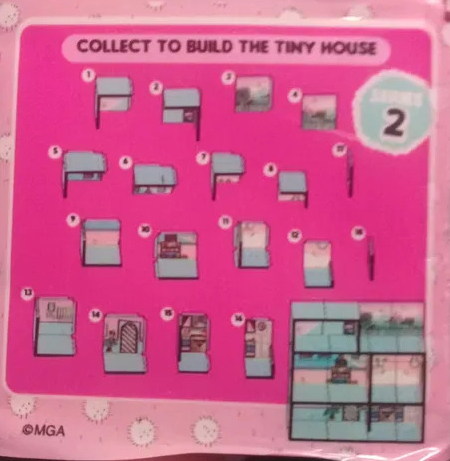 Toy comes with 4 surprises: tiny LOL pet, part of the toy house, sticker for room decor and interior item.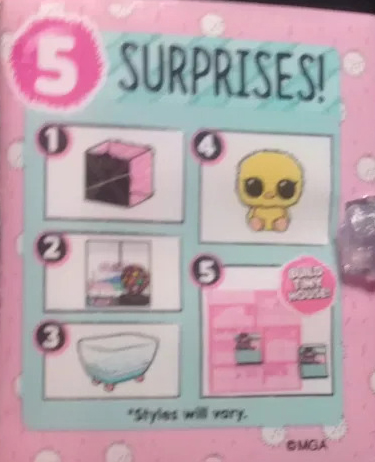 We don't have a checklist for LOL Tiny Toys series 2, but judging by the pictures on the box, there is more diversity waiting for us. At least we will see a panda and a duck!

Release date: It was supposed to be fall 2020, but it looks like the release will be a little delayed.
Price: $4.99

The article will be updated as links, new information, images and unboxing videos become available.
Subscribe if you want to be informed when LOL Surprise Tiny Toys series 2 will be released
Don't miss any news - subscribe to our
Facebook