Cry Babies now has pets and pets toys comes with super cute houses. And of course Cry Babies Pets can cry too. If you feed them with water and than press the head you can see them cry (with happiness of course).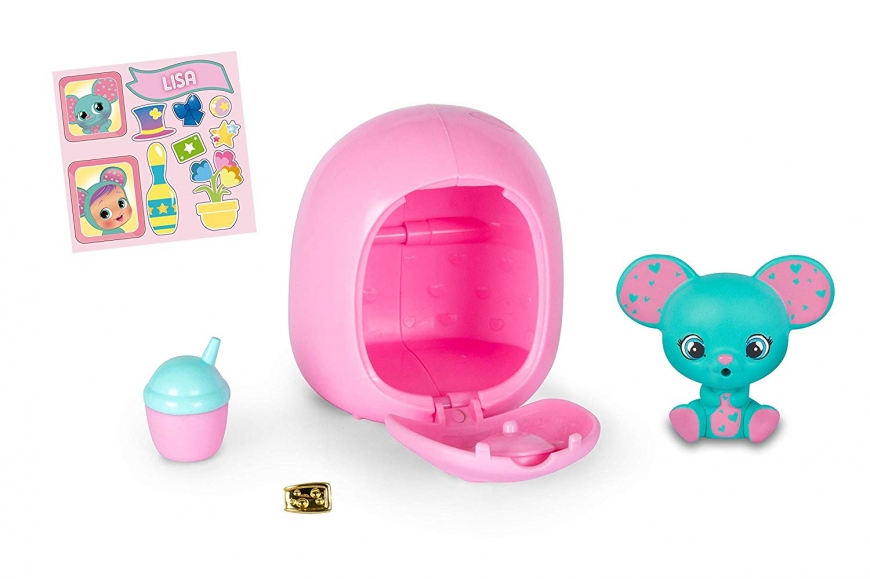 Here is cool Cry Babies Magic Tears Pets Series Pet House toys unboxing video
Unwrap the Pet House to discover the mystery pet inside.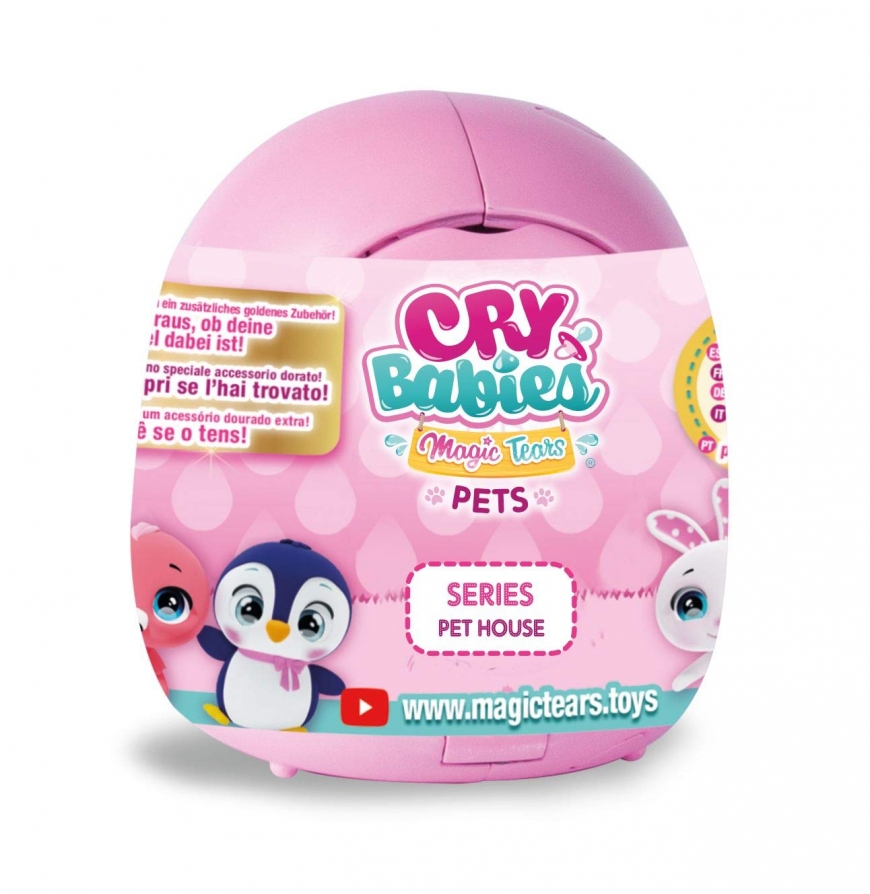 Feed the pet with the bottle and press the back of the head to see it cry.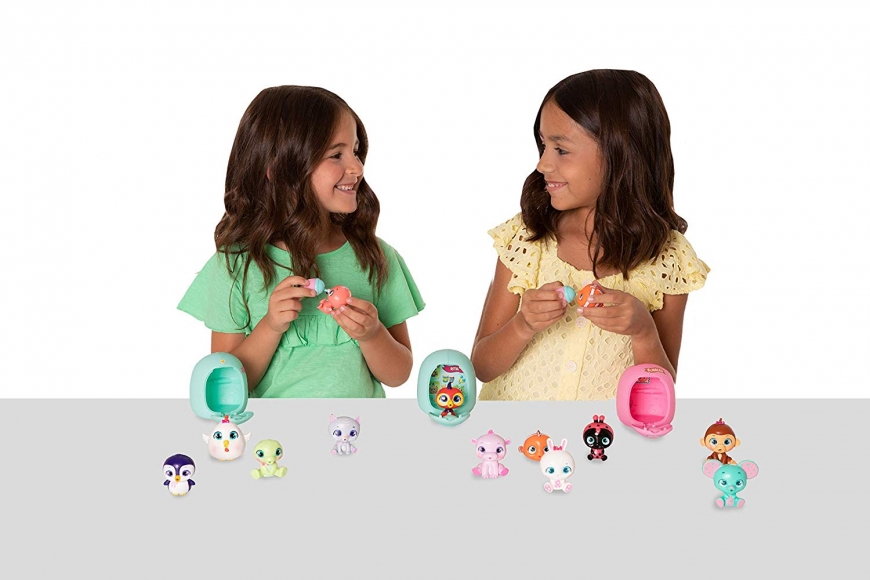 Stickers are also included with the toy, with which you can decorate the interior of the house.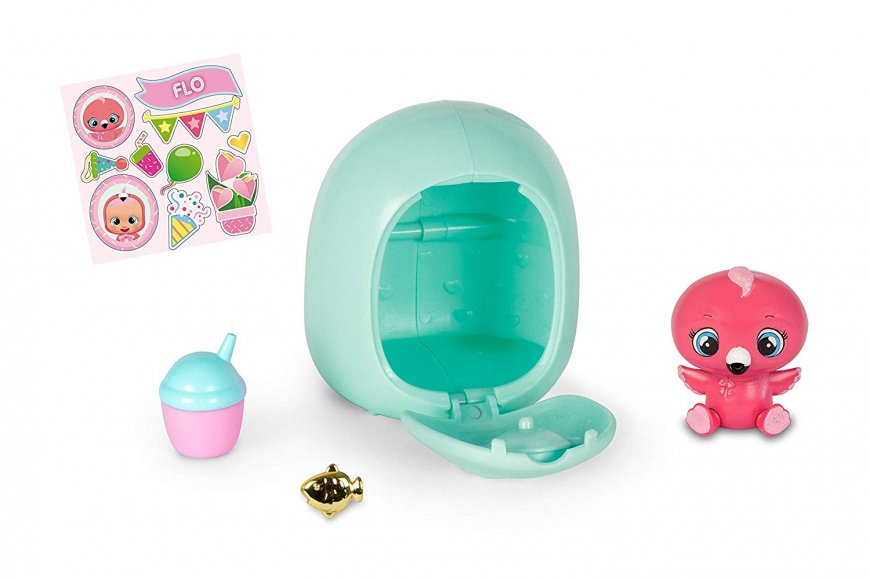 Discover if you have an exclusive golden accessory.
Collect all 12 characters plus a rare one!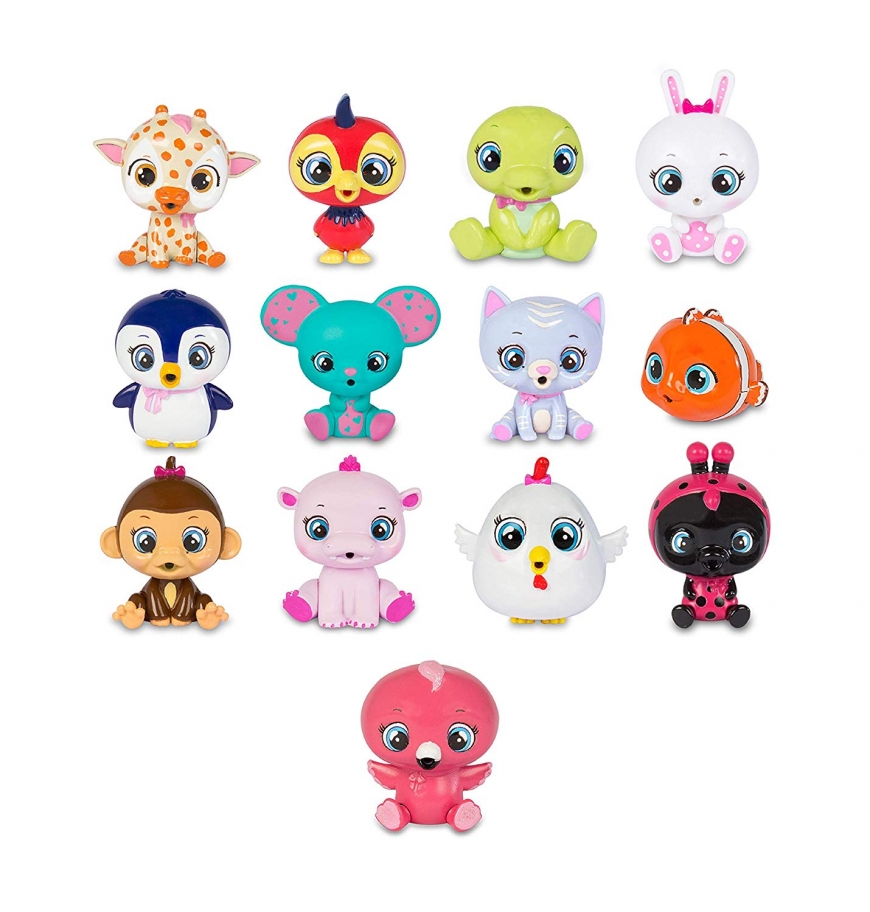 Facebook