Whiffies is a new toy trademark of toys, that will be produced by Spin Master.

This news will be updated as few details are known yet.



Mini Whiffies from Spin Master


So far, the final stock pictures are not available yet. And we can only judge the design of future toys from these official art.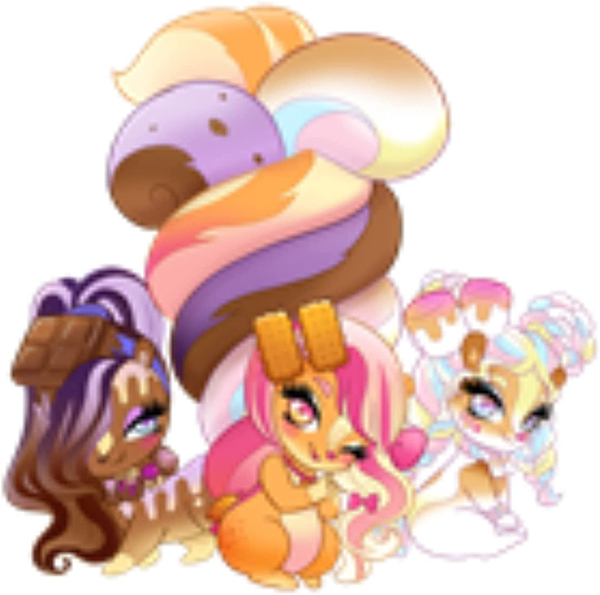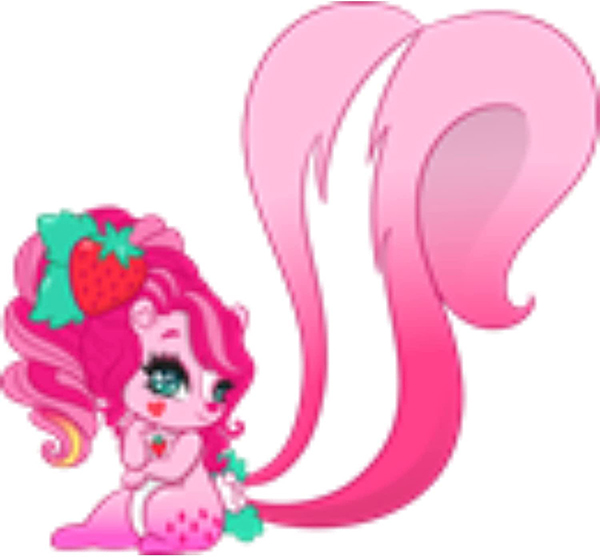 Judging from the art Whiffies - are cute animals with with very long, squirrel-like (or skunk-like) tails. The design of each toy is also inspired by different desserts and sweets. They look incredibly cute!
Don't miss any news - subscribe to our
Facebook