Once Upon a Snowman is a new animated short that will debute on Disney+ on October 23.
The film follows Olaf's first steps as he comes to life and searches for his identity in the snowy mountains outside Arendelle.
And good news is that Disney releases a full-color storybook based on Once Upon a Snowman short.
This book is called Once Upon a Snowman and will be released on October 27. But you can already preorder it.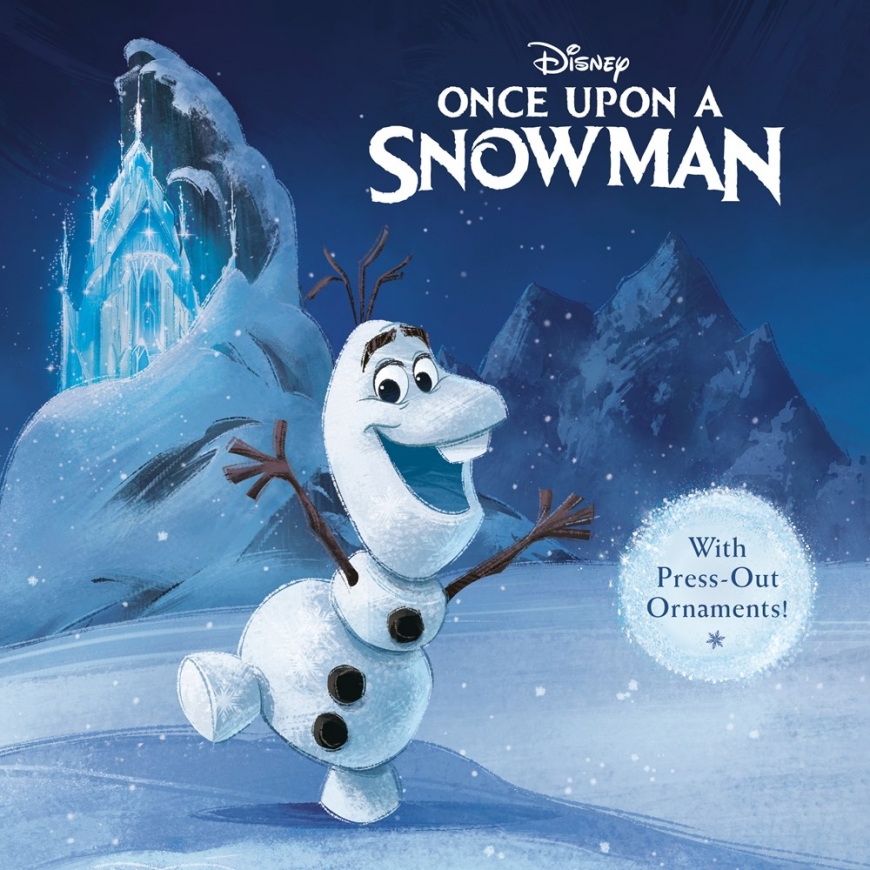 Paperback : 24 pages
With six press-out ornaments, this picture book is the perfect gift for girls and boys ages 3 to 7 and Frozen fans of all ages!
Facebook