A magical Christmas story from Equestria!
It's Christmas time in Maretime Bay, and Sunny, Izzy, Zipp, Pipp and Hitch are making this a holiday to remember! Follow along with your favourite ponies as they celebrate the holidays in their own special pony way.
In the UK will be released under a different cover - with 3D versions of the ponies.


More links coming soon!

This is the cover for the U.S., where the book is due out earlier, as early as September 13.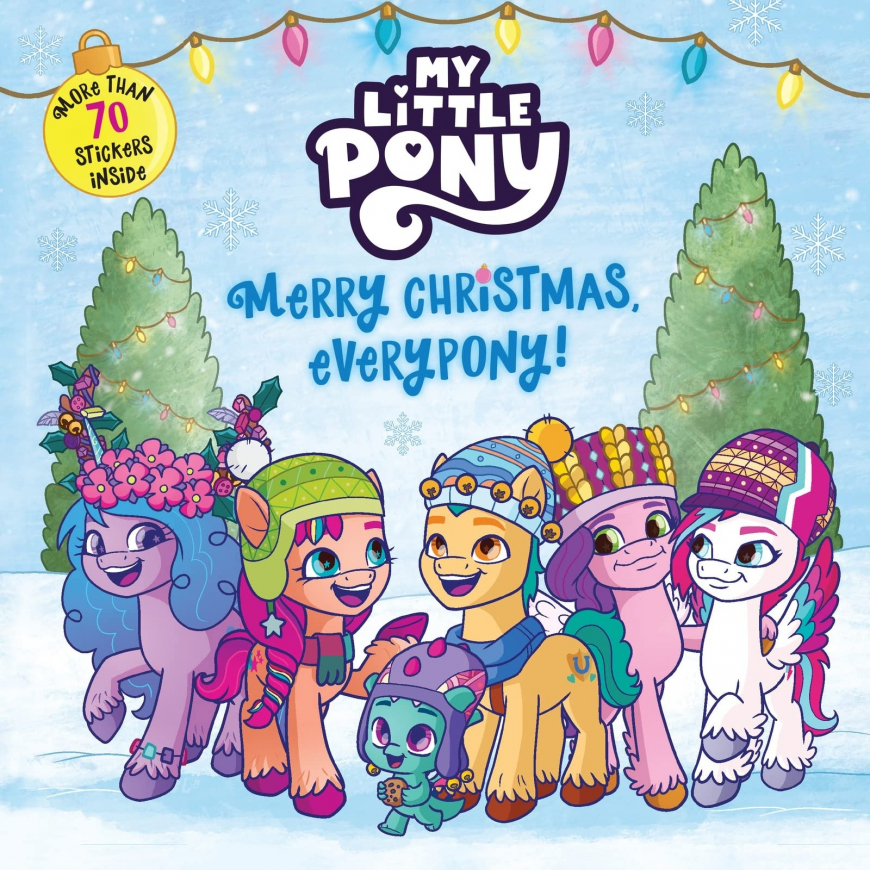 Facebook