The Monster High toyline might be dormant at the moment, but it seems some more books are coming soon, and they suggest some interesting things for the franchise.
First off, Amazon has a listing for 'Monster High: SS18 Entertainment Deluxe Junior Novel', which is described as 'Based on the latest Monster High entertainment, which now airs on YouTube'.
Link: https://amzn.to/2IuCASA
Could this mean that we're getting a new Monster High special in the summer? Maybe a new season of The Ghoul Squad?
Next, there's a third book in the Little Sisters Stories line, which focuses on Frankie and Alivia. https://amzn.to/2L896aF
Here's the rather adorable cover art.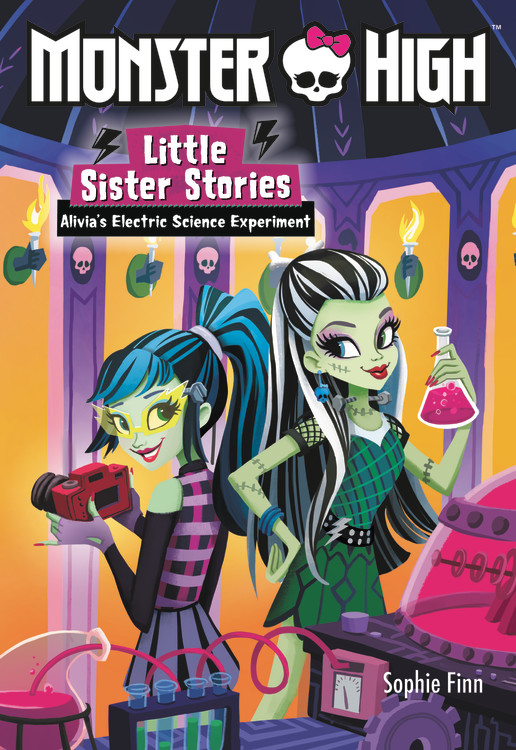 What's interesting is that Frankie and Alivia are both wearing outfits which are very different from their usual clothes. In the cover art for the previous Little Sisters books, Draculaura and Clawdeen were seen wearing their standard G2 outfits.

Could this mean Frankie will be getting a doll with this new outfit? And maybe the other main ghouls as well? It's a little unlikely, given the current state of the franchise, but who knows, maybe Mattel are planning some kind of revival or renewal of Monster High we don't know about.

It's something to speculate about at least, and hey, new books!
Facebook