On October 6, the Festival Of Licensing hosted a panel from Hasbro, which included a short news story on the upcoming My Little Pony 2021 CGI movie.

New generation of ponies to new generation of fans.
Brand new cast.
Old cast will be featured but the majority of the focus will be on the new characters.
A new ensemble of cast means exciting new products.
Toys are innovative and stays true to the DNA of the characters.
Working with a powerhouse like Paramount was incredible.
EOne editorial team is also working on the movie.
Release date of the my Little Pony CGI movie is September 24th, 2021.
Old characters will also appear, but the focus will be on new characters.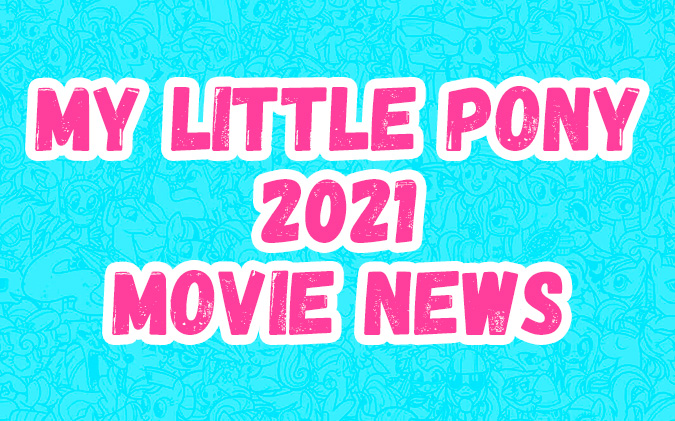 And still it is not clear whether it will be the same world as in G4 or not.
Apparently, Hasbro is saving all the details for some mass announcements. Stay tuned!
Facebook