Rainbow High teaches children and grown-ups such important things as don't post your friend private moments online. Especially worst moment EVER.
But of course it's not just the plot that's important to us, but also the important details in the new video. After all, there can be clues to future Rainbow High doll releases. For example, there is a new background heroine with emerald hair color.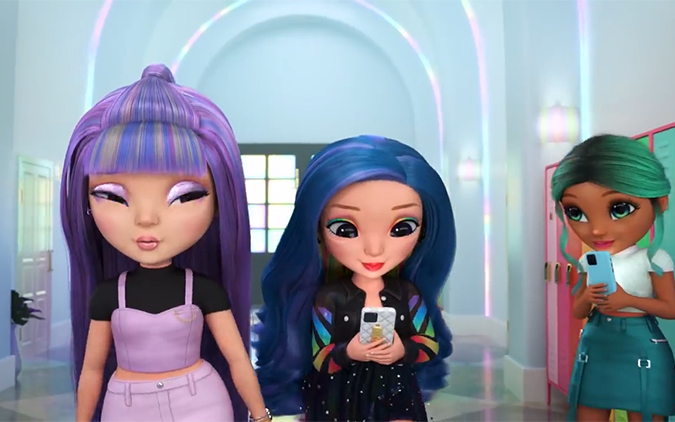 Here she is again in the company of a girl in a gold outfit and a guy with pink hair.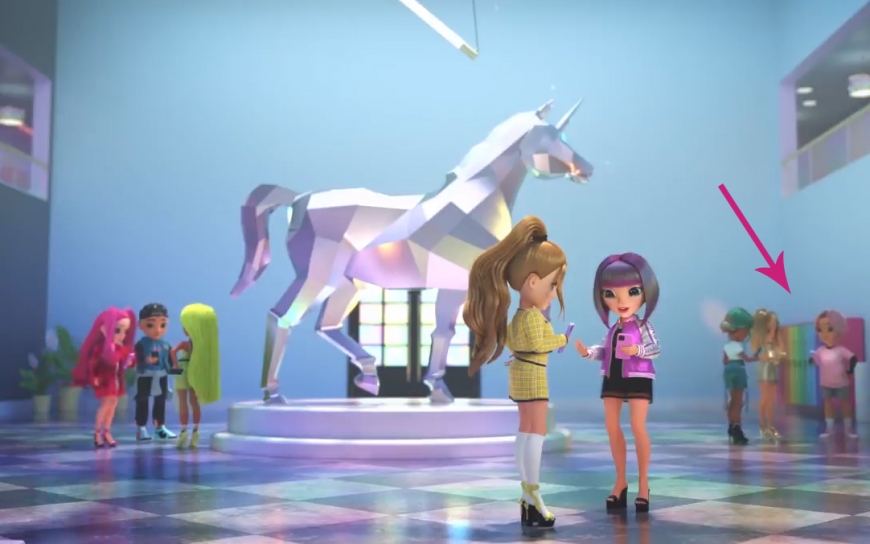 And this girl can she be future Rainbow High peach doll?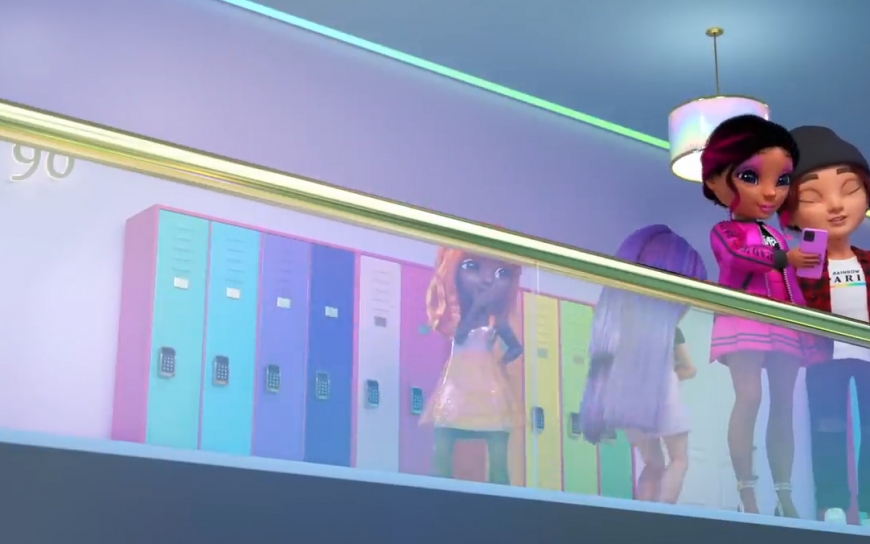 Real all Rainbow High related news here: https://www.youloveit.com/tags/Rainbow%20High/
Facebook