Miraculous Ladybug season 4 has premiered in France with episode "Truth" ("Verite"). You can watch it here with French vpn.
In this news we have collected important highlights, pictures and gifs.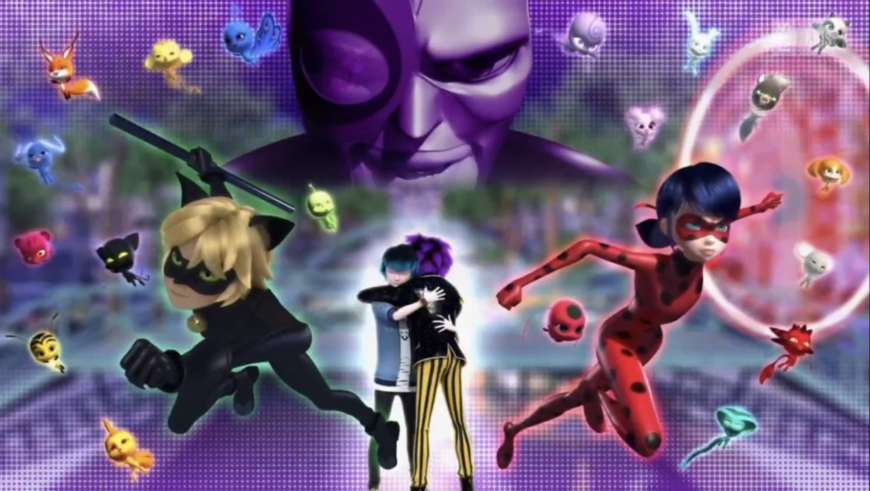 In episode Truth Luka is having the worst day in his life for sure. He and Marinette are finally dating, but when we saw them almost kissing in cinema, Marinette runs away, and keeps disappearing throughout the date without explaining the reason. But how can she do this? After all, she is forced to keep Ladybug's secret.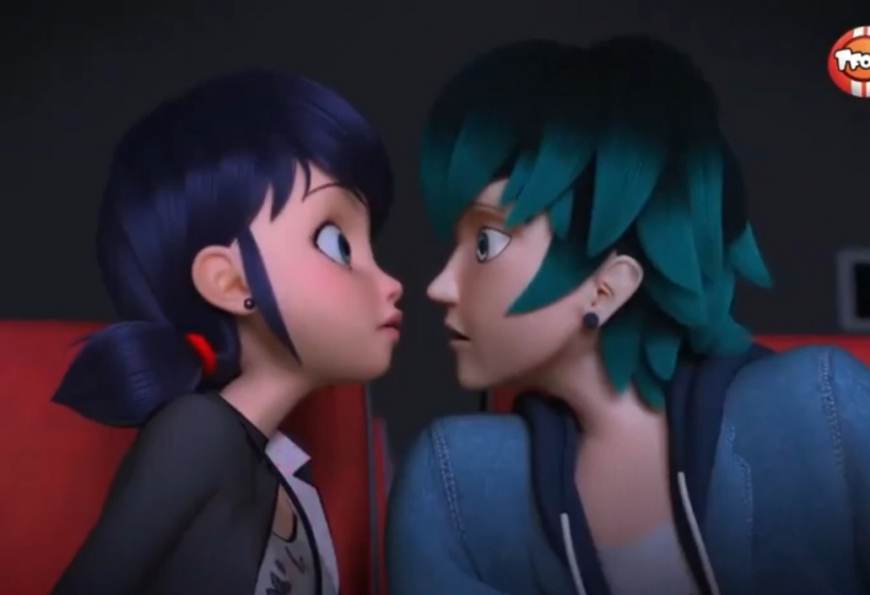 The poor guy becomes a victim of Akuma, and although he resists, he turns into a new villain capable of making people tell the truth and their secrets.



And in the process, he inadvertently discovers that he is the son of Jagged Stone.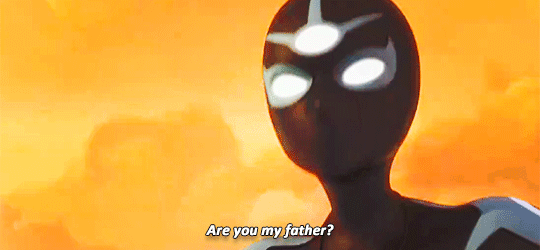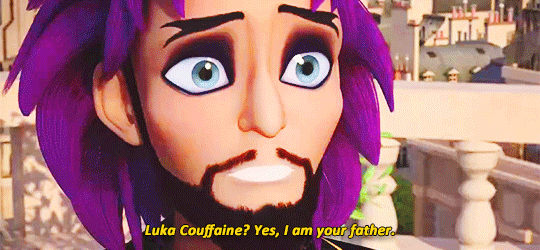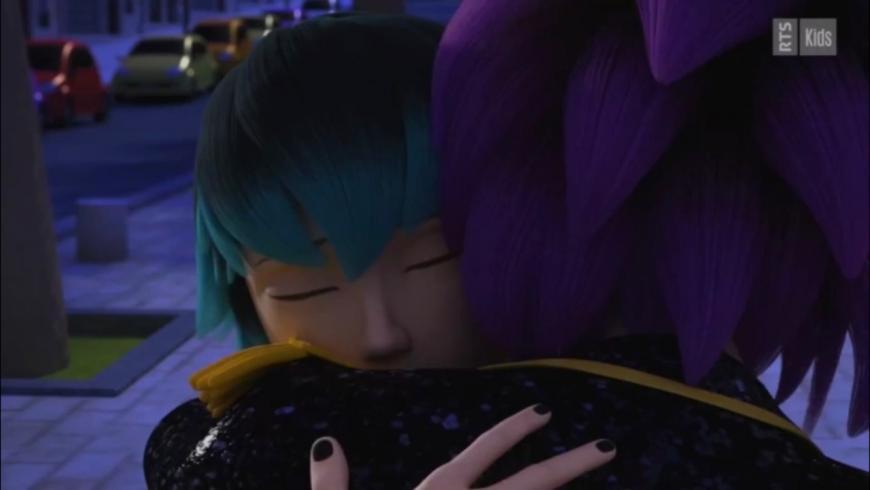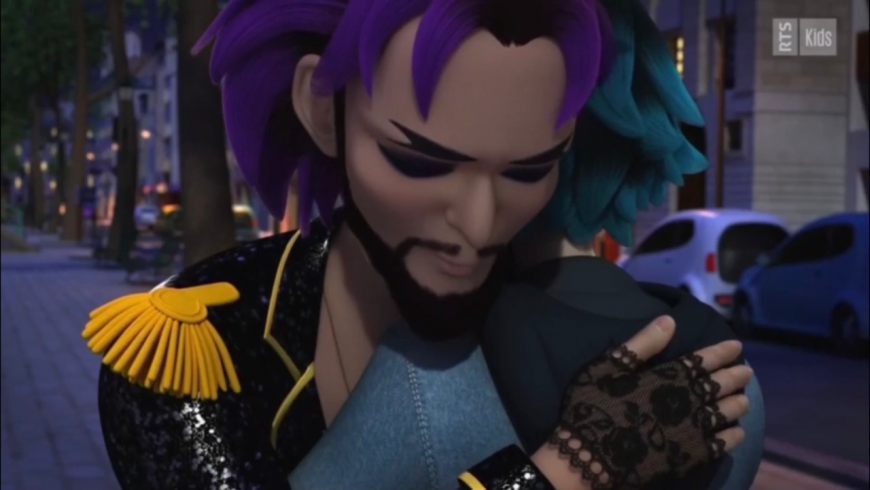 Here are some important highlights:

A bad joke ended badly for the Cat Noir. It was funny.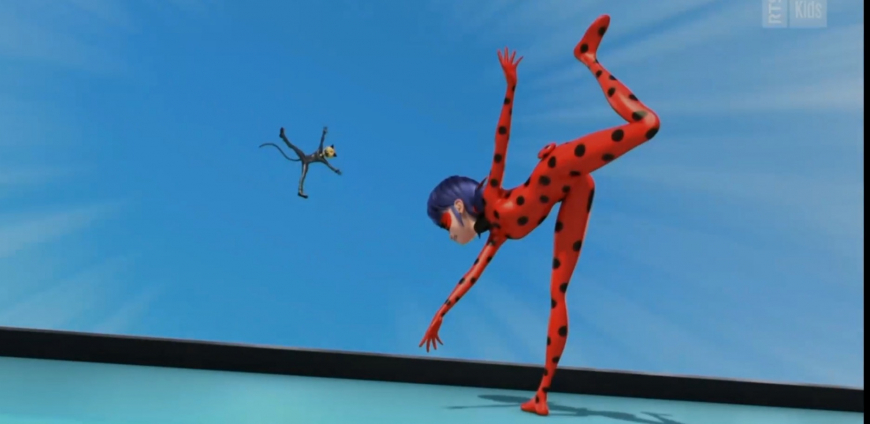 Nooroo and Duusu.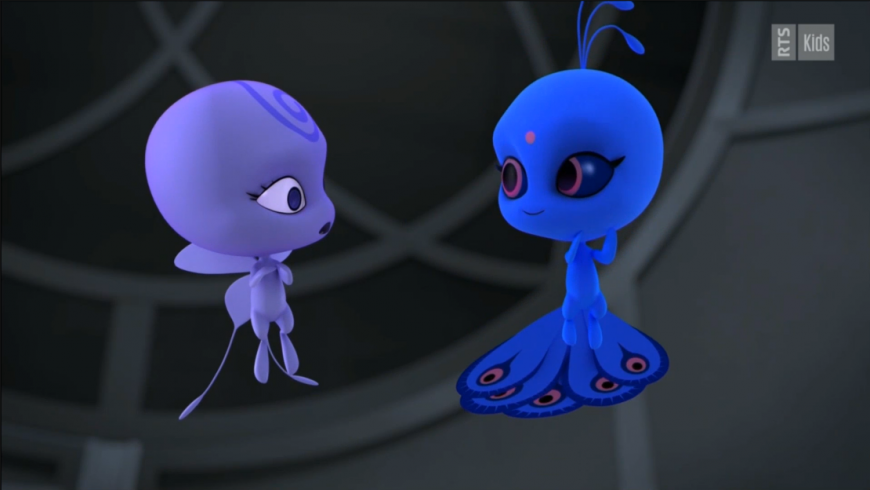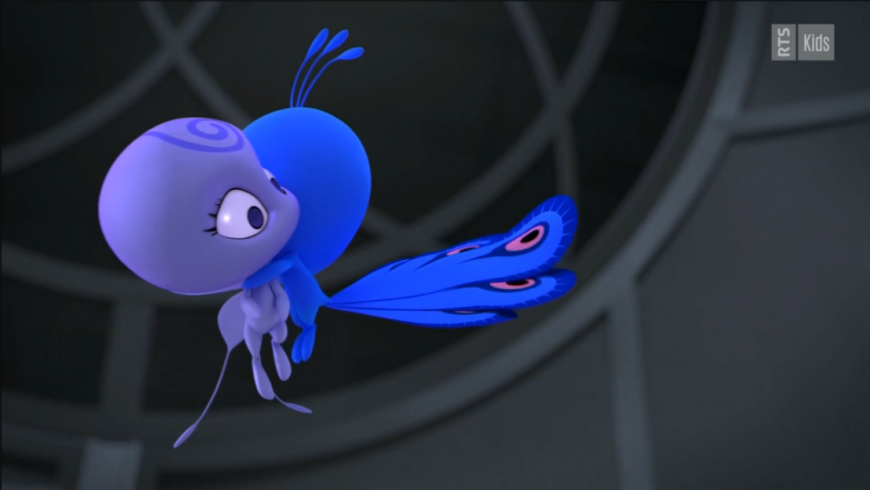 The Cat Noir is very caring!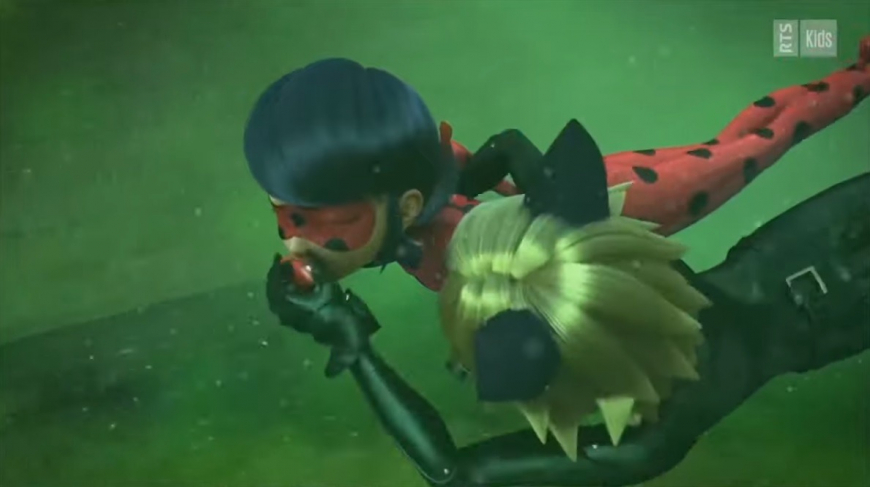 Juleka sacrificed herself for Rose.

Ladybug saying that Chat's bravery, loyalty and his humor are her favorite things about him while under a truth spell.

Luca and Marinette broke up, but he said "when you're ready I'll be there for you marinette".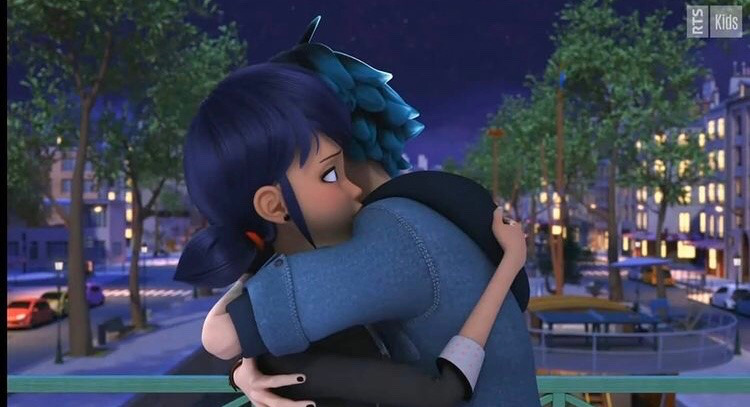 Some funny memes from this episode: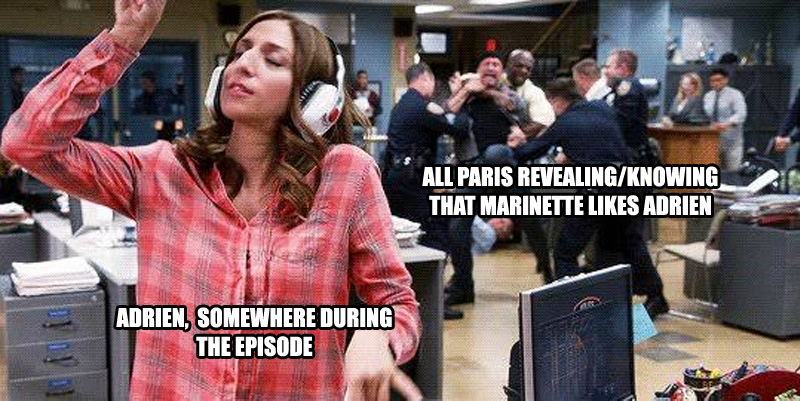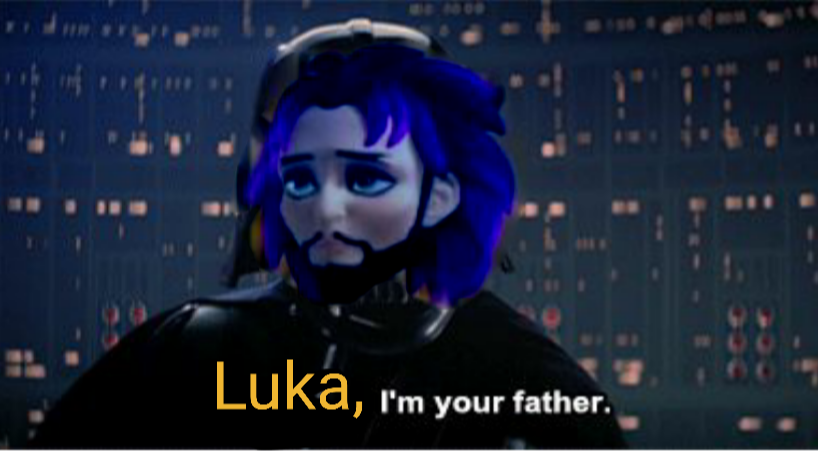 Facebook