A new episode of the fourth season of Rainbow High has been released.

At Project Rainbow, we believe in second chances!

This week, designers will go back to their early days and reuse their first runway outfits to create stylish new clothes! Rainbow High must reuse materials from Accessories Week, and Shadow High must transform their sporty looks into high-fashion outfits! Will the designers be able to collaborate under pressure with limited time and resources?

Looks like Angelina D'Angelo has curve body, now we wander if her doll will have curves too.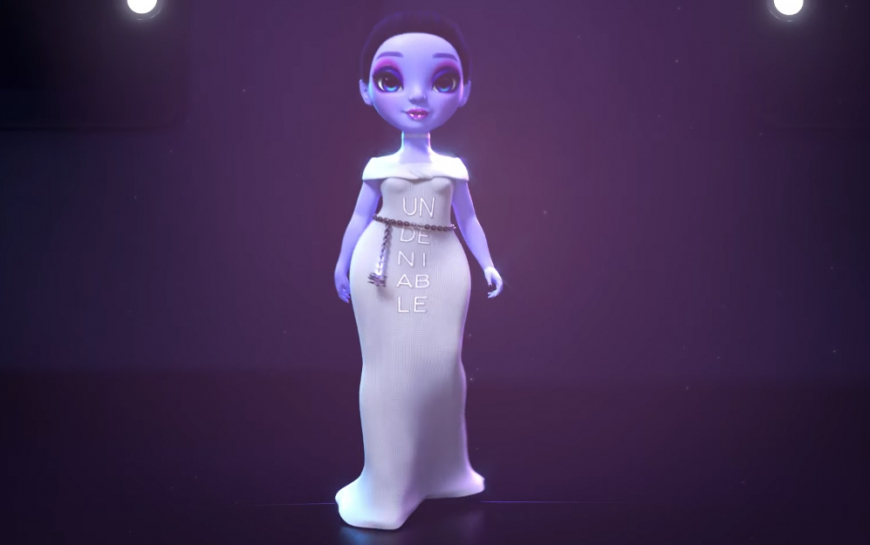 Facebook